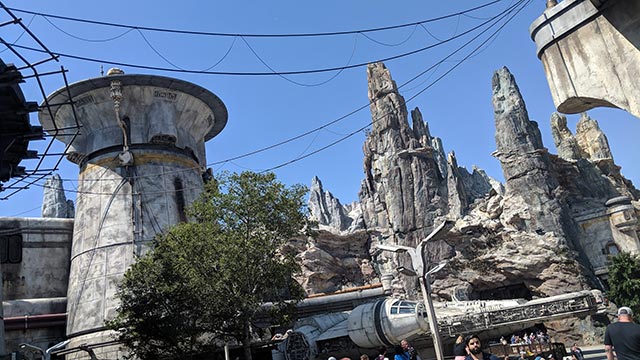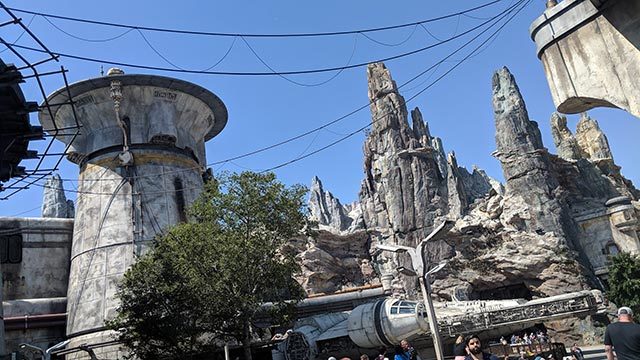 If you have a trip planned in the next few weeks, you'll want to check out these great Disney World Park Hours updates!
Lowest Common Park Hours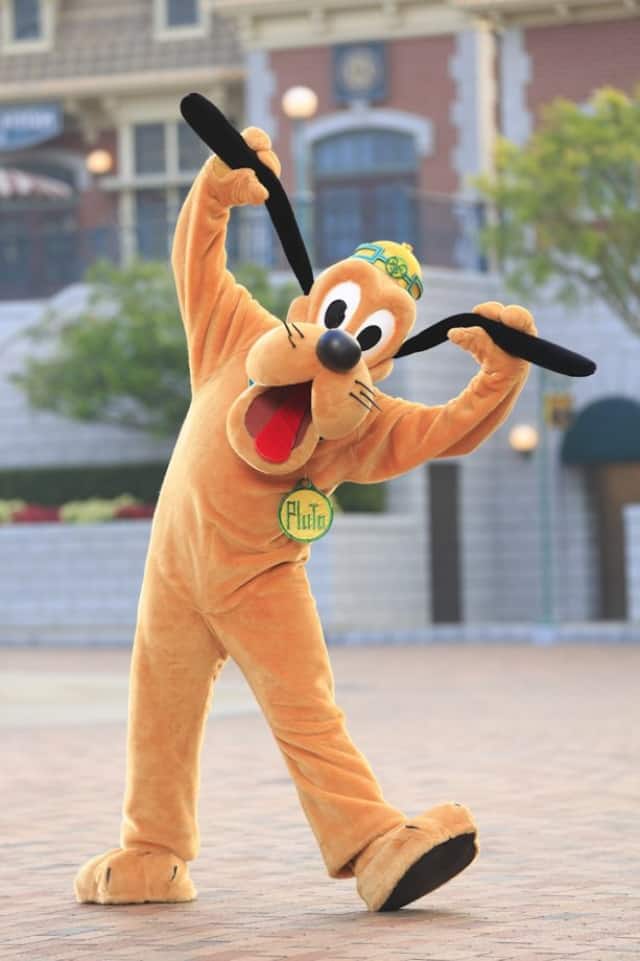 When Disney World releases park hours, they estimate the lowest possible number of people and push out park hours that are very short. Magic Kingdom is said to close at 6pm and Epcot would close at 7pm for example.
The inital park hours are released about 60 days out. Prior to the recovery period, we saw initial park hours listed 6.5 months in advance!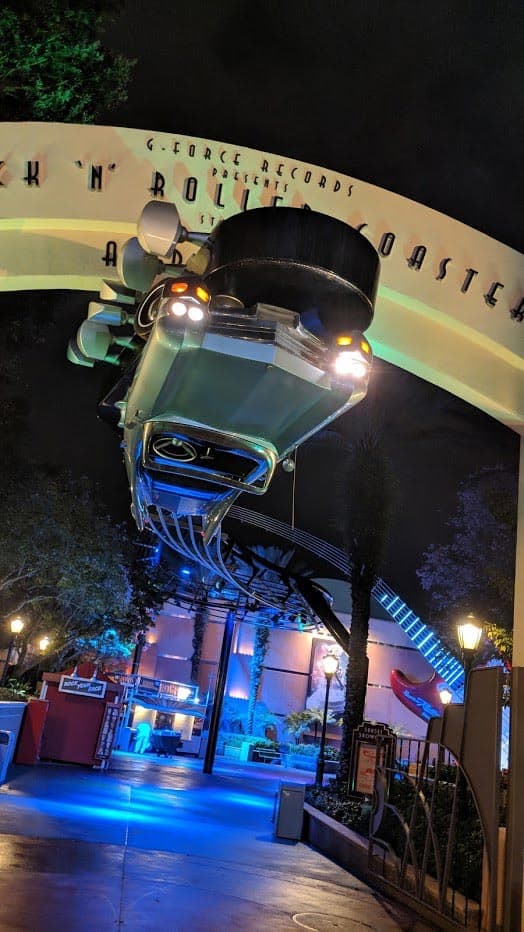 The closer we get to the actual travel date, the more the park hours can increase based on what Disney is seeing in terms of hotel bookings and park pass reservations.
This latest update follows right on the heels of Disney providing additional park passes, so we know that the parks will be pretty busy. Disney last stated that the parks are limited to 35% capacity, but that is a considerable number of people when you find that the parks rarely made 50% capacity prior to the re-opening.
Upcoming Park Hours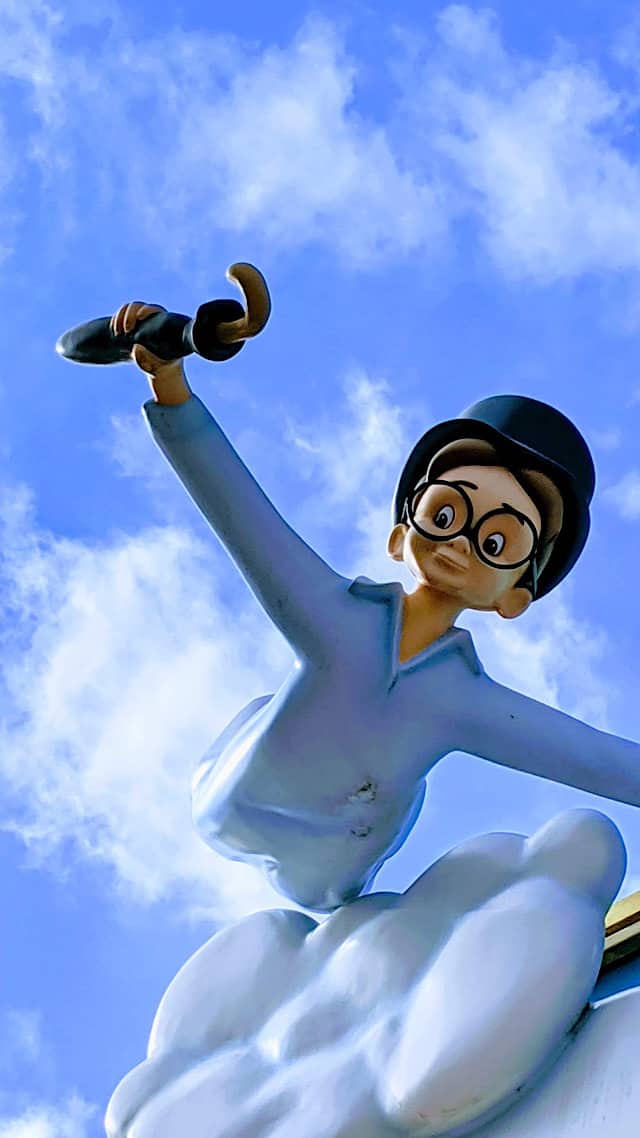 Spring Break season is right around the corner for Walt Disney World and central Florida and Disney is projecting an increase in travel demand. Perhaps that is pent up demand due to so many shutdowns and missed vacations?
Another thing you'll notice about the Disney World park hours is that they tend to be higher on weekends. We have more guests taking 3 and 4 day vacations vs the traditional weeklong vacation. Currently, I see more adult only trips that we used to observe as well.
This afternoon's update provided us with updates to the following dates:
February 28
March 5, 6, 7, 8, 9, 11, 12, 13
You can always find the park hours listed on my Crowd Calendars, along with the best park to choose based on the average wait time per day.
You'll find the touring plans on Character Locator to be a tremendous asset during this recovery time to prevent you from waiting in the long lines during these busy times. The plans are up-to-date with the loss of FastPass+ and lack of characters/entertainment right now. I also like to use the menu feature to help me plan which restaurants I want to eat at and which snacks I need to add to my list!
Magic Kingdom
Feb 28: 9am to 8pm
March 5: 9am to 9pm
March 6-8: 9am to 10pm
March 9: 9am to 8pm
March 11: 9am to 8pm
EPCOT
March 5: 11am to 9pm
March 6: 11am to 11pm
March 12: 11am to 9pm
March 13: 11am to 11pm
Hollywood Studios
March 12, 13: 9am to 8pm
Animal Kingdom
Feb 28: 8am to 7pm
March 6: 8am to 8pm
March 11: 8am to 6pm
March 12: 8am to 7pm
I hope this helps you with your upcoming trip and that you'll have a wonderful vacation here! Let me know over on Facebook, if can help in any way.