Guests planning to visit Walt Disney World will be excited to discover that even more Park Passes have been replenished. Find out all of the dates that are now available.
Park Pass Reservations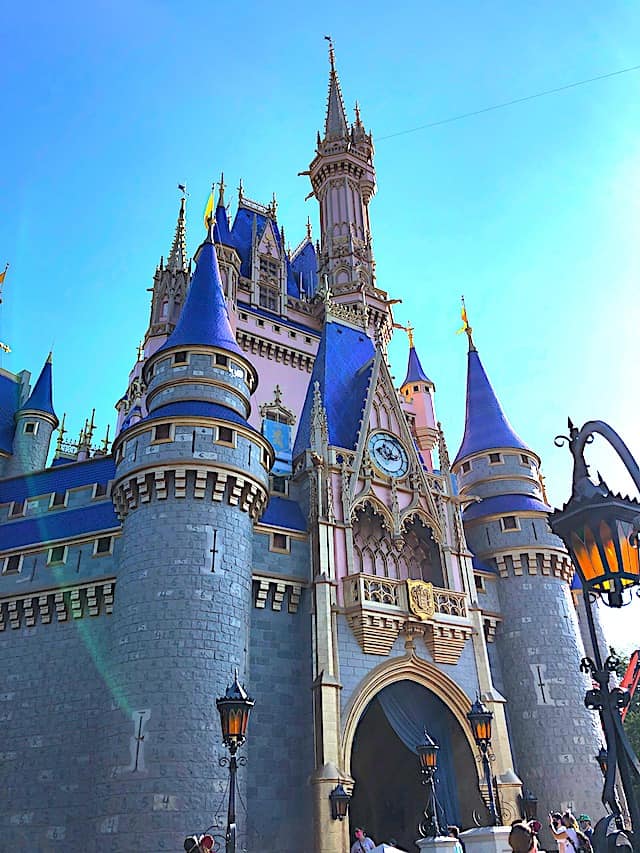 When the Park Pass reservation system was first introduced, reservations were only available through September of 2021. A few months later, reservations were extended into 2022. With the new packages released, the reservation system has been extended yet again until January 2023.
It appears that the Park Pass Reservation system will be with us for quite some time even with the hope that Park capacity will soon be increased.
Park Passes for Spring Break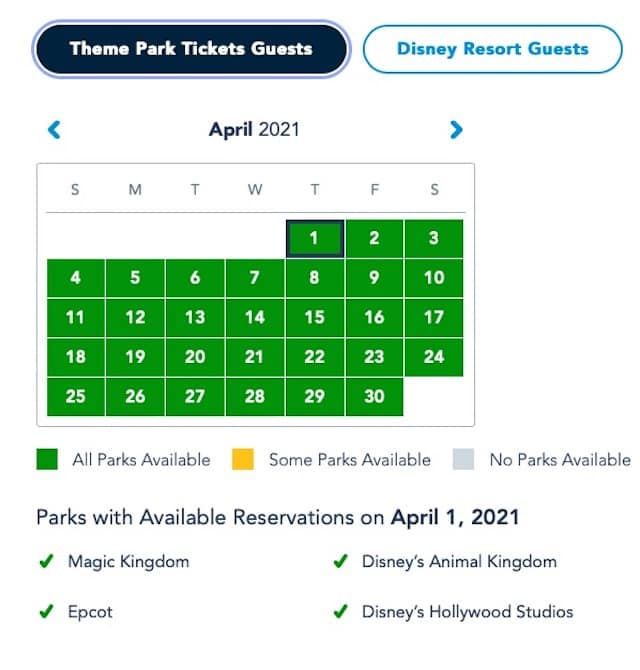 Many Disney fans are preparing to enjoy Walt Disney World this coming March and April for both Spring Break and the Easter holiday. Many Guests discovered that a few days were sold out for Disney's Hollywood Studios for both March and April.
We have seen a trend that Disney's Hollywood Studios tends to sell out earlier than the other Theme Parks. Last week we shared that Park Passes were again made available at all 4 Theme Parks for Resort Guests in March and April.
Park Passes remain open for all of March and April.
All days are available for all 4 Theme Parks for the entire month of both March and April. Check this out HERE.
Park Passes Available for All Parks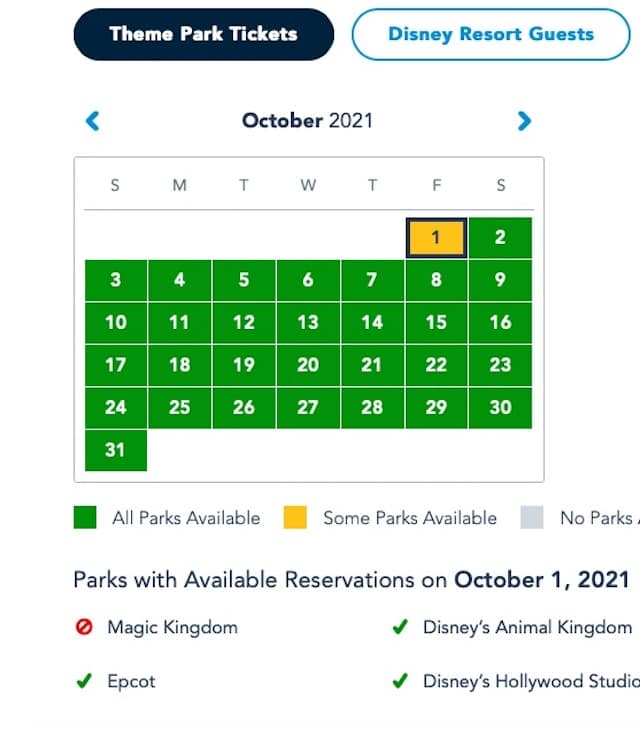 When glancing at the Park Pass reservation, all 4 Theme Parks are available for today all the way through the first few days in January 2023. Yes, that is correct Park Passes are extended through January 2023.
The only exception is for the date of October 1, 2021. Disney Guests are excited to celebrate the 50th anniversary of the Magic Kingdom on this day. Park Passes have not yet been replenished for this day.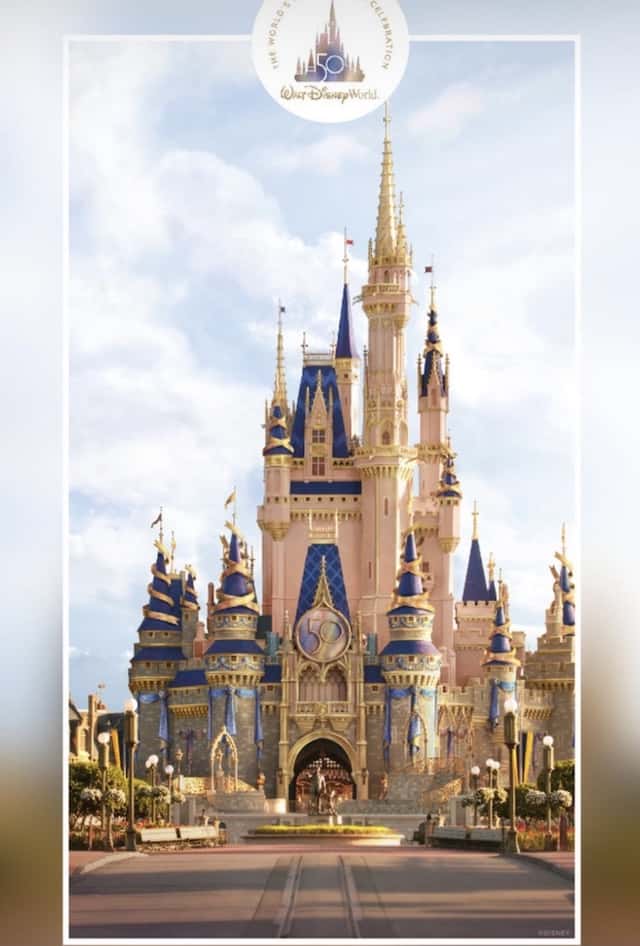 We have been so excited to share the 50th anniversary preparations that are already underway. These include special celebratory overlays in each Theme Park including Cinderella Castle, the Tower of Terror, the Tree of Life, and Spaceship Earth. Check out the amazing transformations on these icons HERE.
Park Passes are available through January 2023 with the exception of one date, October 1, 2021.
Mickey and Minnie Mouse will be greeting Guests with brand new "Ear"-idescent costumes that are simply magical. Check out our favorite couple HERE. Want to enjoy this magical celebration? Check out all of the details for the full length of this great celebration HERE.
What do you think of the magical reappearance of Park Passes on previously sold-out days? Do you think additional Park Passes may be released for October 1st? Will these new Park Passes affect your upcoming trip to Walt Disney World? Share your thoughts with us on our Facebook Page.