Has your family started collecting the Disney nuiMOs? Are you still trying to figure out what a nuiMO even is? Check out this great new collection and the newest "Mup"-grade coming soon.
Disney Nuimos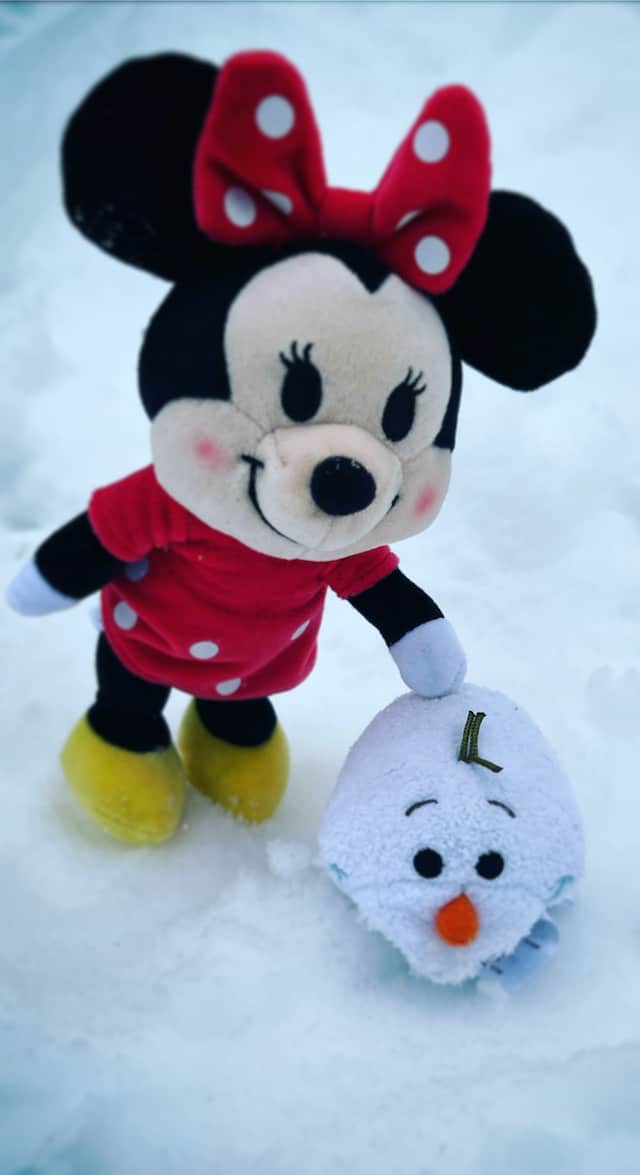 In January we were so excited to announce that the adorable nuiMOs that had been extremely popular in both Japan and Hong Kong would finally be available on shopDisney. You can check out great photos of the start of this collection HERE.
I recently purchased the adorable Minnie Mouse nuiMO for my daughter. We had so much fun playing with her in our most recent snowfall.
What makes these so much fun is that they are fully posable, and additional outfits and accessories are available.
New Products Released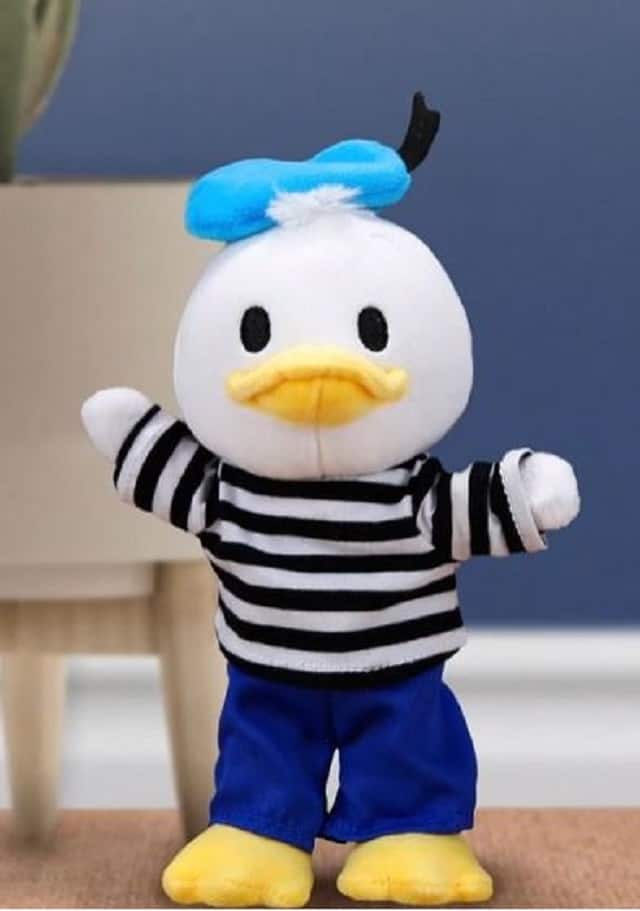 The first Monday of each month, new nuiMOs, outfits, and accessories will be released. We love the great character inspired outifits, Park Spirit Jerseys, and even adorable Loungfly mini-backpacks.
These make great gifts and would be simply adorable in an Easter basket. Even the young at heart love twinning with their nuiMO. Check out all of the great items on shopDisney now.
Getting a "Mup"-grade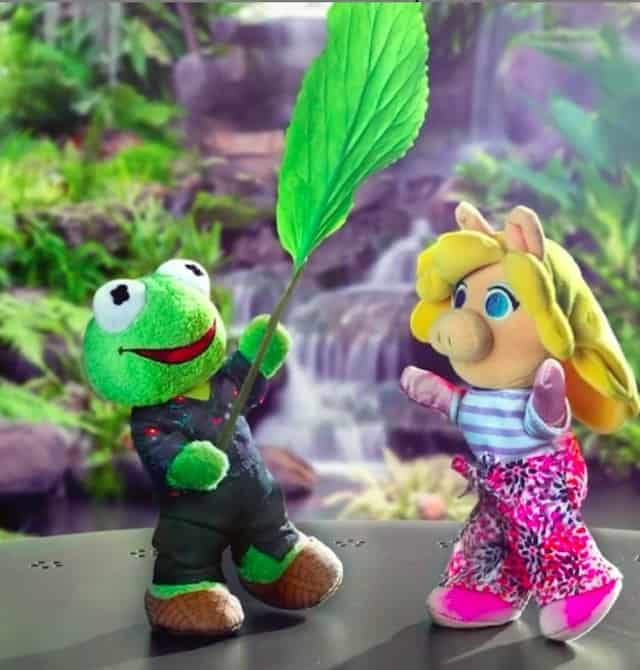 As February comes to an end, Disney nuiMO fans have been anticipating the new release for Monday, March 1st. Today, we couldn't be happier to discover on the official Disney nuiMO Instagram page that our favorite amphibian, Kermit the Frog, will be featured with his best gal, Miss Piggy.
Kermit the Frog and Miss Piggy nuiMOs will be available for purchase at shopDisney on Monday, March 1, 2021.
Be sure to mark your calendars for this exciting release. I also can't wait to see what new outfits and accessories will be released on this day. The outfit that Miss Piggy is wearing is simply too perfect!
Are you a fan of the Muppets as much as I am? Be sure to check out the newest Muppet News HERE.
Have you collected any nuiMOs so far? Do you love the new "Mup"-grade? What new outfits and accessories do hope will be released? Share your thoughts with us on our Facebook Page.