Disney recently updated park hours for select dates. Check them out below so you can be prepared for your upcoming trip!
Extended Park Hours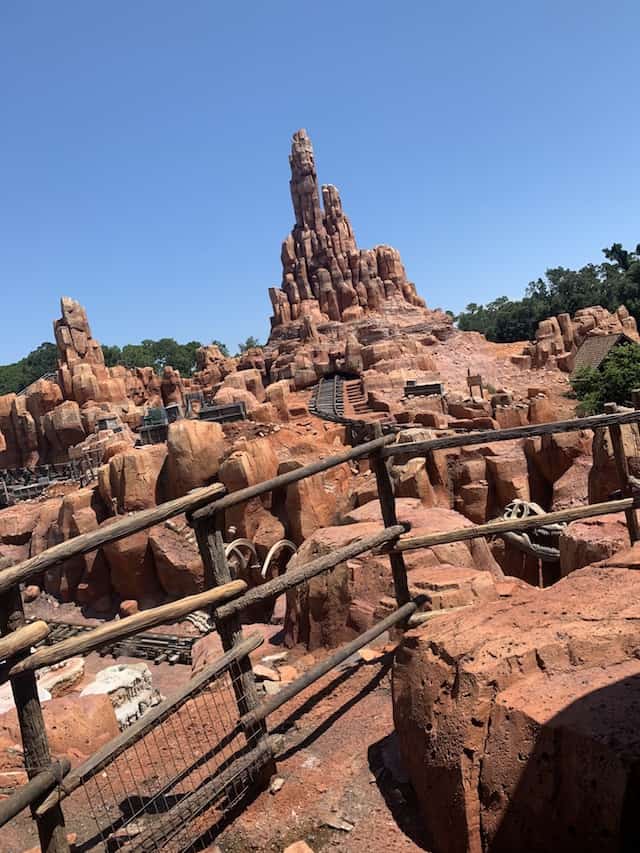 Is there anything more exciting to see park hours have been extended during your trip? It allows you some extra for more rides, the chance to take a mid-day break, or the ability to do some extra shopping. It's pretty common for hours to be extended at least once after the initial release.
Weekends are typically more busy than weekdays, even during "non-busy" times. Here are the latest updates that affect Guests traveling this weekend!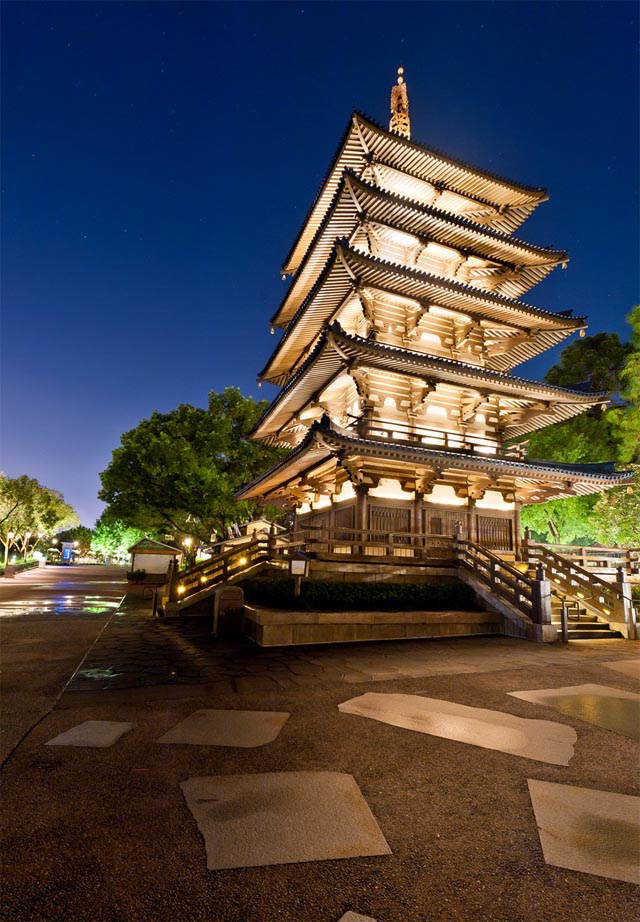 Magic Kingdom hours are updated on Friday, February 26 and extend to 10pm.  Additionally, Saturday, February 27 also allows extra time to enjoy the park. It also closes at 10pm that day. That's some extra time to squeeze in those rides or re-ride some of your favorites! Woohoo!
Finally guests can enjoy EPCOT a bit later on Saturday, February 27. The park now closes at 9 pm. That gives you a bit more time in the World Showcase or maybe riding Test Track!
Character Locator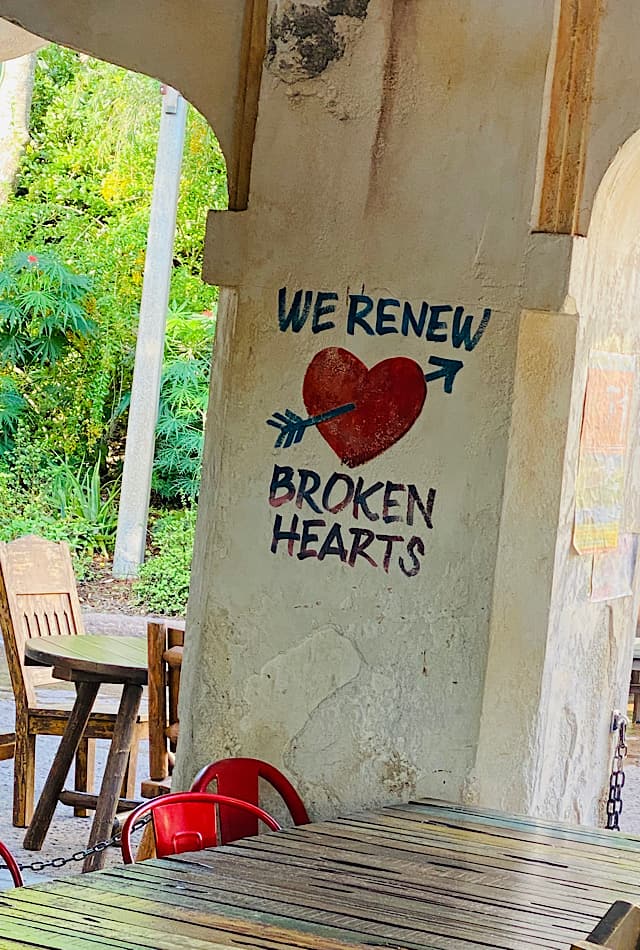 Character Locator has all these updated hours and more! Not only do you see full park hours, but Kenny also shares which parks are best for each day. I have used his crowd calendars for years, and they have always been accurate (even now with the pandemic)!
In addition to the calendar, you can find full menus for every open restaurant on property, park maps, wait times for every attraction, where you can find characters, and show times!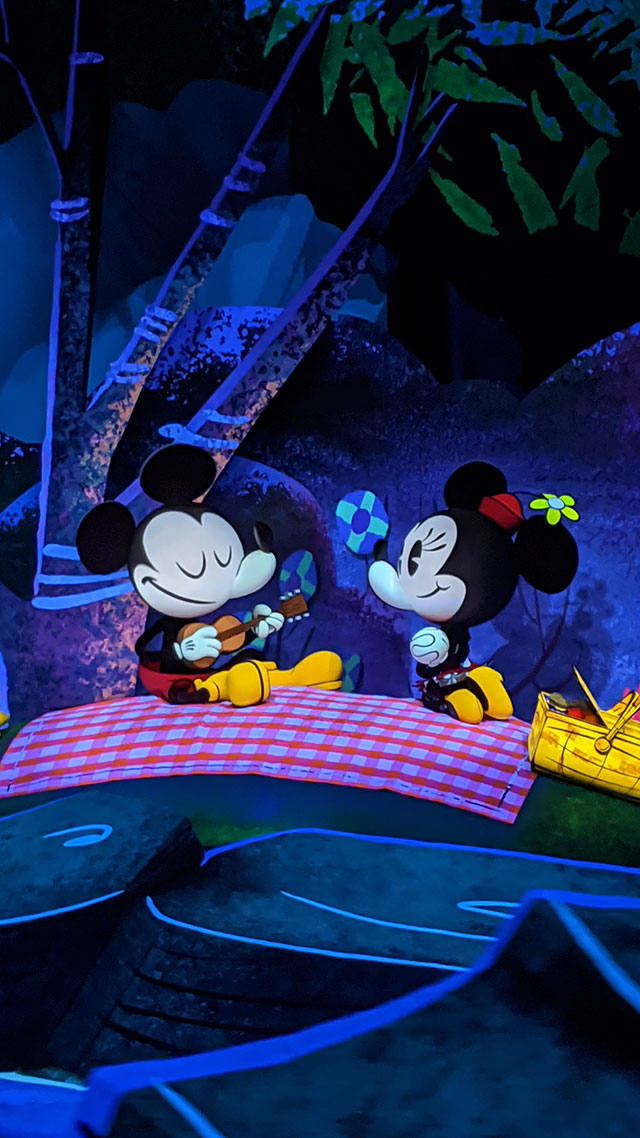 It's an invaluable tool for Disney planning!
Grab a subscription for less than $10 with the code SAVE20.
Do you have park days planned for this weekend? Will you be enjoying the parks a little more now? Share your plans with us on Facebook!