Disney is testing mobile check out at two shops! It is sure to be a breeze – saving you both time and effort! I have all the details for you here.
Along with mobile ordering for food, Disney World has been testing mobile checkout at two of the shops!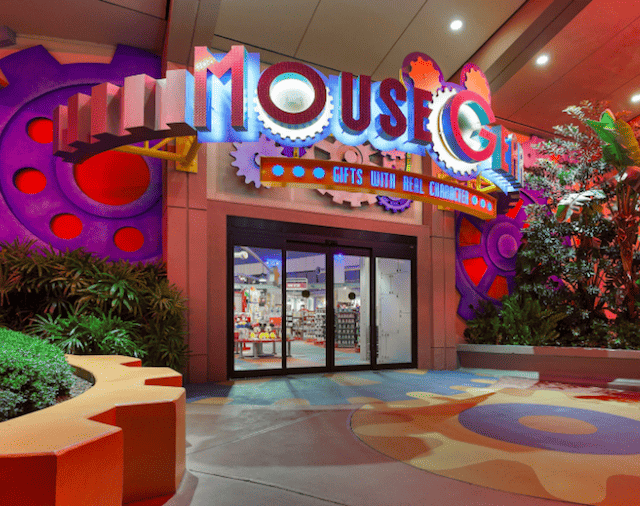 I (Rebecca) used it at Mouse Gear and wanted to share my experience. I'll answer your most burning questions about mobile checkout! In fact, let's do it in question and answer format!
What is Mobile Checkout?
Some shops are offering mobile checkout rather than waiting in line for check out when buying items. This is done by scanning your items in the My Disney Experience App.
You can read the full news story HERE.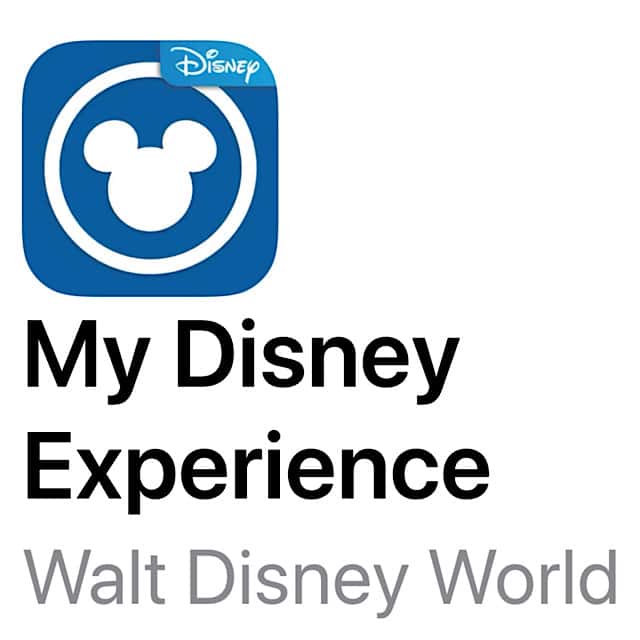 Where can you use mobile checkout?
Everything Pop! at Pop Century Resort offers the service, as well as Mouse Gear at Epcot. I used it at Mouse Gear, which was great because there was a long line to check out.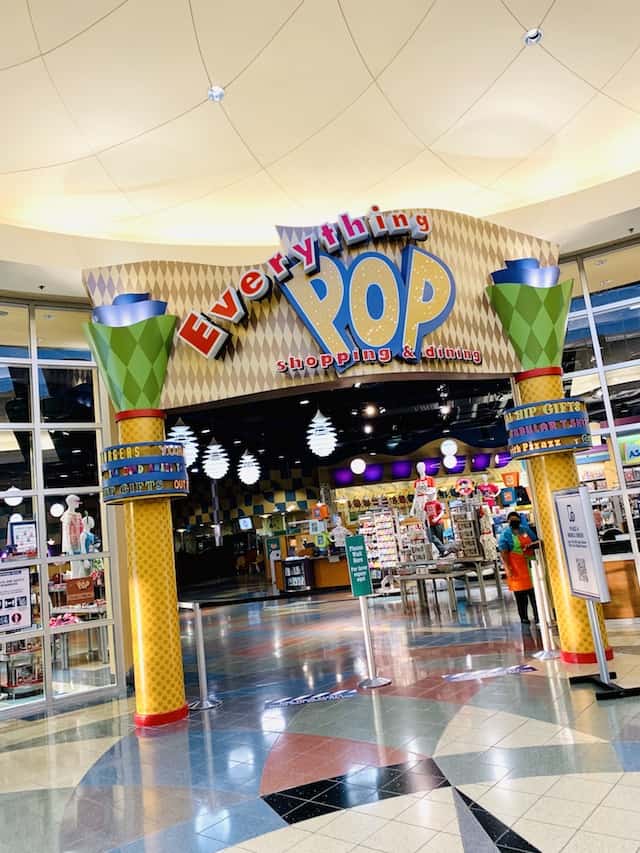 How do you use it?
As you shop, simply scan each item you want to buy with your My Disney Experience app. If you're having trouble with scanning, you can also enter the barcode.
FAQ
What if I change my mind or scan something twice by accident?
I did this on purpose to check! I scanned the puzzle twice. It was so easy! I just clicked remove and it removed the extra puzzle.
2. What about my discount?
As you can see below, any discounts that apply to you will be automatically taken at checkout. I am a passholder, and the current offer of 30% off was taken when I checked out!
3. What if I am buying something with a sensor? Or something that needs wrapped in paper?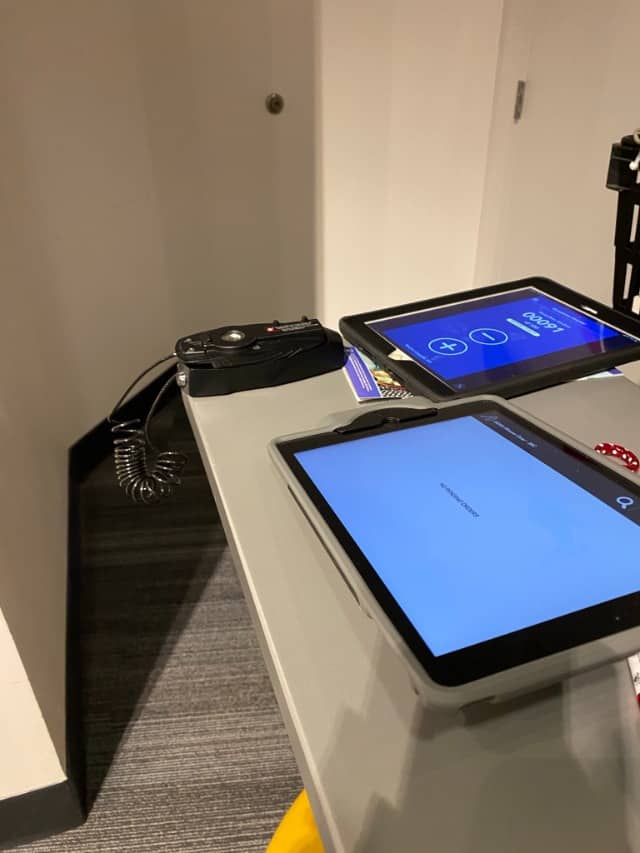 After you're finished checking yourself out, you stop by this kiosk pictured above. The cast member there will give you a clear, plastic bag, remove any sensors and carefully wrap anything breakable (like my spoon rest!) for you. This is the same as if you used the regular check out lanes.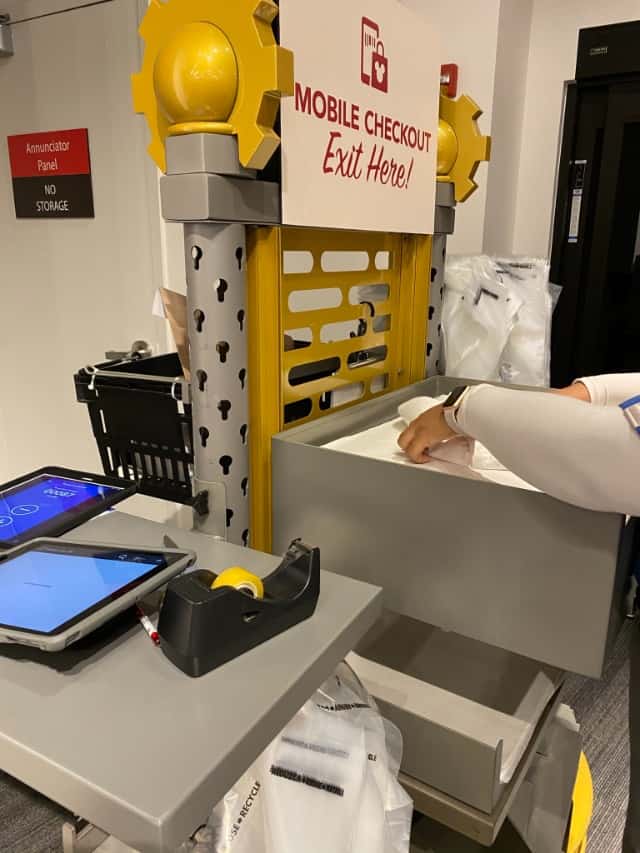 It's really that easy! Scan items, pay and check in with the Cast Member at the kiosk on your way out.
Will you be using mobile checkout when shopping at these locations? Let us know in the comments on Facebook and in our Facebook group!
-Rebecca W Davis