New exciting announcements have been shared regarding the expansion of the Marvel Universe. Check out all of the action packed series and new films coming soon!
If you did not think the Marvel Universe was big enough already, just wait because it's about to expand!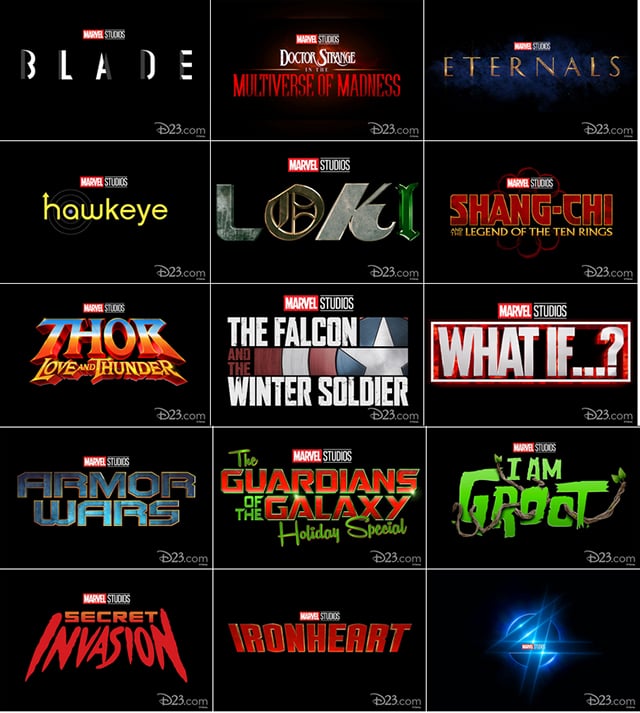 During the Walt Disney Company's Investor Day for 2020, plans for the expansion and future of the Marvel Cinematic Universe were shared.
We have three new series for Disney+ coming our way, upcoming releases and new films!
Let's take a look at what we have to look forward to.
New Series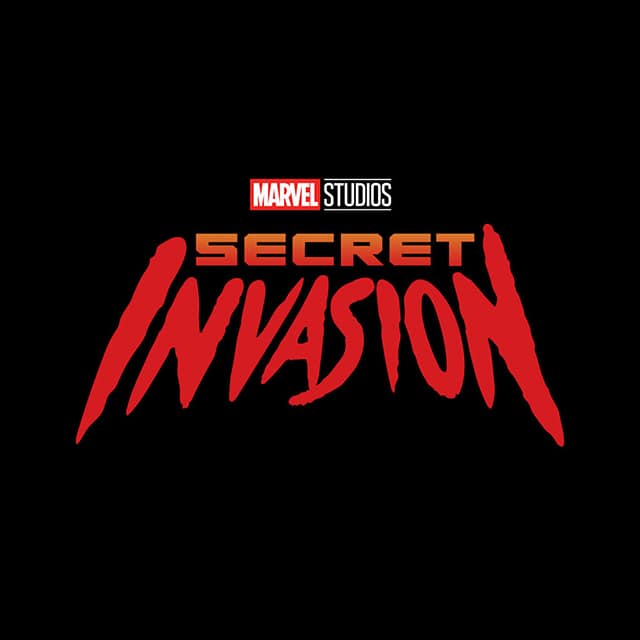 Secret Invasion
Three new series have been announced for Disney+. Samuel Jackson returns as Nick Fury and Ben Mendelsohn from Captain Marvel is back as Skrull Talos in the original series Secret Invasion.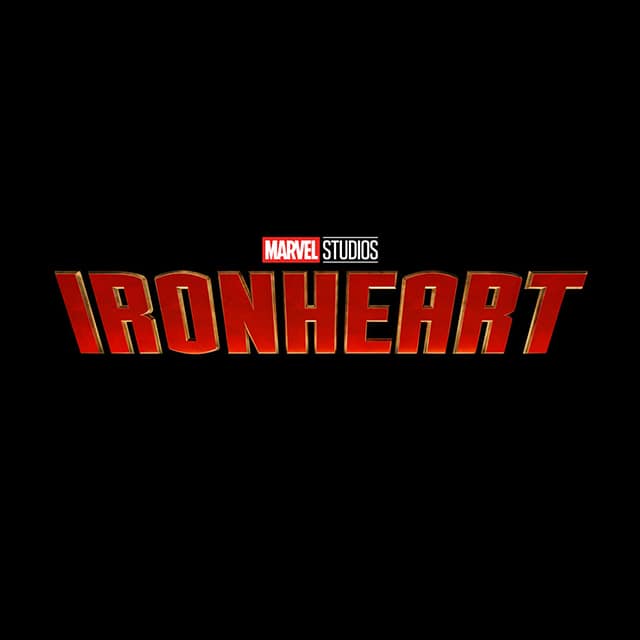 Ironheart
We have all heard of Iron Man. What about Ironheart? This new original series features genius inventor, Riri Williams and is about the creator of the most advanced suit of armor since Iron Man.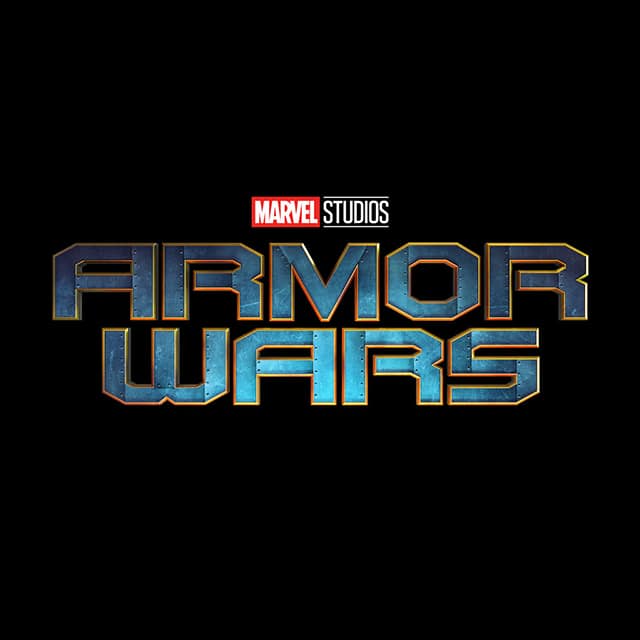 Armor Wars
Don Cheadle returns in an all new original series in Armor Wars, as War Machine. This sounds exciting! What would happen if all of Tony Stark's technology fell into the wrong hands? We'll find out in Armor Wars.
More Titles Coming soon to Disney+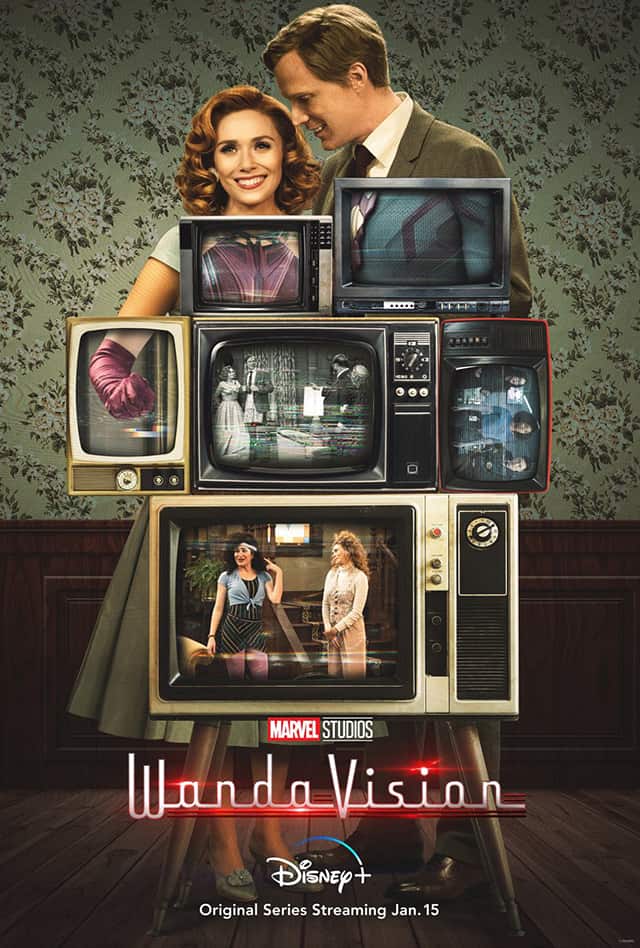 WandaVision
We can expect even more series coming our way to Disney+, and soon! WandaVision is expected to begin streaming on January 15th. Check out the trailer for WandaVision here. This series intrigues me, and I cannot wait to see it!
The Falcon and The Winter Soldier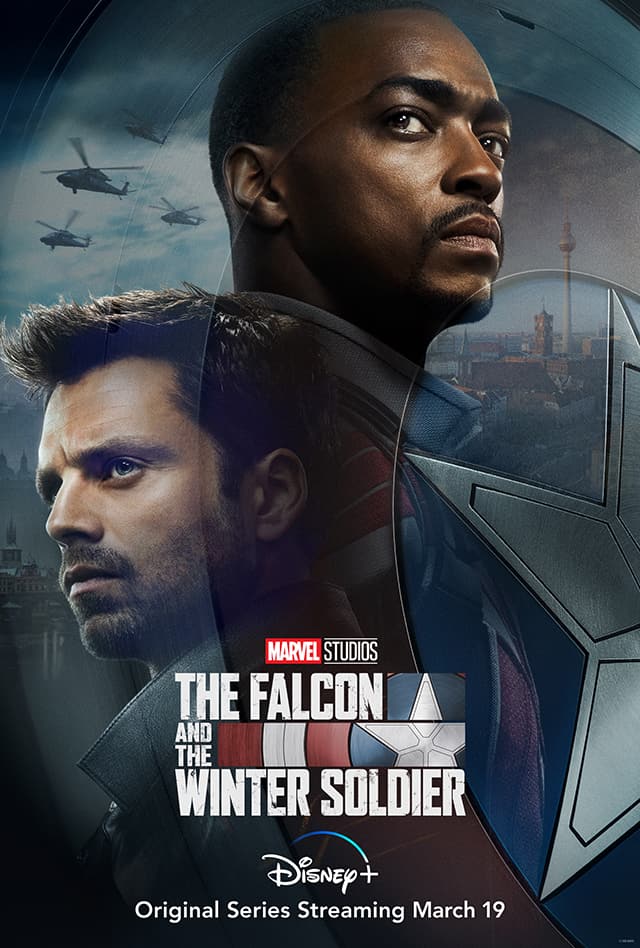 The Falcon and the Winter Soldier is coming on March 19th. We also have Loki, an animated series What If…?; Ms. Marvel and Hawkeye. Check out the trailer for Loki here!
Loki is probably one of the new series I (Maggie) am most looking forward to seeing.
Among other titles joining the lineup are MoonKnight; Guardians of the Galaxy Holiday Special; a series of original shorts, I Am Groot and She-Hulk, starring Tatiana Maslany along with co-stars, Mark Ruffalo and Tim Roth.
For more details regarding She-Hulk, check out Susan's post here.
Feature Films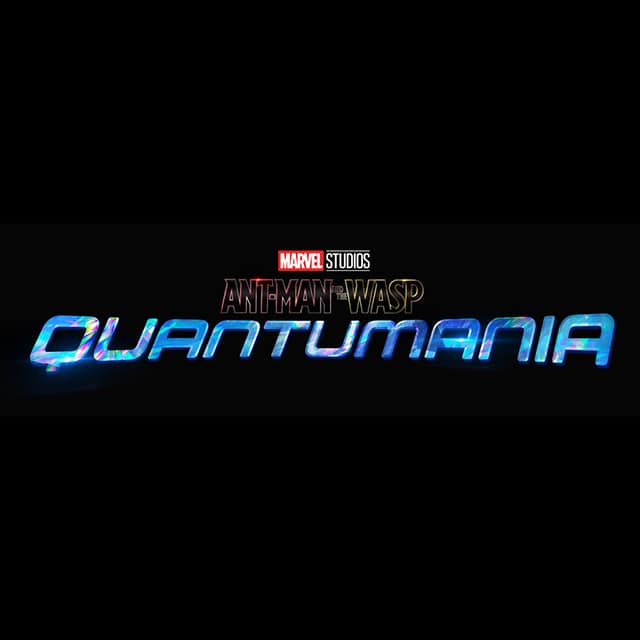 New feature films were also revealed which include Ant-Man and the Wasp: Quantumania, the third feature film in the "Ant-Man" series and Fantastic Four.
Be on the lookout for other feature films including, Black Widow, Shang Chi and The Legend of The Ten Rings, Eternals, Doctor Strange In The Multiverse of Madness, Thor: Love and Thunder, Black Panther 2, Blade, Captain Marvel 2, and Guardians of the Galaxy Vol. 3.
Disney has shared that Black Panther 2 is opening on July 8, 2022. The film is being written and directed by Ryan Coogler and will honor Chadwick Boseman's legacy and portrayal of T'Challa. His character will not be recast, but the film will "explore the world of Wakanda and the rich characters introduced in the first film."
What series or film are you most looking forward to seeing? Tell us about it in the comments below or on our Facebook page! Don't forget to join us in our crew too!
Maggie Baltz