In a crushing blow to an already frail movie theater industry, Disney and Marvel Studios decided to push back Black Widow and West Side story. Read on for details.
While movie theaters in the United States have reopened, there have been few blockbusters released this summer. Theater chains had hoped that Black Widow, among others, would bring moviegoers back to theaters this fall.
Movie Theaters Reopening
Movie theaters across the United States closed at the start of the coronavirus pandemic this spring.
Now, a majority of chain theaters have reopened in most states. However in the two largest US markets, Los Angeles and New York City, movie theaters remain closed.
Unfortunately for those that have opened, there have not been many new movies to bring customers into the theater.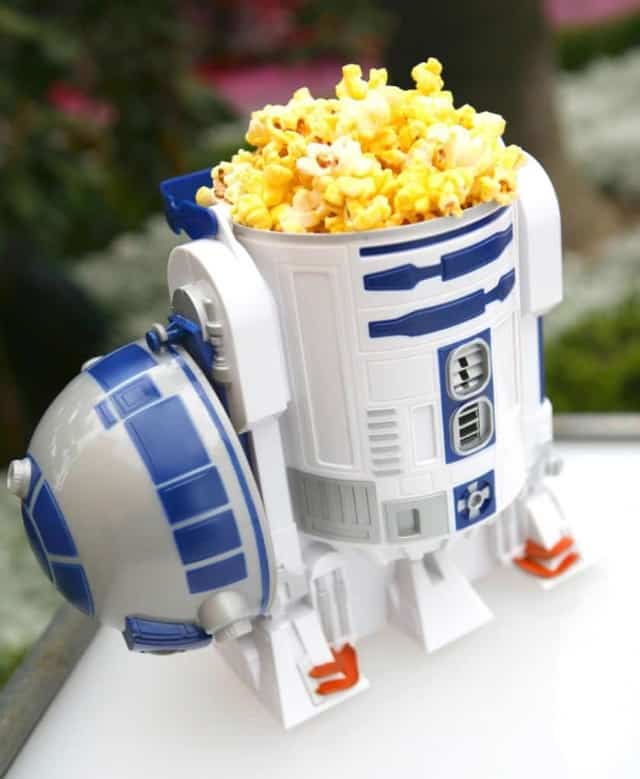 Earlier this summer, Disney decided to release live action Mulan on Disney+ for 29.99. At the time of the announcement, CEO Bob Chapek said that this would not be a trend for Disney Studios and was planned as a one-off.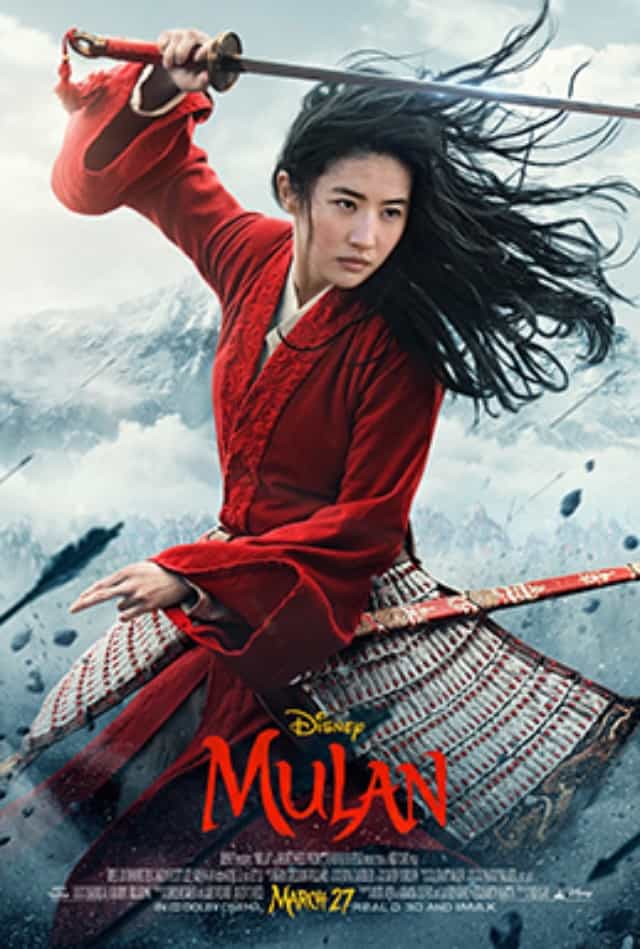 Can't get enough Mulan? Check out this new music video and book as well as one Kenny the Pirate writer's review of the film!
Black Widow Delayed
At the time of the Mulan announcement, theater fans grew concerned that more of Disney's blockbusters would share the same "home-release" fate.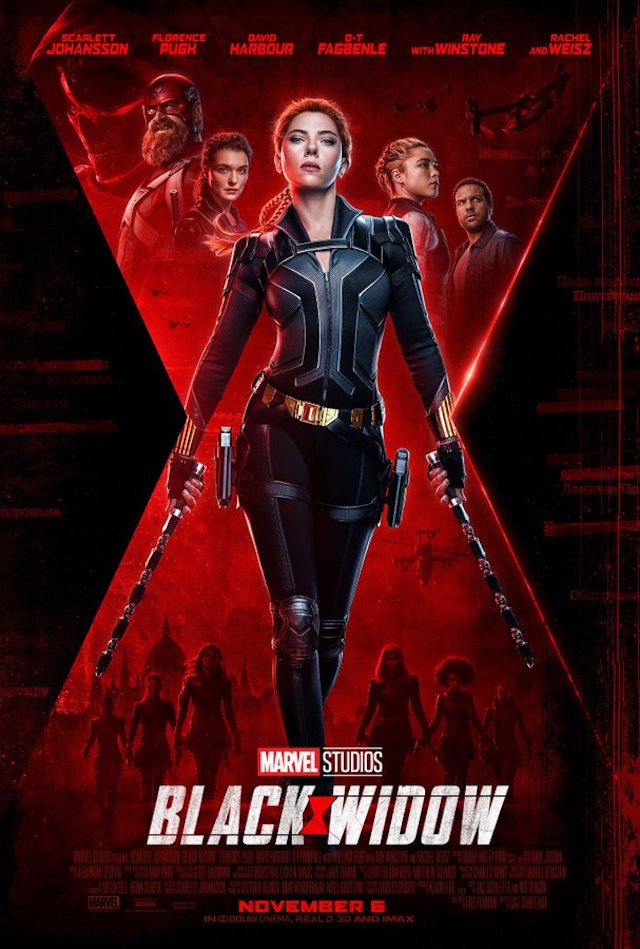 For the time being, Black Widow has only been pushed back to May 2021. Of course, it can't be ruled out that a home release is possible as the pandemic drags on.
Black Widow tells the story of the famed superhero before she became an avenger. Scarlett Johansson portrays the titular character.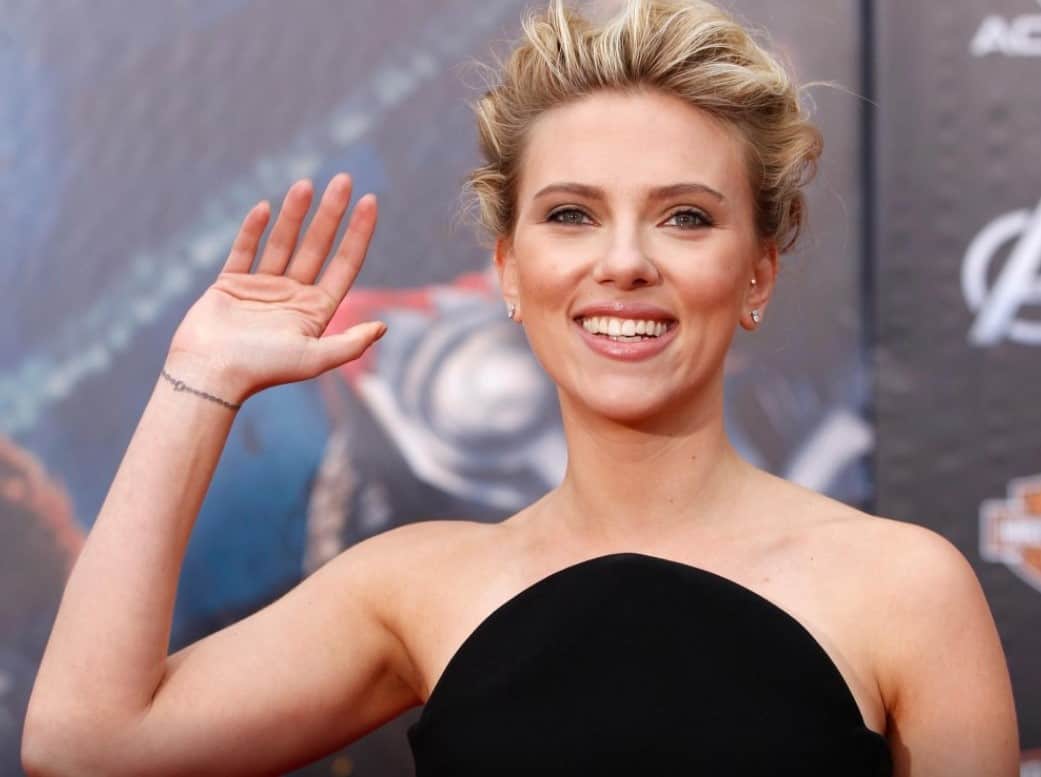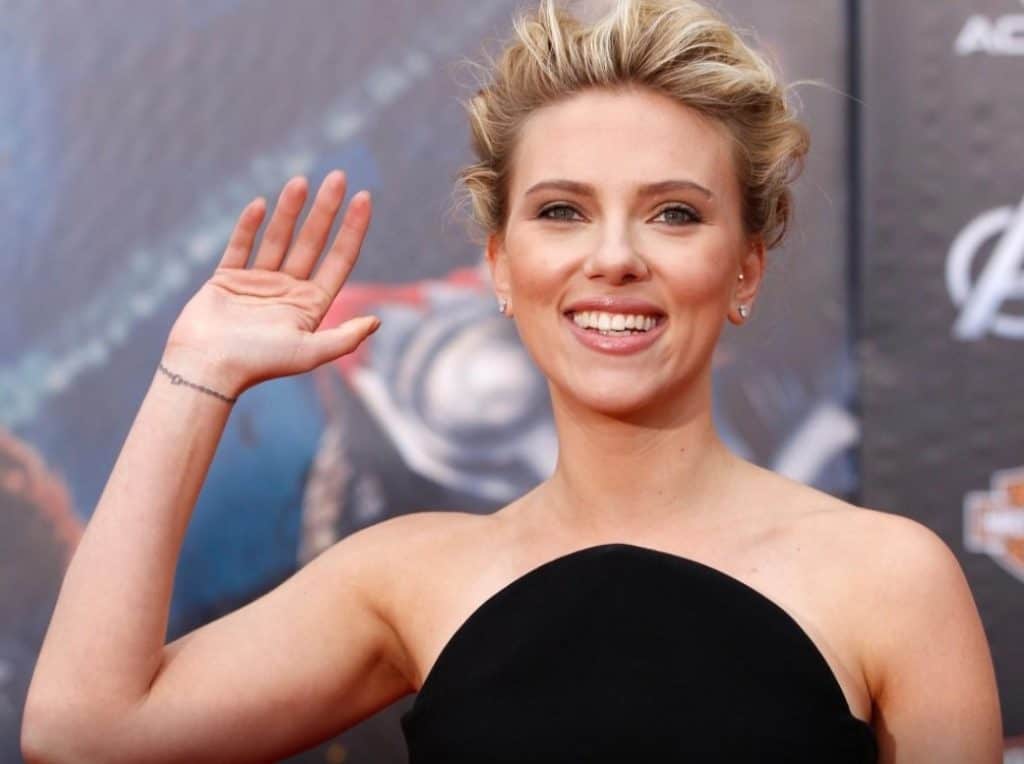 Other Disney Releases
Disney also delayed the release of Steven Spielberg's West Side Story. West Side Story will debut in December 2021, rather than December 2020.
Similarly, the Agatha Christie mystery film, "Death on the Nile", has been delayed until December 2020. It originally had been set to debut in October 2020.
For now, Pixar's Soul has not been delayed and is still scheduled to come to theaters just in time for Thanksgiving on November 20, 2020.
Do you plan to see any of these films at the theater? Let us know in the comments on Facebook and in our Facebook group!
-Rebecca W Davis