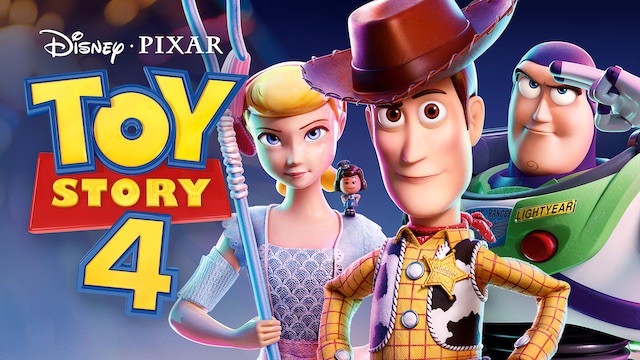 Disney/Pixar is being sued over Toy Story 4. What do you think of the reasoning behind the lawsuit?
Toy Story 4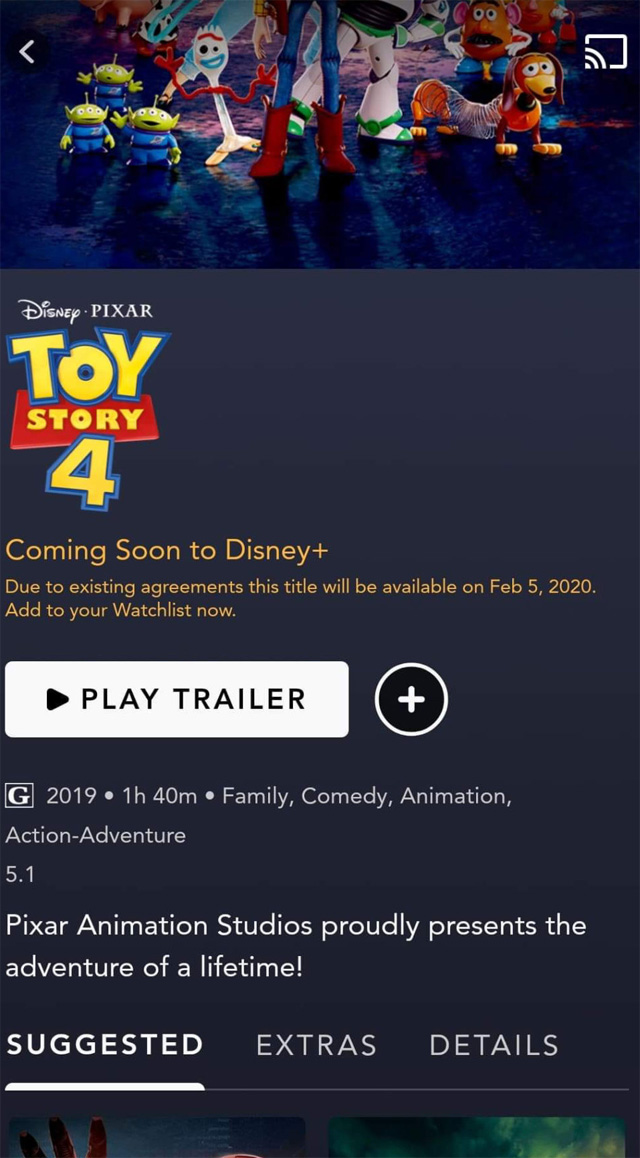 Toy Story is the fourth and final (so far) movie in the Toy Story franchise. It follows Bonnie as she RVs with her family and the shenanigans that ensue after Forky tries to throw himself away.
Woody follows Forky, and that's where he finds Bo Peep's lamp. He also meets Gabby Gabby, who is desperate for a voice box. Later, he reunites with Bo Peep and her sheep.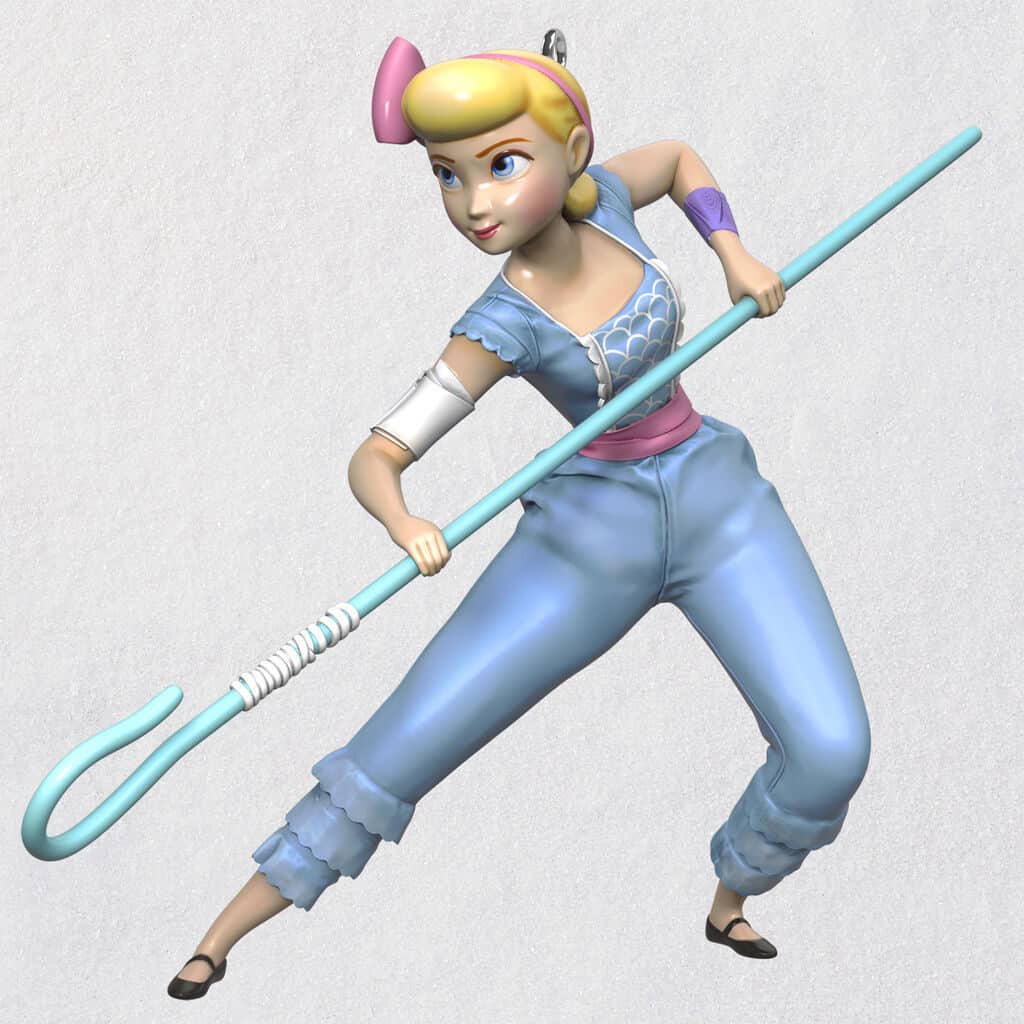 Meanwhile Buzz and gets lost at a fair while searching for Woody. They all eventually meet up, and with the help of Duke Caboom they escape from Gabby Gabby's ventriloquist henchmen.
Buzz and everyone else stays with Bonnie while Woody, Bo Peep, and Duke Caboom stay behind at the fair – devoting their lives to finding new owners for lost toys.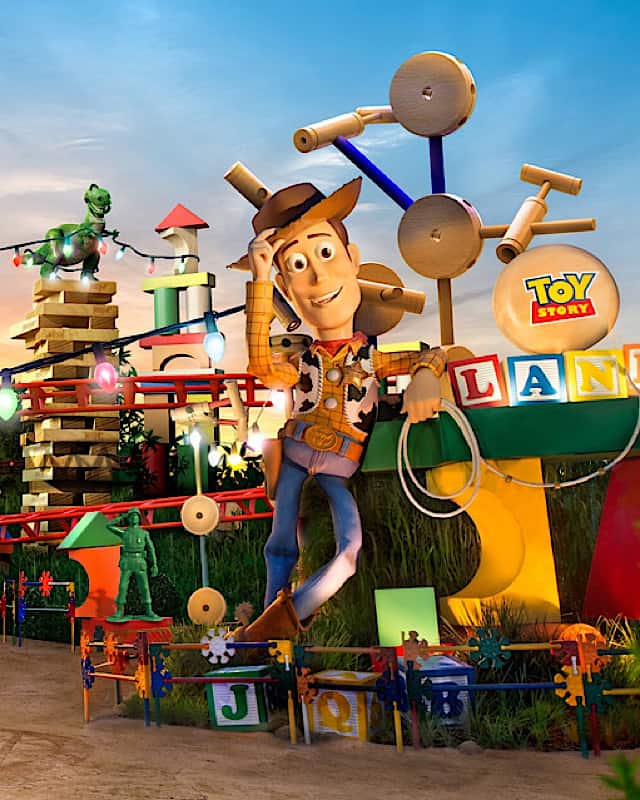 This ending got me right in the gut. It was so heart breaking watching the gang split up.
Our family really enjoys Toy Story 4 and the entire franchise. I even hosted a movie night complete with crafts, food, and toys. Check it out HERE.
Duke Caboom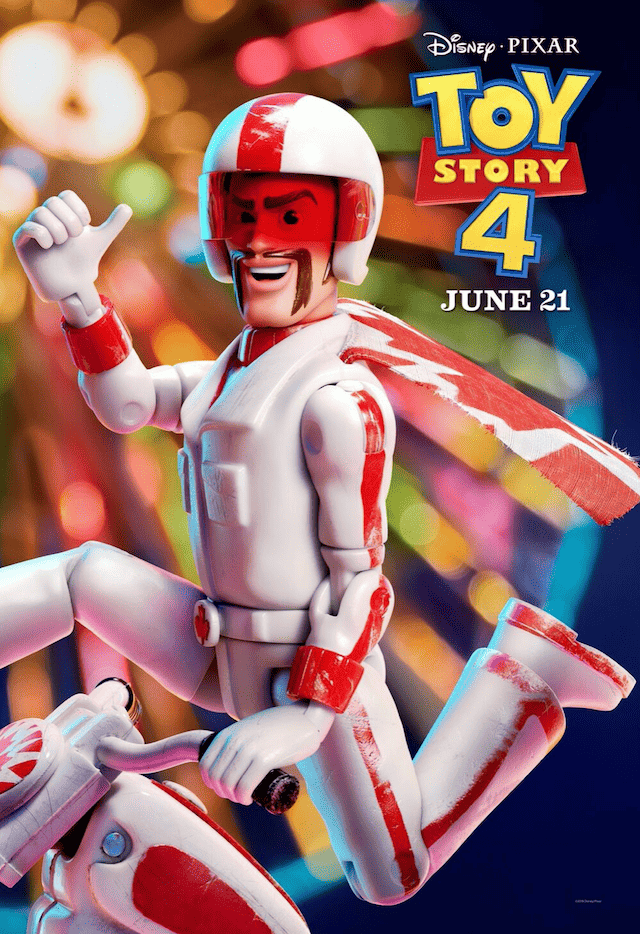 Duke Caboom became one of the best parts of the film for so many people. Voiced by Keanu Reeves, he is a delightful addition to the story. He is a 70's based action figure from Canada who was deemed an outcast before being saved by Bo Peep.
duke also shows a sad side – disappointed that he couldn't live up to his owner's, Rejean, expectations.
He wears a white jumpsuit with red accents. His helmet and motorcycle also match his outfit. Being from Canada, the colors and symbols fit in well with Duke Caboom's attire.
Lawsuit over Duke Caboom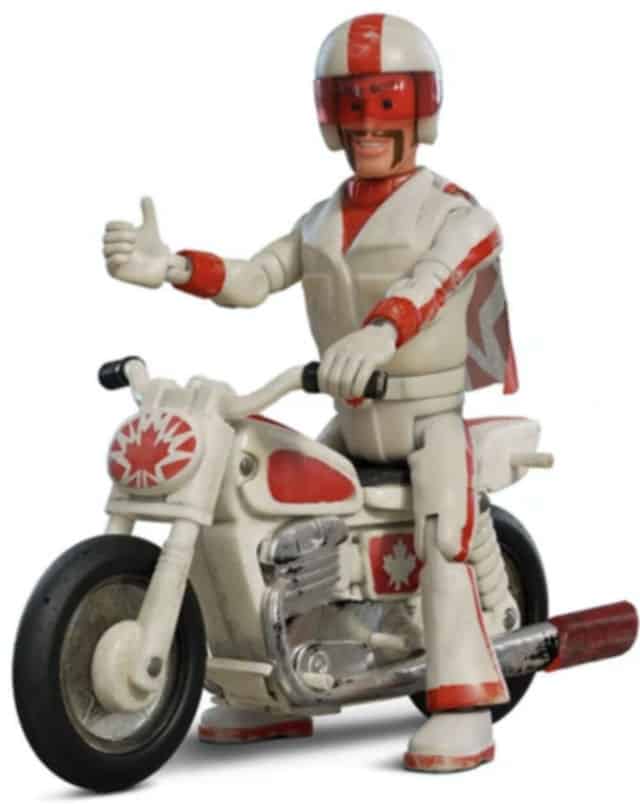 According to a report from TMZ, "a company called K&K Promotions just filed suit against Disney, Pixar and whole a bunch of their subsidiaries claiming the stuntman is a clear and obvious rip-off of the legendary American motorcycle daredevil Evel Knievel.
More importantly, K&K claims they own all the rights to Evel Knievel's likeness, persona, and brand and says the Mouse House did NOT get any type of approval to base one of their characters after Evel."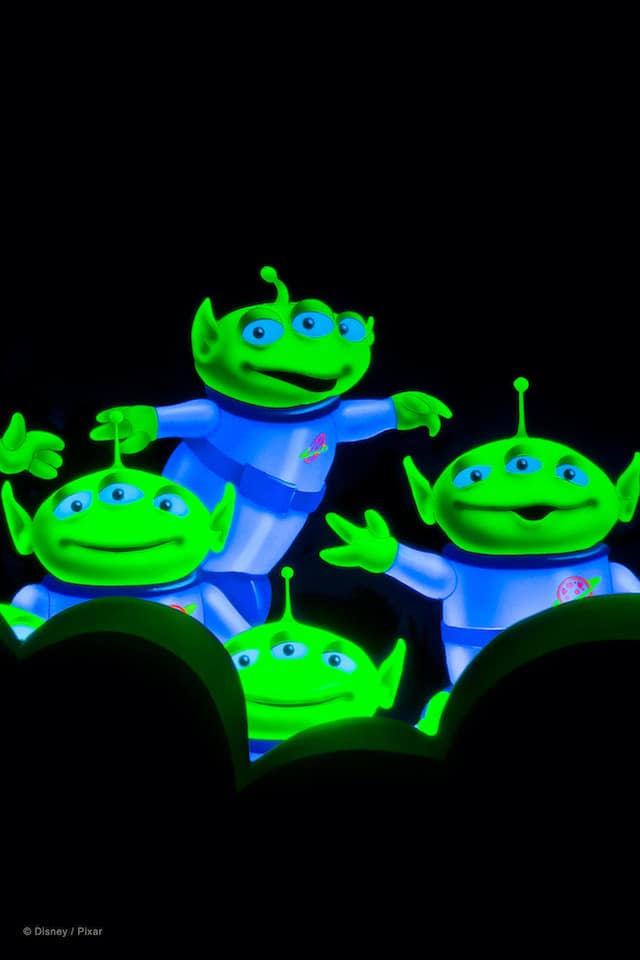 Comicbook.com states: "the suit alleges that the character and film is littered with homages and nods to Knievel's dress, noting that the toy of Duke Caboom itself seems to be directly lifted from a similar 1970s toy featuring Knievel.
They also note that those involved with the film went out of their way to never mention Knievel in interviews while promoting the movie."
What do you think of the lawsuit? Do you think Disney/Pixar was in the wrong for using Evel Knievel as a model for Duke Kaboom? Sound off on Facebook!