Disney fans may now enjoy another sneak peak of the new live action Mulan film today. A new music video has been released that will have us all singing along to one of the animated film's classic tunes.
Live Action Mulan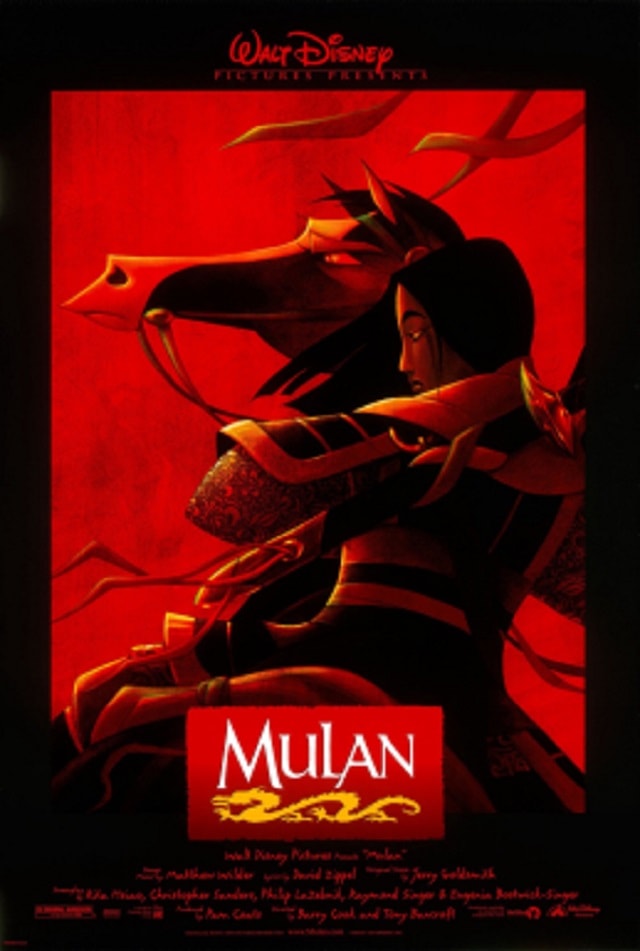 The live action Mulan was set to be released on March 27th, but due to COVID-19 the premiere was delayed. Disney announced later that this film would be released on July 24th.
As time passed, a new release date was given for August 21st.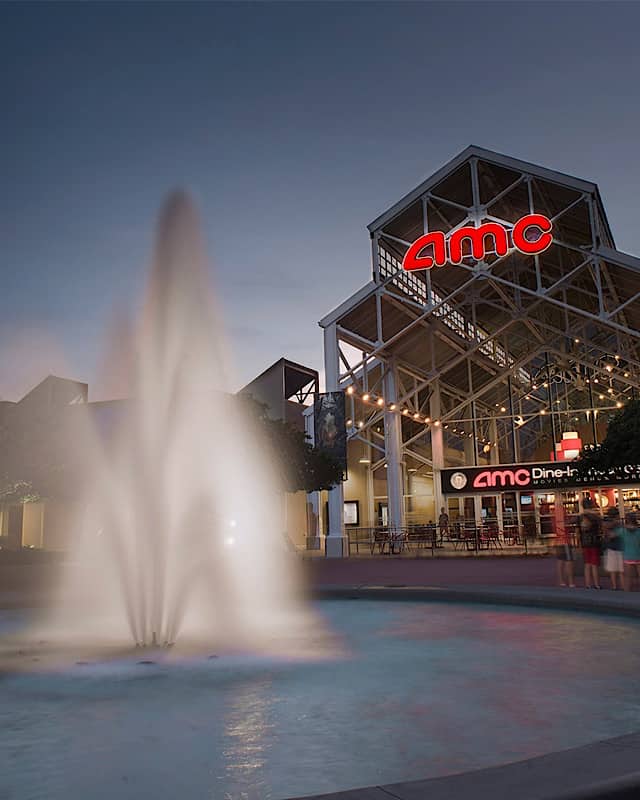 In a turn of events, the Walt Disney Company announced that Mulan would bypass theaters altogether and stream on Disney+. Disney+ subscribers could purchase the streaming rights of this film for $29.99.
This film would remain on their Disney+ account for as long as they kept their subscription.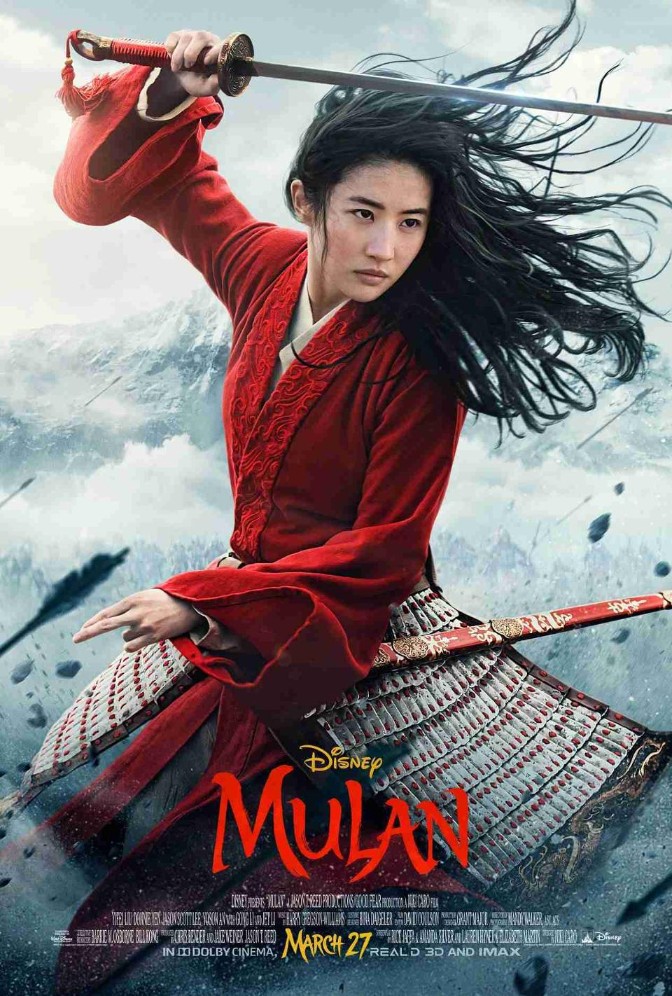 Some Disney fans were excited for the release of the live action Mulan, but weren't excited for the streaming fee.
Last night we shared the date that the live action Mulan will be available for FREE on Disney+.
Christina Aguilera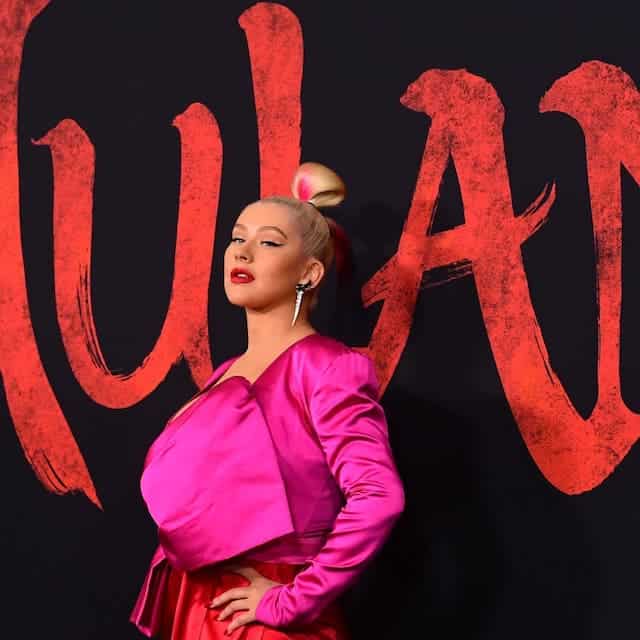 Some Disney fans voiced disappointment that the live action Mulan would not be a musical.
Fans of the animated classic have questioned how the removal of the lyrical content may affect the overall film.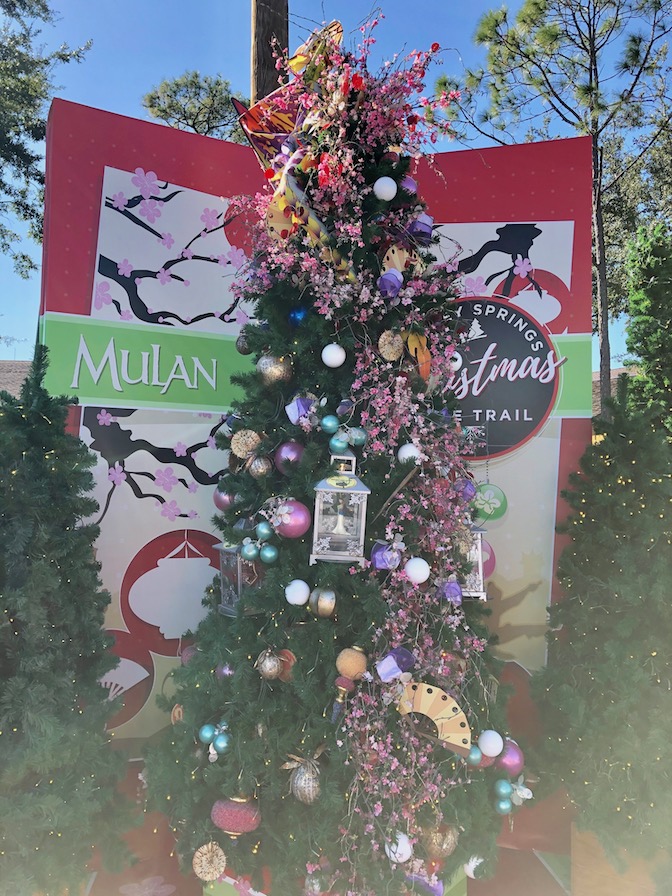 We were happy to learn that Christina Aguilera would lend her vocal talents to the live action film.
As many Disney fans remember, Aguilera was featured in the animated film Mulan back in 1998. She sang the powerful ballad "Reflection" that has become a true classic.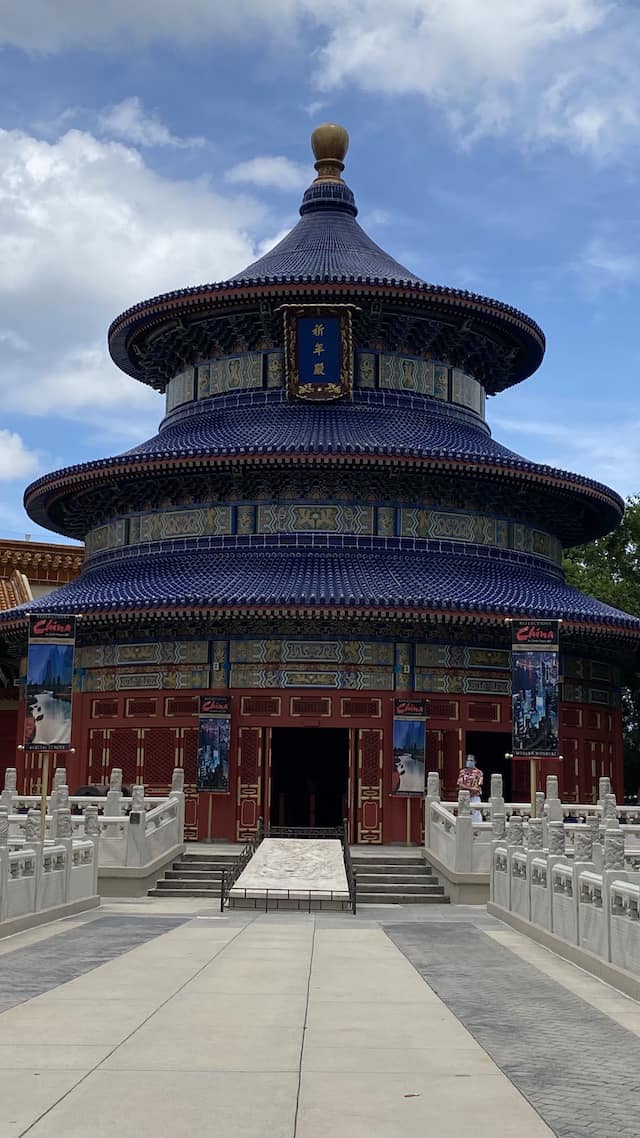 Earlier we shared the first song released from the live action Mulan titled "Loyal Brave True."
This is a beautiful song and the music video shows great images from the film.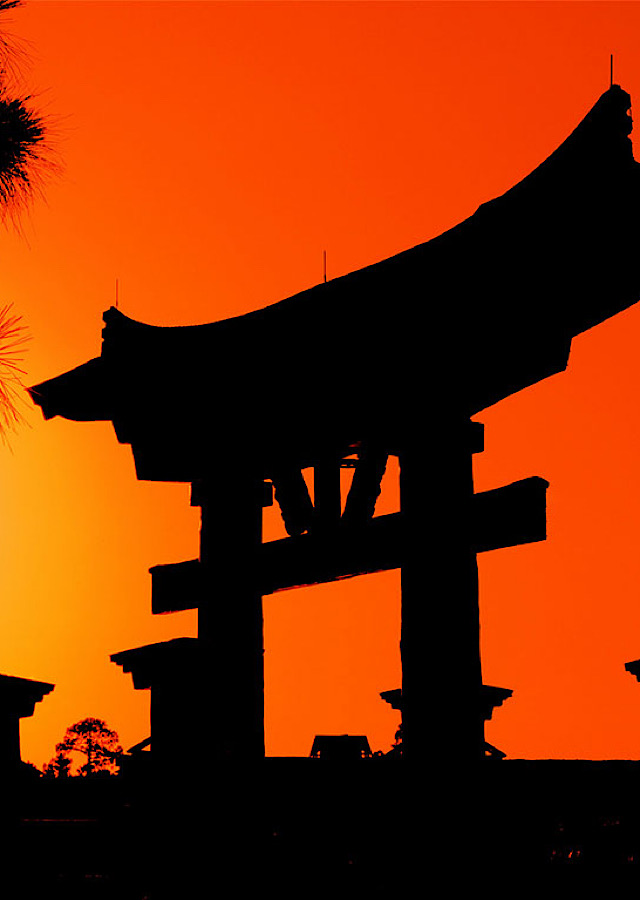 Christina Aguilera released this song both in English and Spanish. You can watch both of these beautiful videos HERE.
Christina Aguilera performs the new song "loyal brave true" in both english and spanish.
Reflection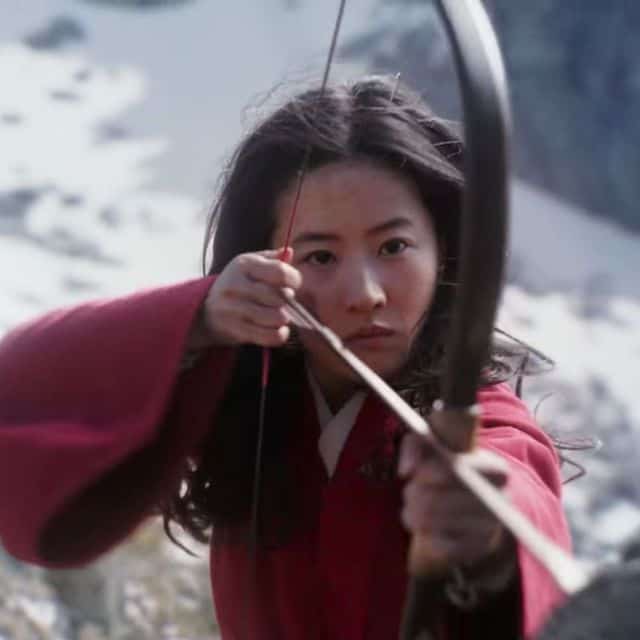 The live action Mulan would simply not be the same without the song "Reflection".
Aguilera was only 17 when she first recorded "Reflection" for the animated Mulan film.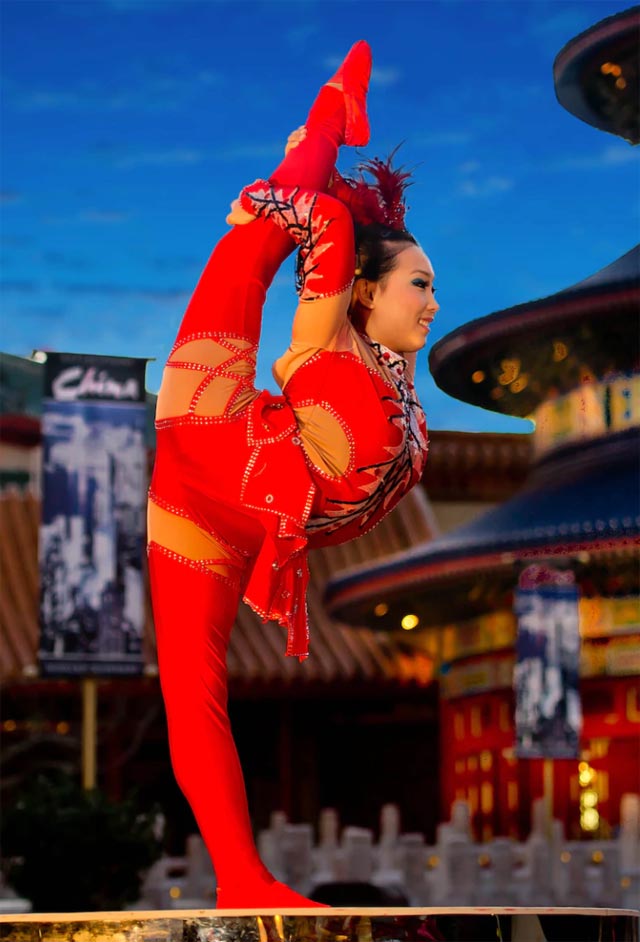 "Reflection" was listed as #19 on the Billboard Adult Contemporary chart. This title tract served as a great start to Aguilera's continued musical success.
Now 22 years later, Aguilera once again brings us "Reflection".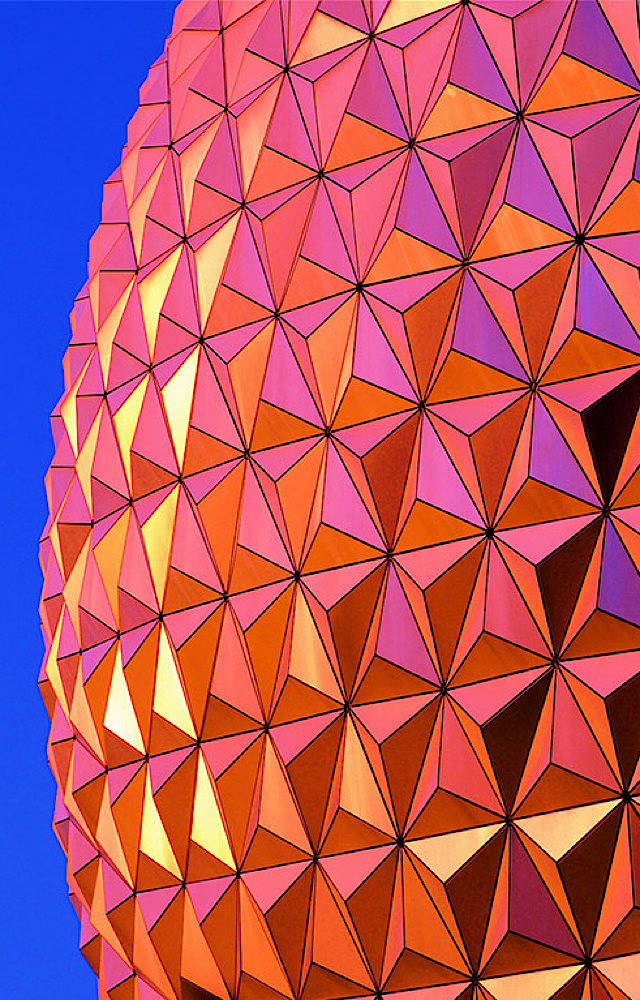 Christina Aguilera shared on Twitter, "This song "Reflection" always represents exciting and new chapters and energy for me. I hope you enjoy this fresh new take."
Not only can we enjoy this beautiful take on a true classic song, but we may also enjoy featured shots from the live action Mulan film.
I'm not sure how Aguilera was able to improve on such a great classic, but she has created a musical masterpiece once again.
"This song reflection always represents exciting new chapters and energy for me."

Christina Aguilera
What do you think of this new music video? Will you and your family be watching Mulan on Disney+ on September 4th? Share your thoughts with us on our Facebook Page.