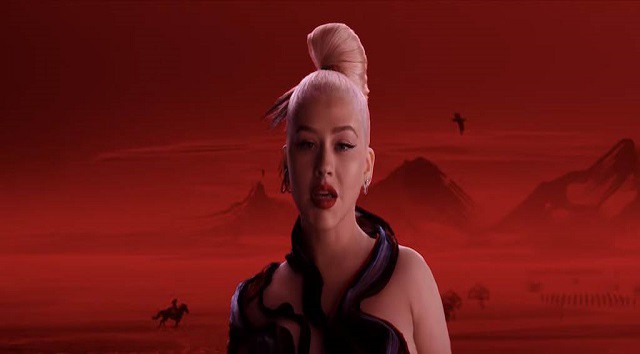 This morning we were treated to the new music video release for "Loyal Brave True" for the live-action film "Mulan" featuring the amazing vocalist Christina Aguilera.
Christina Aguilera's Connection to Mulan
I'll admit it… I (Marisol) was in the prime of my youth when Christina was making a name for herself! Remember… "Genie in a Bottle…" Yup, I sang the song in front of my mirror with my hair brush!
I also remember when the animated film "Mulan" was first released in theaters back in 1998 .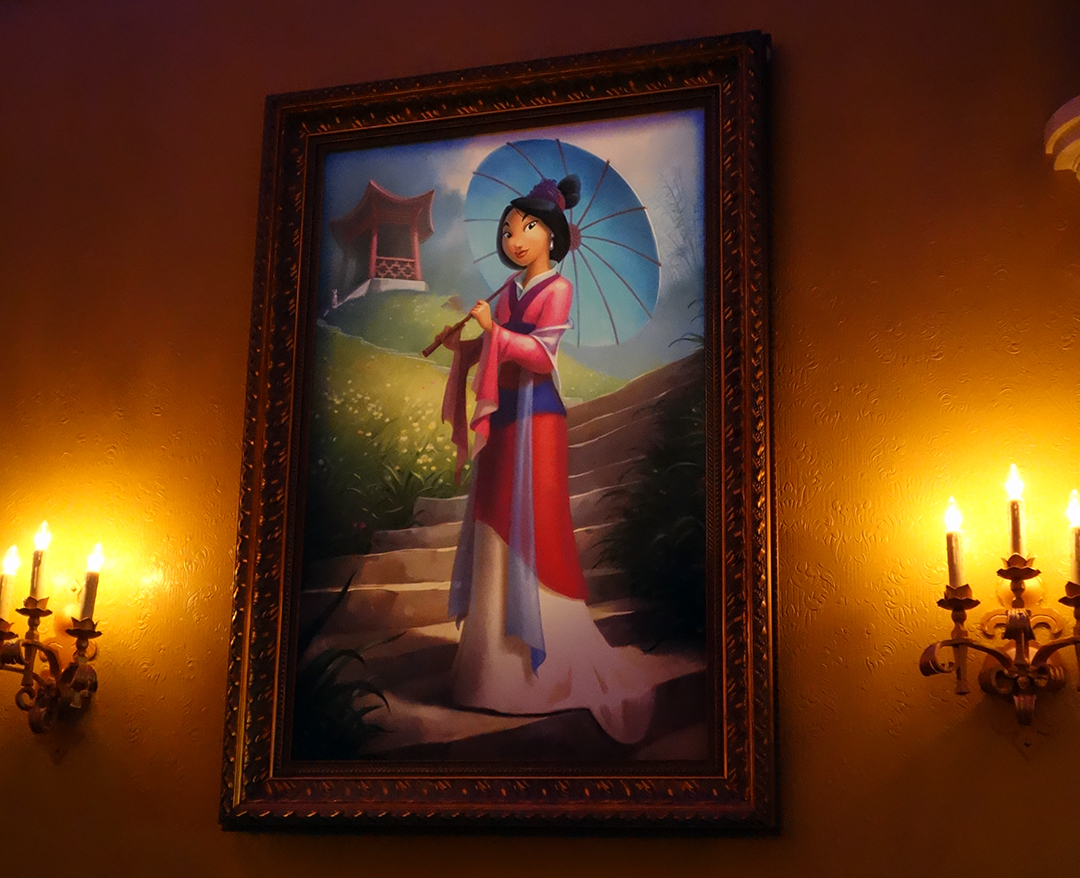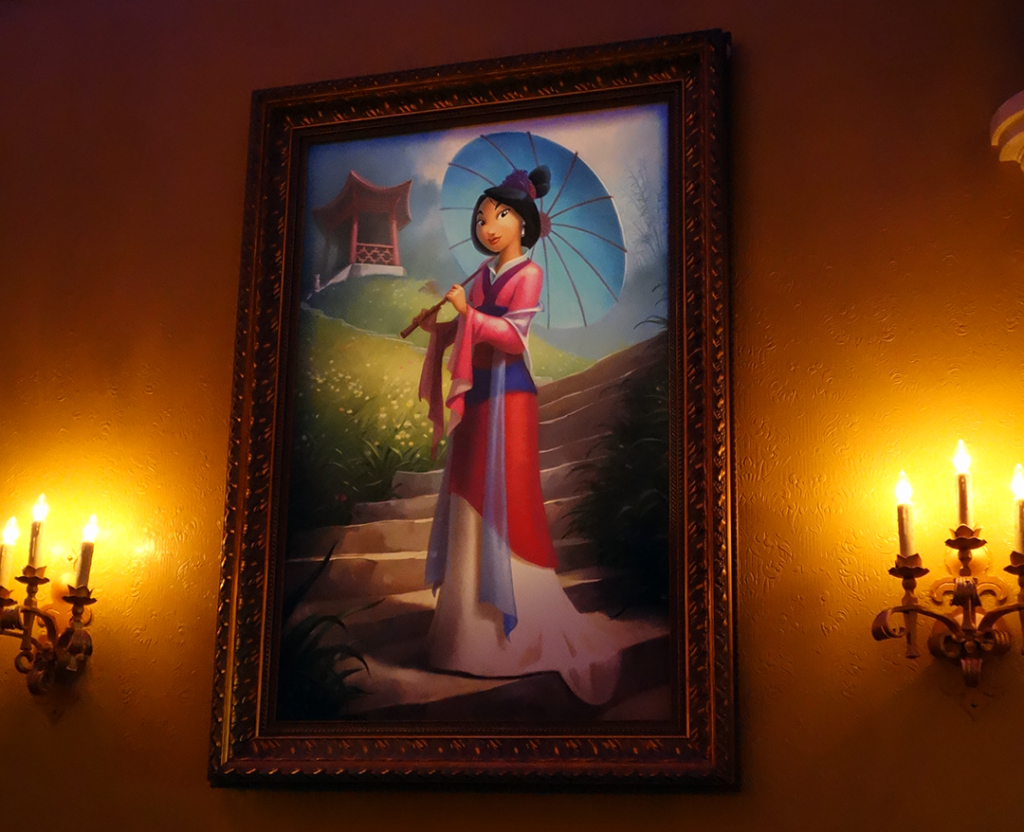 In fact, its so random that I still remember, but I when I was a Junior in High School, my History teacher brought in what I remember to be a magazine for Disney stock owners and he showed us concept art and a feature story that "Mulan" would be the next Disney film later that year.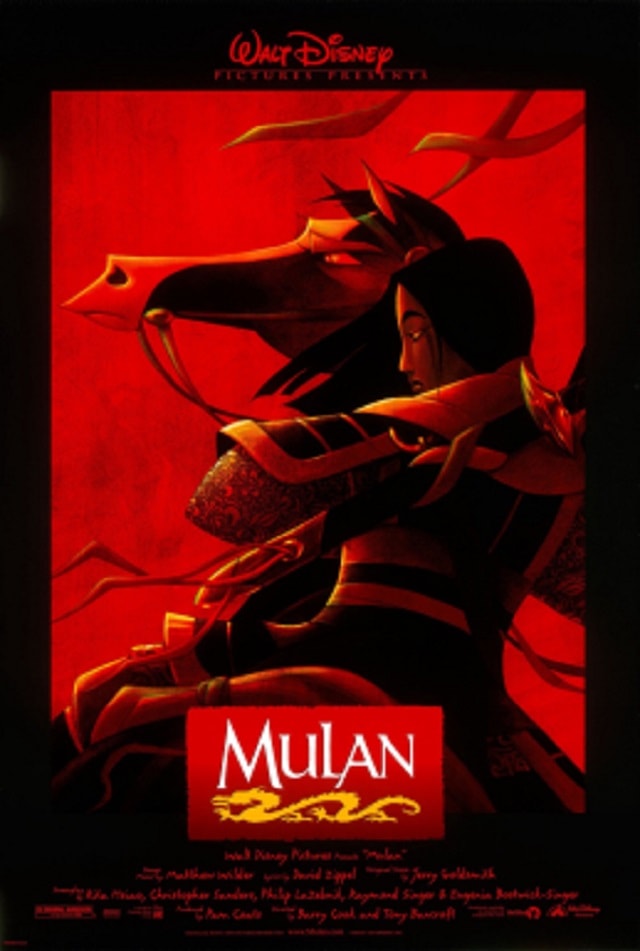 And if you have a great memory and a love of the "Mulan" soundtrack, you will remember that Christina Aguilera at the age of 17, recorded the single version of "Reflection."
In fact, that was her first single ever released. Talk about a great platform to start from, right?
Live-Action "Mulan" Film Soundtrack
Well, now she is back again with a new song for the live-action film "Mulan" which will be debuting on Disney+ on September 4, 2020. Please read here for more information regarding pricing and availability of the film.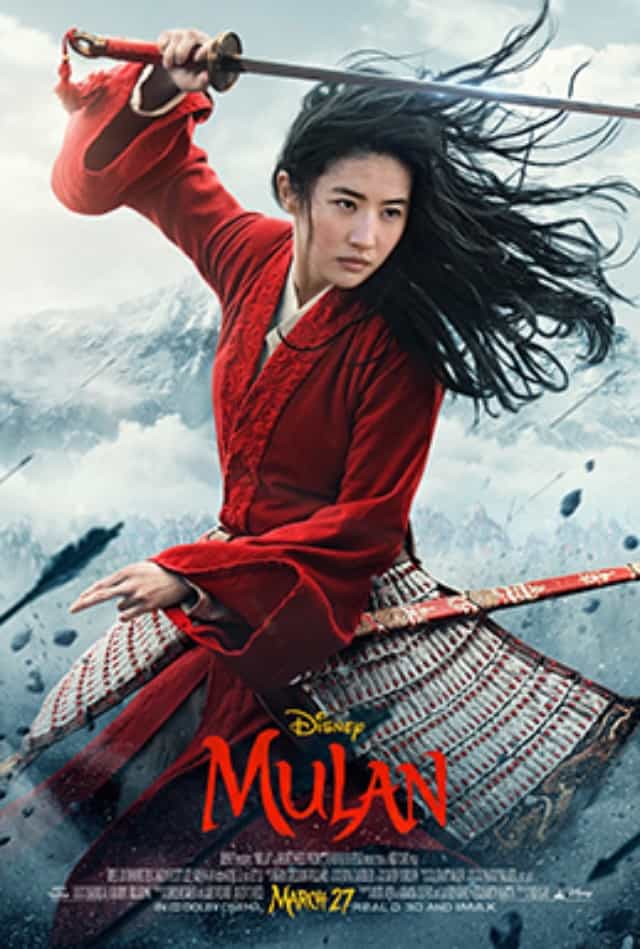 On Friday, March 6, 2020, Walt Disney Records released Christina Aguilera's brand new original song "Loyal Brave True." If you have not had the chance to listen to the ballad, I recommend that you listen to it as it is a beautiful composition of lyrics and musical score.
If you are a fan of music videos, then today is your day as the Disney Company debuted the music video for "Loyal Brave True." The video features both Christina Aguilera as well as clips of Yifei Liu, who plays Mulan in the upcoming live-action film.
Enjoy the video below.
"Loyal Brave True" the music video directed by "Mulan" feature director Niki Caro.
The new ballad is also featured in Spanish. It is titled "El Mejor Guerrero." (The Best Warrior) You can watch it below as well.
What Else Is Featured on the Soundtrack?
How about the song "Reflections?" I am happy to report that it will be featured on the new soundtrack as well as noted by the press release that accompanied the release of the music video. It states:
Aguilera also performs a newly-recorded "Reflection (2020)."
Both songs will feature Aguilera's full-length versions appearing in the film's custom main-on-end title design.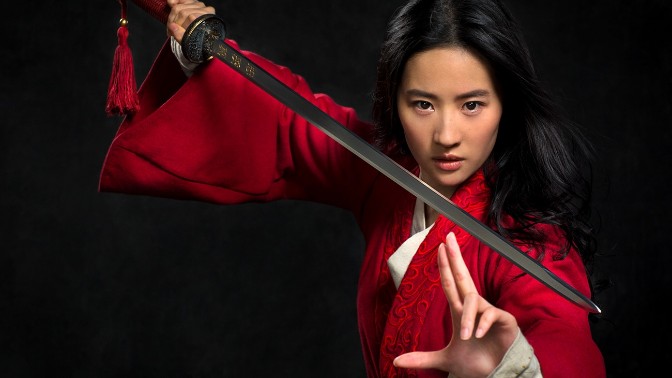 Do you like the new ballad and music video for "Loyal Brave True?" Let us know in the comments on Facebook and in our Facebook group!
-Marisol White