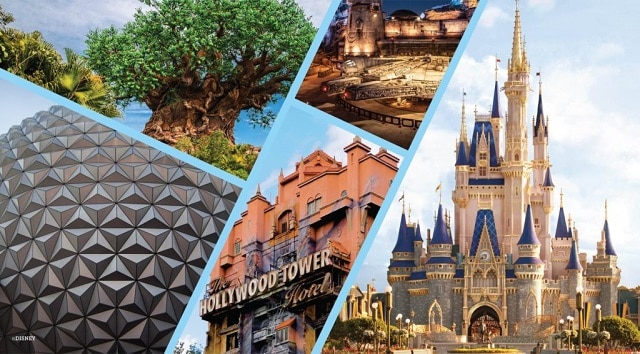 Disney World Annual Passholders rejoice because more theme park passes are now available! Read on to find out more information.
If you are an Annual Passholder for Walt Disney World you will be excited to see that additional park passes are currently showing on the Disney World reservation calendar for the next few weeks.
Yesterday, we learned that Annual Passholder passes for the day of Halloween at Magic Kingdom are now all reserved. You can read about it here.
August Calendar for Annual Passholder Reservations
Before the announcement of additional availability for theme park passes, August's calendar was displaying as being completely blocked for all theme parks for the month of August, with the exception of Epcot and Animal Kingdom which showed a couple of dates being available.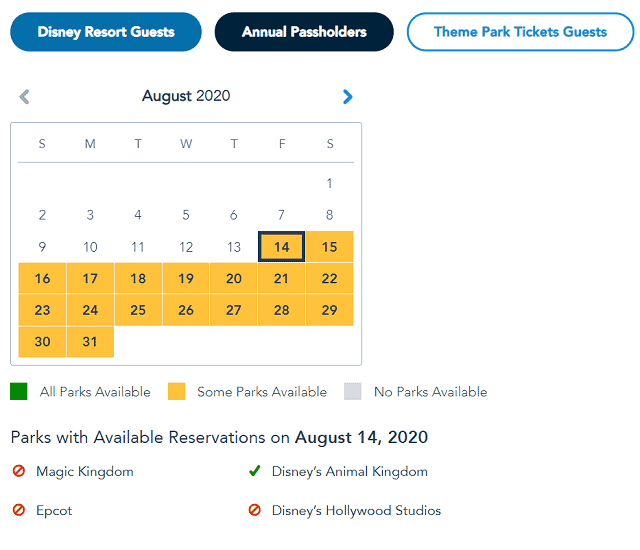 Fortunately, now we are seeing more open dates for theme park reservations for the rest of August.
Disney's Hollywood Studios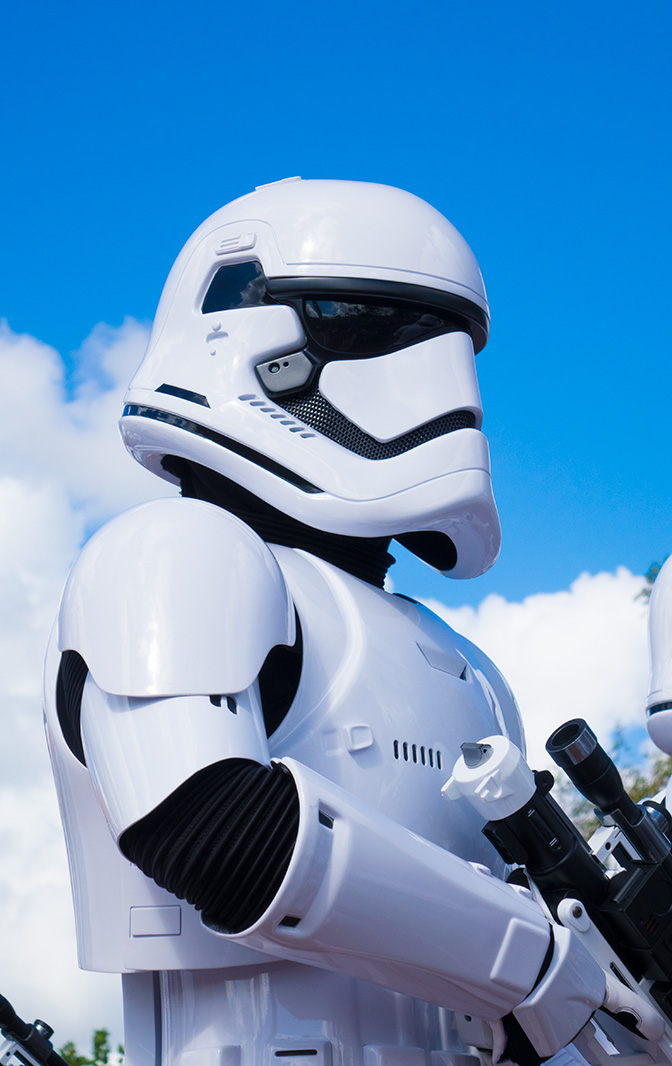 A reoccurring concern from many Annual Passholders is the lack of reservations available for Disney's Hollywood Studios.
However, with the new availability, Annual Passholders can lock in a reservation for the most coveted theme park at the moment, Disney's Hollywood Studios!
For guests who are wanting to ride Rise of the Resistance and score a virtual queue time slot, I'd highly recommend to read this article for great information to experience this particular attraction!
Frustrations of Annual Passholders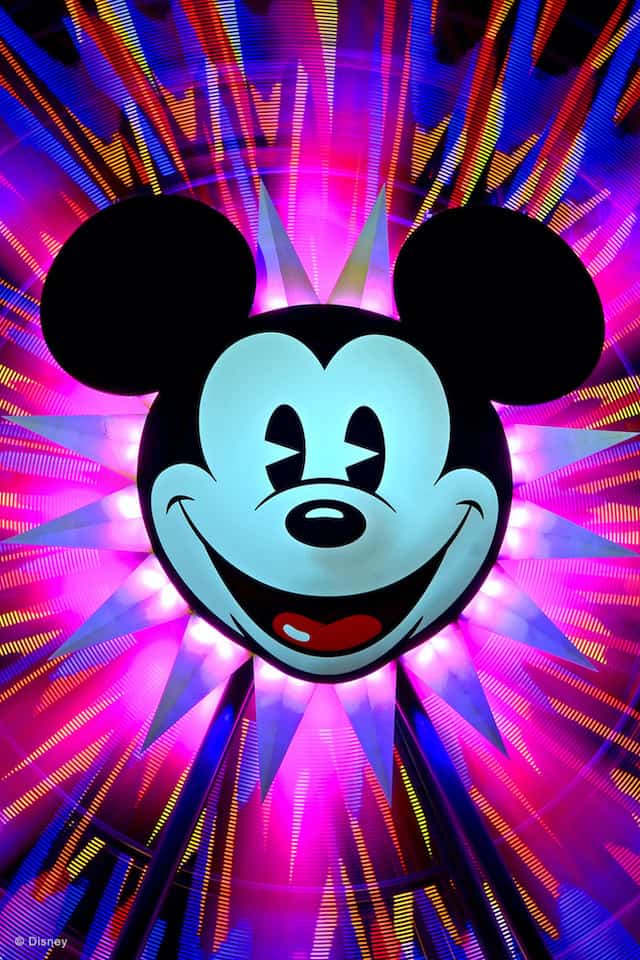 As noted above, the news of more dates of availability for theme park reservations come at a great time, as many Annual Passholders have become quite aggravated and frustrated with how they have been treated as guests in making reservations during the re-opening of the parks.
Many guests have exclaimed frustration that it seems that Disney no longer cares about them as passholders, but rather feel that the Disney Company simply believes that they can provide a limited release magnet as consolation.
Current Theme Park Reservation Availability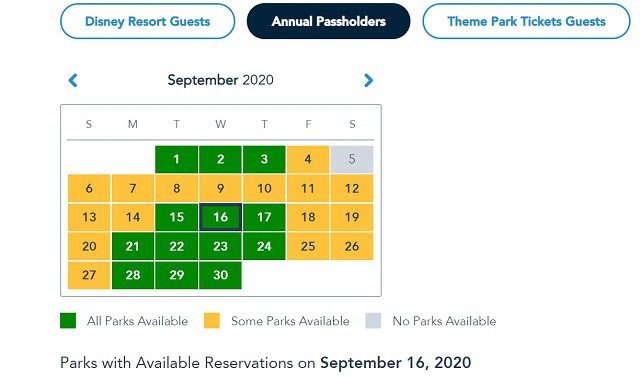 As I write this article now, I am selecting different dates in August, and I am happy to share that there are passes available each day for Animal Kingdom. Availability is limited for Epcot as well as Disney's Hollywood Studios.
Unfortunately, there are no days available for Magic Kingdom for the rest of August. However, if you skip over to September's calendar there is plenty of availability for Magic Kingdom during the week.
We are hoping that Disney does in fact provide much more availability park reservations for Annual Passholders as they are currently the guests that are frequenting the theme parks currently at this time.
Are you happy to learn that more park availability are being provided for Annual Passholders? Let us know in the comments on Facebook and in our Facebook group!
-Marisol White