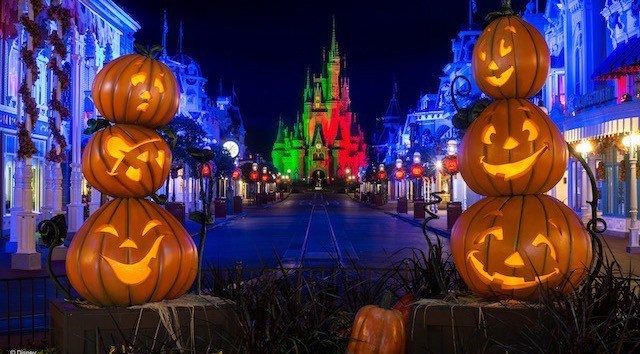 Many Disney Guests enjoy the holiday decorations, special attraction holiday overlays, and even special ticketed party events for the Halloween and Christmas season. Today, it appears that Park Reservations are no longer available on Halloween for Annual Passholders.
Halloween in the Parks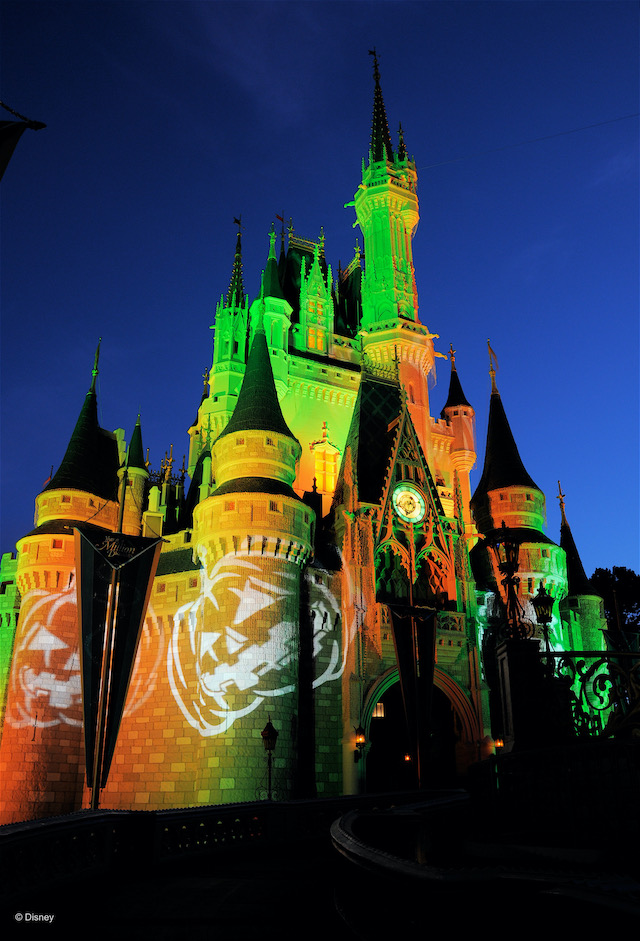 Many Disney fans were optimistic regarding the Halloween season at Walt Disney World when tickets went on sale for Mickey's Not So Scary Halloween Party. The excitement was short-lived when we reported that all Mickey's Not So Scary Halloween Parties had been cancelled for 2020.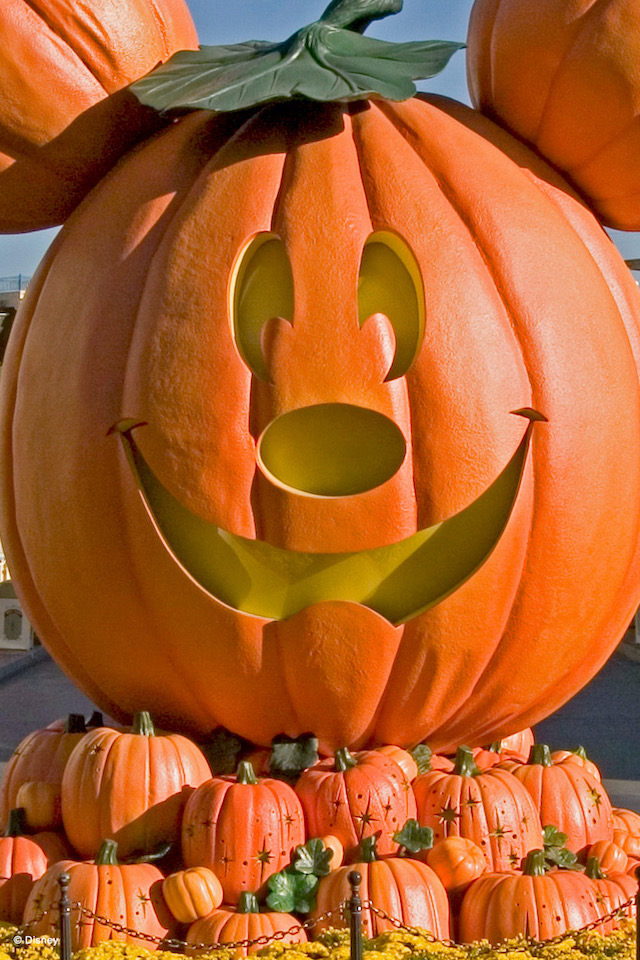 Disney fans remain curious when and if the Halloween and fall decorations will be festively hung in the Disney Parks. Some Cast Members have confirmed that fall decorations will be returning, but a date has not been given for this.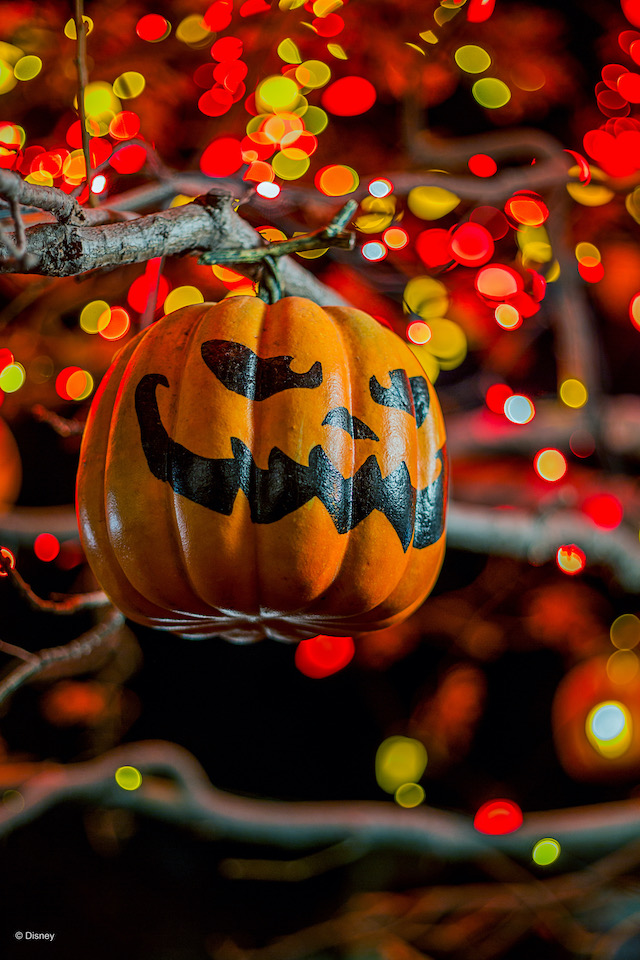 Yesterday, we shared that great Halloween merchandise is now available on shopDisney to bring a little magic to your Halloween season whether at home or in the Disney Parks.
check out shopdisney for great halloween apparel, decor, and More.
Park Reservations Required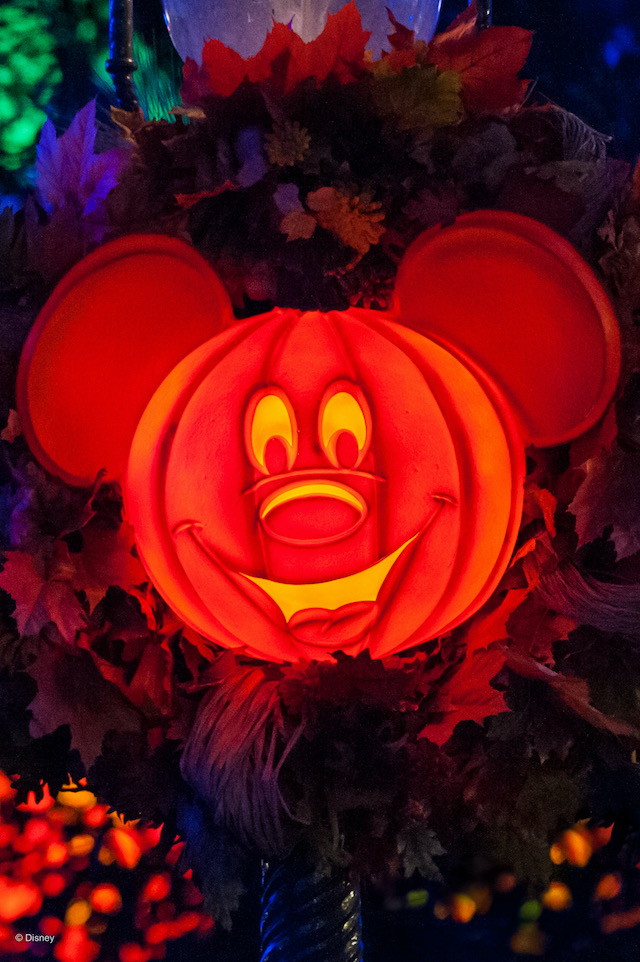 With the phased reopening of the Disney Parks, Disney Guests were introduced to the new Park Reservation system. To gain entrance into one of the Walt Disney Parks, Annual Passholders and Park Ticket holders would need to first access a Park Reservation. You can learn more about the Park Reservation system HERE.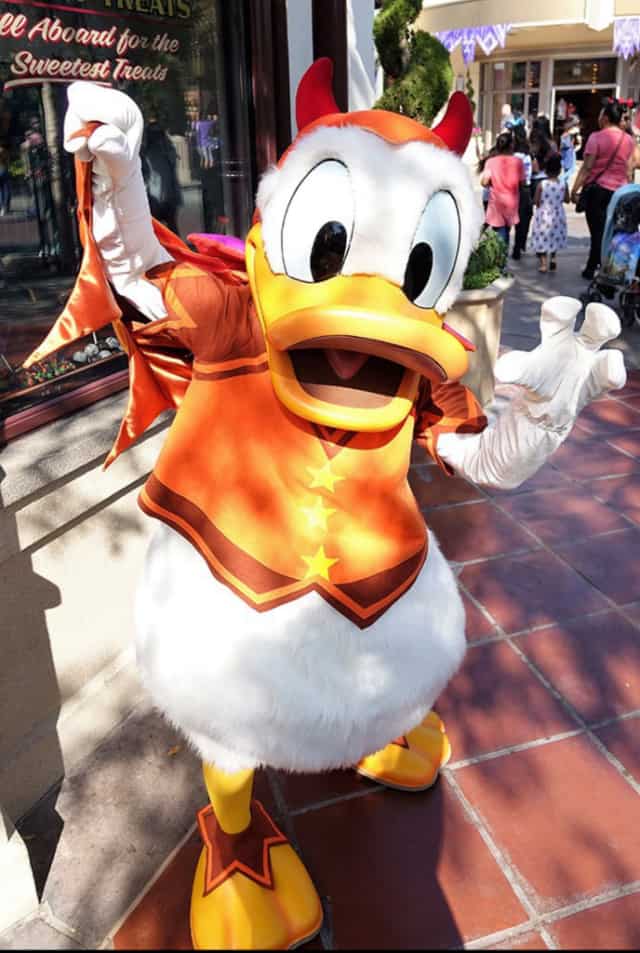 We have shared that only a select number of Park Reservations are available for Annual Passholders that do not also have a Disney Resort reservation. Today, we are now seeing that the Magic Kingdom is one of the first Walt Disney World Parks to no longer have Park Reservations available for Annual Passholders for October 31, 2020.
Magic Kingdom no longer has park reservations available for annual passholders on October 31, 2020.
Additional dates were added for Annual Passholders in both July and August. We are hopeful that additional Park Reservations may be made available for Annual Passholders on Halloween. At this time, Park Reservations continue to be available for Guests with Park Tickets and for Guests and Annual Passholders that also have a Disney Resort reservation.
We will continue to update you with further information regarding the Park Reservations for Halloween. Disney Guests have also been curious if the "Mickey's Very Merry Christmas Party" may be available. Disney has not yet cancelled this ticketed event. Continue to check back for more information regarding the status of this event.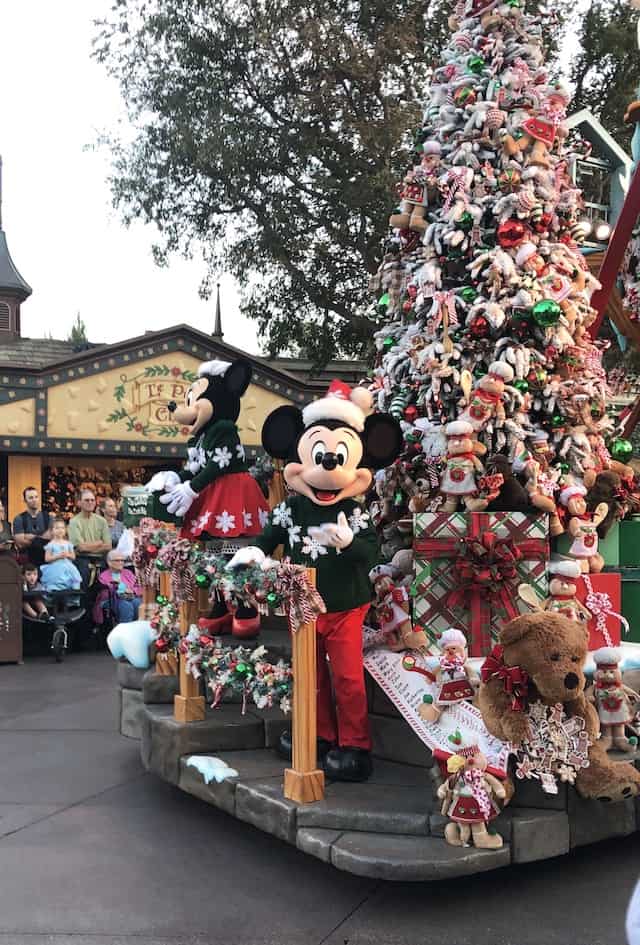 Do you think that additional Halloween Park Reservations may become available for Annual Passholders? Do think that the Halloween decorations will return to the Walt Disney World Parks? Share your thoughts with us on our Facebook Page.