Who else is ready for spooky season? Believe it or not, if MNSSHP had not been canceled for the season, today would have been the first Halloween party of the year! Come celebrate with this special tour of Mystic Manor at Hong Kong Disneyland presented by Disney Parks Blog.
Haunted Mansion is one of the most beloved attractions in the Disney Parks and, according to our readers, the best attraction at Disney World.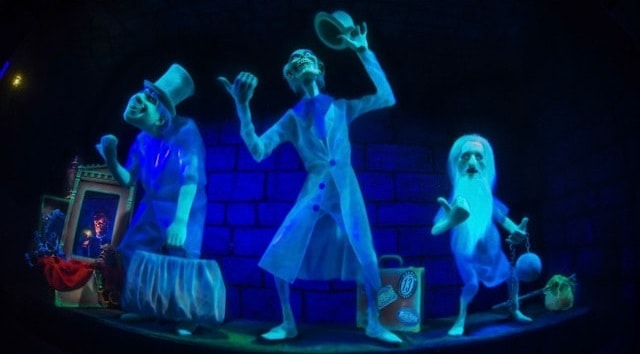 There are five different versions of Haunted Mansion around the world. The original ride can be found at Disneyworld, Disneyland and Tokyo Disneyland and a different, darker, version can be experienced at Phantom Manor at Disneyland Paris. For Mystic Manor, which opened at Hong Kong Disneyland in 2013, imagineers took more of a departure from the original ghostly Haunted Mansion theme.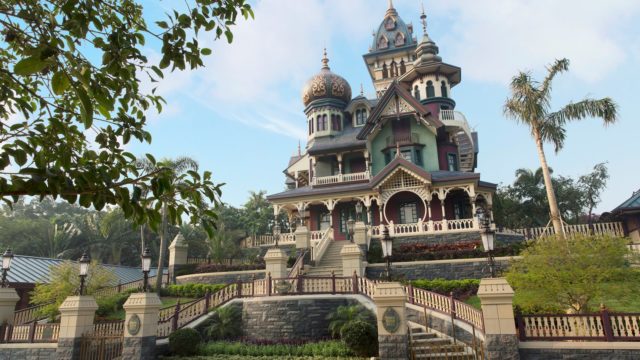 Because of respect for traditional Chinese culture, where spirits of the deceased are honored rather than feared, imagineers came up with an entirely new storyline for Mystic Manor. The attraction is set in the manor house and private museum of the famed explorer, art collector and eccentric adventurer, Lord Henry Mystic.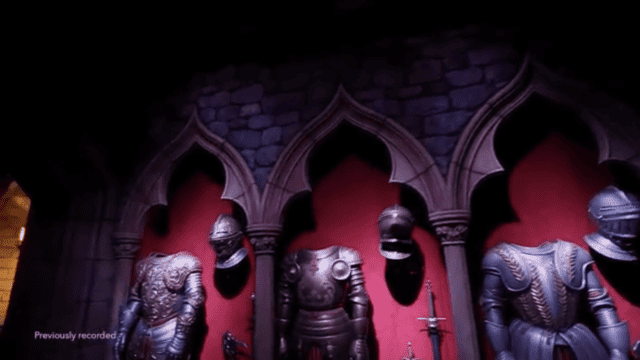 Mystic Manor was built to house Lord Henry's ever-growing collection of illustrious art and artifacts including a beautifully carved Balinese music box which is rumored to contain some enchanted music dust that can bring inanimate objects to life…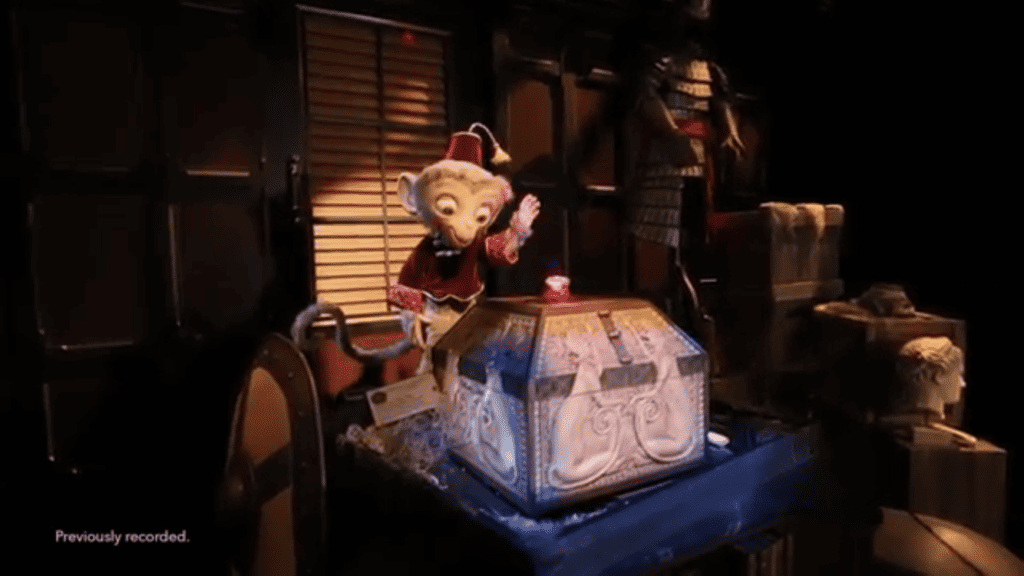 After Lord Henry's mischievous monkey friend Albert opens the box, guests are sent on a whimsical adventure with Albert through the manor. Adorable Albert reminds me of Abu from Aladdin with nods to Figment because of his childlike imagination and Mickey from Sorcerer's Apprentice because of his curiosity that leads to trouble.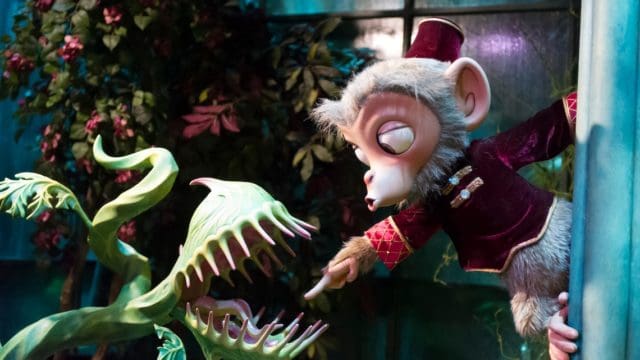 The music in the attraction was written by the talented Danny Elfman which gives it a wonderful Nightmare Before Christmas vibe.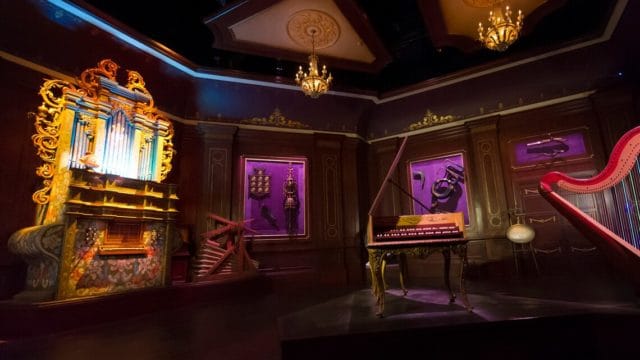 There are nods to other Disney Parks attractions including the Enchanted Tiki Room.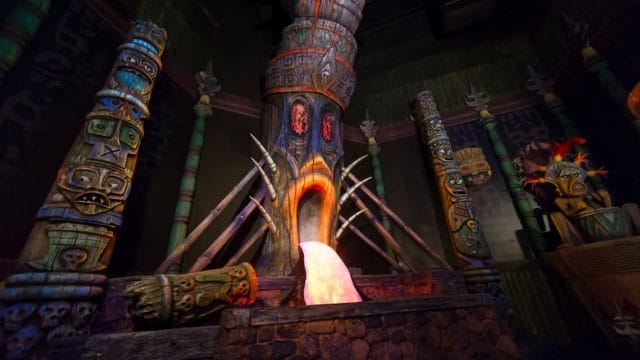 It is one of my goals to visit all the Disney Parks around the world and I love reading about the differences in attractions at the different parks.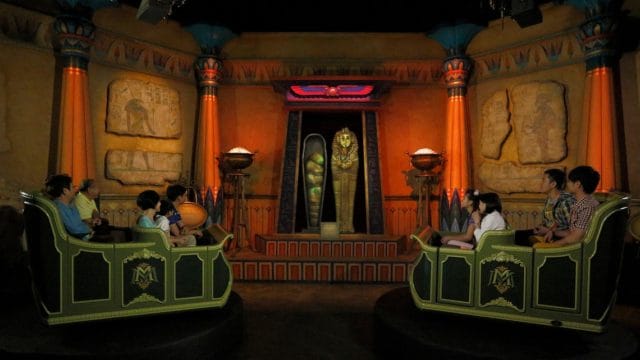 Mystic Manor is a wonderfully imaginative and whimsical addition to the Disney Parks and I can't wait to experience it someday! In 2013 it received the "Award for Outstanding Achievement – Attraction" from the Themed Entertainment Association. I think it will definitely be one of the highlights of a visit to Hong Kong Disneyland.
Watch the Disney Parks Blog video tour below:
If you need more Haunted Mansion check out the new Halloween merchandise released yesterday and this amazing video with 10 hours of Haunted Mansion music combined with rain sounds.
Have you experienced this attraction at Hong Kong Disneyland? Tell us your thoughts on our Facebook page!
Ashley Beckwith McKellar
Follow me on Instagram: @disneyparksmom
Are you planning a vacation? Reach out to our trusted travel agency sponsor Authorized Disney Vacation Planner
Mouse Class Travel
!