Walt Disney World Guests recently learned the theme park hours would be significantly shortened beginning in September. Many are left wondering what they can do in the evenings once this change goes into effect. A fun new option will soon be available: AMC Theaters has announced they are reopening several locations, including the theaters in Disney Springs!
AMC Theaters has recently announced they will be reopening more than 100 movie theaters across the country soon, including AMC Dine-In Disney Springs 24. The theater chain is also celebrating 100 years of movies, so they are offering "movies in 2020 at 1920 prices" on opening day! Thats just 15 cents a film!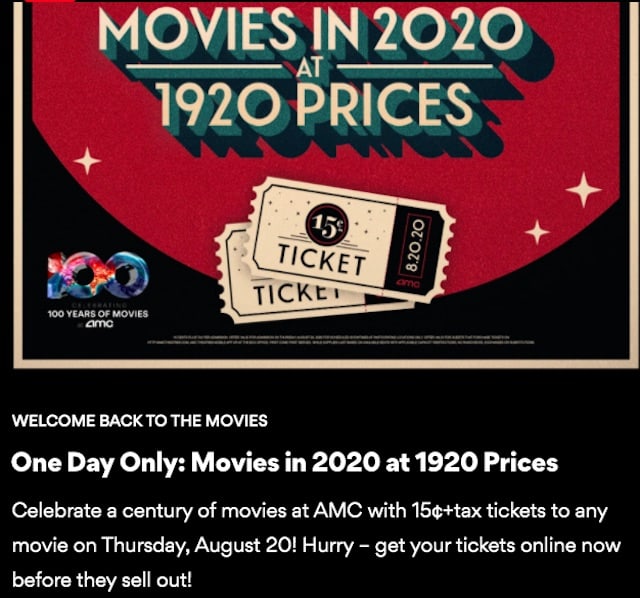 When the pandemic took hold in the United States back in March, AMC Theaters closed its locations around the country, including their movie theater in Disney Springs. The reopening of the theaters have been delayed several times, but now the first theaters, including the Disney Springs location, will reopen on August 20.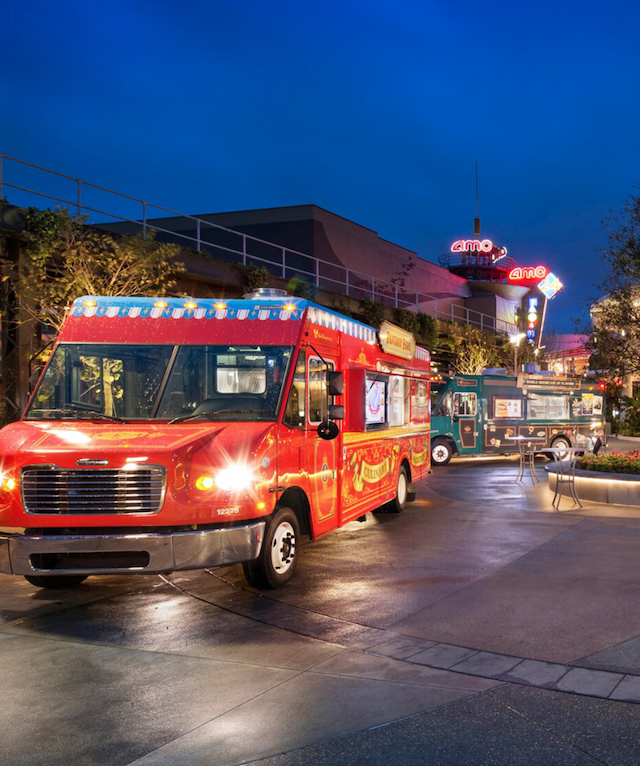 In order to keep moviegoers safe and to help curb the spread of coronavirus, they are implementing new safety and health measures. These measures include lowering theater capacity, requiring all guests to wear masks, and upgrading ventilation systems.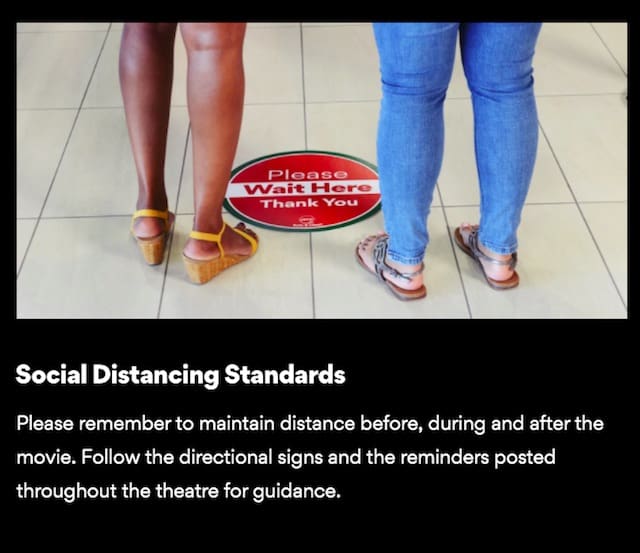 AMC will be featuring some new films in their theaters, but since many new movies are being delayed due to the pandemic, they will be offering several older fan favorite films.
After opening day, tickets will continue to be discounted, however the 15 cent price will only be available for one day. Tickets for films like "Beauty and the Beast" "Black Panther," "Back to the Future" and "Star Wars: Episode V – The Empire Strikes Back" will cost $5 beginning August 21.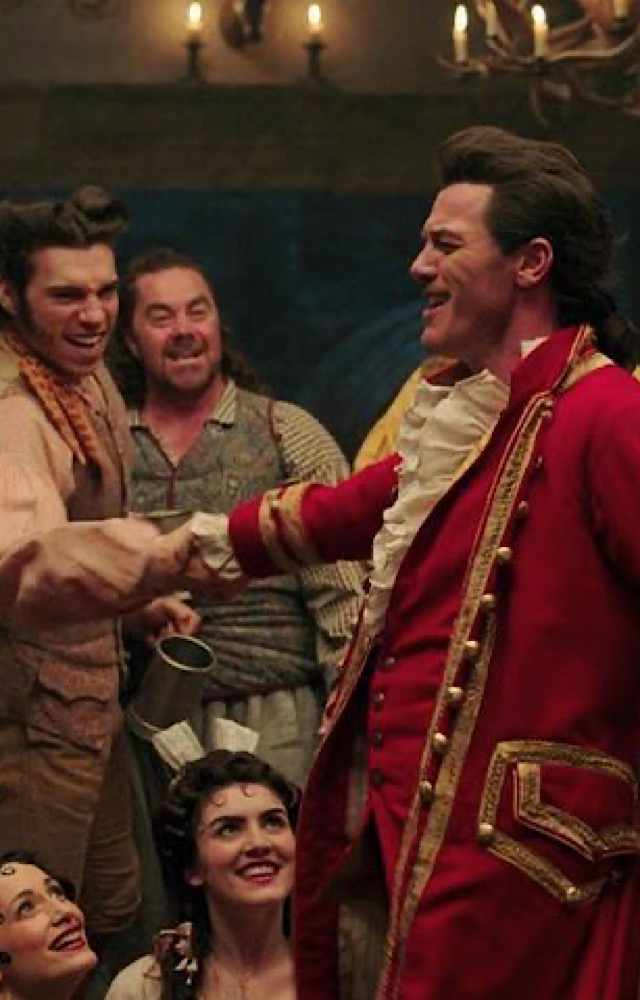 Need a snack with your movie? AMC will also be offering discounts on concessions like popcorn for $5 through the end of October.
In a public statement, Adam Aron, AMC's CEO, shared:
"We are thrilled to once again open our doors to American moviegoers who are looking for an opportunity to get out of their houses and apartments and escape into the magic of the movies"
According to AMC, the company hopes to reopen all of its theaters, but will do so "only after authorized to do so by state and local officials."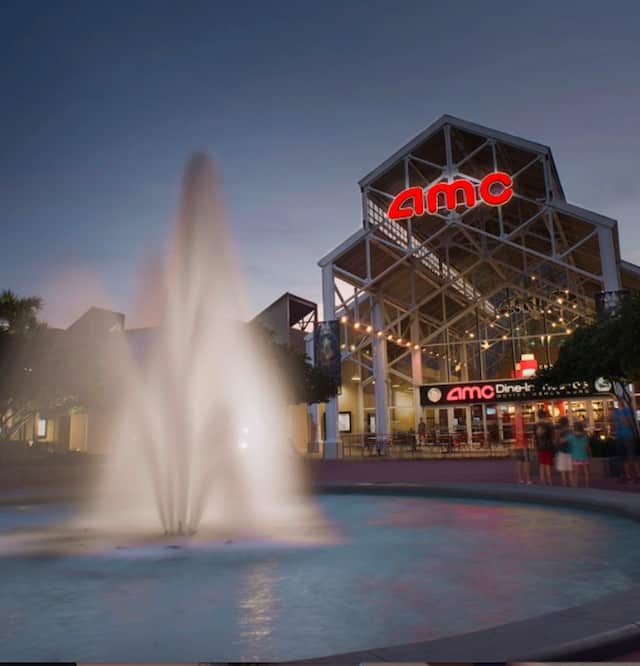 What are your thoughts on the reopening of AMC theaters? Will you be heading to Disney Springs to catch a 15-cent film? Let us know on Kenny the Pirate's Facebook Page, or join our crew and continue the discussion!