As we previously reported, many dates in July and August were showing as full on the park reservation calendar in the passholder category. Disney released some new information for Annual Passholders. Read on for details.
In an email to Annual Passholders this afternoon, Disney indicated that there would be increased availability for Annual Passholders at select parks in July and August.
Specifically, park reservations have opened up for Animal Kingdom, Magic Kingdom and Epcot for previously sold out dates for July and August, starting with Thursday, July 16.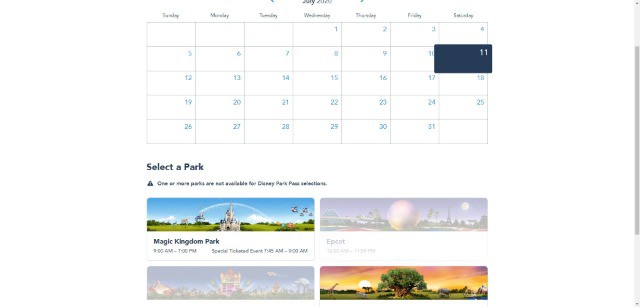 The message stressed that the increase in availability for passholders does not reflect an increase in park attendance. Park attendance will still be limited for the time being.
Perhaps they shuffled around availability as we expected they may do closer to the dates.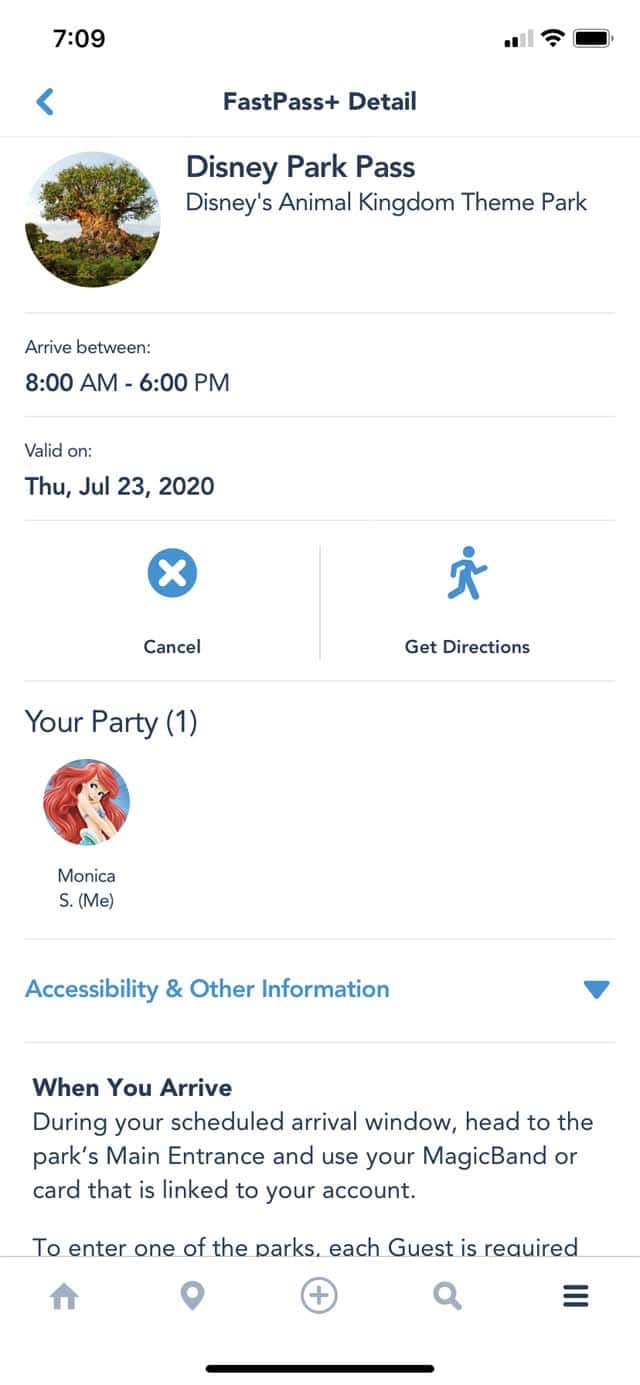 The email went on to say that they understand how park reservations have changed our annual passes and how we use them. The email reiterated the policy of the 30 day extension that they are adding to our passes.
The extra days will be added to your annual pass automatically within a few weeks.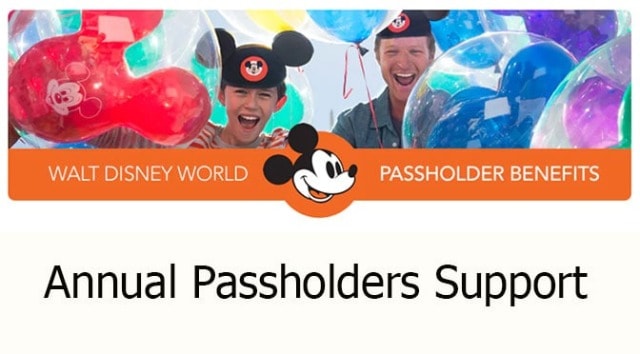 You also have the option of canceling your annual pass and receiving an appropriate refund in lieu of the 30 day extension. To select this option, you should follow your personalized link by August 11, 2020 or call the VI Passholder line at 407-939-7277.
The email also confirmed the updated policy for Annual Passholders with resort reservations. If you have a resort reservation, you may book park pass reservations for length of stay. Additionally, you may have 3 more days of park passes booked outside of your resort reservations.
This is an update to the original policy, which specified that passholders could have length of stay OR 3 days of park pass reservations without a resort stay.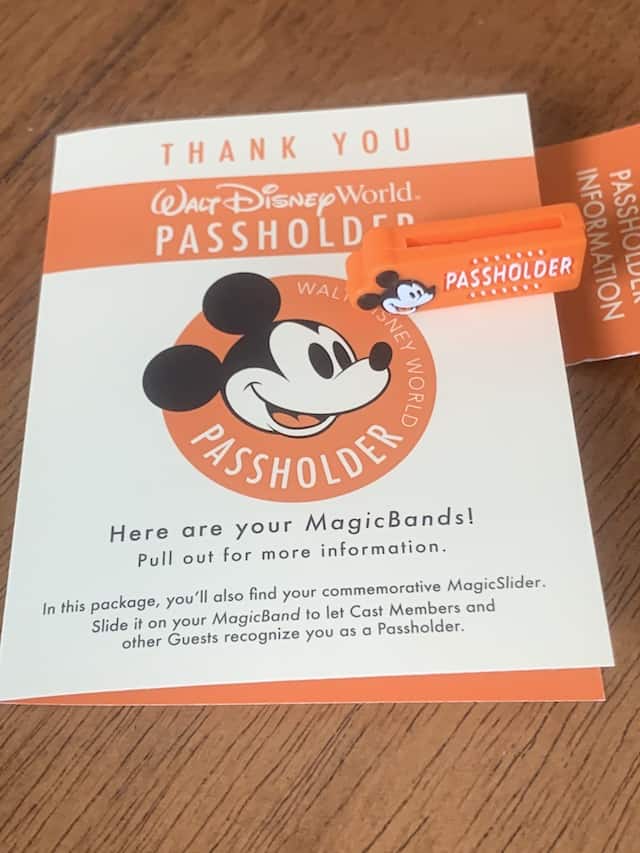 By the way, have you heard the good news? Right now, passholders receive a 30% merchandise discount! And our Late Summer resort deals can not be beat!
Are you an annual passholder? How do you feel about the changes to annual passes in the reopening period? Let us know in the comments on Facebook and in our Facebook group!
-Rebecca W Davis