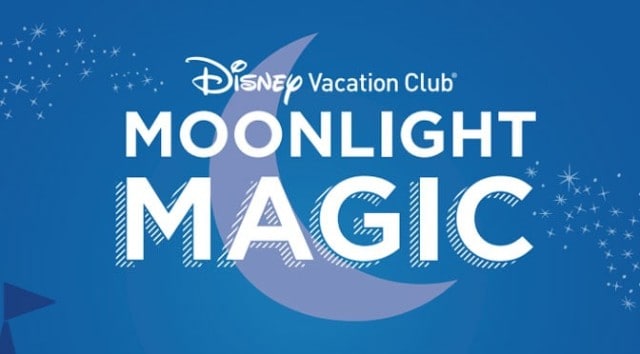 DVC Members were ready for registration to open for Moonlight Magic at Hollywood Studios tomorrow. That has now changed. Read on to find out what we know.
DVC Moonlight Magic Events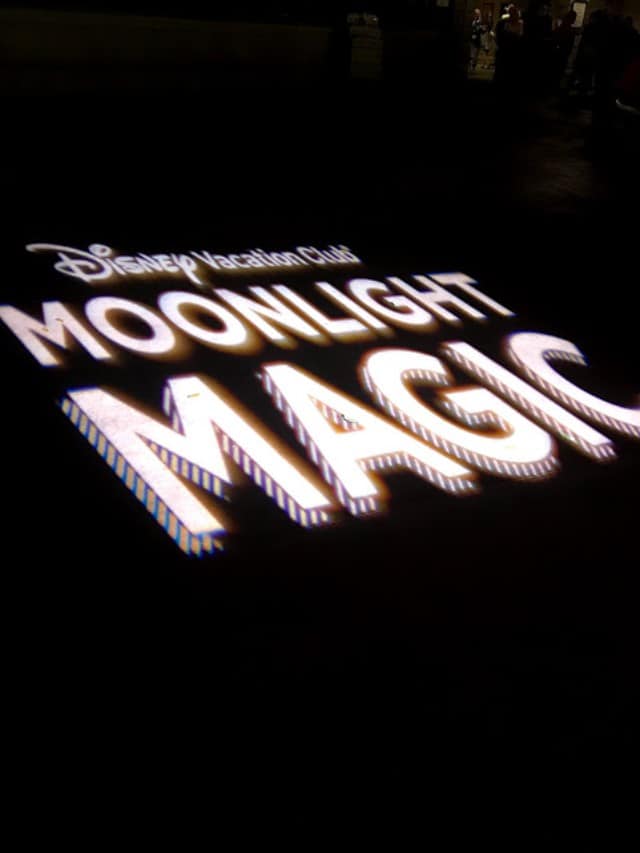 DVC Members can visit a select theme park for an after-hours event free of charge! Members and their guests can enjoy short waits on attractions, rare character meet and greets, complimentary refreshments, and dance parties!
If you want to attend the event you must register online during the booking window for the preferred date. The initial registration window opens first to Members with existing Resort reservations at Disney-owned and operated hotels or Disney's Vero Beach Resort.
Moonlight Magic Experience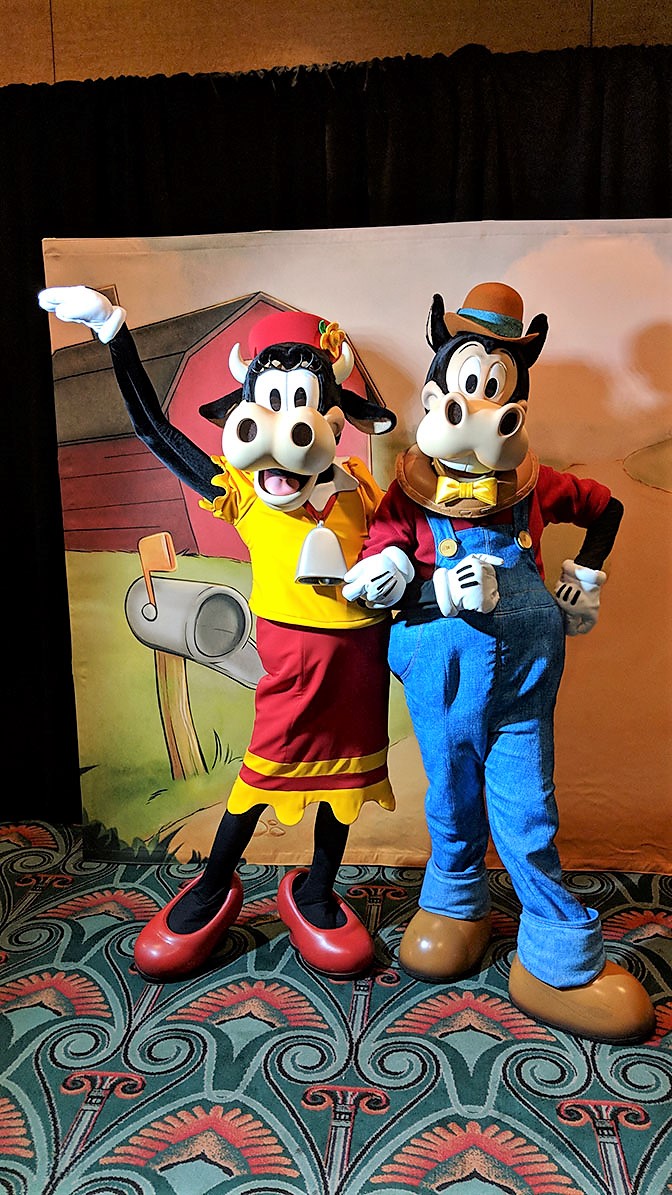 I have been to several Moonlight Magic events, and they are AMAZING. I have been to events at Magic Kingdom, Hollywood Studios, and Typhoon Lagoon. I love the short wait times that goes along with the low crowd levels.
Kenny, wrote about his experience at a DVC Moonlight Magic event at Hollywood Studios . Be sure to check that out HERE. We both attended the Hollywood Studios event, however on different dates.
Unfortunately for me, my toddler was not into characters at the time, so we spent our time differently. My family spent most of our time on rides and at the dance party. My toddler loved dancing and being able to see the characters without having to go close to them.
Previously Canceled DVC Moonlight Magic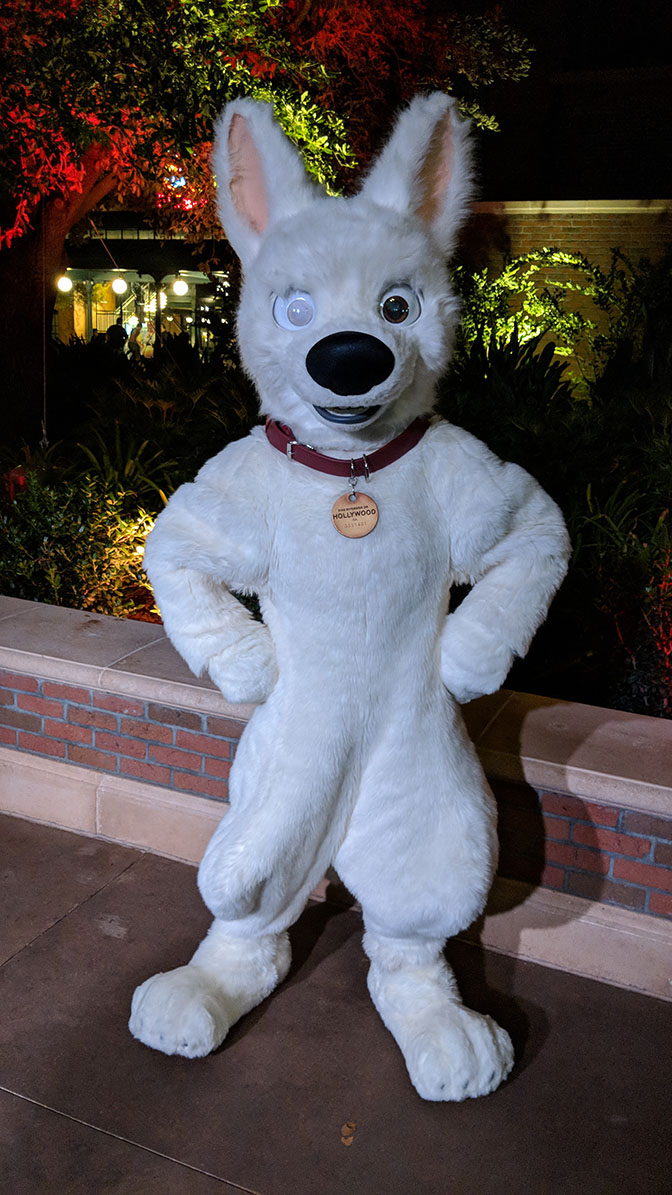 Disney Vacation Club had to unfortunately cancel five of their Moonlight Magic events this year. They canceled one event at Magic Kingdom, two events at Epcot, and two events at Typhoon Lagoon. Read the full details HERE.
Registration on Hold for Moonlight Magic at Hollywood Stuidos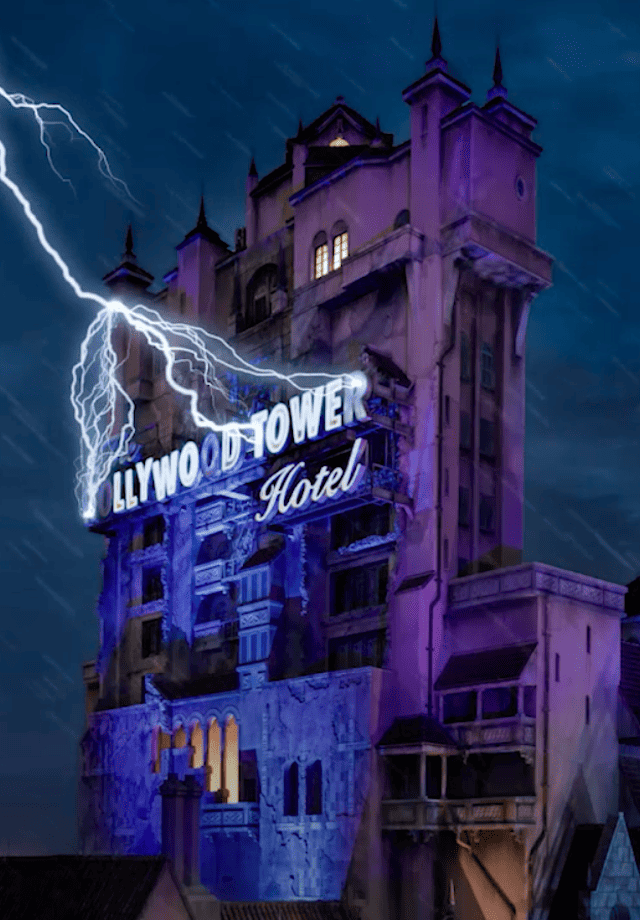 Registration for Moonlight Magic at Hollywood Studios was set to open tomorrow at 9 A.M. Easter Time. Registration for this event has been postponed. DVC has since updated their website.
It now reads for guests to check back at a later date under How to Register. Moonlight Magic at Hollywood Studios is set to take place on September 15, September 22, and October 6.
When I spoke with Member Services this morning, they did not know when registration would occur. I do hope that these events come back soon. I know many families, like mine, really enjoy these events.
Were you planning on registering for this event? Have you been to a Moonlight Magic event? Let us know on the Kenny the Pirate Facebook page. Don't forget to join the KtP crew page too!
-Heather Alosa