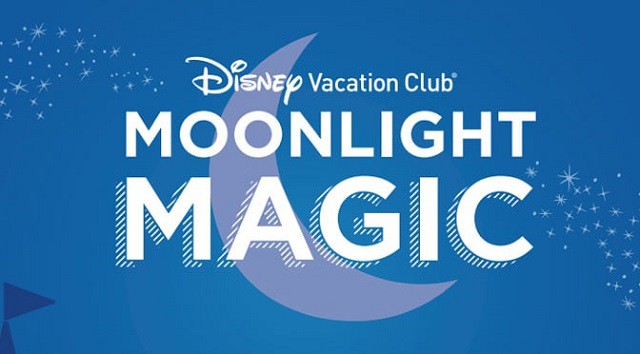 It comes with no surprise that yet another event is being cancelled. This time it affects Disney Vacation Club members and the exclusive Moonlight Magic events that Disney hosts throughout the parks during the year for its members.
These special after-hour events are held only for Disney Vacation Club members and their guests. The events have been held at all four Disney parks at Walt Disney World as well as the Typhoon Lagoon water park.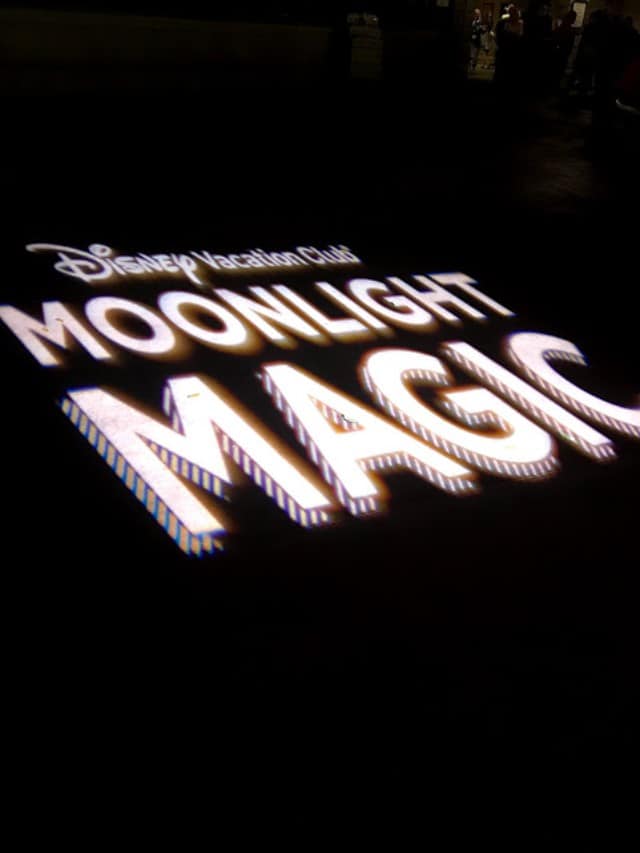 One of the perks of attending these events is that the crowd level is exclusively low which means DVC members and their guests are able to partake in shorter lines for both rides and exclusive food treats.
DVC Moonlight Magic events are famously known for taking tracking down rare characters that are exclusive to the parties themselves. Check out some of the amazingly rare character meets!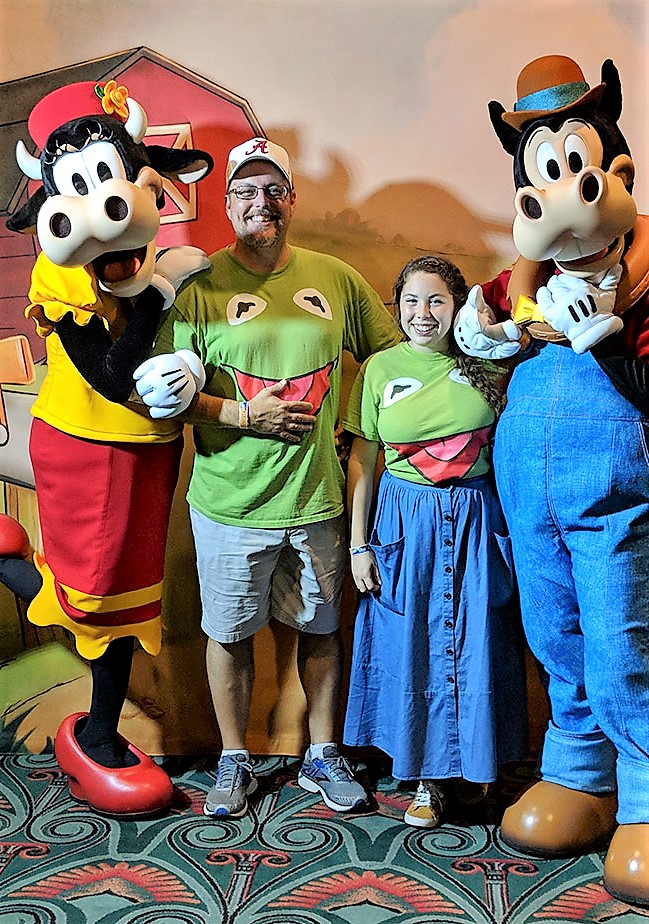 Here is a great review that our very own Kenny the Pirate wrote on his personal experience of attending the DVC Moonlight Magic event at Hollywood Studios from 2018.
Trust me, it is worth the read as Kenny and his daughter met MANY rare characters!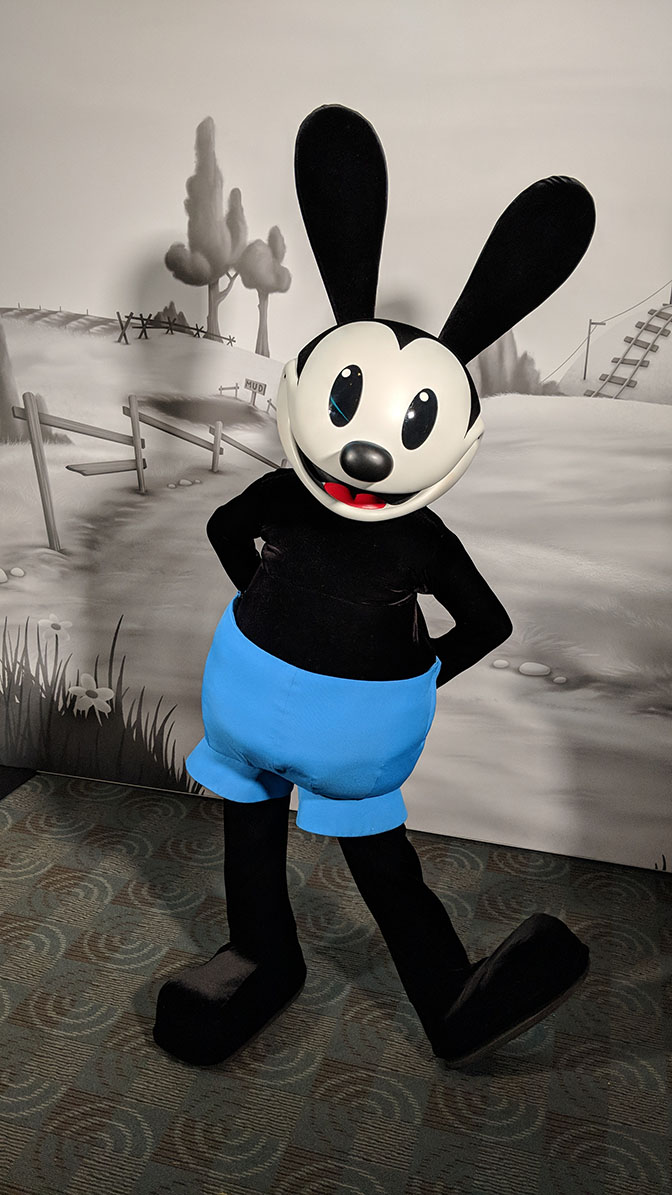 Although this particular event at this time has been canceled, one can see from the provided list of various DVC Moonlight Magic events that the next event is scheduled to occur at Disney's Hollywood Studios, including Galaxy's Edge, on September 15, 2020 and 22, 2020 and lastly on October 6th, 2020.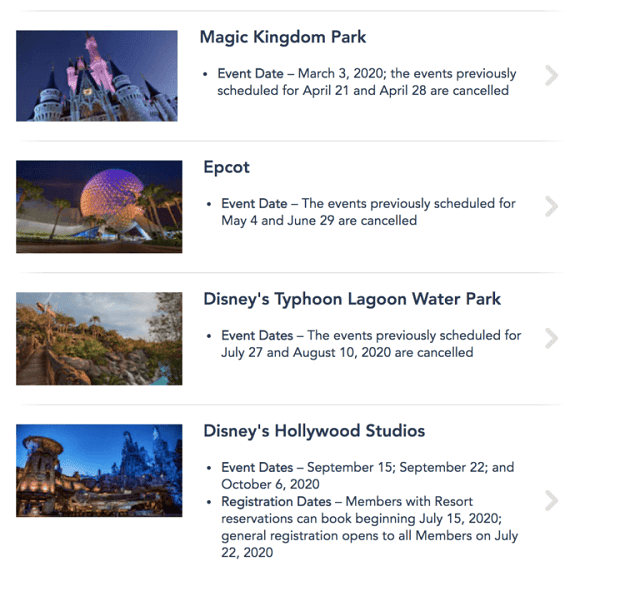 Back in April, we had reported that the Moonlight Magic registration had been postponed for the events at Typhoon Lagoon and Epcot that were to have occurred this summer. You can read about it here.
There are no Disney Vacation Club events scheduled for Disneyland or Disney's California Adventure for the rest of 2020.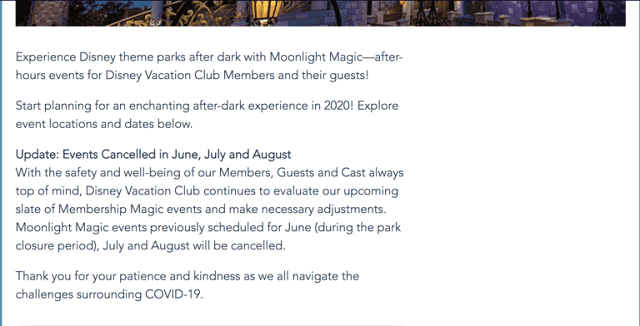 Did you have your ticket secured for this wonderful event? What are your thoughts regarding yet another Disney event being cancelled? Let us know on Kenny the Pirate's Facebook Page, or join our crew and continue the discussion.
-Marisol White