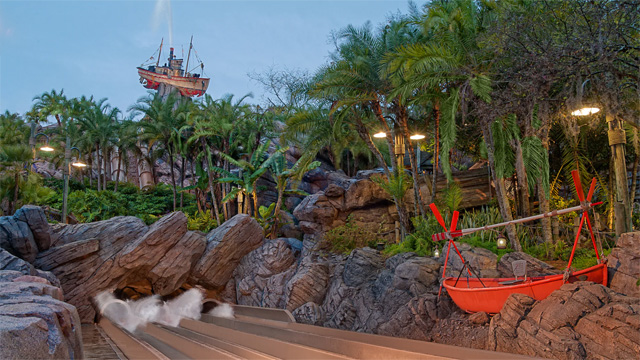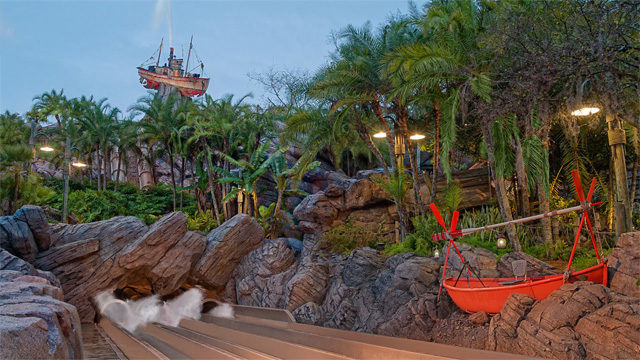 Disney has delayed the registration for the DVC Moonlight Magic events at Typhoon Lagoon and Epcot this summer.
It's not surprising that registration for events around Disney World have been temporarily paused. Even tickets for Mickey's Very Merry Christmas Party, which are usually available by this time of year, are not available yet.
We do have dates and tickets prices though, and you can find them HERE.
Other events are not available to buy tickets for yet either. Registration for the DVC Moonlight Magic nights scheduled for June 27 and June 24 at Typhoon Lagoon has been delayed. However, the events are still on the calendar.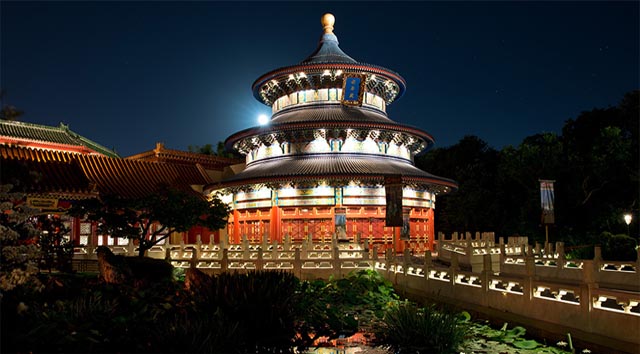 A June 29 DVC event at Epcot is still on the calendar as well. However, registration has been paused.
Moonlight Magic evenings scheduled for April 21 and April 28 at the Magic Kingdom and an Epcot event on May 4 have been cancelled, too. All Disney parks around the world are closed.
There are more Moonlight Magic events scheduled for this fall: September 15, September 25, and October at Disney's Hollywood Studios. Plus, there is an unspecified event at one of the Disneyland parks, but no other information is available.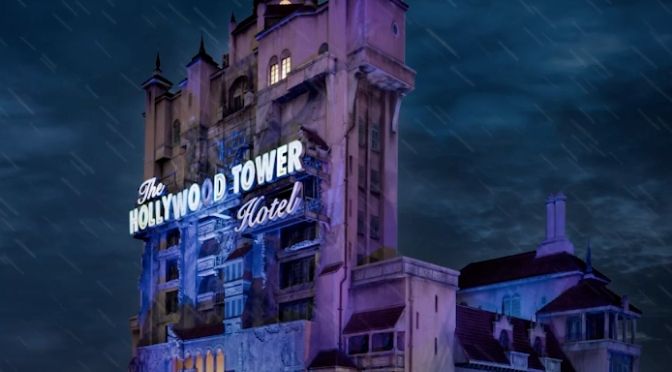 What is Moonlight Magic?
During a Moonlight Magic event, Disney Vacation Club Members can visit a select theme park for an after-hours celebration. While attendees may get a jump start on the fun by mixing in with the regular crowd earlier in the evening, the real magic happens after the park has closed to the public.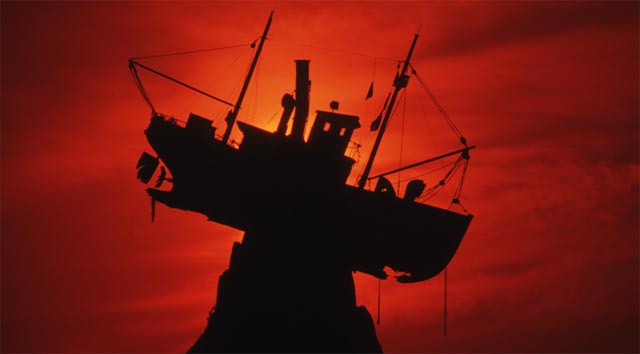 It's then that privileged partiers can:
Enjoy shorter-than-usual wait times on popular attractions
Meet some Disney Characters. We shared some super rare ones for a now-canceled Moonlight Magic event HERE.
Savor complimentary refreshments
Let loose at high-energy dance parties
Have you ever attended a Moonlight Magic event? Were you planning to attend one this summer at Typhoon Lagoon or Epcot? Let us know on Facebook.
Source: DVC News