When the park pass reservation system first launched back in June, Annual Passholders were limited in the amount of days they could book. This morning, the policy became more flexible. Read on for details.
Initially, when the park reservation system launched, annual passholders were able to book their park time for either length of stay with a resort reservation OR 3 days without a resort stay. We could not book both.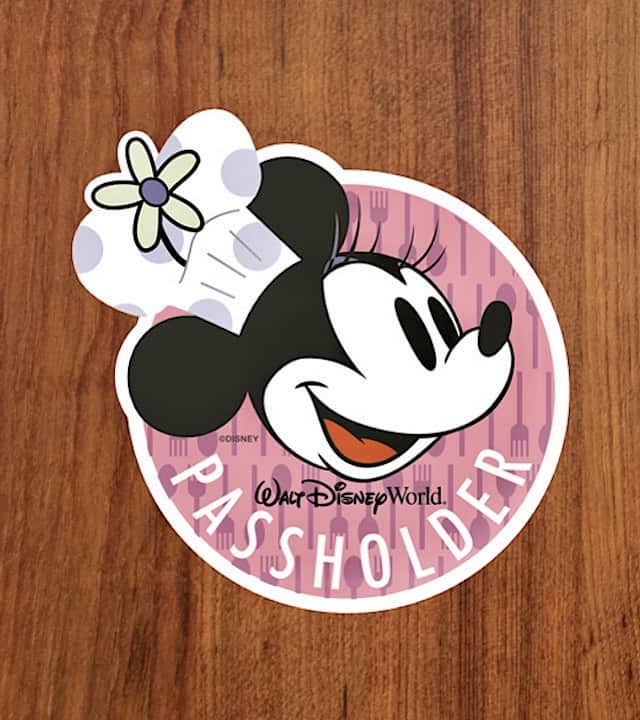 This restriction left a lot of passholders frustrated because they were planning to visit for a mixture of onsite and offsite time.
Passholders definitely count flexibility as a major contributing factor to their purchase. I know some of us have felt blindsided by the changes to our passes with the reopening of the Disney parks.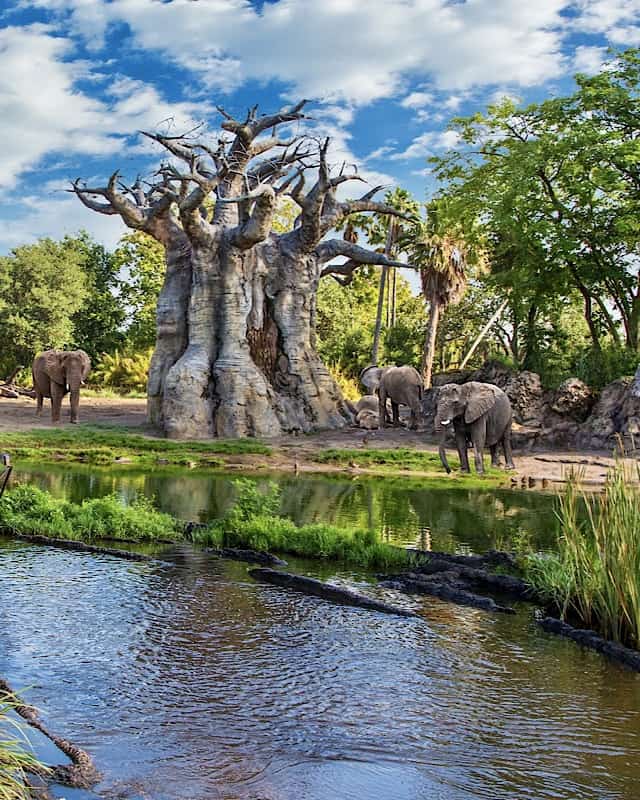 However, as of this morning it appears that passholders can book both onsite time (for their length of stay) AND offsite time (up to 3 days) in the parks! This small change will make our annual passes a bit more flexible and accomodate guests who tend to mix offsite and onsite time!
Now, passholders can book both onsite time (for their length of stay) AND offsite time (up to 3 days) in the parks!
We have been covering the park pass system for our readers and will continue to provide any updates that come our way. Many dates have been "selling out" for the passholder block, but we hope that as those dates near, availability will be shuffled around based on demand.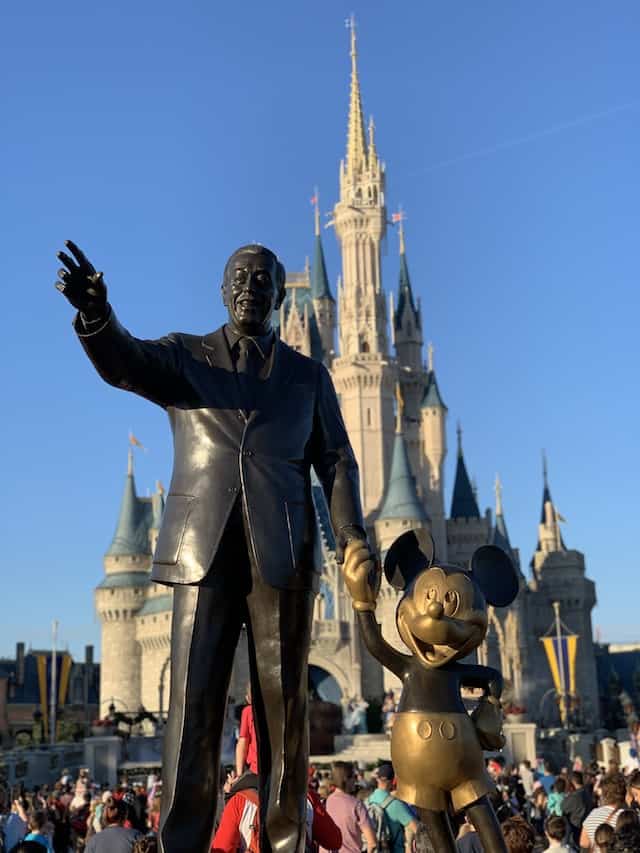 Currently, there appear to be three "buckets" of park pass reservations. Some are set aside for Disney Resort guests, some for passholders and then some for regular ticketed guests without resort reservations.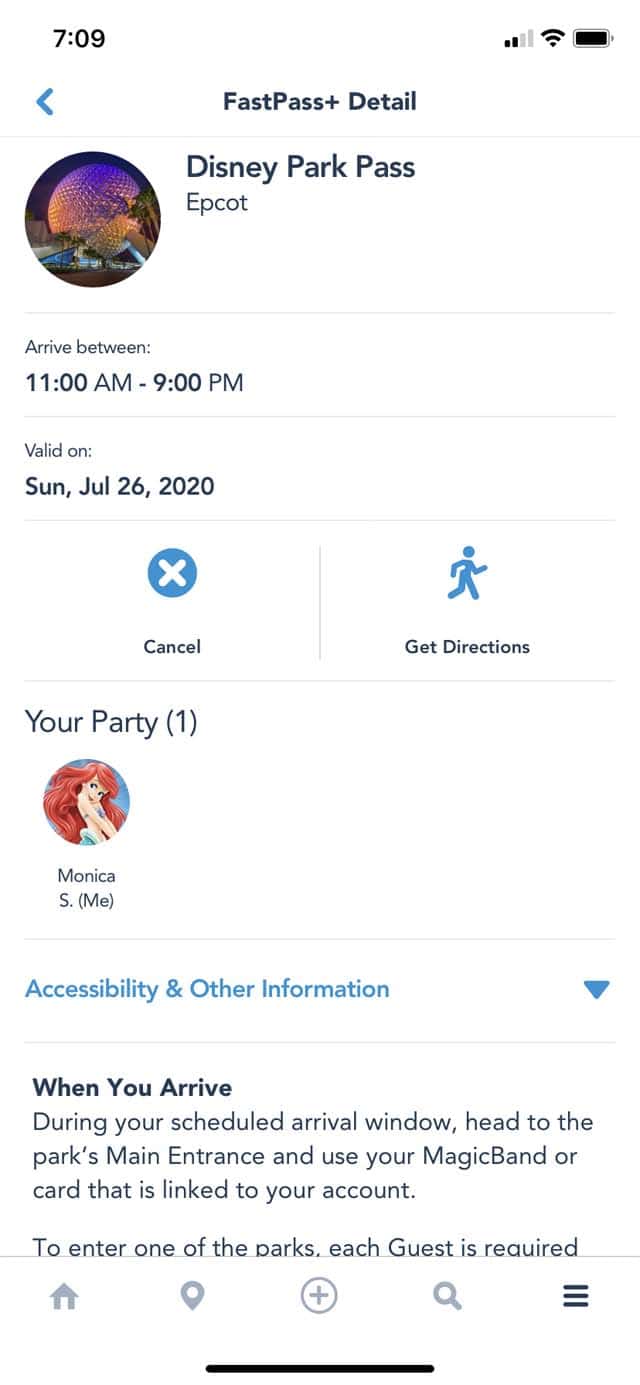 I (Rebecca) believe that those three buckets will become one bucket as the dates near, but we still have no confirmation on that.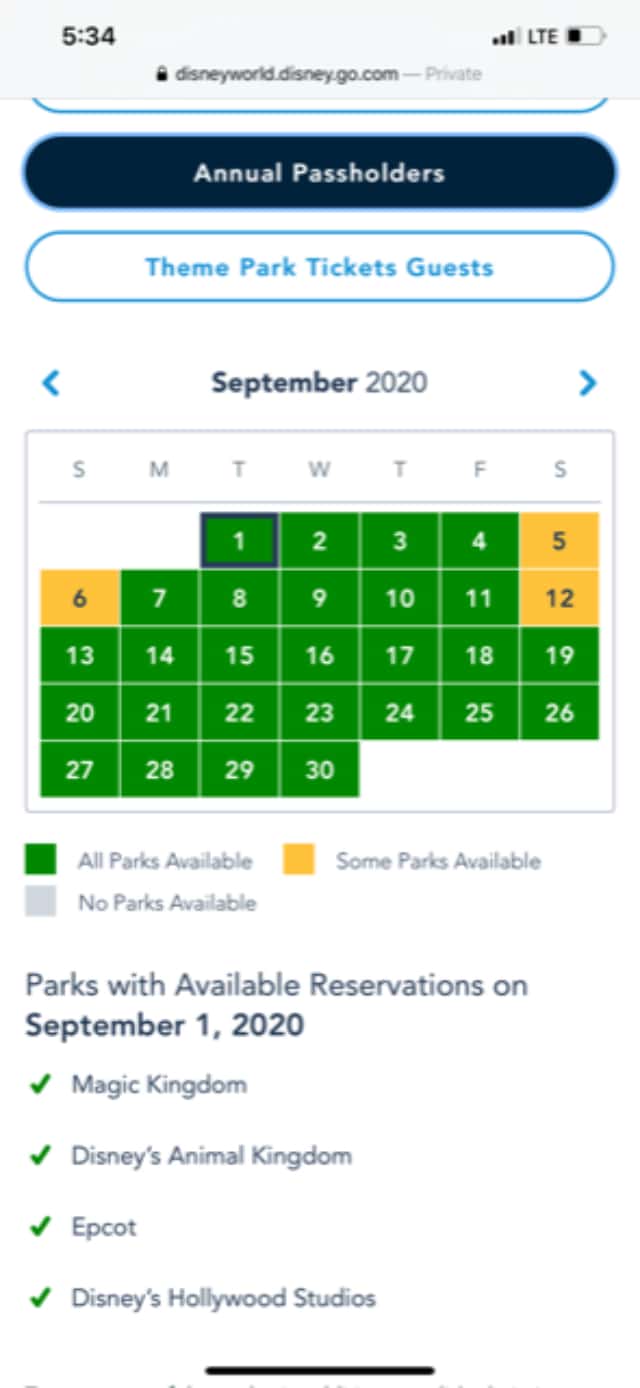 Based on Disney World's history of prioritizing guests with resort reservations and annual passholders, it doesnt make sense that offsite, regular ticket guests would get priority.
Disney World has announced that all annual passes that are valid during the reopening period will receive a one month extension in order to compensate for the changes to annual passes during this time.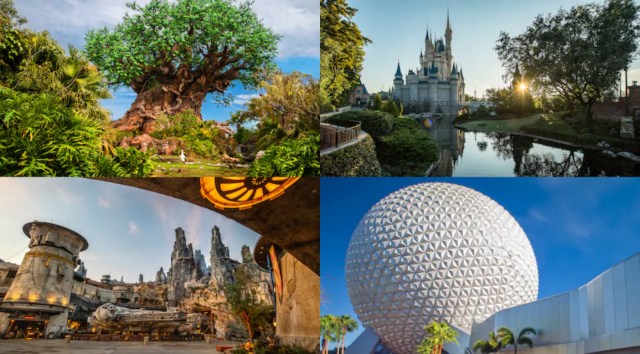 Are you a passholder? How do you feel about the new park pass reservation system? Let us know in the comments on Facebook and in our friendly Facebook Group.
-Rebecca W Davis