Regardless of how you feel about them, face masks are here to stay, and have become a new part of our every day lives. If you want to visit Walt Disney World (and now is a great time to visit!), face coverings are required for all Guests and Cast Members. Today, Disney has shared a look at the inspiration and design process behind the new face coverings you'll see Cast Members across the domestic Disney Parks wearing.
If you've visited any Disney Parks recently, you may have noticed Cast Members wearing similar pixie dust inspired face coverings. These new face coverings have been designed by Cast Members, for Cast Members!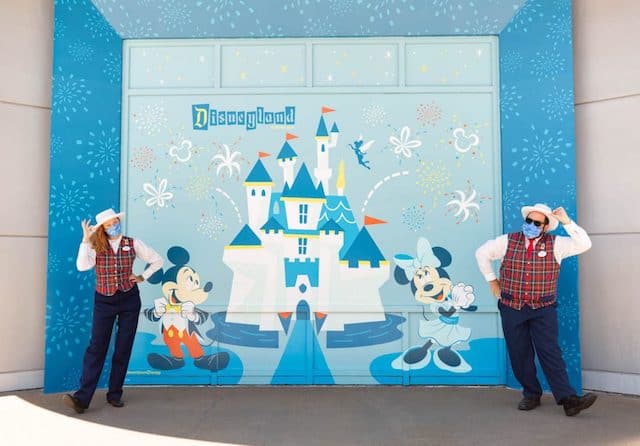 Wearing a face covering is required for all Disney Guests and Cast Members, as part of their focus on health and safety, and as one of the ways to reduce the risk of spreading COVID-19.
Disney Costuming Cast Members from both Walt Disney World and Disneyland have been working behind the scenes on a unified face covering exclusively for Cast Members so they can stay comfortable and protected while at work.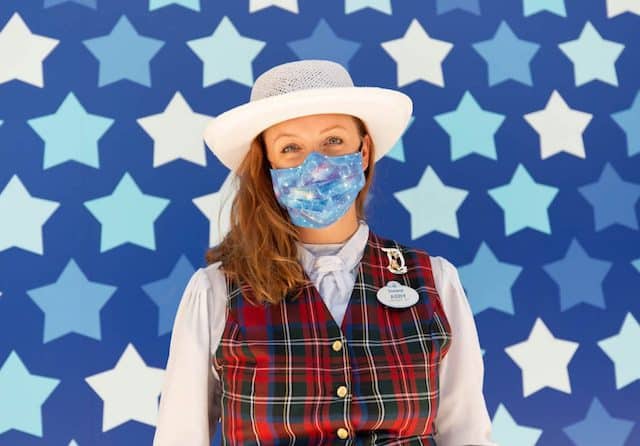 The costuming teams worked in partnership with Worldwide Safety Services and Global Applied Technology remotely to create the design. The project was inspired by a need for a unified and comfortable face covering for Disney Cast Members.
"Over the past several months, we've spent significant time and brainpower to provide our Cast Members with face coverings that are both functional and comfortable, and I'm proud of the incredible results," said Dr. Pamela Hymel, Disney Parks Chief Medical Officer. "They fit well, feel great and can last for more than 50 washes."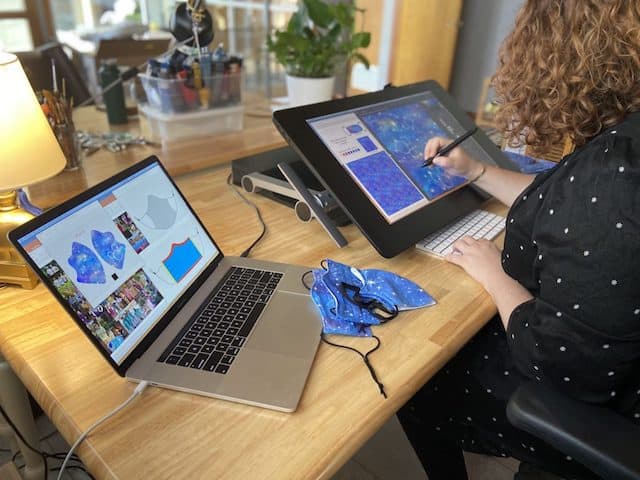 "The unified design speaks to the fact that we are still one unified Cast, one Disney World,'" shared Yonit Olshan, Costume Designer, Disneyland Resort Costuming. "As a creative team, we gained so much from each other's experience and exposure to different types of problems and projects."
The face masks are available in in multiple sizes and two styles, pleated and contoured. The design team sourced and tested several fabrics, staples and features with a focus on comfort and function in mind.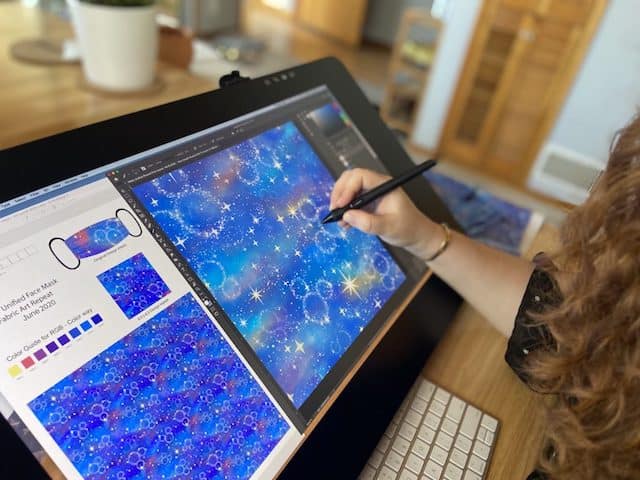 Both of the available styles feature spandex over the ears, an extended nose pinch to the face, and lightweight, breathable, quick drying material.
Inspiration for the Cast Member exclusive masks was drawn from classic Disney characters, films, and tv shows.
"the pattern unifies what every dreamer and cast member have in common – joy, magic, and a little pixie dust. They sparkle with pixie dust and Mickey constellations, recalling that the second star to the right shines in the dreamy night and reminds us to keep wishing upon that evening star."

Disney Parks Blog
If you're considering a trip to Walt Disney World soon, but wondering how masks will impact your visit, check out this great advice from our writing team HERE.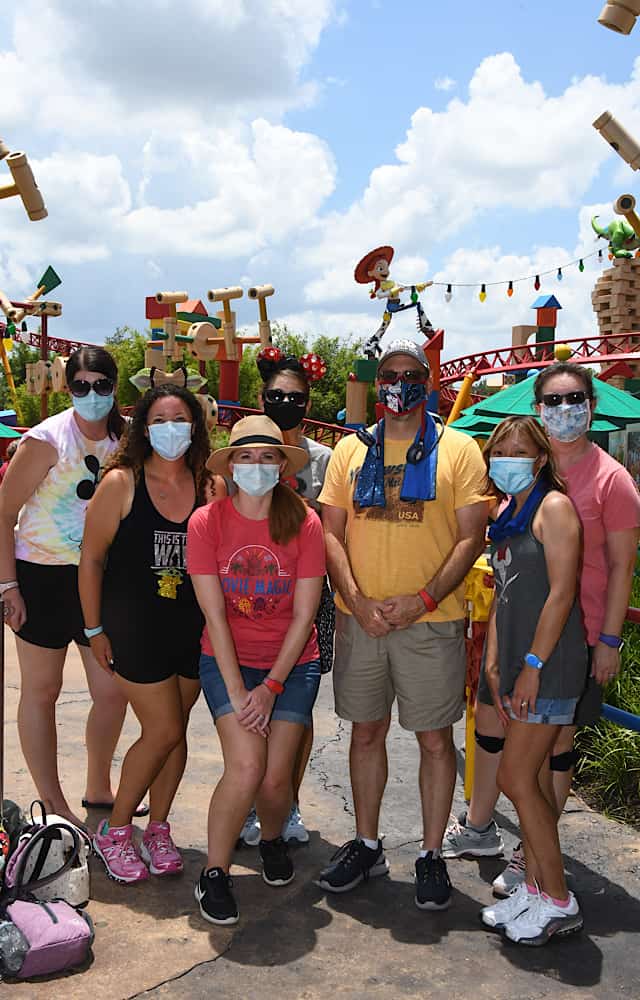 What are your thoughts on the new Cast Member face coverings? Let us know your thoughts on Kenny the Pirate's Facebook Page, or join our crew and tell us there!