Recently, Disney shared so many new and exciting projects. Check out everything we know about the three special feature films in the works!
2020 has been a roller coaster ride for Disney and Disney Theme Parks. It was encouraging to hear what Disney is working on bringing us to Disney+ and the big screen at Disney Investor Day.
Disney+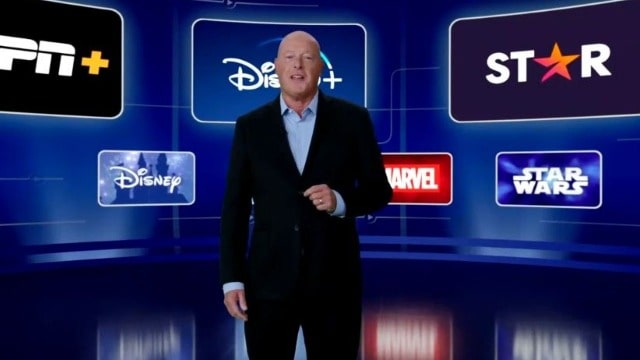 In October, Disney CEO, Bob Chapek, stated the Walt Disney Company vision placing a huge emphasis on Disney+ in the upcoming year. Check out Disney+'s progress below from Disney Investor Day:
The tremendous success we've achieved across our unique portfolio of streaming services, with more than 137 million subscriptions worldwide…
Disney+ has been the bright spot in an otherwise bleak financial year. As a result of these announcements, consumer confidence grew. This caused Disney stocks to soar the day after Disney Investor Day.
Upcoming Projects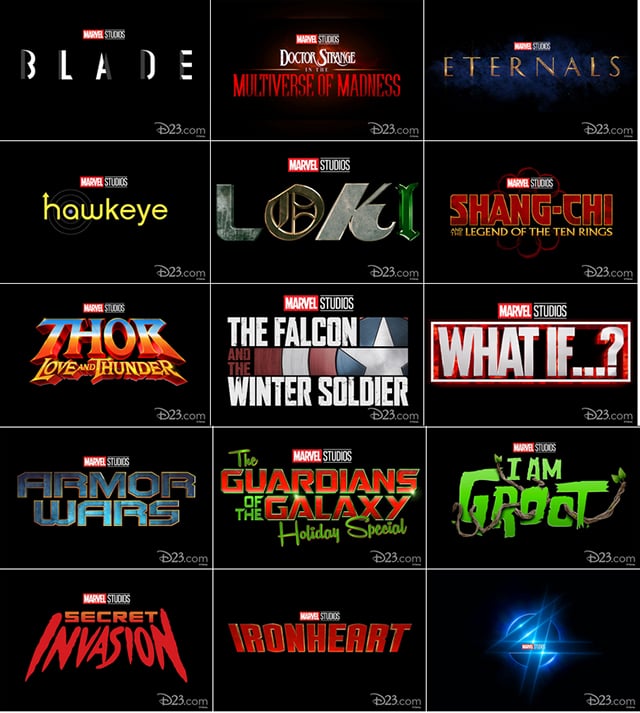 At Investor Day, Disney announced nearly 100 projects coming in their "direct to consumer" sector. It was incredible to watch each detail unfold! Fans can look forward to new Marvel, Star Wars, Pixar and National Geographic content for Disney+.
ESPN+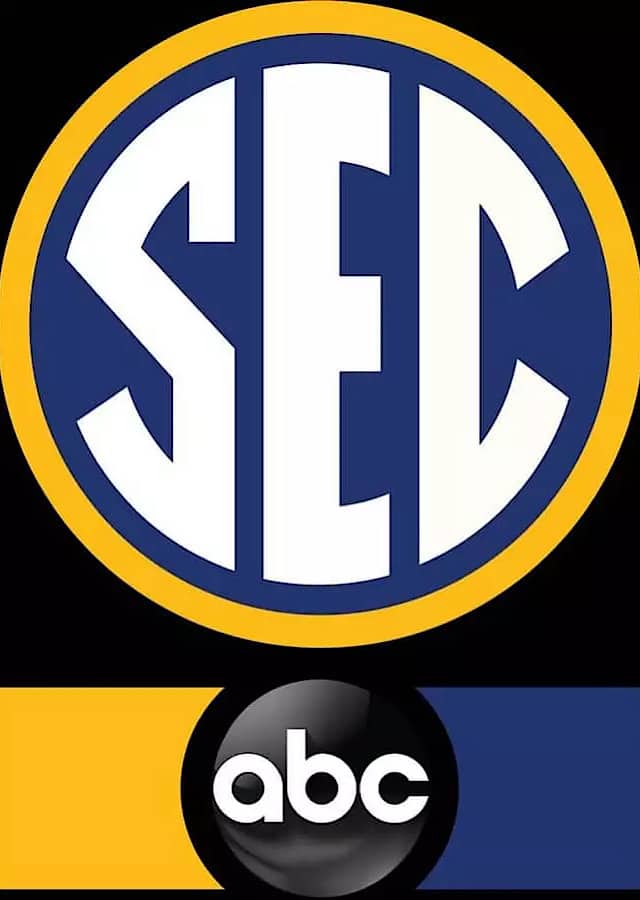 EPSN+ has nearly tripled its subscribers in the past year! It reached more than 11.5 million. Not only that, but it continues to add subscribers daily!
As the industry leader, ESPN+ is the fastest-growing sports streaming service. In addition to live sports, ESPN+ is giving them exclusive original content.
Check out all the expansions announced for ESPN+, including ABC and ESPN getting exclusive rights to SEC games here.
Disney Reboots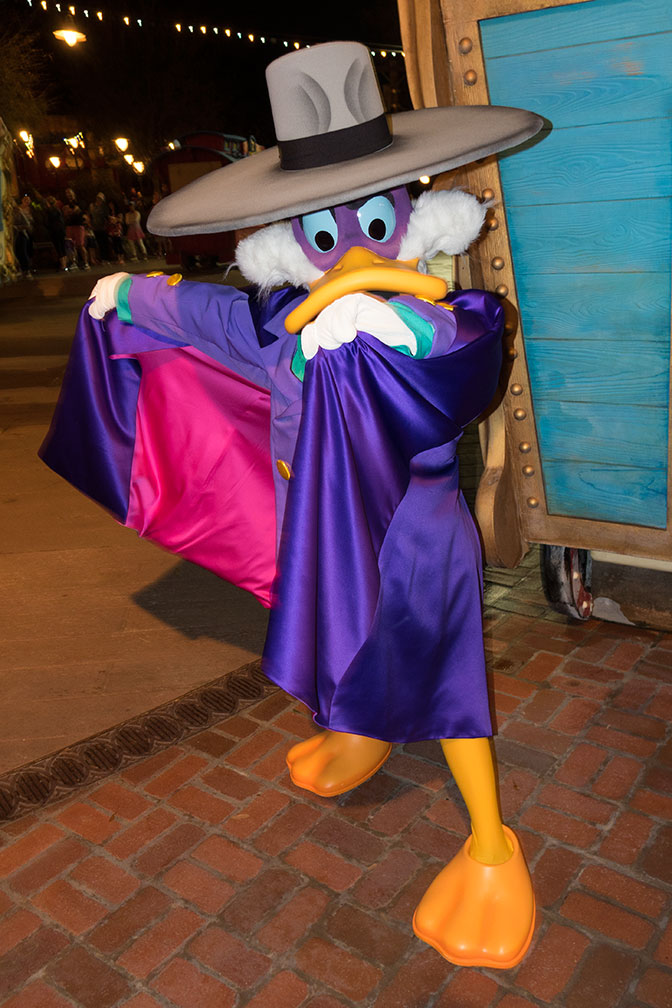 Chip 'N Dale are two of the most beloved Disney characters. From their playful interaction to their adorable little furry bodies, I just love them! Disney has announced remaking their popular 90's classic Chip 'N Dale Rescue Rangers.
This reboot is being released as a full length film containing both animated and live action characters. (Think Mary Poppins penguin scenes.) To read all the details about this upcoming film, read our recent article here.
If you love 90's reboots, check out details here on the Darkwing Duck Reboot also announced on Investor Day. I miss meeting the Ducks at Disney's Animal Kingdom.
Disney Pixar Shorts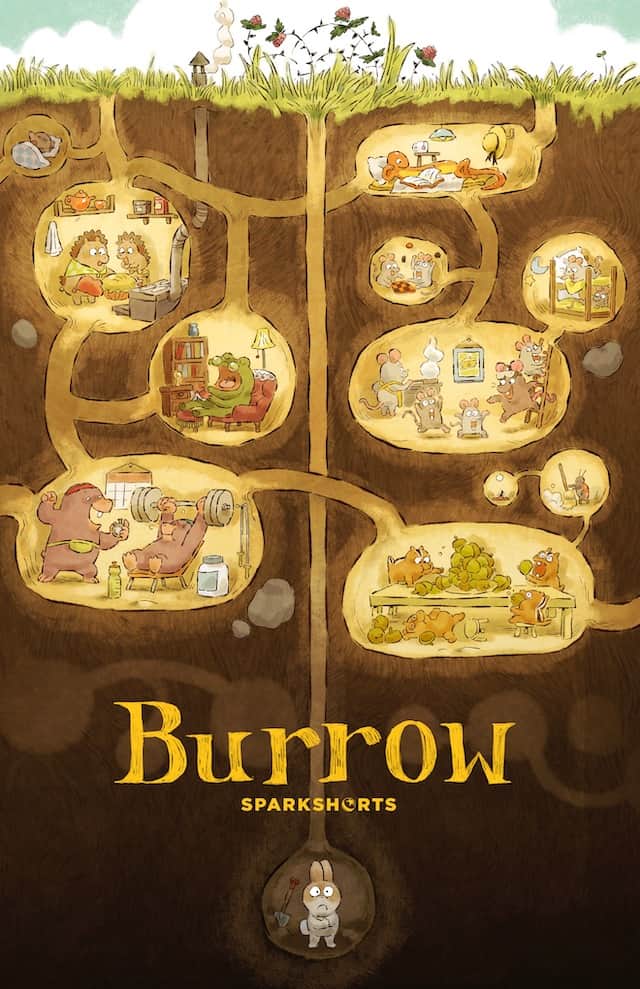 Disney announced the following Pixar Shorts: Burrow, "Ka-Chow!" (Cars spin off), Popcorn, Dug Days (UP spin off), and Win or Lose. Read all the fantastic details on these Pixar Shorts here. Burrow will premiere before Pixar's newest movie Soul.
Movies Based on Novels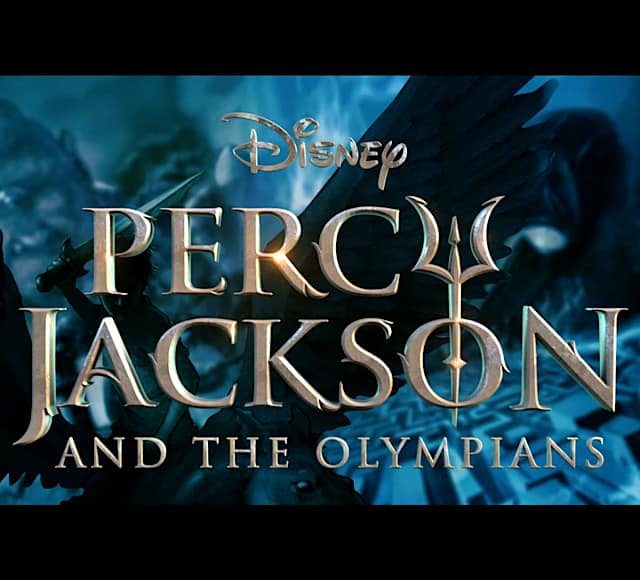 My favorite movies are based on books! This includes three Disney announced on Investor Day: Percy Jackson and the Olympians, Willow, Mysterious Benedict Society! All of these books are young adult fiction readers.
Live Action Series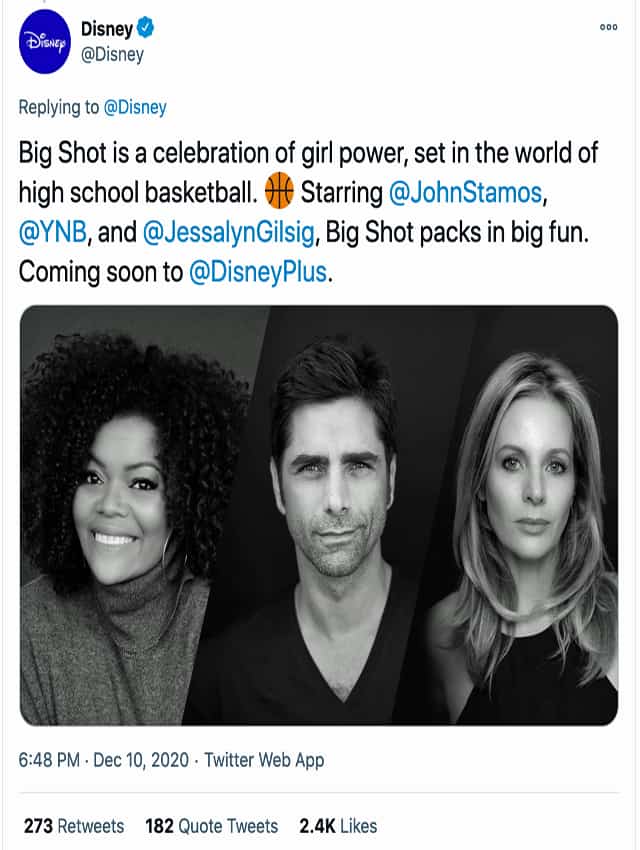 Disney Television Studios is currently in production on four live action series set to debut on Disney+ in 2021:
The Mighty Ducks: Game Changers, which picks up where the films left off. Emilio Estevez returns as Gordon Bombay and Lauren Graham joins the flock.
Turner & Hooch is a buddy comedy starring Josh Peck and his partner, a sweet and slobbery mastiff.
Big Shot, a celebration of girl power set in the world of high school basketball starring John Stamos, Yvette Nicole Brown and Jessalyn Gilsig.
The Mysterious Benedict Society, based on the international best-selling book series, with Tony Hale and Kristen Schaal.
Soul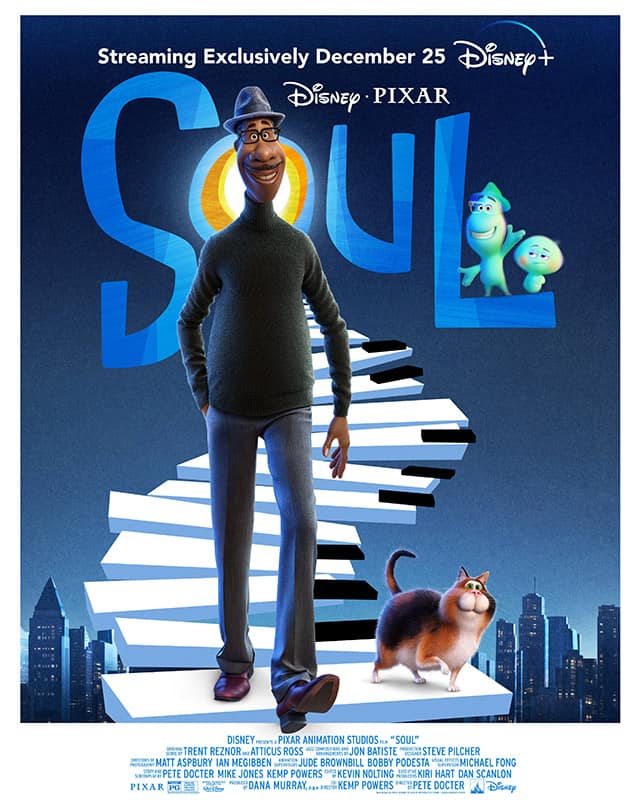 This film allows us to follow Joe who is a middle school band teacher. Joe shares with us that, "Music has the power to move people, music is life. You simply need to know where to look."
As Joe continues through his day, we see that music allows him the ability to connect with both the young and the young at heart. This full-length Pixar film feature will debut on December 25, 2020. Check out details on this film and its release here.
Luca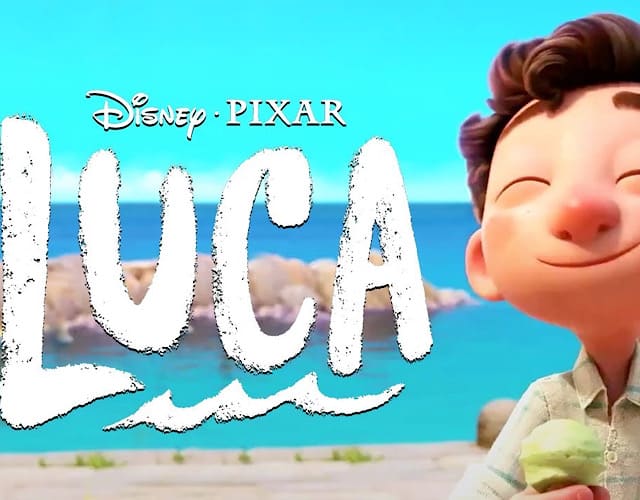 This new feature film, directed by Enrico Casarosa, is set in summer days on the Italian Riviera, were Casarosa grew up. According to Disney Investor Day, the upcoming film is set in a seaside town on this infamous strip of the Ligurian coastline. It's a coming-of-age story about a young boy. On his adventures, Luca finds a new best friend, a sea monster!
Check out Enrico Casarosa's press statement:
This is a deeply personal story for me, not only because it's set on the Italian Riviera where I grew up, but because at the core of this film is a celebration of friendship. Childhood friendships often set the course of who we want to become and it is those bonds that are at the heart of our story in Luca.
Disney announced a theatrical release for Luca on June 2021!
Turning Red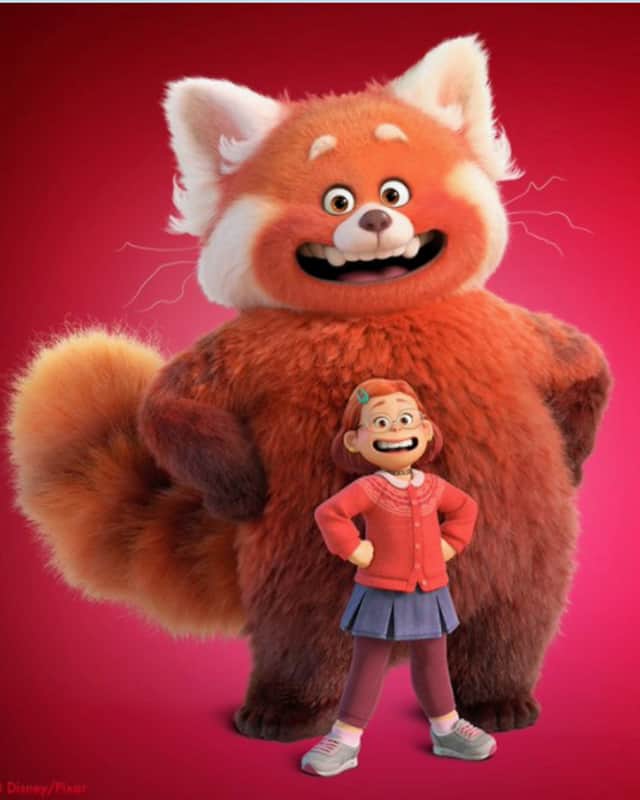 Director of the Academy Award-winning short Bao, Domee Shi, brings us Turning Red. Mei is the main character, an awkward teenager. Unlike other teenagers, however, when she gets excited, she becomes a giant red panda. Disney announced a theatrical release of Turning Red on March 11, 2022.
Lightyear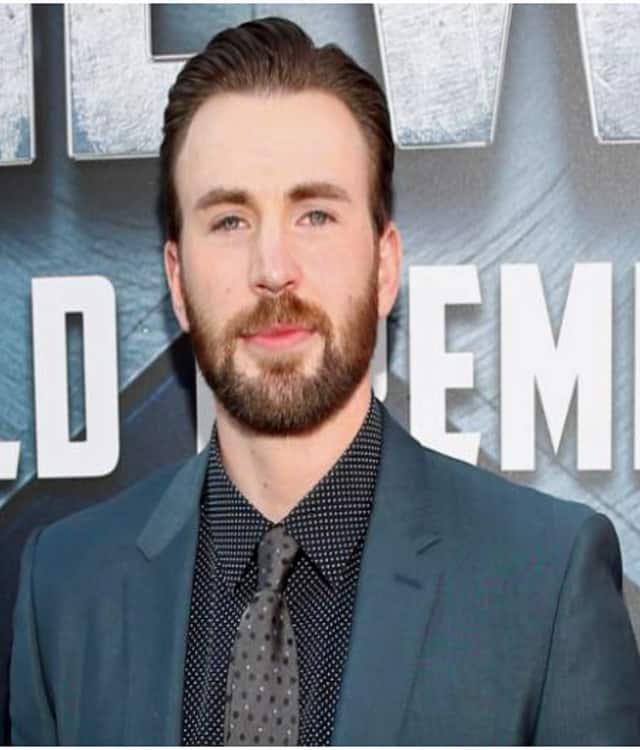 The Captain America star will voice "the original Buzz Lightyear" in a new Pixar film, "Lightyear," Pixar studio announced on Twitter. The new film explores the life of the "Toy Story" character, voiced by Tim Allen in the four "Toy Story" movies.
Chris Evans explained the role in a tweet:
Just to be clear, this isn't Buzz Lightyear the toy. This is the origin story of the human Buzz Lightyear that the toy is based on.
This movie is an interesting concept, and I'm looking forward to watching it! Lightyear launches into theaters June 17, 2022.
Check out the above sneak peak of Lightyear from Disney Pixar.
Are you excited about these upcoming projects? Which is your favorite? show or series Disney has announced? Please share your thoughts below or on our KtP Facebook page.