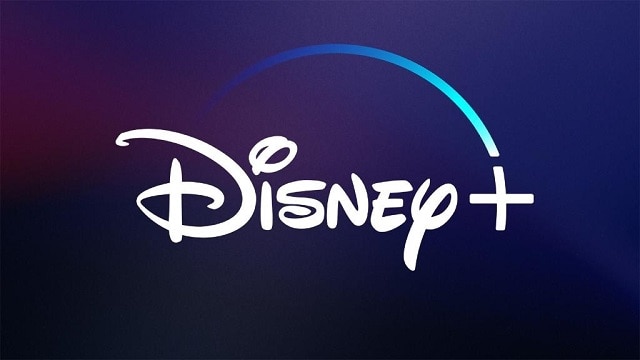 Disney Plus is filling up with new spins on old favorites. Now this classic 90's TV series is up for a reboot of its own.
Disney Reboots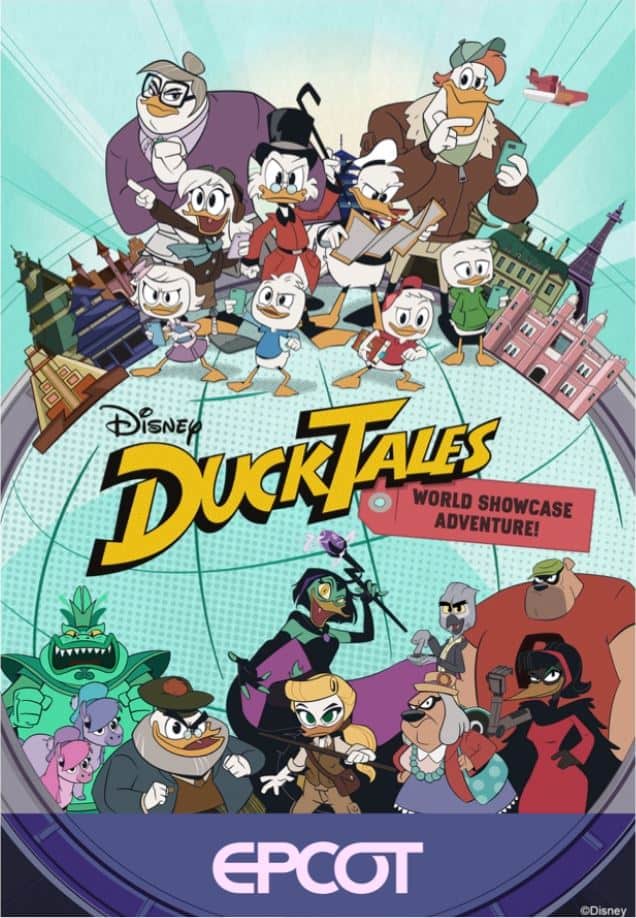 Disney has had a string of reboots that primary involve taking a classic animated film and creating a live action rendition. Such was the case with Mulan, and soon Lilo and Stitch will join the trend.
The live action remakes are typically quite polarizing. People either love them or love to throw shade at them.
The response surrounding the reboot of the popular 90's cartoon series DuckTales has been much less divided. Many parents have enjoyed watching their little ones enjoy a new spin on the show they grew up with.
Darkwing Duck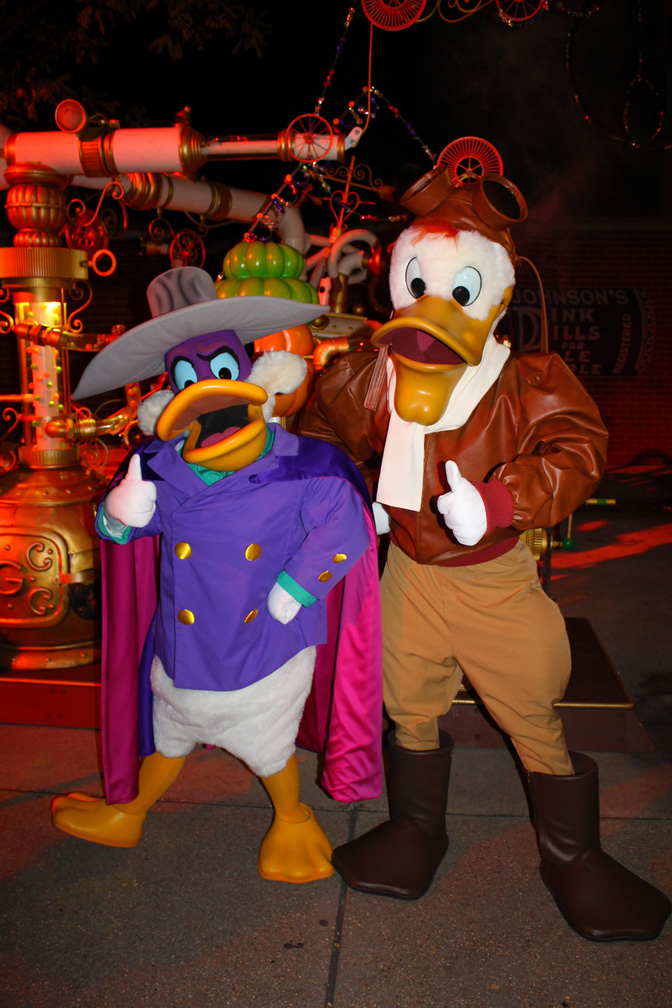 Now, rumor has it that another 90's cartoon series is about to join the mix. Recently, Variety reported that a project is in the works to reboot Darkwing Duck.
The rumor mill has also named Seth Rogan, Evan Goldberg, James Weaver, and Alex McAtee as executive produces for the series. These are the creative minds behind Point Grey Pictures.
The original Darkwing Duck series aired from 1991-1992. It featured the adventures of citizen Drake Mallard, who transforms into duck superhero Darkwing Duck.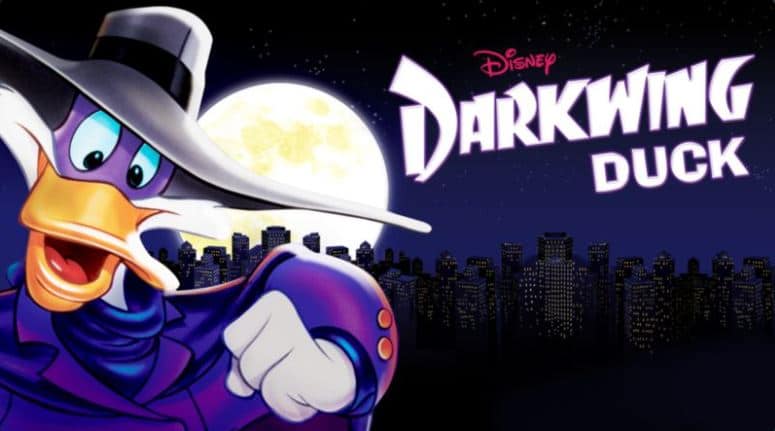 Darkwing Duck is a verbose character full of entertaining quips. He and his daughter Gosalyn spent 3 seasons and 91 episodes fighting crime in St. Canard, facing a string of dastardly villains like Megaduck, Quackerjack, and Bushroot..
The original series borrowed several popular characters from DuckTales including Launchpad McQuack and Gizmoduck. DuckTales Villains Flintheart Glomgold, Magica De Spell, and the Beagle Boys also had cameos.
Darkwing Duck and Gosalyn have already have already been reimagined once. Their roles were reprised for the new DuckTales series.
Perhaps these appearances can give fans a taste of what is to come when the characters get their own series. You can check out this clip from Disney XD and see for yourself.
In case you want to see the episodes for yourself on Disney+, know that Darkwing appears in DuckTales season 2, episode 16. He and Gosalyn appear together in season 3, episode 12.
Where to Watch Darkwing Duck Now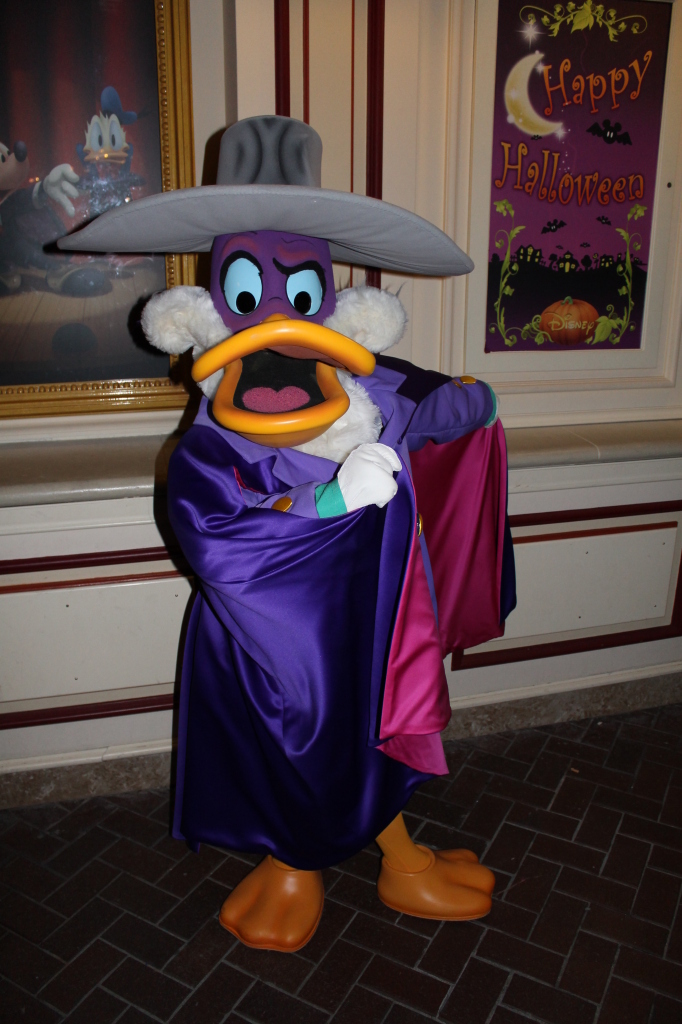 If you want to reconnect with the Terror that Flaps in the Night, you can watch original episodes of Darkwing Duck right now on Disney+. You can also catch both of Darkwing's DuckTales Cameos on the streaming service.
My own little ones love this 90's series. They love it so much that they even have their own Darkwing Villains t shirts.
It has been fun being able to watch something I remember form my own childhood with them. I imagine they would be extremely excited to see the reboot take off!
Are you or someone you love looking forward to Darkwing Duck getting the reboot treatment? Be sure to let us know on Kenny the Pirate's Facebook Page, or join our friendly crew and continue the discussion there!