Social media is buzzing with the latest Disney announcement: a new film from Disney/Pixar entitled Luca! Read on to see what we know about this new film!
This morning on Twitter and other platforms, Disney/Pixar announced a new film project entitled Luca! Check out the concept art below: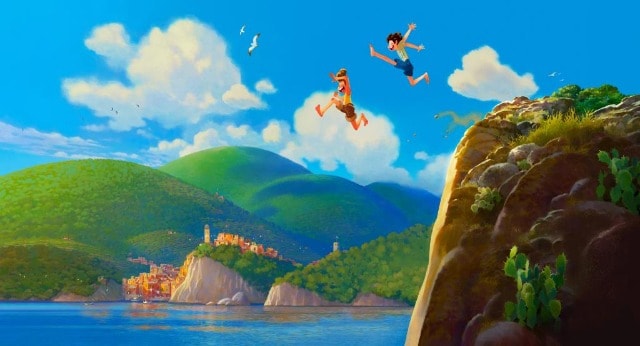 Luca will tell the story of an italian boy having an "unforgettable summer" in a seaside town on the Italian Riviera.
I see some tie ins coming for Disney's Riviera Resort! Maybe another gorgeous tile mosaic?
Luca is directed by Enrico Casarosa, who worked on the beautiful Pixar short "La Luna," which was shown in theaters ahead of Pixar's only princess film, Brave.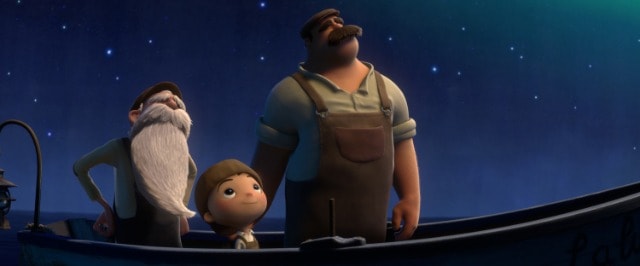 The film is produced by Andrea Warren who worked on "Lava" and "Cars 3".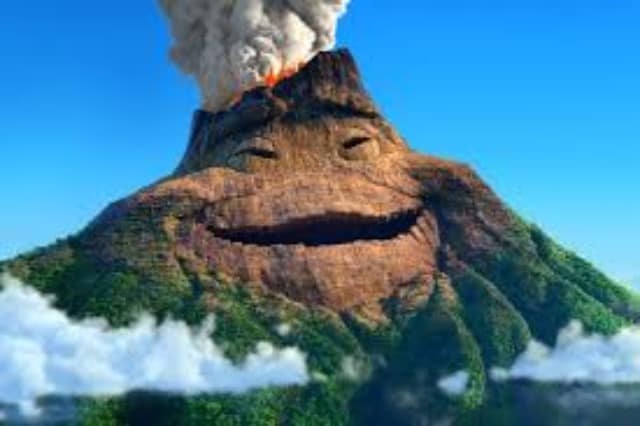 The plot sounds like a typical coming-of-age story, with a little twist.
Luca is set during one summer in a seaside town on the Italian Riviera. A young boy, Luca, will experience an unforgettable summer filled with gelato, pasta, and scooter rides with his newfound best friend.
However, their fun is threatened by a dark secret: he is a sea monster from another world just below the water's surface.
This is a deeply personal story for me, not only because it's set on the Italian Riviera where I grew up, but because at the core of this film is a celebration of friendship. Childhood friendships often set the course of who we want to become and it is those bonds that are at the heart of our story in 'Luca.' So in addition to the beauty and charm of the Italian seaside, our film will feature an unforgettable summer adventure that will fundamentally change Luca."

-Statement from Director Enrico Casarosa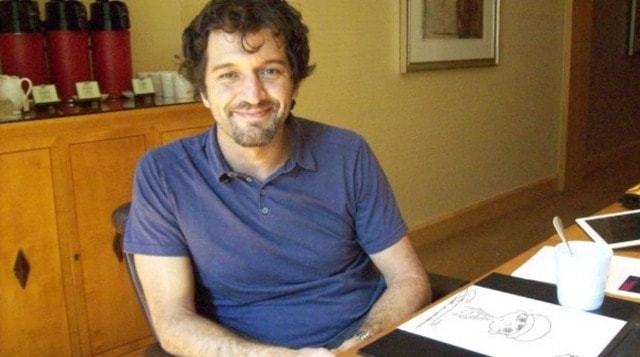 The new film is set to debut in theaters next summer, 2021.
Are you as excited about this new film as we are? Let us know in the comments on Facebook and in our Facebook group!
-Rebecca W Davis