Following the announcements during Disney's Investor Day yesterday, Disney Stock hit an all time high. Read on for details.
Last night, Disney announced nearly 100 projects coming in their "direct to consumer" sector.
New Content
Fans can expect new Marvel, Star Wars, Pixar and National Geographic content for Disney+. Disney also announced a variety of projects on their Hulu and ESPN platforms.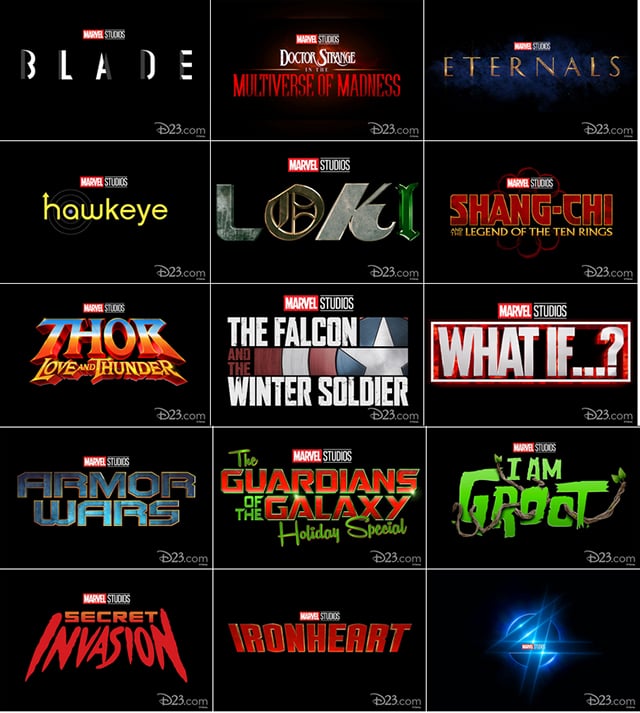 Disney plans to continue development on a number of their already popular intellectual properties, and to reboot popular shows from years past.
In fact, Disney executives announced that subscribers will find new content on Disney+ every week!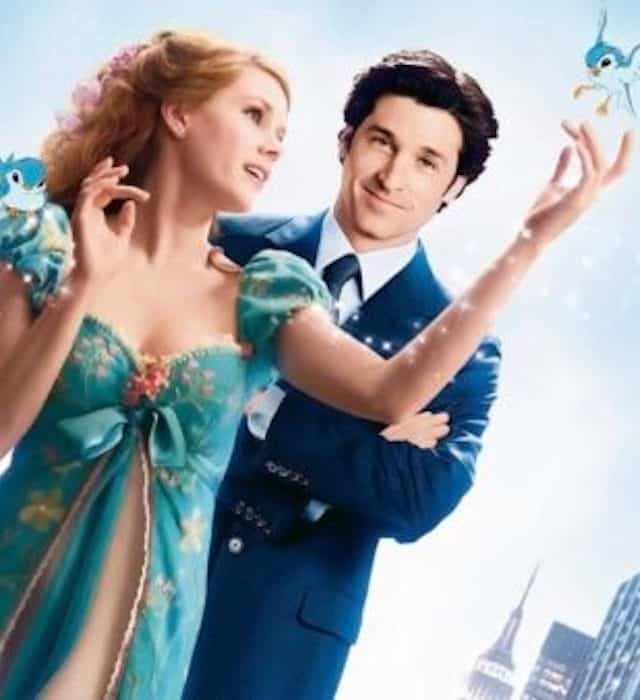 In order to pay for all that new content, Disney+ will increase the costs of the streaming platform in the US and beyond.
Stock Prices Climb
The Investor Day announcements came after close of business on Thursday afternoon.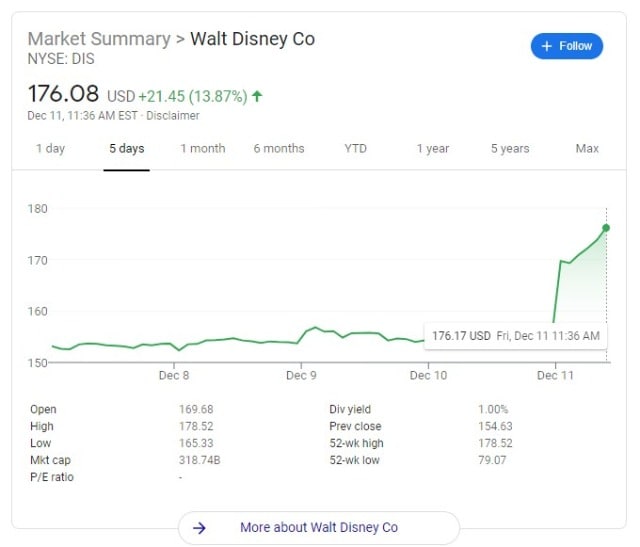 But when the markets reopened on Friday morning, Disney stock had climbed 14%!
The stock closed yesterday at $154.62 per share. At the time of this writing, the price had risen to $176.08!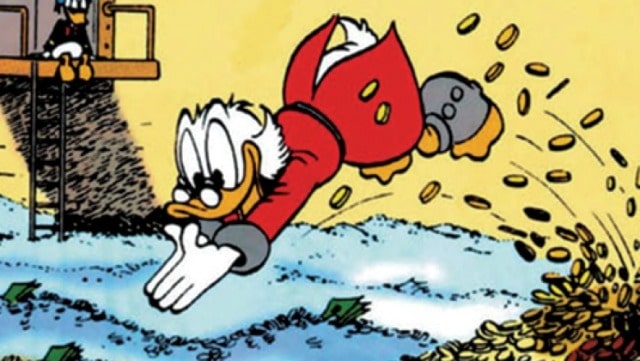 The increase in stock price indicates that investors are betting on Disney even as many of their theme parks and the Disney Cruise Line remain unavailable.
Disney's market cap is around 300 billion dollars, compared to Netflix's 219 billion. The market cap represents the total value of outstanding stock in a company, for those unfamiliar with the term.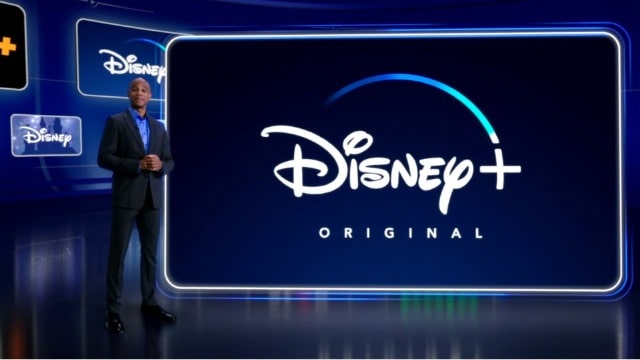 Gotta Spend it to Make it
As mentioned above, new content is expensive. CFO Christine McCarthy stated that Disney spent around 2 billion dollars on content in the last fiscal year.
By 2024, the forecast for spending on the announced content is between 8 and 9 billion dollars!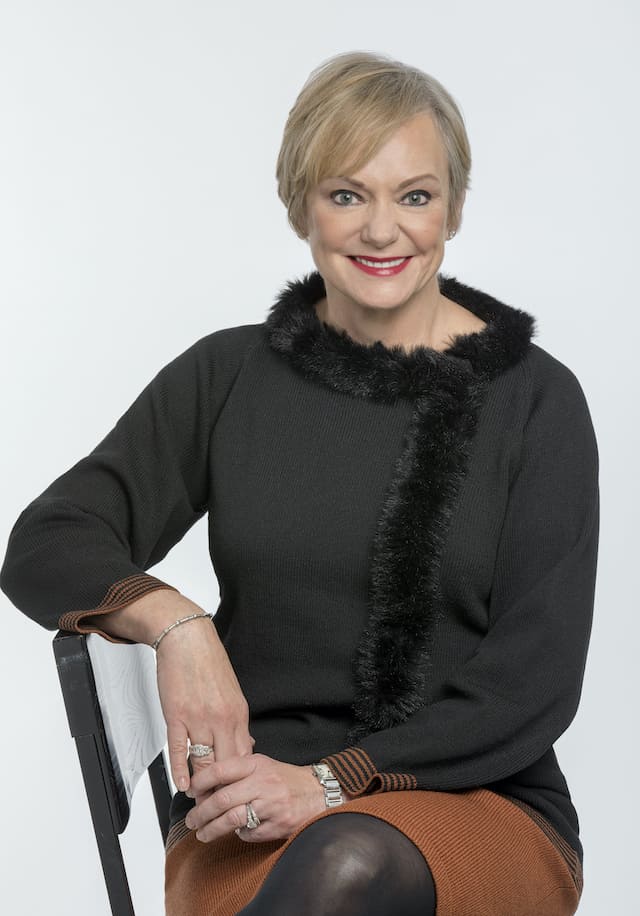 Disney+ currently boasts 86 million subscribers. With the global expansions planned, they hope to get to over 250 million by 2024.
Are you a Disney+ subscriber or a Disney stock holder? Are you excited for all of this new content? Let us know in the comments on Facebook and in our Facebook group!
-Rebecca W Davis