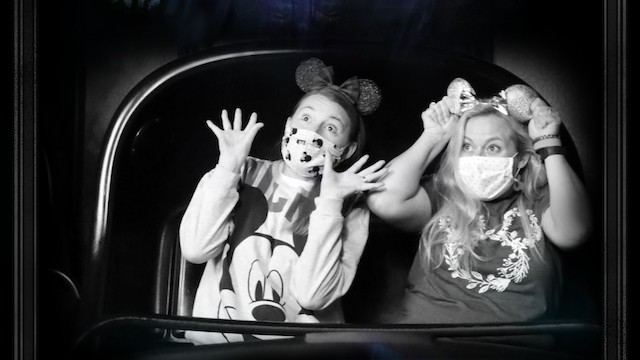 The policy for ride photos in the instances when a guest is not wearing a mask has changed recently. What do you think of the changes?
Mask policy for ride photos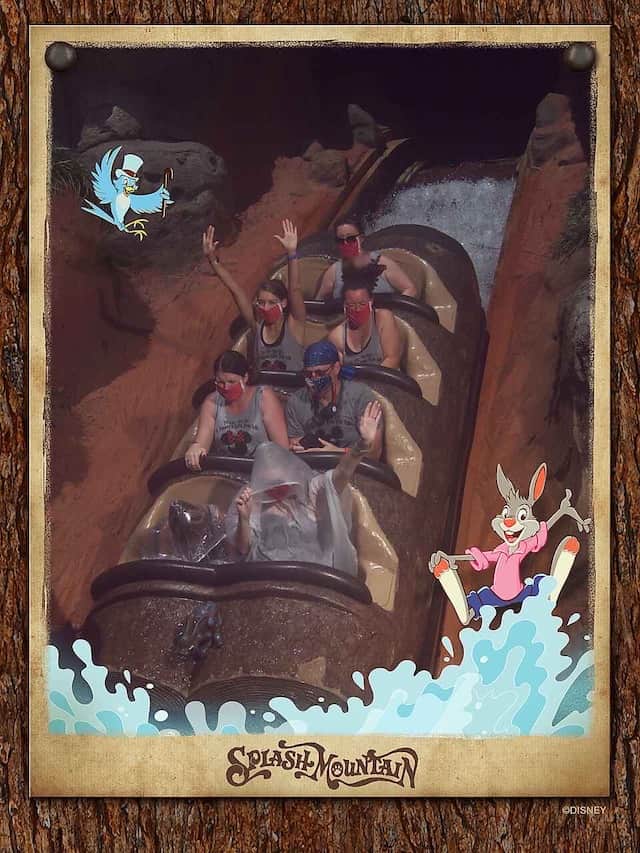 When Disney announced the health and safety procedures that would be in place at Disney World theme parks, Guests had to get used to the idea that they had to wear masks at all times. Since then, the mask policy has evolved to include the types of masks that can be worn and when they can (and cannot) be taken off.
During the reopening of Disney World, we learned that Guests who did no wear their mask for ride photos would not receive those PhotoPass images.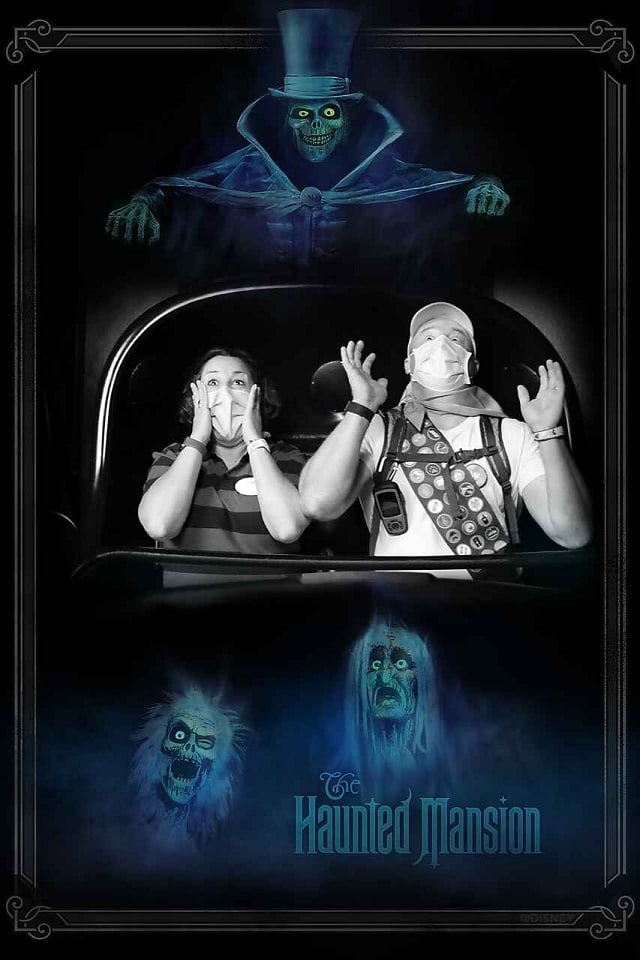 Disney is fully enforcing the mask-wearing requirement and double checking all PhotoPass photos that are taken on attractions. If a Guest was NOT wearing their mask while on the ride, the photo did not appear in the Guest's My Disney Experience.
This became an issue with multiple parties in one vehicle. None of the involved parties would receive the photo in the event that someone was not wearing a mask.
Changes to this policy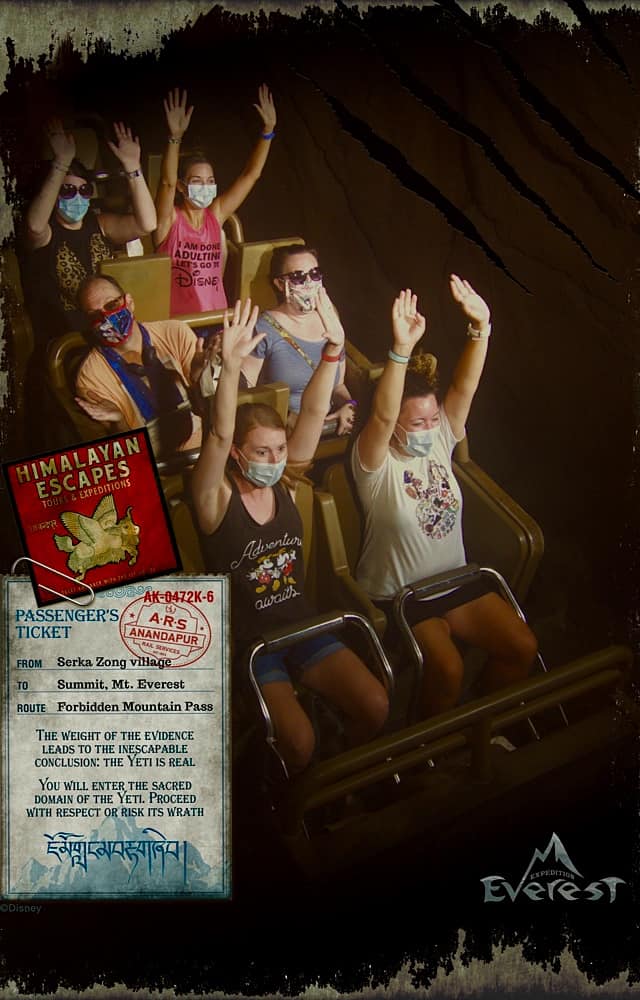 It seems Disney is listening to Guests who do not get their ride photos due to other Guests in the ride vehicle not wearing a mask. They began digitally adding on face coverings to Guests who were not wearing masks in the ride photos. This still takes up quite a bit of time for the photo to appear in MDE. Now, instead of just checking each ride photo, Cast Members also have to add the face covering.
However, it does mean that all Guests could at least receive their ride photos. It has sparked a bit of criticism from people. People feel that someone who isn't wearing the mask does not deserve the photo. Some believe those Guests not properly wearing face coverings should be forced to leave the park.
Even more changes to this policy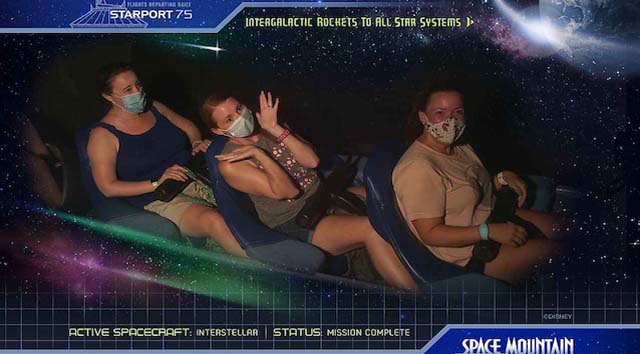 Now, it seems as if this policy has changed. A spokesperson responded to the Washington Post by saying,
"In response to guest requests, we tested modifying some ride photos. We are no longer doing this and continue to expect guests to wear face coverings except when actively eating or drinking while stationary."
Disney was trying to help Guests out who wanted their ride photos, but then they stopped. This is possibly because it was taking too much time, or they found it discouraged Guests from wearing their masks during rides.
Disney is back to simply checking each photo individually and not allowing unmasked Guests (or anyone else in the ride vehicle) to receive that image.
We want to hear from you! Do you think this policy is fair? Do you think Disney should be digitally adding face coverings to ride photos? Let us know on Facebook, or join our KtP Crew!