What did you stream on Disney+ in 2020? Here is a look back at some of our favorite 2020 Disney+ Originals and Exclusives!
Disney+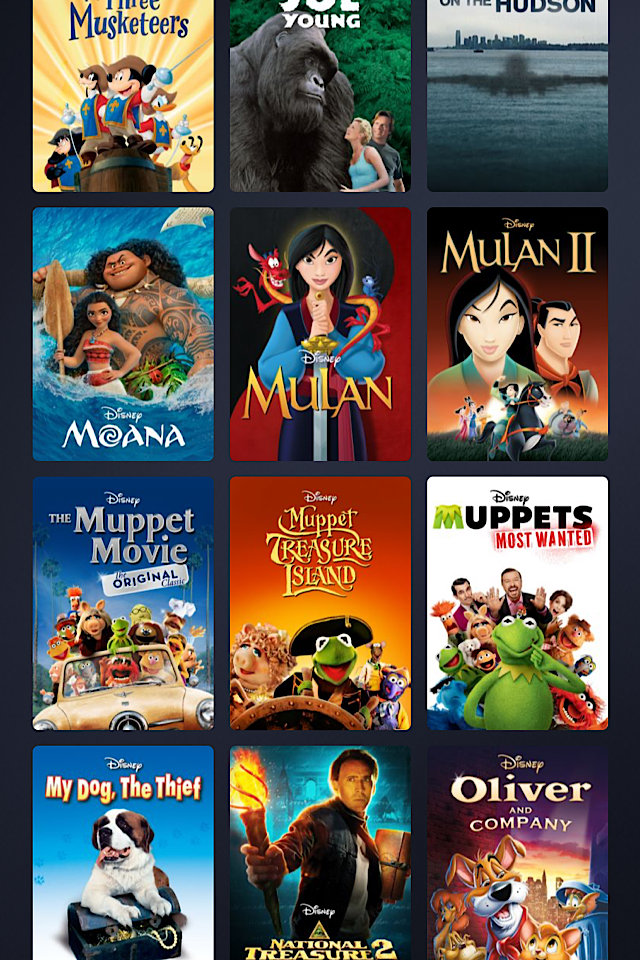 For me, the release of Disney+ was one of 2019's most anticipated moments. Little did I know it would be such a huge part of getting through 2020!
It is true Disney+ has brought fans a ton of amazing content. It is home to Disney Classic animated films as well as Pixar's library.
If sci fi is what you are after, you are in luck! You will find entire universes including Star Wars and Marvel.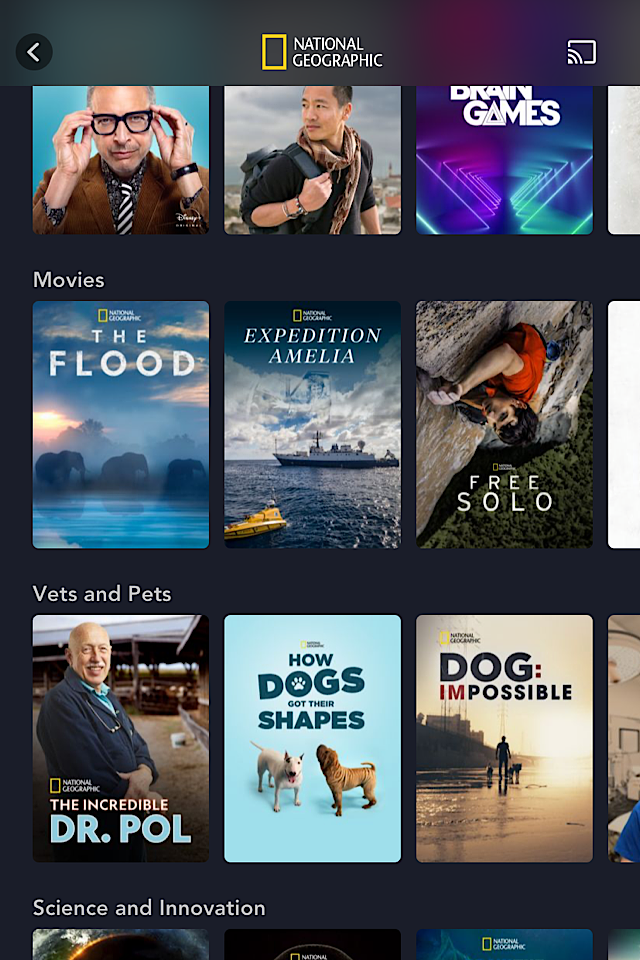 Or, you can stick to our own world with content from National Geographic. It has plenty to offer both adults and kids alike.
If you are feeling nostalgic, there are heaps of episodes of favorite shows from years gone by. It is fun to share these with modern day little ones.
Of course, there is plenty of modern day content for the kids too! Disney Junior's lineup is available as well as plenty of modern day reboots of classics.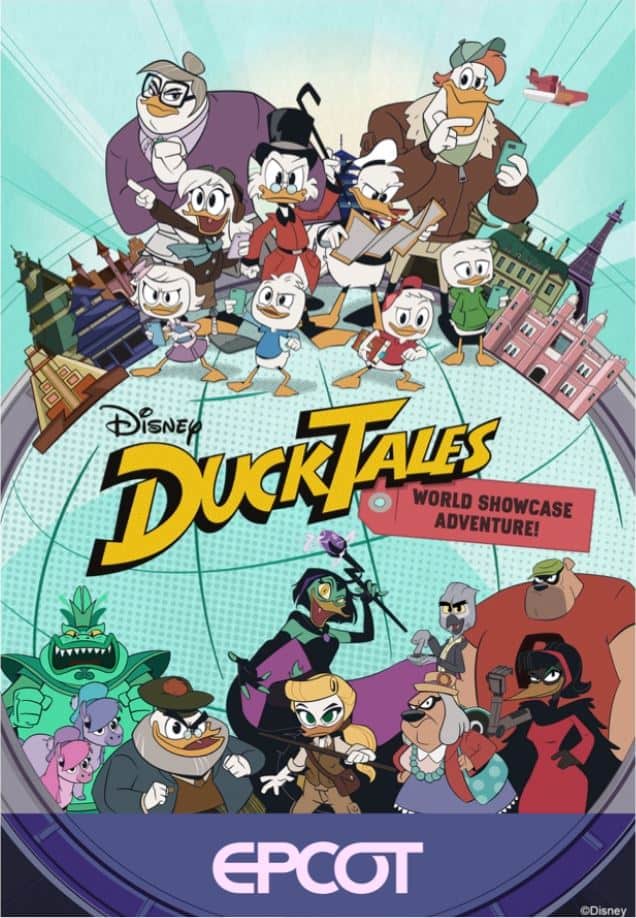 From DuckTales to Mickey Mouse Clubhouse to Doc McStuffins to Bluey, there is something to please everyone. I actually find myself just as entertained by Bluey as the kids.
But the content I want to celebrate today is the lineup of Disney+ original and exclusive content we have been treated to this year. Here is a look back at some of the best of 2020.
5. On Pointe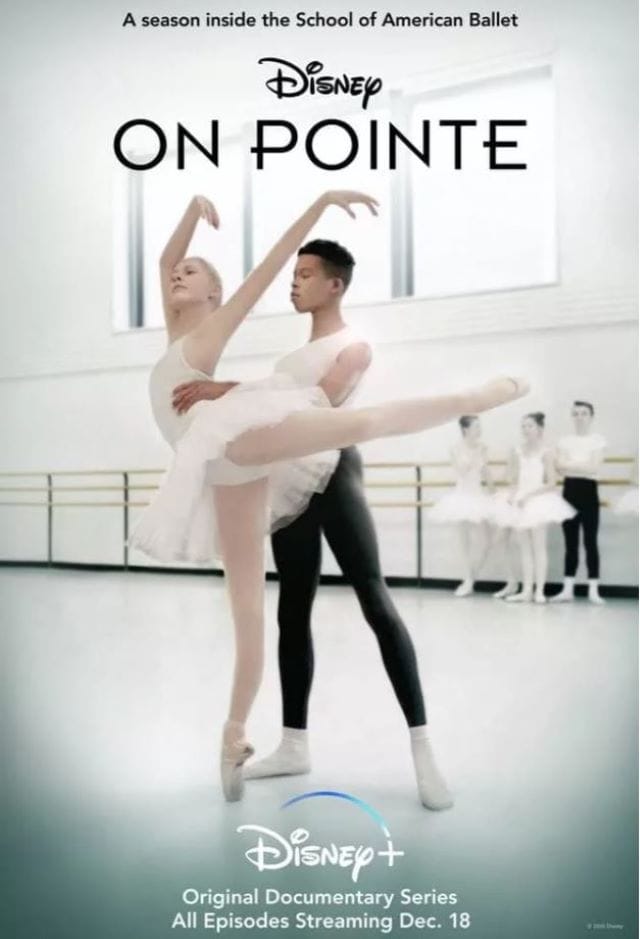 Even if you are not a huge fan of dance, you can appreciate the magic of On Pointe. It is a docuseries that takes a look at a year behind the scenes at the School of American Ballet.
Unlike much of what we see on many dance shows, this series celebrates the idea of kids being well-rounded outside of the dance world. It is a refreshing take.
The show also normalizes the idea of labeling dancers as athletes. It also delves into the importance of aspiring career dancers having a back-up plan, which is crucial for any form of processional athleticism where injury could crop up at any turn.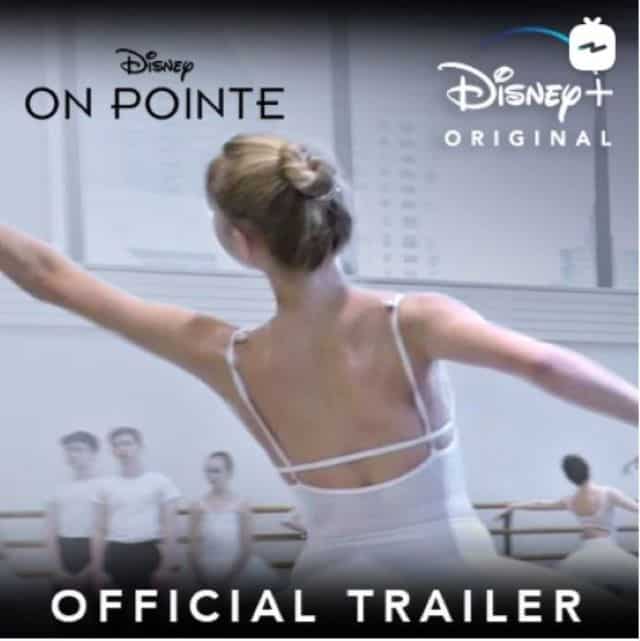 During the season, viewers get a look at the many stages behind the production of George Balanchine's Nutcracker from auditions to rehearsals to the performance. The show combines the talents of the children in the School of American Ballet with the New York Ballet, the city's elite professional company.
The show has its moments of sadness, such as the school's realization that the pandemic will affect its operations. However, the beautiful spirits of some of the featured dancers are infectious, and it is just the sort of uplifting content the world needs right now. I am hoping we see a season 2 someday.
4. Into the Unknown: Making Frozen II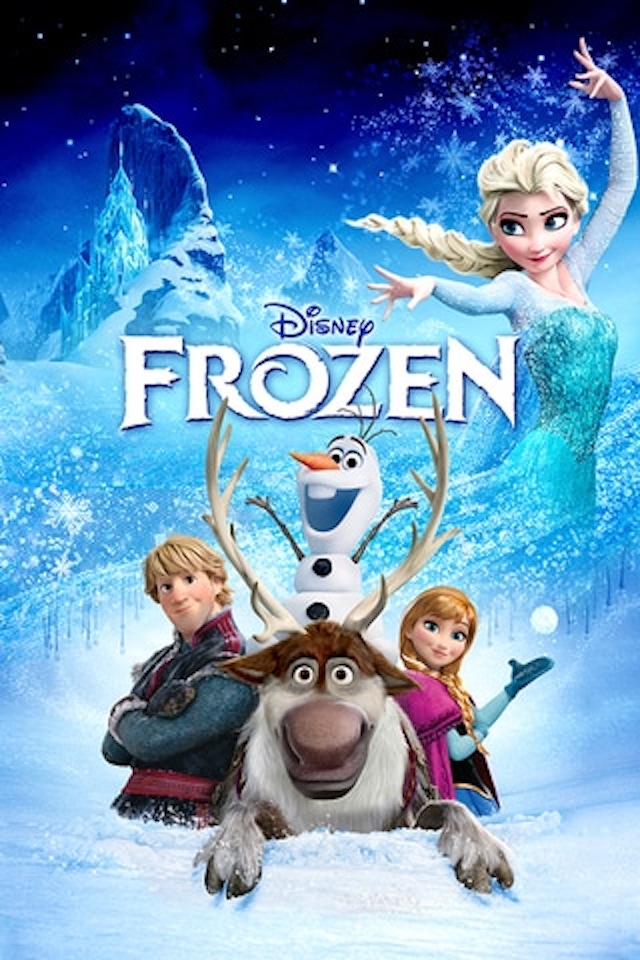 Even if you are not into Frozen II, this is a series you can appreciate! Into the Unknown provides a riveting behind the scenes look at all that goes into making a CGI feature film.
From the intricacies of the animation to voice action to the final story, viewers get to see all parts of the process. Every little detail has thought behind it.
The series even contains some elements of drama. Even though I had seen Frozen II approximately 10 zillion times (because kids) and know how the story ends, I was still on the edge of my seat as the film's creators contemplated slashing content.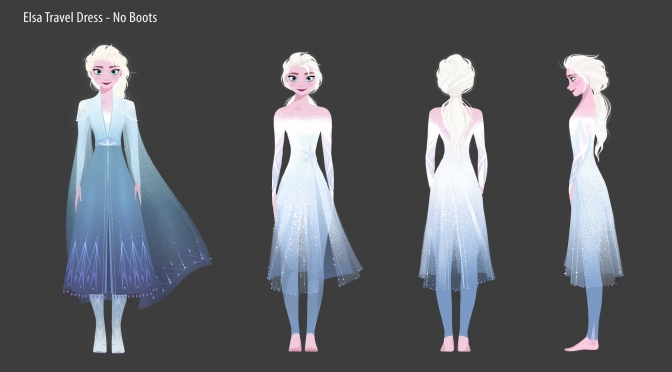 Audiences are also treated to some commentary from the actors. While all the actors are fantastic, Kristen Bell, Josh Gad, and Jonathan Goff are particularly entertaining.
It is truly a great series. I hope Disney+ will consider delivering behind-the-scenes looks at additional films.
3. The Magic of Disney's Animal Kingdom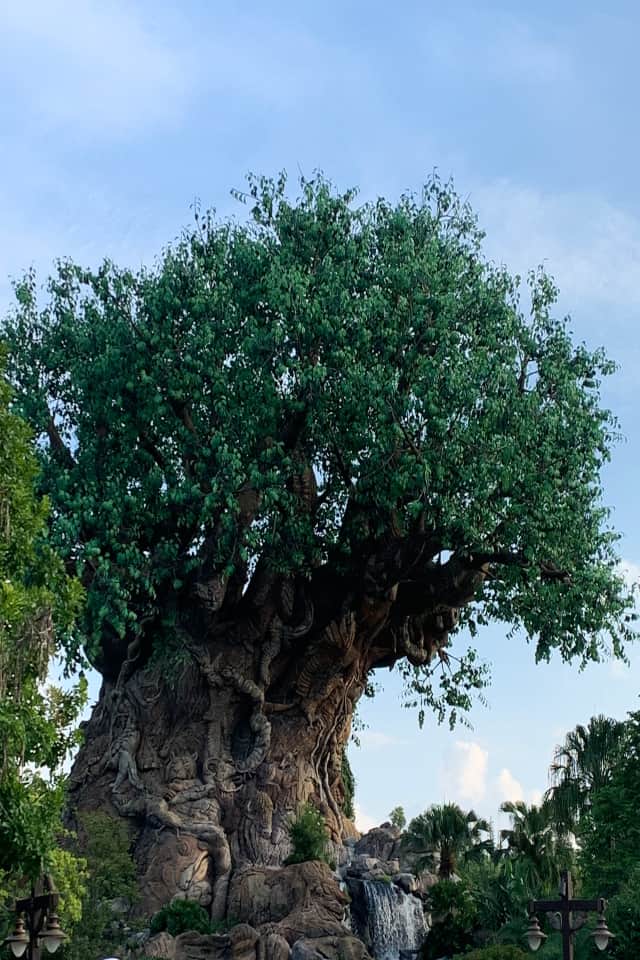 One of 2020's best surprises has been The Magic of Disney's Animal Kingdom. People love Disney animals, and the stories from the docuseries have been nothing short of magical.
Dr. Mark Penning, Vice President, Animals, Science and Environment of Disney Parks first stated that the series would allow Guests to experience Disney's Animal Kingdom like never before. And right he was.
The series provides an all-access pass into the day-to-day operations of Disney's Animal Kingdom Theme Park and Disney's Animal Kingdom Lodge. It also explores the Seas with Nemo & Friends at EPCOT.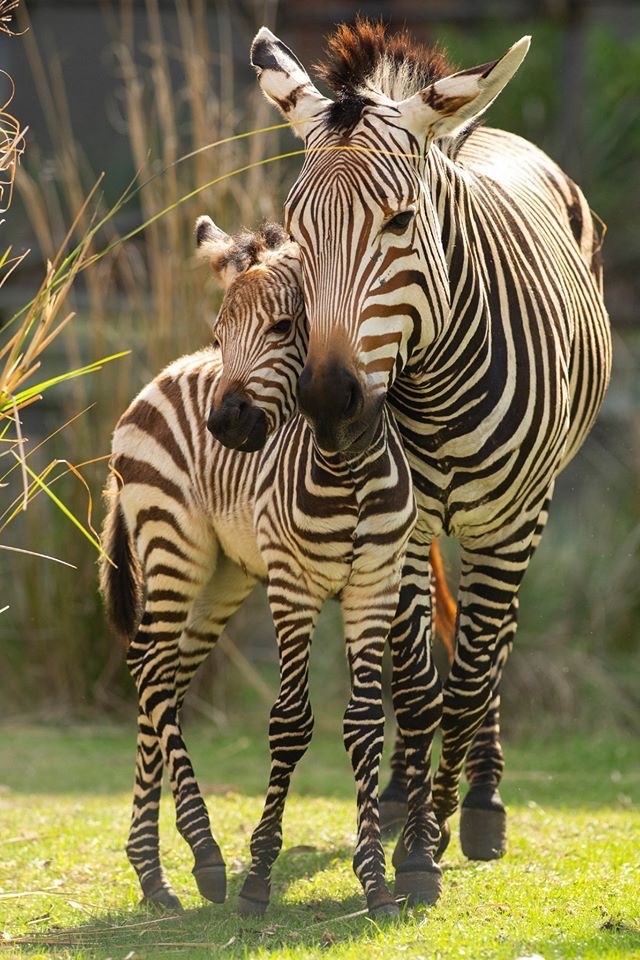 Viewers have a tendency to become very attached to the animals featured in the series. For example, fans fell in love with Peanut the Aardvark.
It's also refreshing that this is a series the whole family can enjoy together. I am hoping this one gets a second season!
2. The Mandalorian Season 2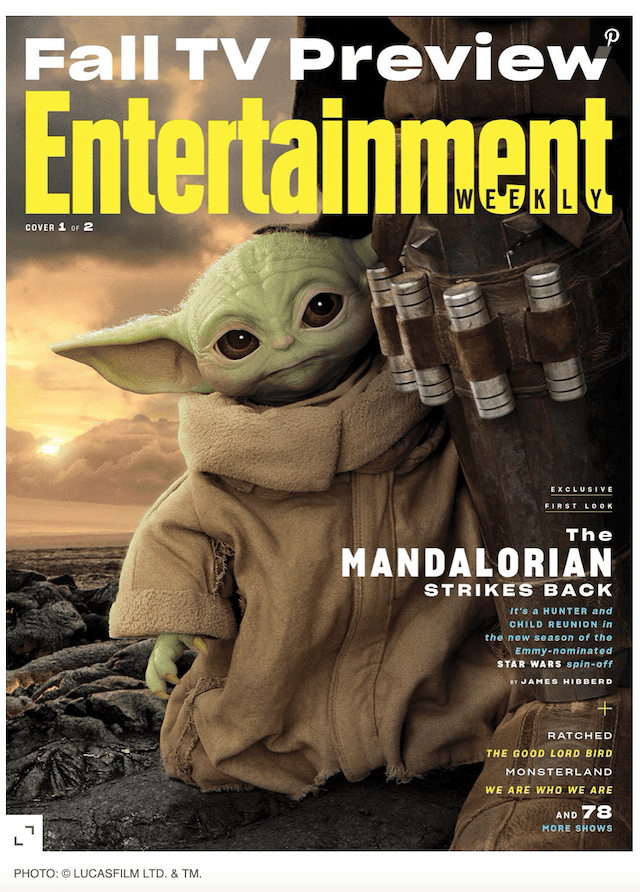 The Mandalorian has been a smash hit for Disney+ namely because of its ability to appeal to both Star Wars fans and viewers outside of the fandom. I know countless people who have never even seen Star Wars who love this series.
Without giving away any spoilers, I have to say that this season was WOW. Oftentimes, a series with a really hot first season cannot live up to the hype with its second season.
This is not the case with Mandalorian. It was every bit as good as Season 1. Fans got fun twists and turns. Baby Yoda got a name.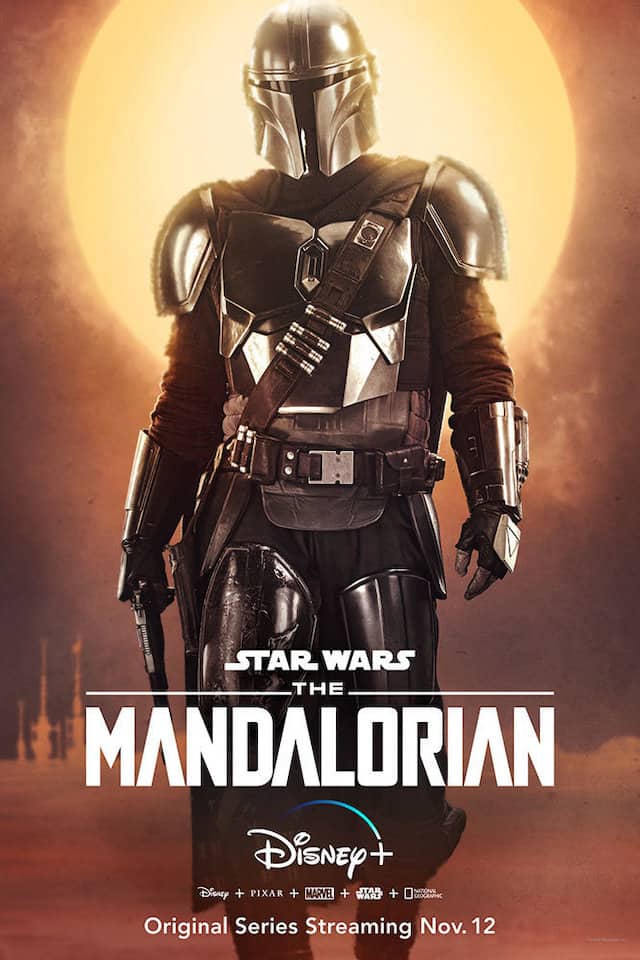 And even if you weren't into some of the episodes, we can probably all agree on one thing. That ending did not disappoint.
The only thing that's a drag about Mandalorian is waiting for a new season. Hurry, Season 3!
1. Hamilton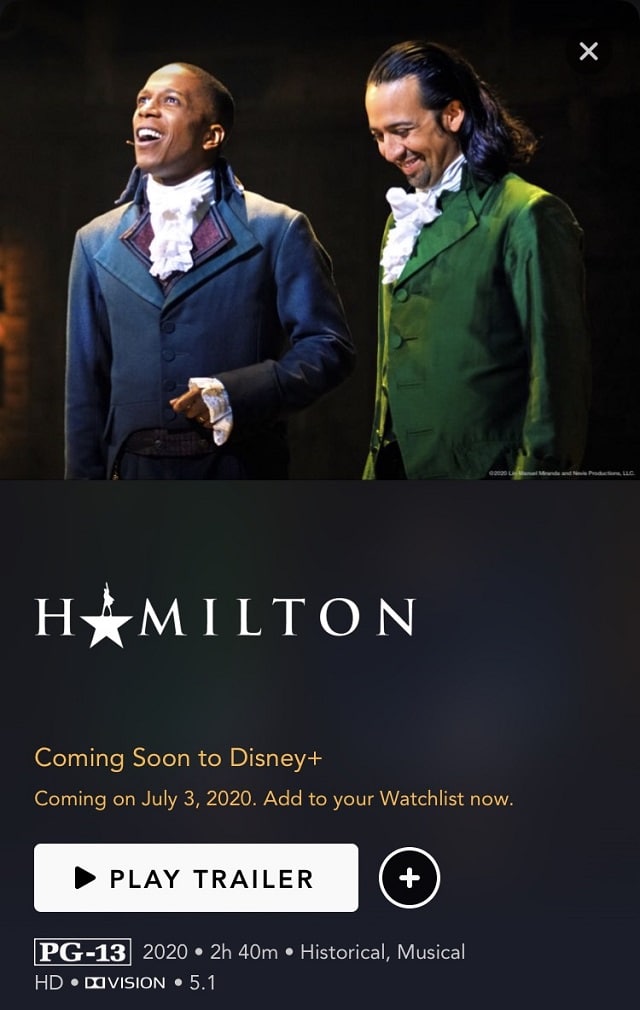 While the Hamilton musical is not original to Disney, Disney+ DID get exclusive access to a filmed version of the Broadway stage show. And it couldn't have come at a better time.
The country was in the throws of the pandemic. Naturally, Broadway stage shows ceased. In fact, some are permanently closed and will not make comebacks.
But, in the case of Hamilton, the show would go on. Disney+ brought the magic to homes around the country.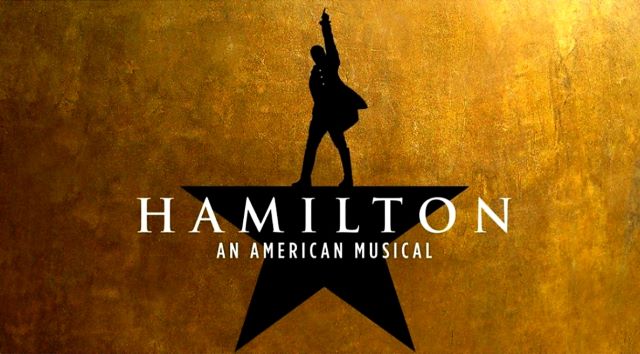 Hamilton is an extremely popular musical inspired by Ron Chernow's 2004 Biography Alexander Hamilton. The musical follows the story of founding father Alexander Hamilton but with a bit of a twist.
It has received rave reviews and has been touted as the catalyst for a revolutionary movement in theater. It's a fantastic show, and it's lovely that fans have access over and over again.
To 2021 and Beyond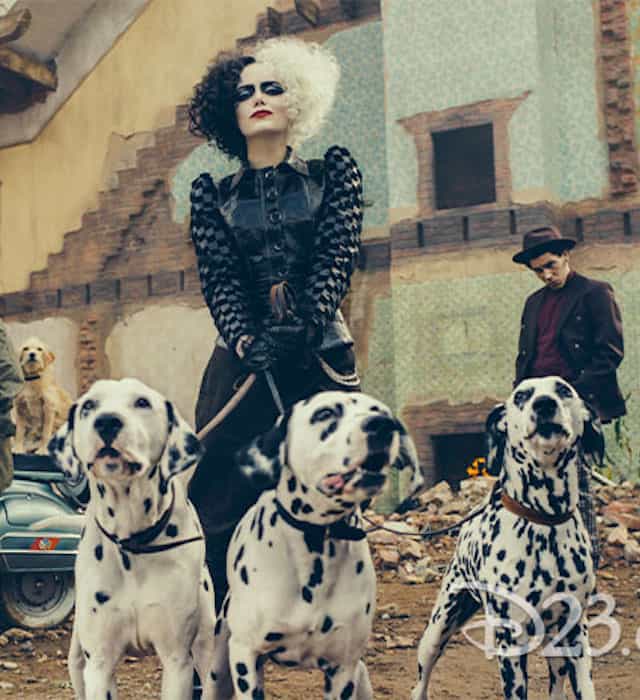 All this great content has us really looking forward to all 2021 will hold. You can check out all the content dropping in January right here.
I am personally hoping to see a new season for Imagineering Story. Alas, there is currently no known plan for such things.
However, Disney's recent Investor Day also had tons of major reveals for us this year. We could hardly keep up with the tweets.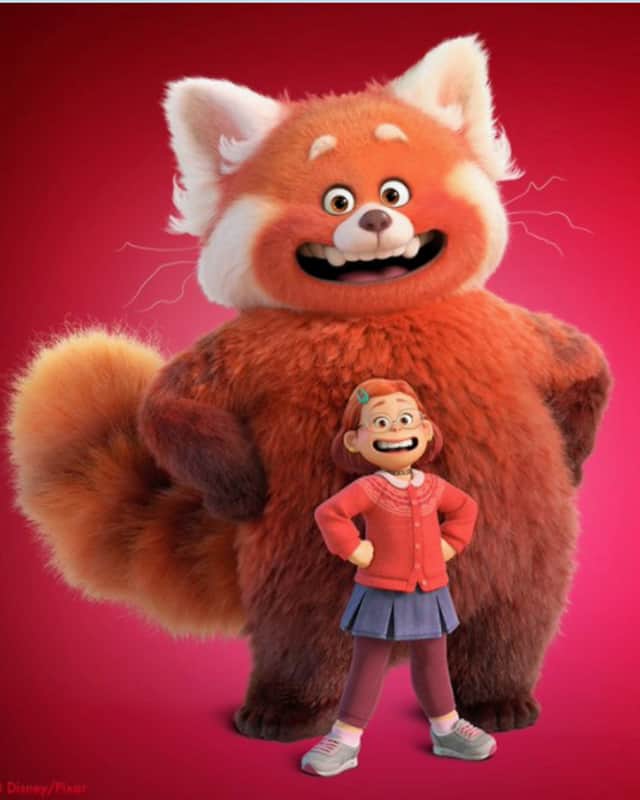 From reboots to original films, there is sure to be something for everyone. Happy New Year and happy streaming!
Did we miss any of your favorites? Let us know in the comments below or on our Facebook page. Don't forget to keep the conversation going and share thoughts with us in our crew too!