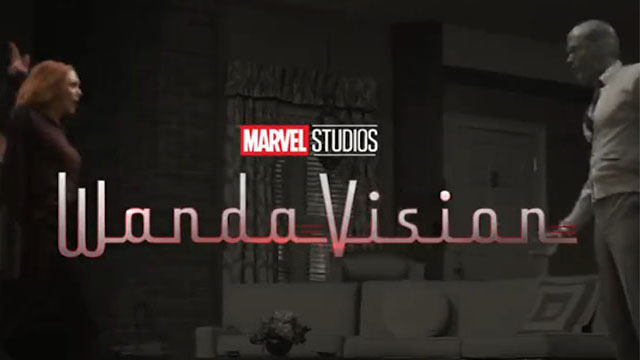 Let's get this new year started off proper with new titles coming to Disney+ this coming month! What are you most looking forward to?
Emphasis on Disney+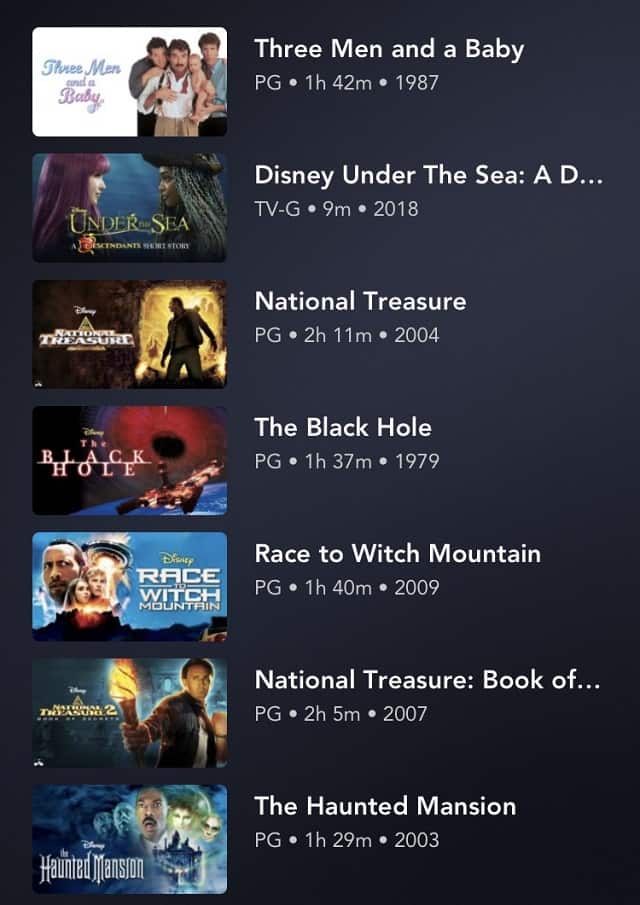 With the park experience unstable right now, The Walt Disney Company is turning to entertainment and streaming to beef up revenue. In October, Disney CEO, Bob Chapek, shared that the Walt Disney Company would place much more emphasis on Disney+ in the upcoming year. During the Investor Day, we definitely saw this shift with great new content announced.
Chapek shared, "The tremendous success we've achieved across our unique portfolio of streaming services, with more than 137 million subscriptions worldwide, has bolstered our confidence in our acceleration toward a DTC-first business model."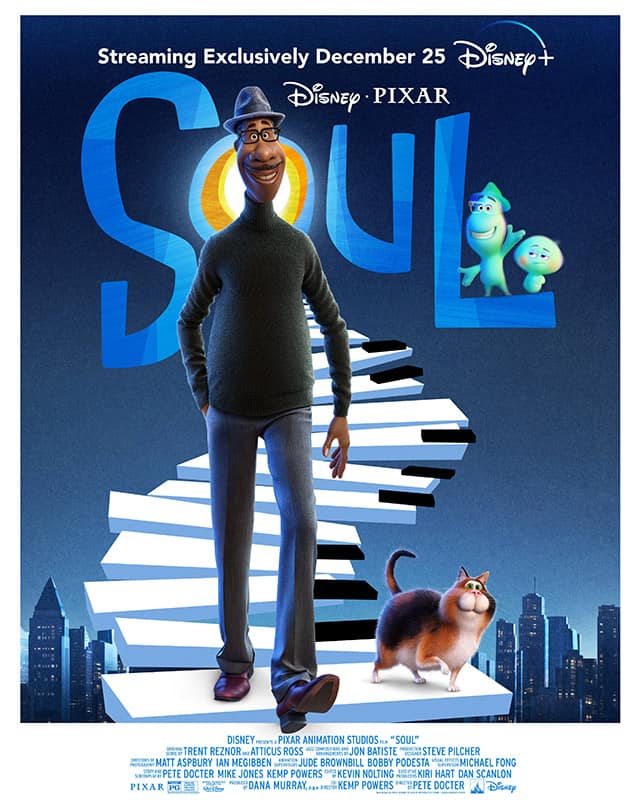 With both the live-action Mulan and Pixar's Soul going straight to Disney+ instead of the theater along with the endless titles presented during Investor Day, us Disney fans are in for a treat.
Star Wars, Marvel, National Geographic, and so much more will be making its way to Disney+ in the next couple of years. But for now, we have several titles we can watch in January.
Friday, January 1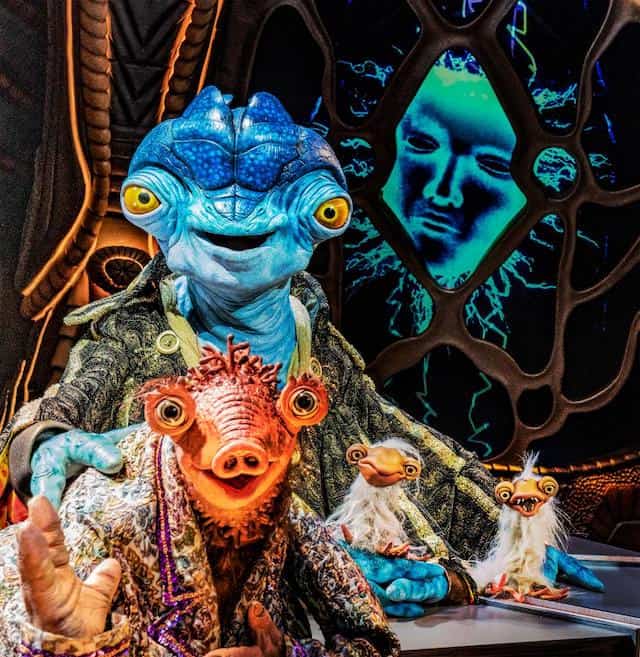 Earth to Ned (new episodes)
700 Sharks
Dr. Seuss' Horton Hears a Who
Great Shark Chow Down
Mega Hammerhead
Mr. Poppin's Penguins
The Wolverine
Beyond the Clouds: A Firm Handshake
Friday, January 8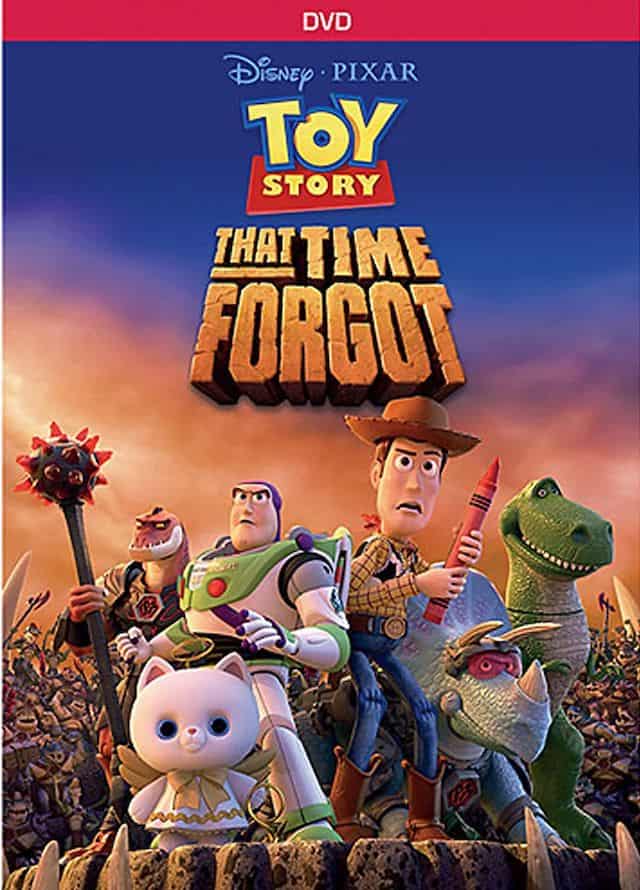 Marvel Studios: Legends
Disney Fam Jam
Ferdinand
Star Wars Forces of Destiny (Volume 1, 2, 3, & 4)
Toy Story that Time Forgot
I absolutely adore these little Toy Story adventures. In "Toy Story that Time Forgot," our favorite pals go head-to-head with new dino toys in a post-Christmas "play date." Be sure to add this one in during your next Toy Story movie marathon!
Beyond the Clouds: The Anatomy of Emotion
Friday, January 15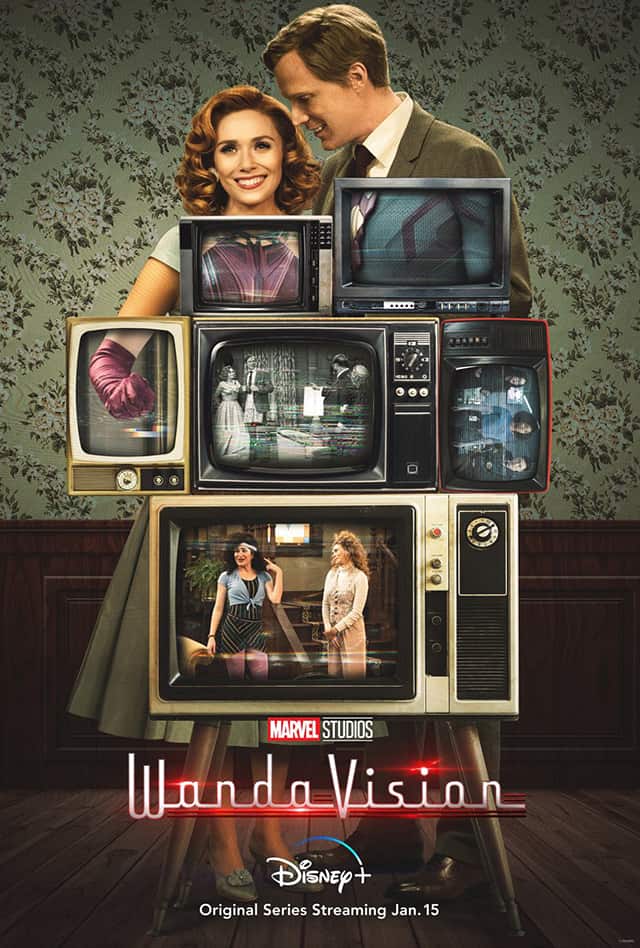 WandaVision – Episode 1
Marvel fans get ready for the highly anticipated premiere of WandaVision! It is the first live-action series from Marvel Studios streaming exclusively on Disney+. The series is a blend of classic television and the Marvel Cinematic Universe in which Wanda Maximoff and Vision—two super-powered beings living idealized suburban lives—begin to suspect that everything is not as it seems.
Check out a trailer below:
Mary Poppins Returns
Who doesn't love Mary Poppins? The classic Walt Disney film is just so amazing, and in this recent sequel, our favorite nanny returns to help the Banks family again through a difficult time.
Elena of Avalor (Season 3)
Doctor Dolittle 3
Isle of Dogs
Beyond the Clouds: The Concert of a Lifetime
Friday, January 22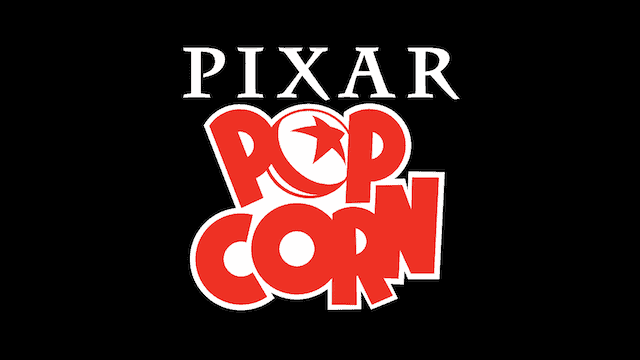 WandaVision – Episode 2
Wild Uganda
One of Pixar's newest mini shorts, Popcorn, will star some of our favorite Pixar characters in all-new bite size stories. We can't wait to see many of our best Pixar Pals join together in this great new series. Dust off your Disney popcorn buckets for this fun series.
Beyond the Clouds: The Finishing Touches
Friday, January 29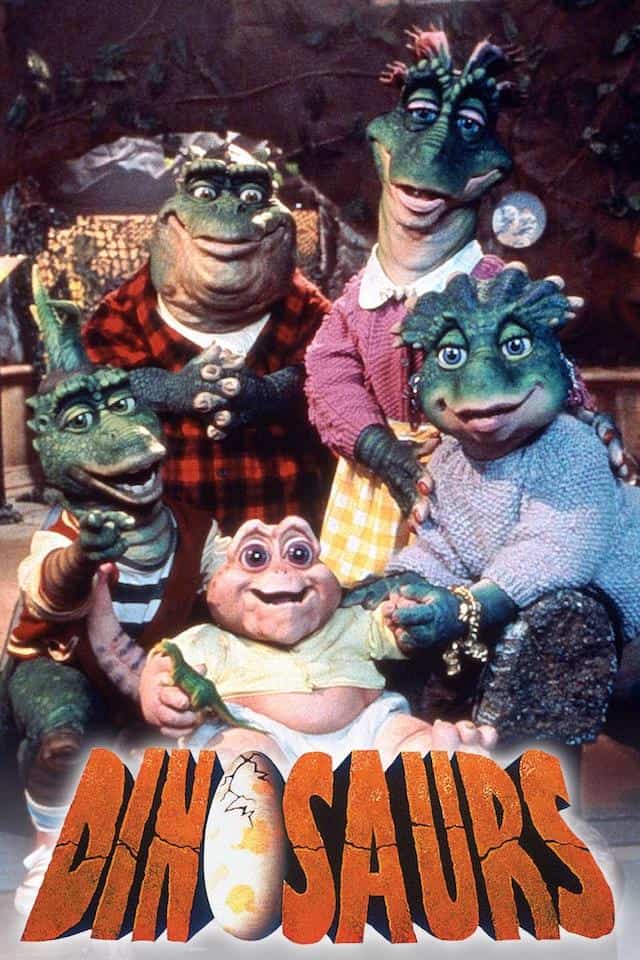 WandaVision – Episode 3
Not the momma! The show Dinosaurs was created by Jim Henson, the creator of the Muppets. Unfortunately, Henson passed away before the show aired, but his creative influence and comedic flair are definitely seen in this family friendly comedy.
In case you didn't grow up in the 90's, the premise for the show is that the Dinosaur family is living in the modern age and they live with all of the modern conveniences. The comedic twist is that the Dinosaur family is living in the modern age, while the only humans are the cavemen who are considered pets and wild animals.
Epic
The Incredible Dr. Pol
Ramona and Beezus
Texas Storm Squad
Beyond the Clouds – Finale
What are you excited to watch this month? Let us know on Facebook!
Are you planning a vacation? Reach out to our trusted travel agency sponsor Authorized Disney Vacation Planner
Mouse Class Travel
!