Last week, Christmas came early as we learned about all of the great content to arrive on Disney+ over the next several months. Today we learned that a favorite 90's sitcom will be appearing on Disney+ very soon.
Coming to Disney+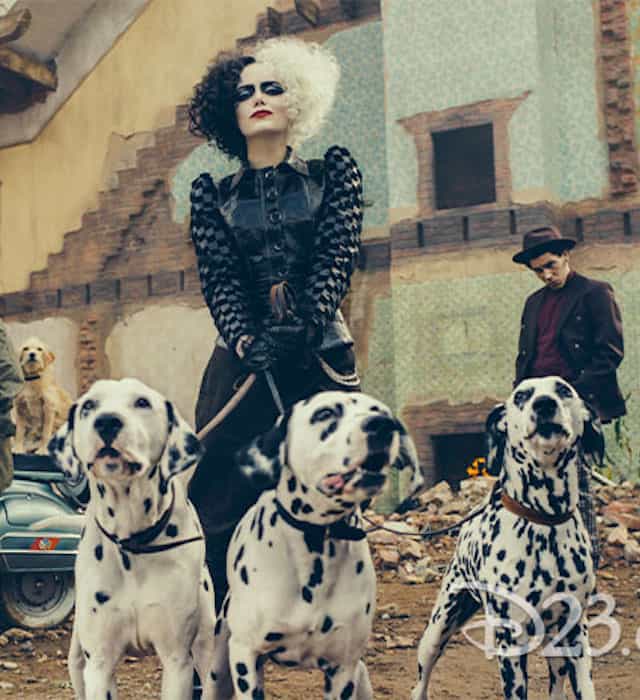 We learned that a great list of both Sequels and Prequels are currently in the works to arrive directly on Disney+ including the live action Cruella. Pixar has developed several great Pixar Shorts that will entertain both the young and the young at heart.
All Hocus Pocus fans are excited that after many rumors, Hocus Pocus 2 is now confirmed. Check out all of the great upcoming works for Star Wars, Marvel, and Live Action films. There really is something for everyone to enjoy on Disney+.
Dinosaurs Coming to Disney+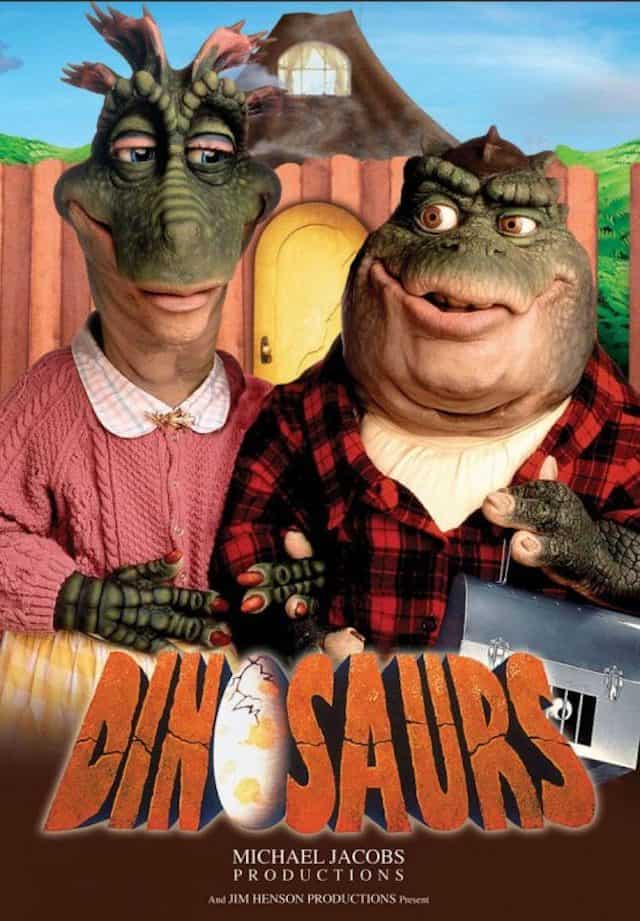 Those of us growing up in the 90's may remember the fun of getting out of school on Friday and chanting T.G.I.F.! All of the kids on my street were so excited for the Friday night line-up on ABC. I remember getting the VHS tape ready to record all of the great classics of Full House, Just the Ten of Us, and of course Dinosaurs.
Soon kids of the 90's will be enjoying this show with their own families on Disney+. The show Dinosaurs was created by Jim Henson, the creator of the Muppets. Unfortunately, Henson passed away before the show aired, but his creative influence and comedic flair are definitely seen in this family friendly comedy.
THis great show was was created by jim henson in association with walt disney television.
This comedic sitcom was produced by Micheal Jacobs Production, Jim Henson Television, in association with Walt Disney Television. In case you didn't grow up in the 90's, the premise for the show is that the Dinosaur family is living in the modern age and they live with all of the modern conveniences.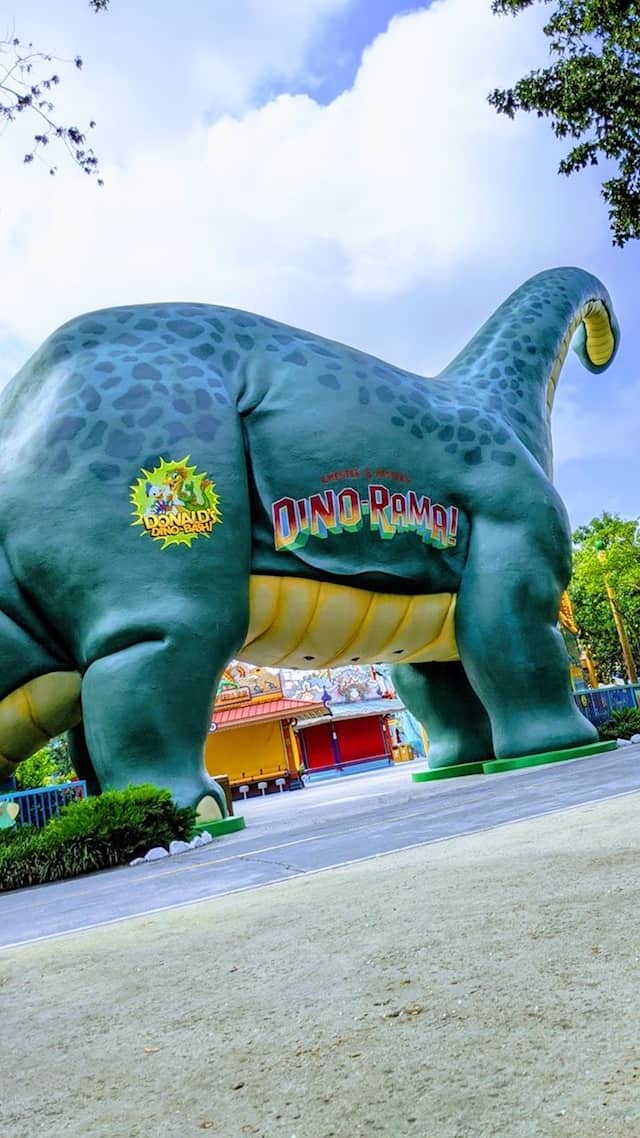 The comedic twist is that the Dinosaur family is living in the modern age, while the only humans are the cavemen who are considered pets and wild animals.
One of the most loved recurring phrases from this series was "Not the Mama!" This was spoken by the baby Dinosaur whenever anyone besides the Mama tried to take care of him. I can't wait for my own children to laugh at this great tagline when Dinosaurs begins to stream on Disney+.
Rumor Has It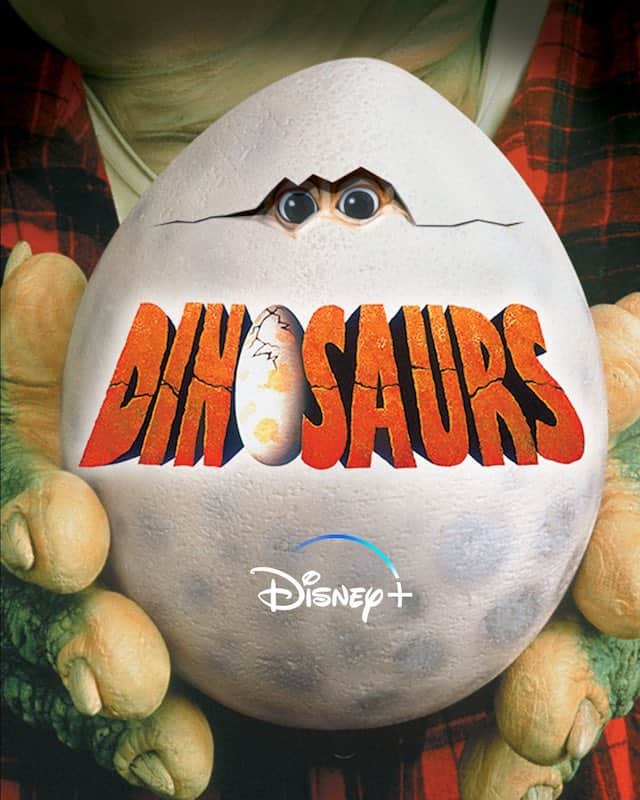 In June we shared that a rumor had surfaced that Dinosaurs may be streaming on Disney+ when Ryan Reynolds may have accidentally let the dinosaur out of the bag during a recent airing of the ABC game show "Don't." Reynolds serves as the announcer and producer of the game show, and made mention that this 90's classic show would be joining the Disney+ line-up.
Once this "Don't" episode was streaming on ABC's website, the joke of Dinosaur streaming on Disney+ had been removed. Today, this is not simply a rumor. Dinosaurs will begin streaming on Disney+ on January 29th.
Dinosaurs will be available on Disney+ on January 29th.
Are you excited to see Dinosaurs on Disney+ in January? Did you love this series growing up? What other 90's show do you wish Disney would add to Disney+? Share your thoughts with us on our Facebook Page.