Looking for more dining options? You're in luck because EPCOT has temporarily reopened one of its more popular locations!
EPCOT Food News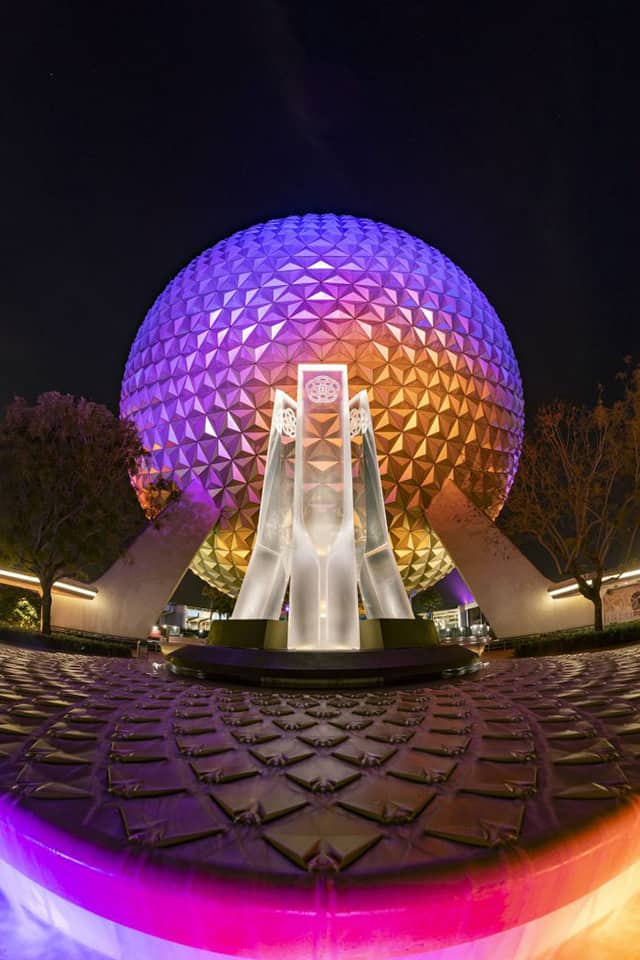 EPCOT is the foodie capital of Disney World, am I right? With so many amazing choices in the World Showcase along with the sustainable options in The Land, it can be hard to choose where to eat! I tend to snack my way around the park because I just can't ever decide.
Chefs de France recently reopened along with a few quick service options. With the crowds increasing and the parks getting busier, EPCOT is reopening many of its dining spots.
However, all good things must come to an end (for now, anyway). Since the busy holiday season is almost over, the parks will become a little more quiet. We've already seen that both Lotus Blossom Cafe and La Hacienda de San Angel will close a few days a week throughout this winter. We may see a similar fate for other Disney World dining spots.
Via Napoli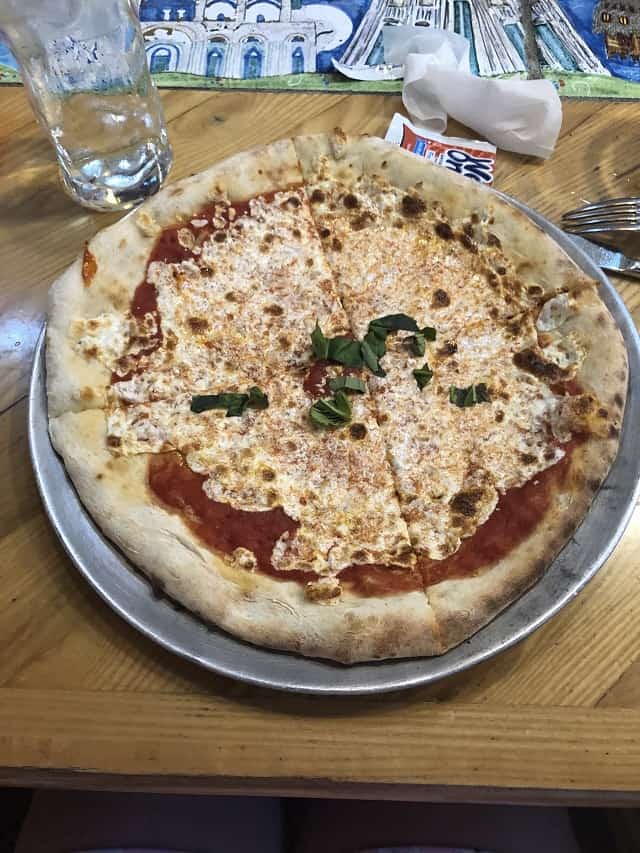 Have you ever walked by the Italy Pavilion and thought to yourself, "Man, I could really go for some pizza!"
Via Napoli Ristorante e Pizzeria is located in EPCOT and offers authentic Italian cuisine, including hearty pastas and wood-fired pizzas. I had a really great experience there last year, but I do know it can be hit or miss sometimes with the food and service.
If you can't grab a same day reservation or maybe you just want to eat your pizza to go (while remaining stationary, of course), the pizza window has reopened! "Our pizza window has reopened for a limited time and is serving slices of pizza, our amazing cannoli's and refreshing frozen sangria!"
The time stamp shows the tweet was sent out Sunday, December 27 early in the day. Since this is a busy time for Disney World right now, "limited time" probably means through the New Year. Once Guests go back home and things quiet down, it is likely this to-go window (and other dining locations) will close.
Do you enjoy a slice of pizza from Via Napoli? Will you be visiting the pizza window soon? Let us know on Facebook!
Are you planning a vacation? Reach out to our trusted travel agency sponsor Authorized Disney Vacation Planner
Mouse Class Travel
!