Heads up to anyone who is planning to visit Disney soon: a few Disney restaurants will completely close a few days a week. Full details below.
Reduced offerings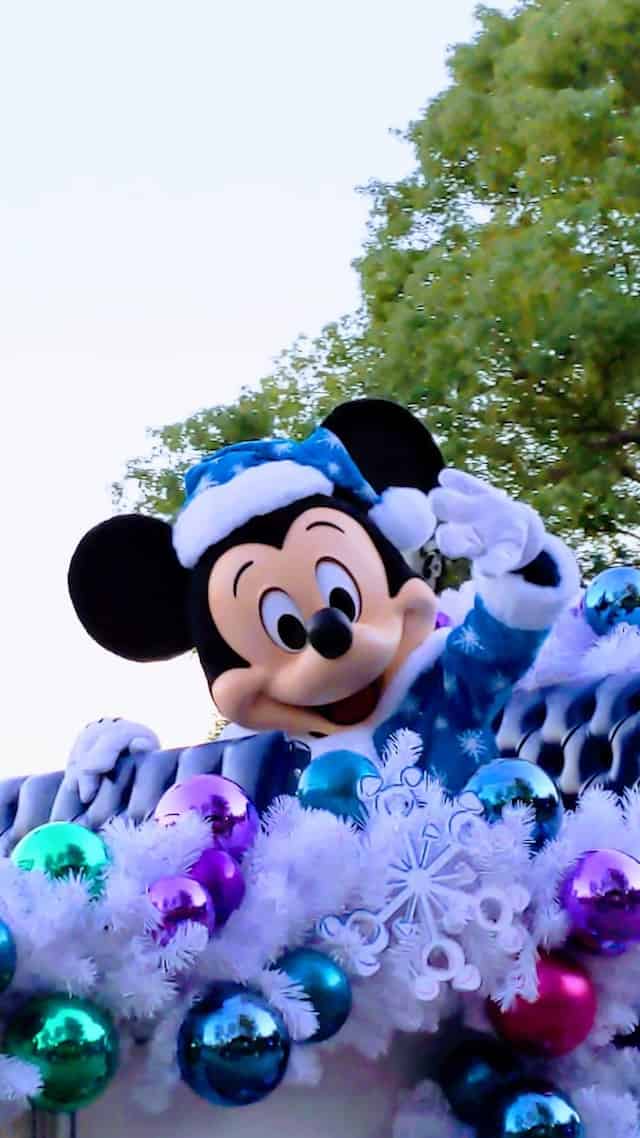 While two crazy weeks at Disney World are just beginning with the holiday season, Disney is already thinking about what the parks will look like after everyone goes back home.
Right now, the parks are open the longest we have seen since the reopening. New menu offerings are available for Guests, and restaurants are reopening in order to accommodate the crowds.
However, that will change come January 4 when the parks go "back to normal." Normal, as in, those new menu items won't be around anymore and the parks go back to closing at 7 pm (or earlier). Disney is already preparing for this as the calendar for two restaurants have been updated.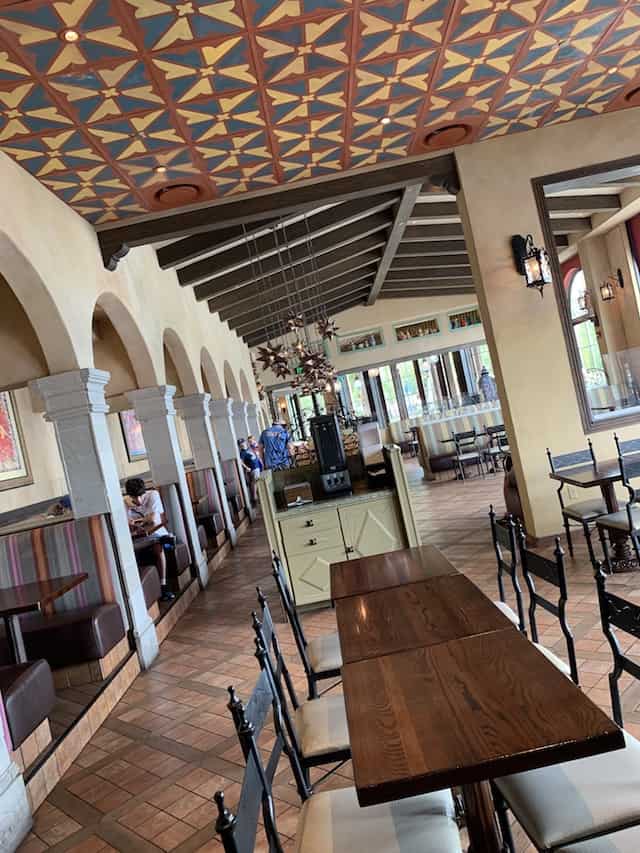 Beginning January 4, La Hacienda de San Angel will close on Mondays and Tuesdays. The operating hours are pretty limited as is. Right now, they are only serving dinner from 4 pm to 9 pm. This Mexican restaurant located in EPCOT will remain closed these two days until at least February 16, 2021.
The Disney calendar does not show any availability for the end of February at this time. For a full review of La Hacienda de San Angel, check out our post HERE.
Over in the China Pavilion, Lotus Blossom Cafe suffers the same fate. Back in October, the quick-service restaurant reopened after being closed since March. Beginning January 11, Lotus Blossom will close its doors on Mondays and Tuesdays. Again, we don't see any availability towards the end of February.
This comes just one day after Beaches and Cream decided to close its to-go counter. The dining room is still open, but the counter was likely drawing too many crowds to keep proper physical distancing. It's unclear how long this closure will take place, but we will keep you informed if/when it reopens!
Taste of Festival of the Arts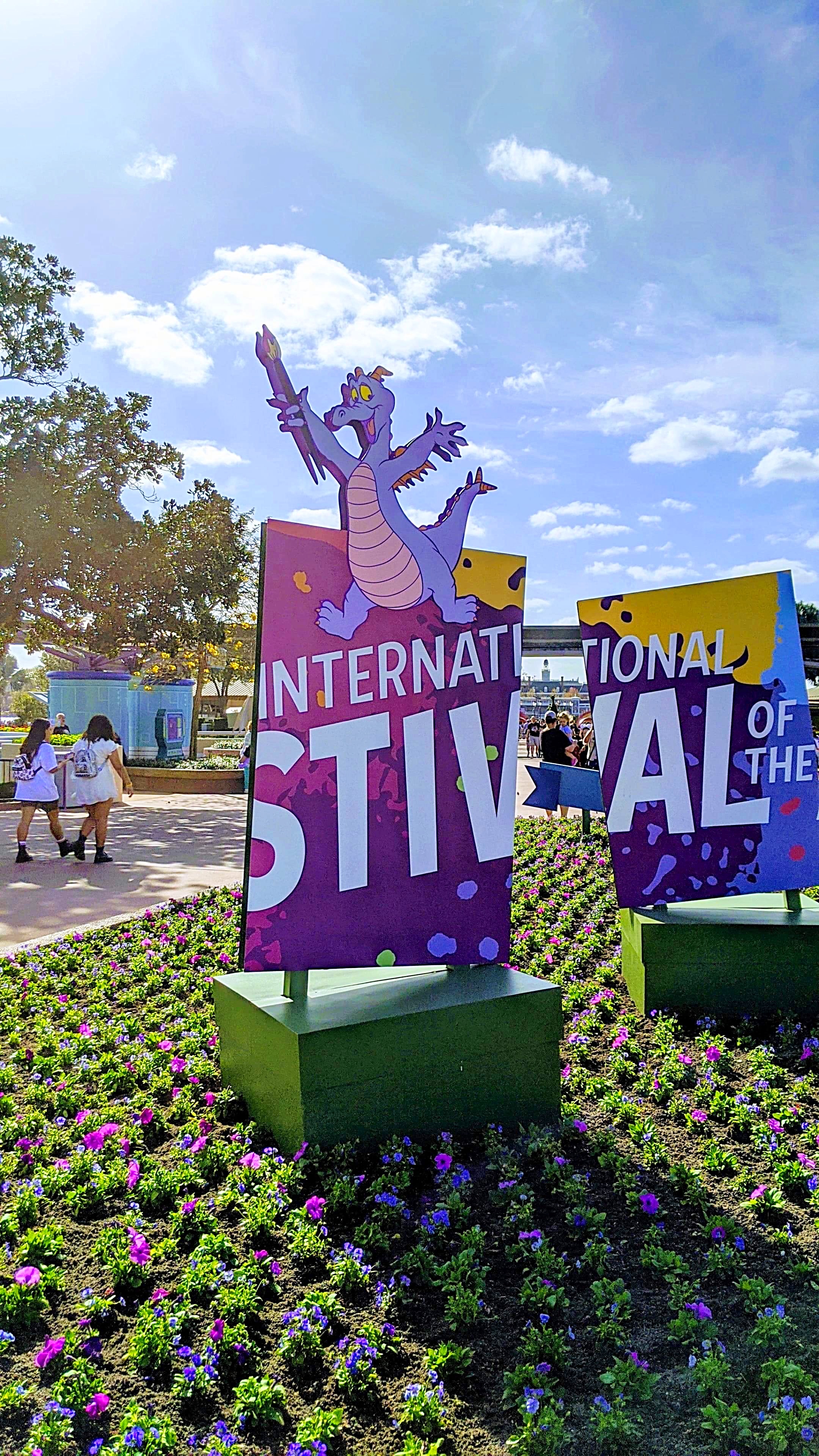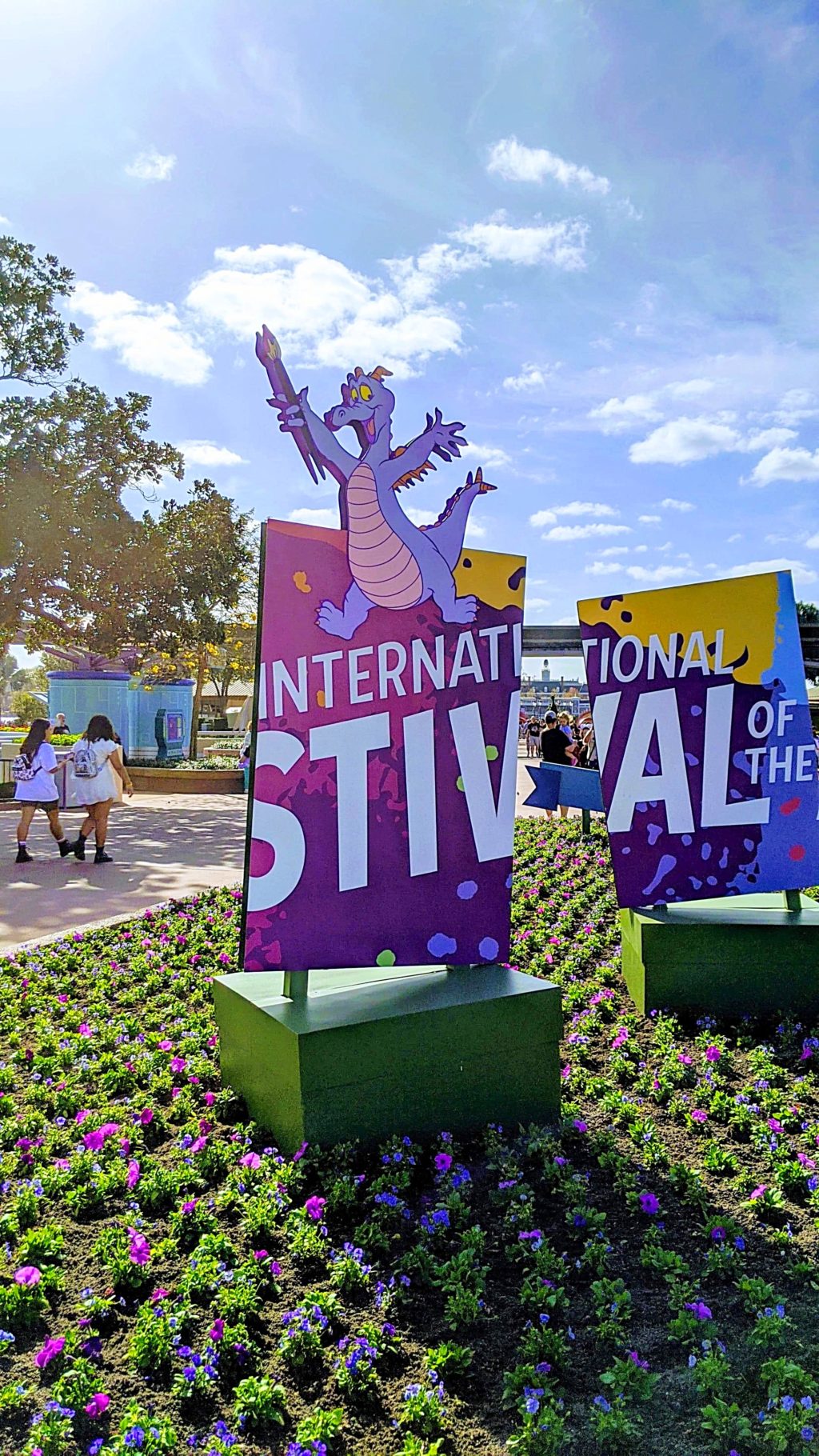 Festival of the Arts begins January 8 so there will be plenty of other places to grab a bite to eat around the World Showcase. With a new food booth and plenty of the same items we have come to love, the options will be endless at EPCOT.
Both Food & Wine and Festival of the Holidays have looked a bit different in 2020, and we can expect the same at Festival of the Arts. Guests can still enjoy food passports, scavenger hunts featuring Figment, and live performances.
For all the details on Festival of the Arts go HERE.
Are you bummed about La Hacienda and Lotus Blossom's reduced hours? Let us know on Facebook.
Are you planning a vacation? Reach out to our trusted travel agency sponsor Authorized Disney Vacation Planner
Mouse Class Travel
!