As crowds increase, Disney is reopening many dining locations that have remain closed since the reopening. This newly reopened restaurant happens to be one of my favorite places!
Restaurants Reopening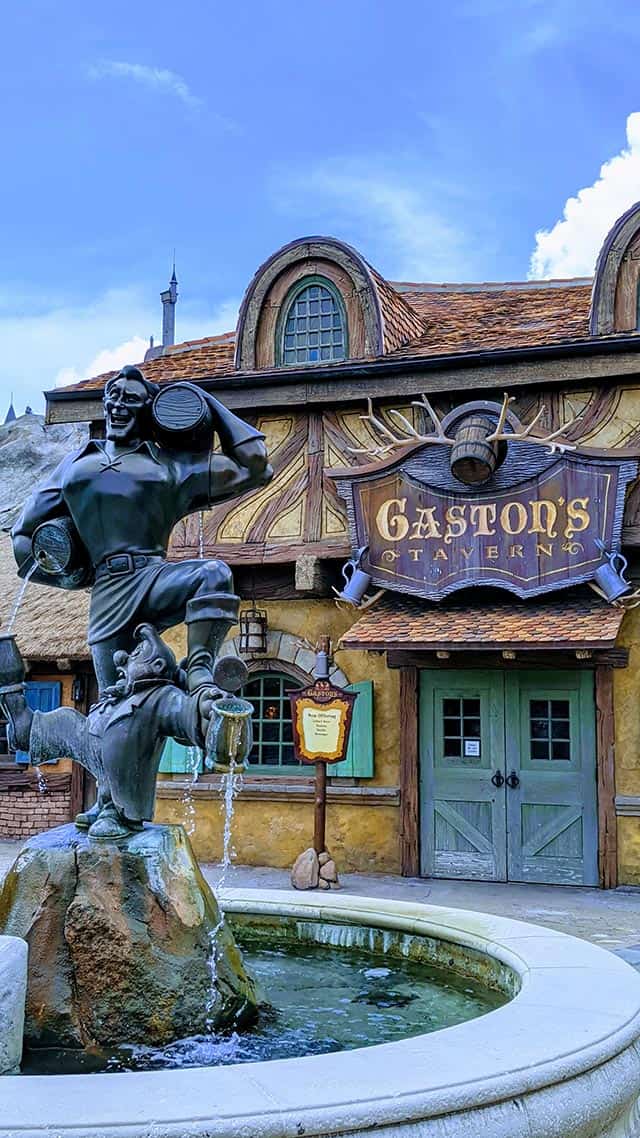 Long gone are the days in July when the parks were practically empty. You could walk on Seven Dwarfs Mine Train over and over, and you definitely didn't have to worry about social distancing.
Now, crowds are increasing. More people are becoming comfortable at the thought of traveling to Walt Disney World. Disney has had to compensate for this by opening more dining locations. Ideally, more shows would reopen as well to help absorb some of the crowd. However, that is not the case right now.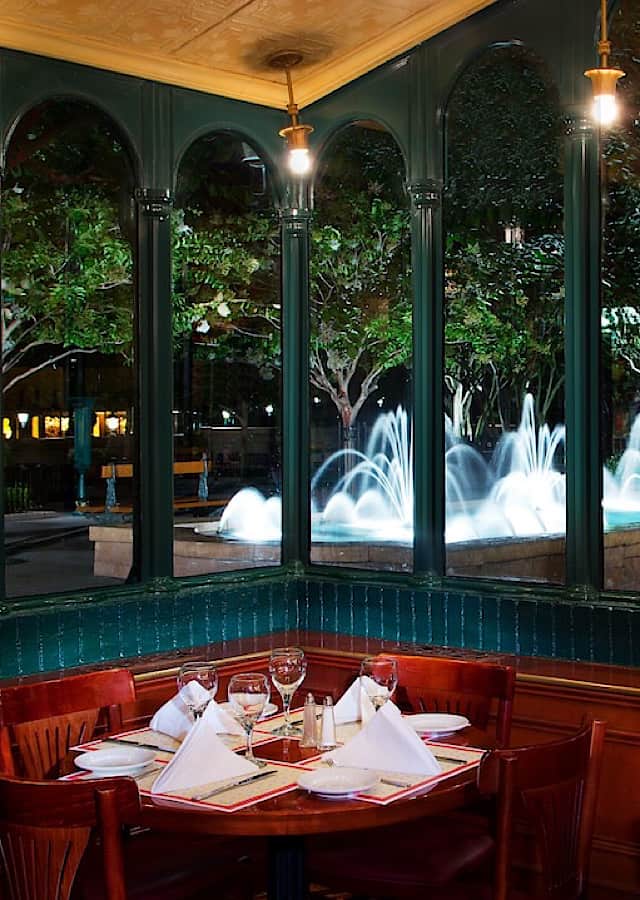 We've seen several restaurants reopen that were previously closed in July. Gaston's Tavern (with a new menu item), Hollywood & Vine seasonal dining, ABC Commissary (with a totally new menu), and several more at Magic Kingdom.
At EPCOT, Chefs de France has reopened with a completely new prix fixe menu. Yorkshire County has also reopened, selling their delicious fish and chips.
Lotus Blossom Cafe Joins the List of Reopened Restaurants
Lotos Blossom Cafe, located in the China Pavilion, is now open and serving Guests. There are physical distancing markers placed inside and outside so Guests know where to stand.
Additionally, some tables have been marked unavailable as well.
The food served here is so delicious. When I visit the World Showcase, I usually like to stop in most of the countries and grab a little snack. I always stop in Lotus Blossom Cafe to grab the egg rolls!
You can also find pot stickers, orange chicken, and chicken fried rice at Lotus Blossom Cafe.
For more bucket list worthy snacks to try at EPCOT, head HERE.
Food & Wine Festival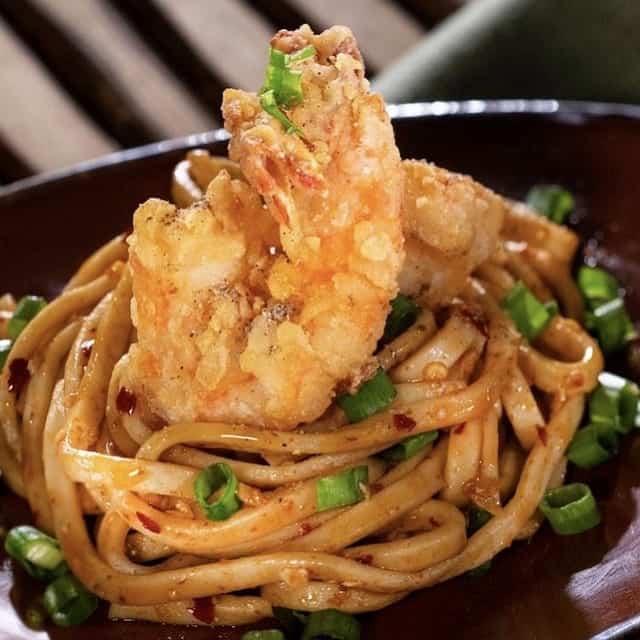 If you will be visiting for the final weeks of Food & Wine, make sure you check out the booth at the China pavilion as well! They are serving chicken dumplings! My husband and daughter completely demolished three helpings of the dumplings during our family trip last month.
Also at the cart, you can find Mongolian beef bao bun as well as alcoholic beverages like Jasmine draft beer.
Do you love Lotus Blossom Cafe? Share your excitement with us on Facebook!