Love sharing a meal with your favorite characters? Character meals are a little hard to come by these days, but Disney has just announced more opportunities for Hollywood Studios!
Seasonal Dining with Minnie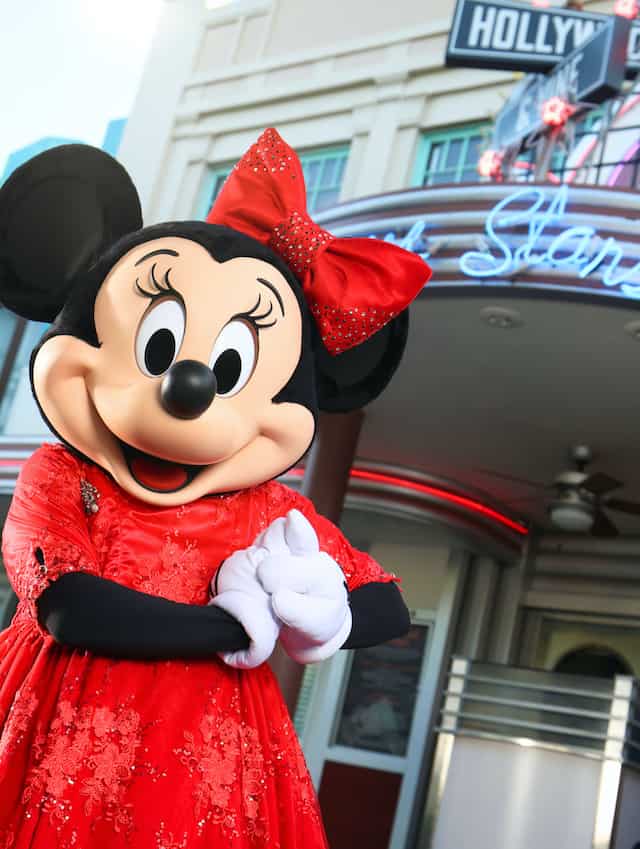 Right now, Hollywood and Vine is the only opportunity to dine with characters at Hollywood Studios.
You can see a full and current list for every character meal at Disney World HERE.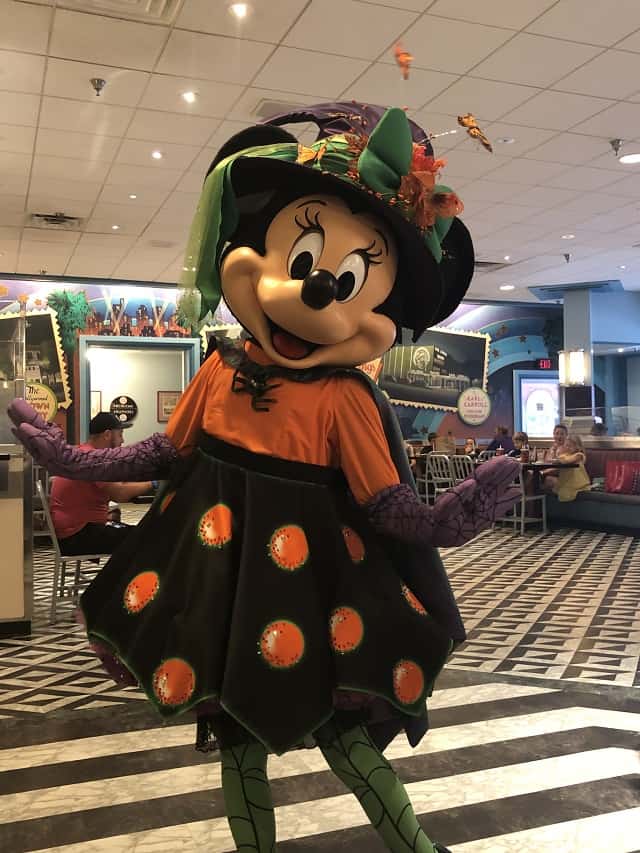 Currently, Minnie and Mickey along with their best pals Pluto and Goofy are meeting Guests for Halloween dining! They are all dressed in their best costumes and are ready to come out and say hello (from a distance, of course).
You can check out Marisol's full review HERE.
Disney also announced that Minnie and her friends would return this Christmas for more seasonal fun! This time they will be dressed in their holiday best. I am very excited to check this out and will have a full review for you when we go!
More Opportunities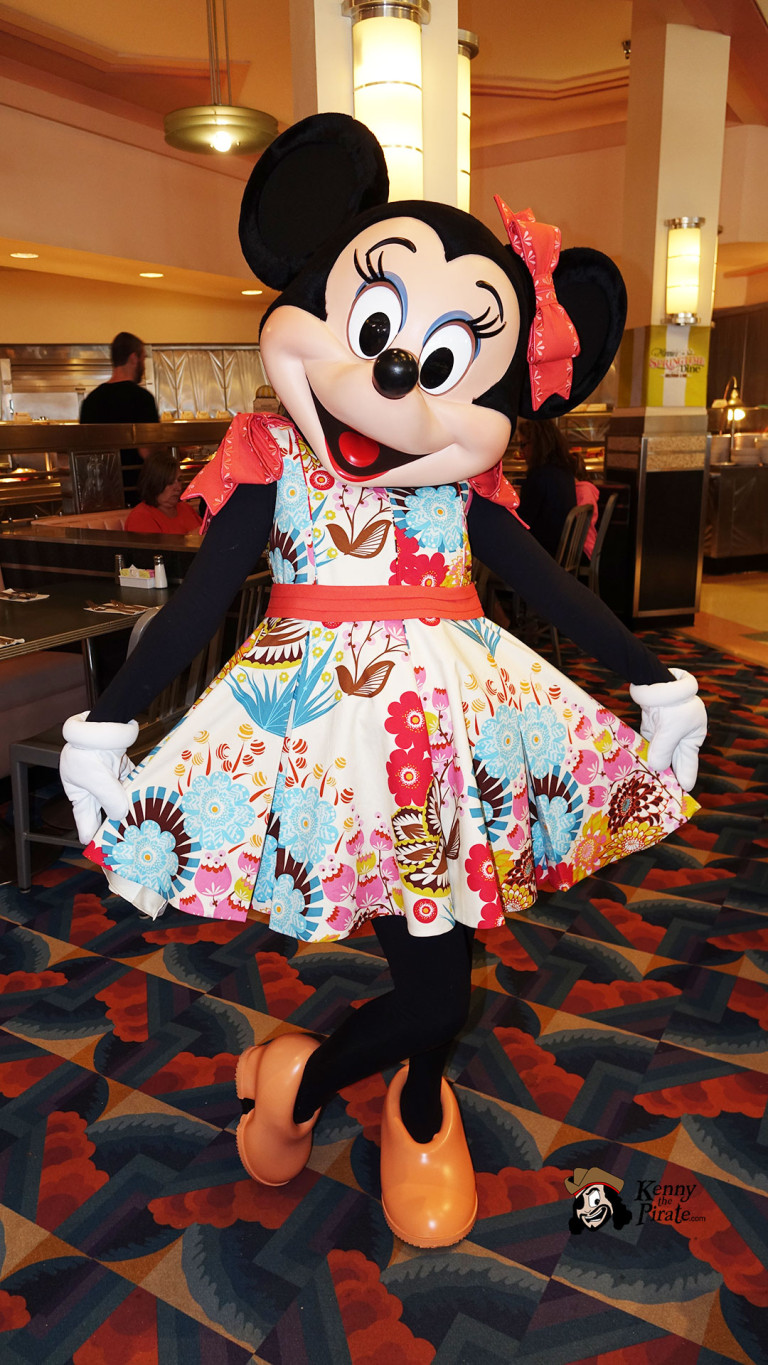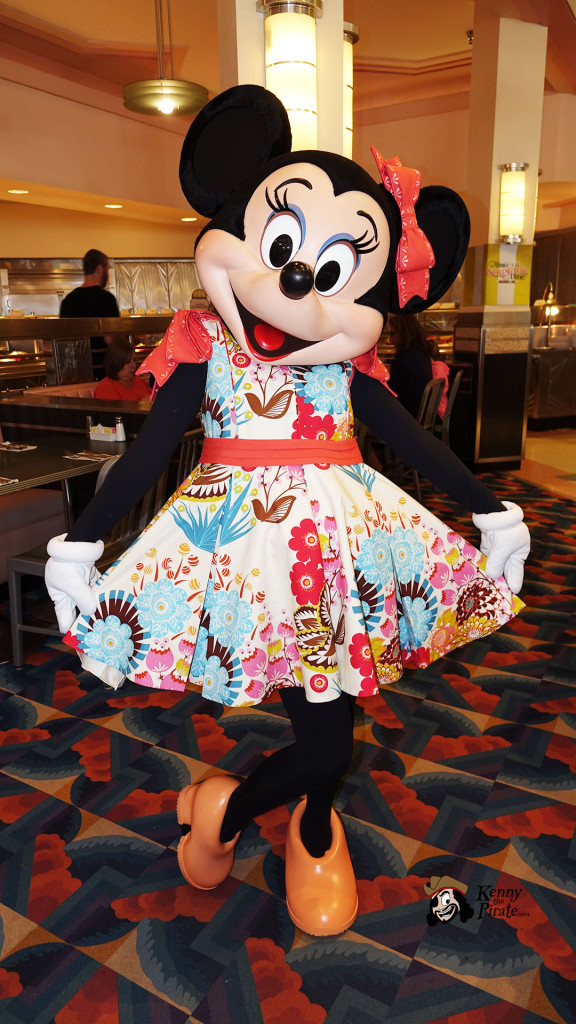 We are happy to share that Disney World has decided to continue the seasonal dining events like in years past. With things being so different this year due to the pandemic, we were honestly not sure what would return and what would be gone.
Here are the dates for each seasonal dining opportunity, straight from the Disney World website:
Halloween Dine September 25 – November 5 (happening now)
Visit Minnie's favorite happy haunt for a spooktacular Halloween feast that's frightfully delightful.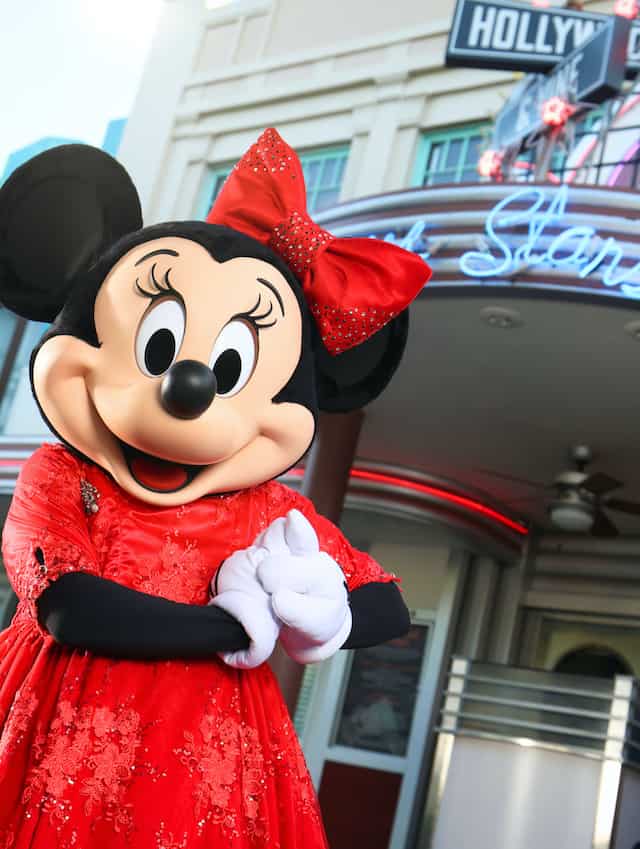 Minnie's Holiday Dine November 6 – January 4
Deck the halls at a dazzling dinner party filled with holiday cheer and the joy of the season!
Silver Screen Dine January 5 – March
Join Minnie Mouse for a fabulous dinner party celebrating the glitz and glamour of Hollywood!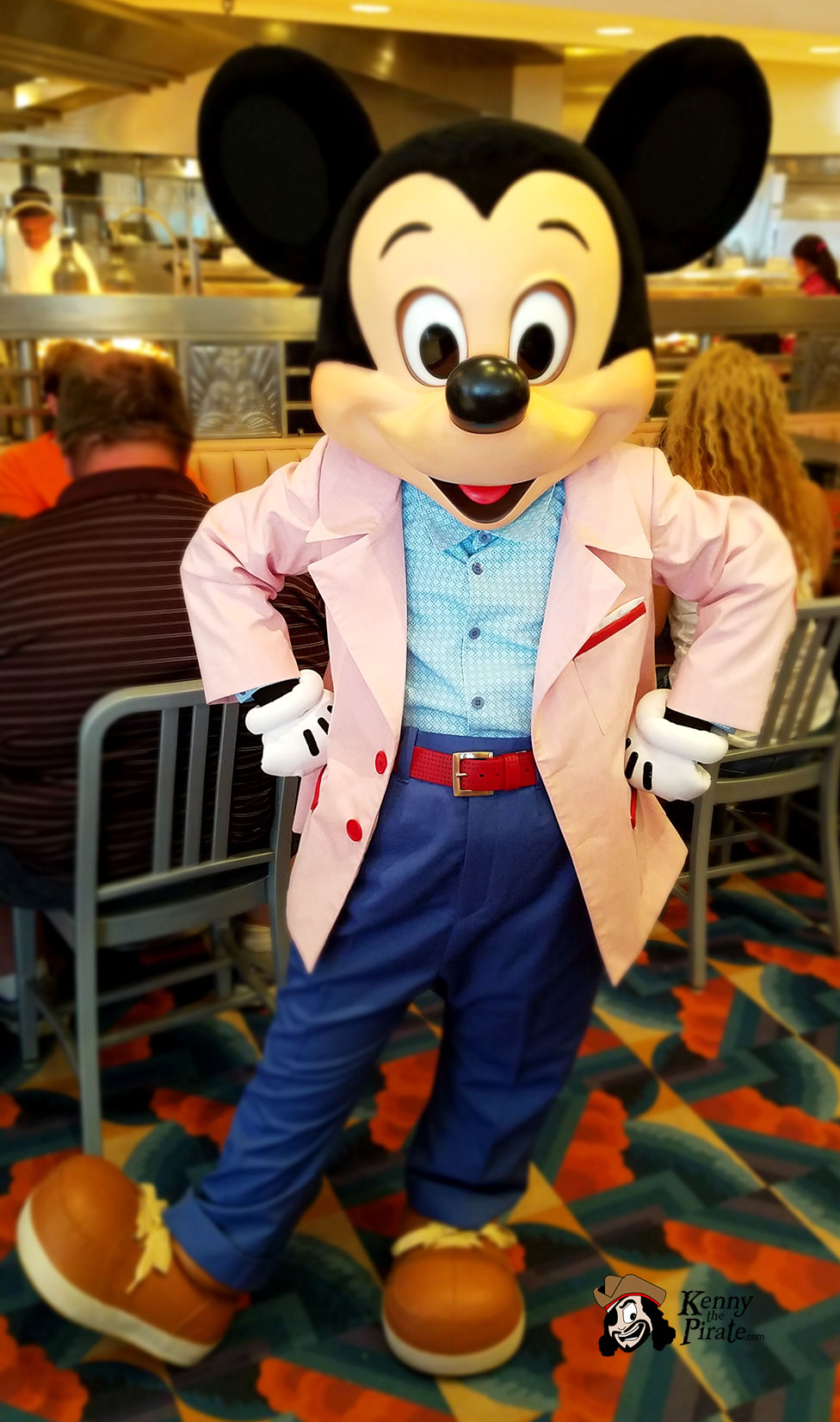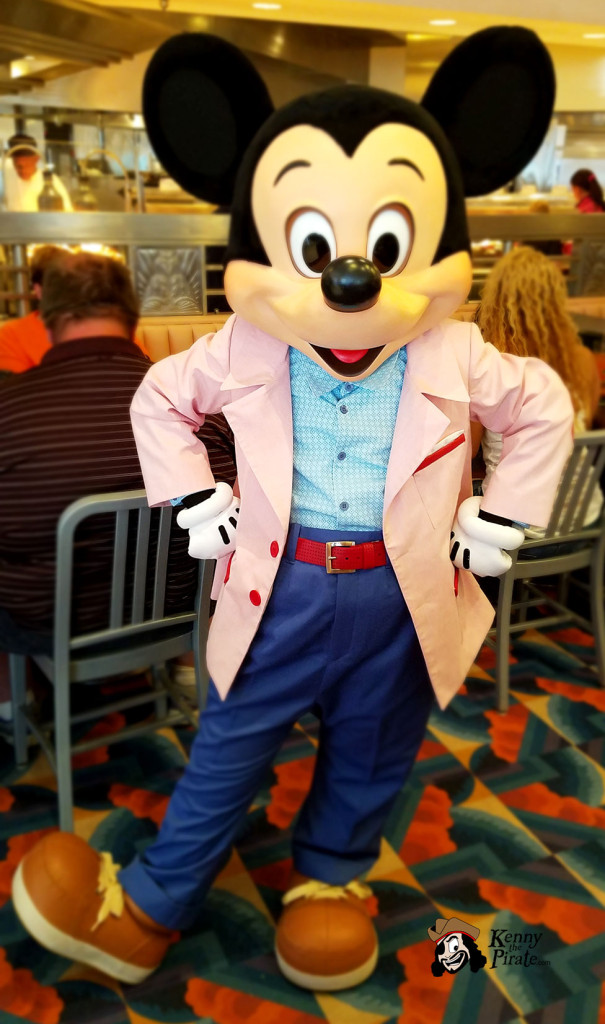 Springtime Dine March – June
Shake off winter's chill with a divine dinner party that marks the bright and beautiful delights of spring!
Summertime Dine June – September
Head to Hollywood & Vine for a beach-inspired bash celebrating the sizzle of summer!
What About Breakfast with Disney Jr Characters?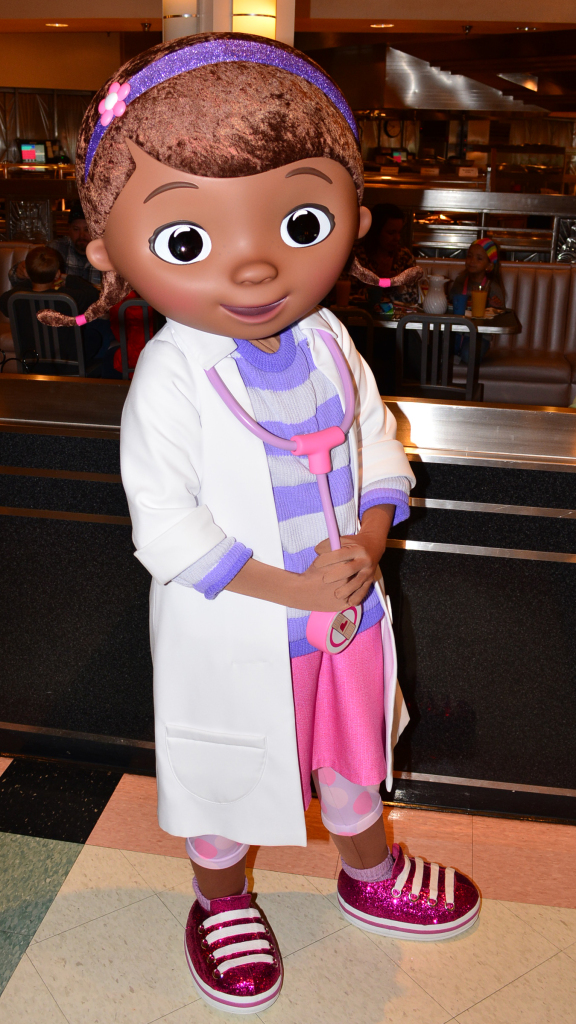 Unfortunately, the Disney Jr breakfast is still unavailable. There is no word when it may return.
This is so disappointing for me! My daughter loves Vampirina, and we would love to have breakfast with her again. Before the parks shut down, Vampirina met with Racer Goofy, Fancy Nancy, and Doc McStuffins.
We hope the character breakfast returns sooner rather than later!
Are you happy to see these dining opportunities come back? Which one will you be going to? Let us know on Facebook!