We have just received news that the Disneyland Resort will soon be offering shopping and dining just in time for the holiday season. Read on to learn more!
Disney Dining and Shopping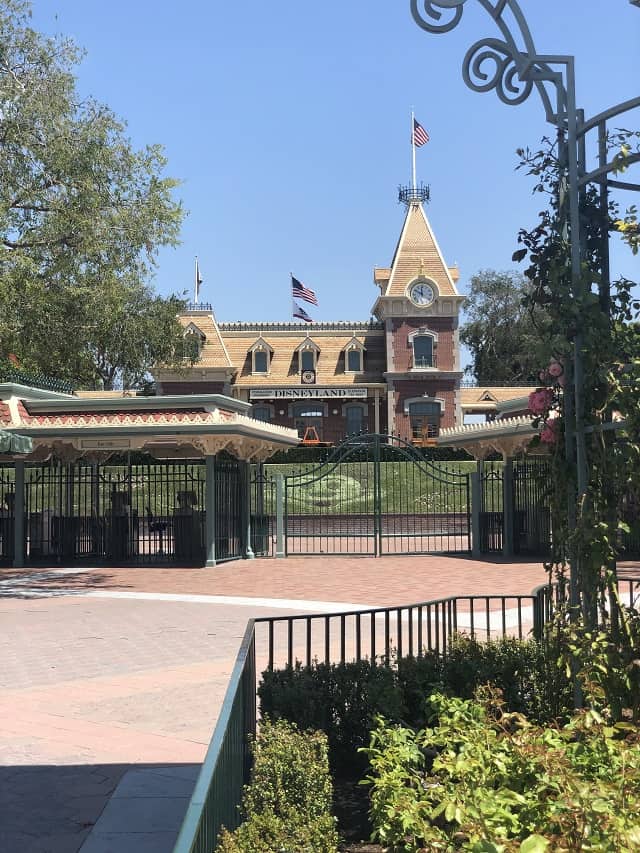 Although the Disneyland Resort in Anaheim has yet to reopen its theme park doors, Disney is taking a big step in offering Disney dining and shopping beyond the Downtown Disney District.
Currently, the Disneyland Resort Backlot Premiere Shop at Stage 17 offers a variety of seasonal merchandise for shopping.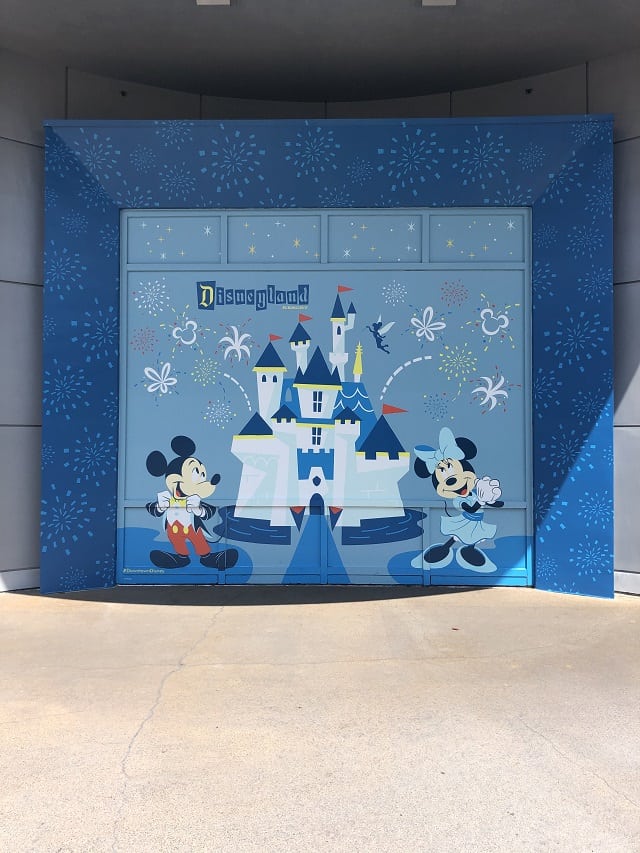 The wonderful news revealed that Buena Vista Street located inside Disney's California Adventure Park will soon be opening for select shopping and dining experiences.
Shopping Experiences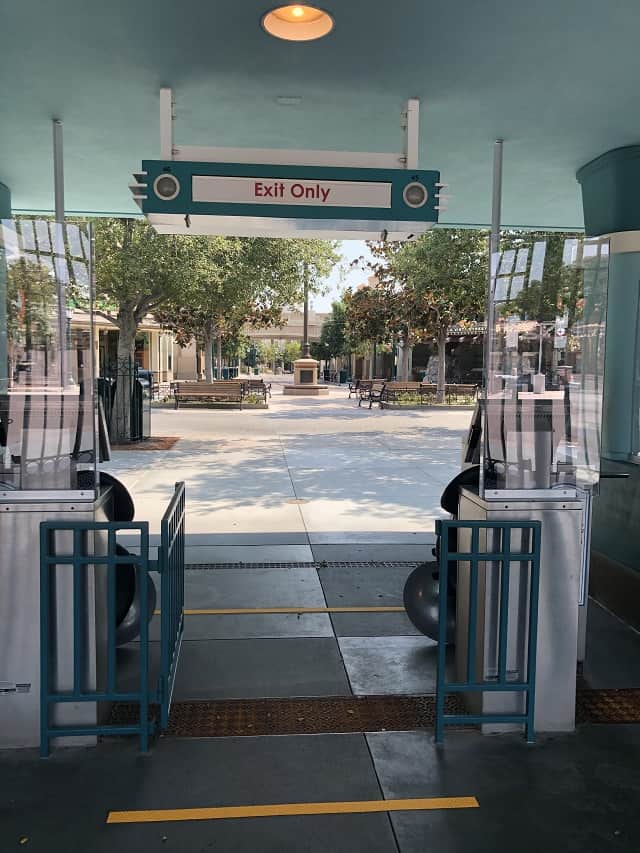 Here's what you can discover – be sure to put these places on your shopping and dining list:
Elias & Co. – The store is divided into distinct sections for men, women and children, so you'll find something special for the entire family!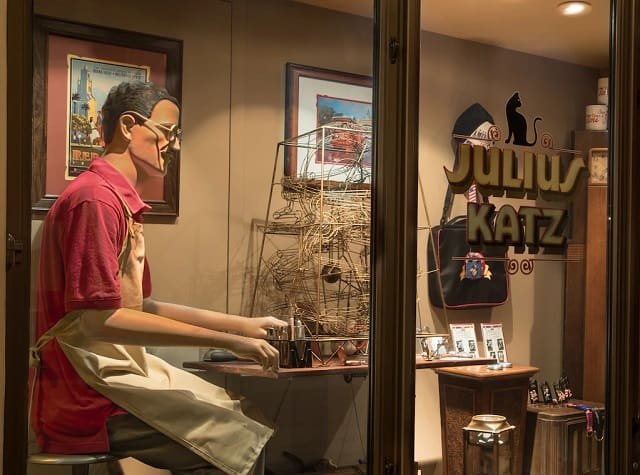 Julius Katz & Sons – peruse even more holiday merchandise and Disney-themed home décor.
Kingswell Camera Shop offers great gift-giving ideas like frames, photo albums and more. Buena Vista Street stores have a variety of your Disney favorites!
Dining Experiences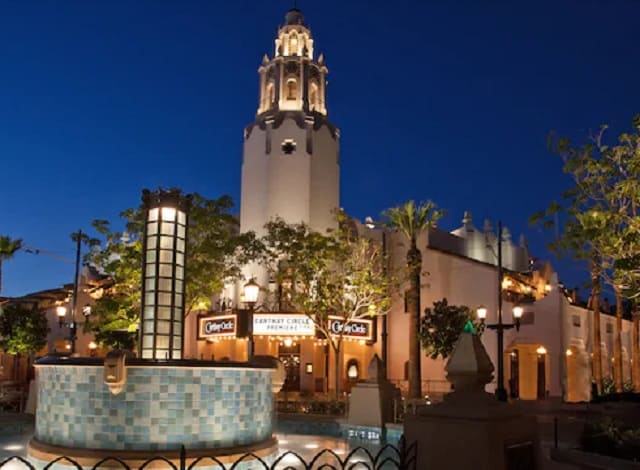 Trolley Treats offers classic candies, old-fashioned confections and all kinds of freshly made treats. Vending carts will offer popcorn, churros, ice cream and other "must-bite" treats.
Fiddler, Fifer & Practical Cafe for the enchanting sights and sounds of Buena Vista Street—and a cup of coffee or scrumptious artisan sandwich.
Carthay Circle Lounge, Sit-down dining options expanded with outdoor seating area featuring an all-new menu of cocktails and dining.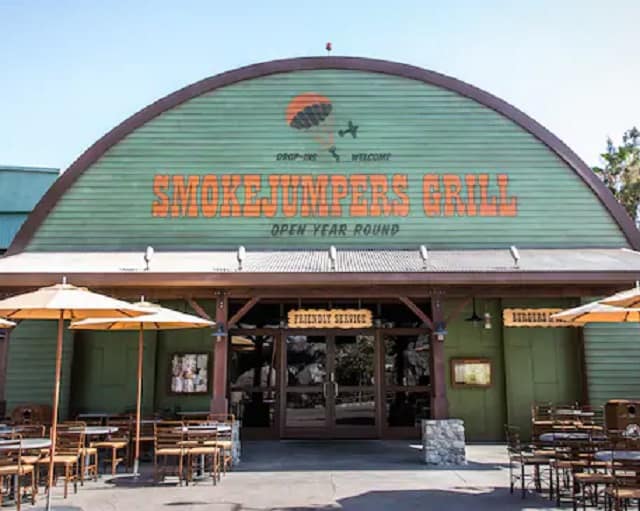 Smokejumpers Grill is serving up tasty American classics for lunch and dinner with a streamlined menu of burgers, fries, onion rings and craft beer, located just around the corner from Buena Vista Street.
The primary way to place your order at this dining location is through mobile order on the Disneyland App.*
Only the shopping and dining experiences along Buena Vista Street will be accessible from the Downtown Disney District at this time.
Disney California Adventure park is currently closed.
More details about the special shopping and dining experiences will be shared at a later time.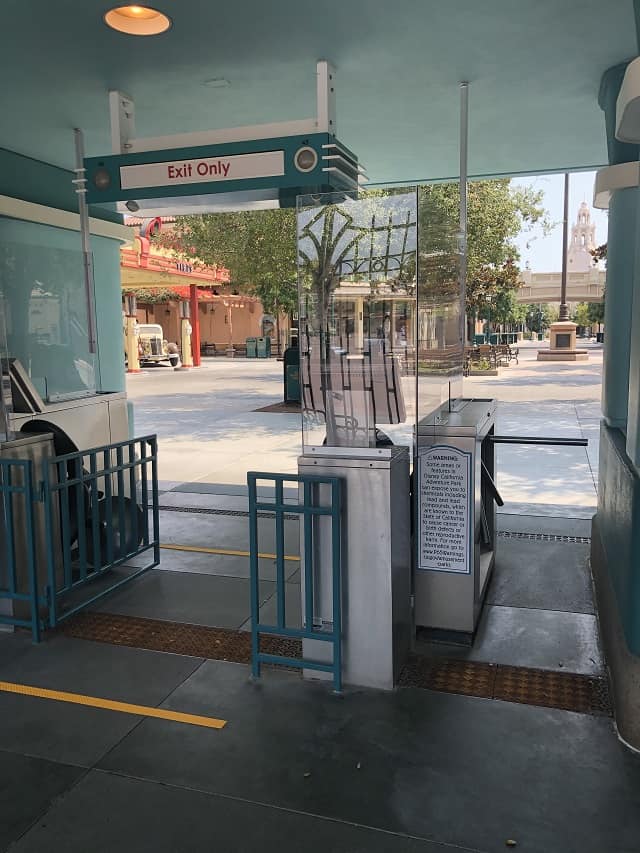 I know what I am looking forward to this November.
Each time I visit the Disneyland Resort, I always peer through the closed gates thinking, "so close yet so far."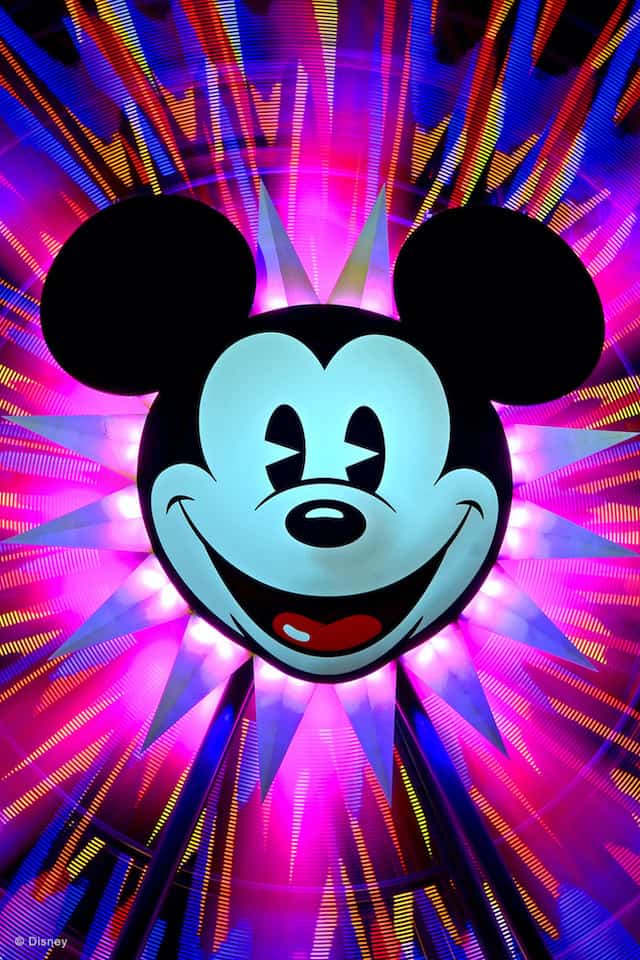 Come November, I will certainly be a bit closer inside the park.
Are you excited to hear about the news of shopping and dining coming to the Disneyland Resort this November? Let us know in the comments on Facebook and in our Facebook group.