It's not Halloween if candy is not involved! This morning we received information on the new Mars Wrigley TREAT TOWN app just in time for Halloween!
Virtual Trick or Treating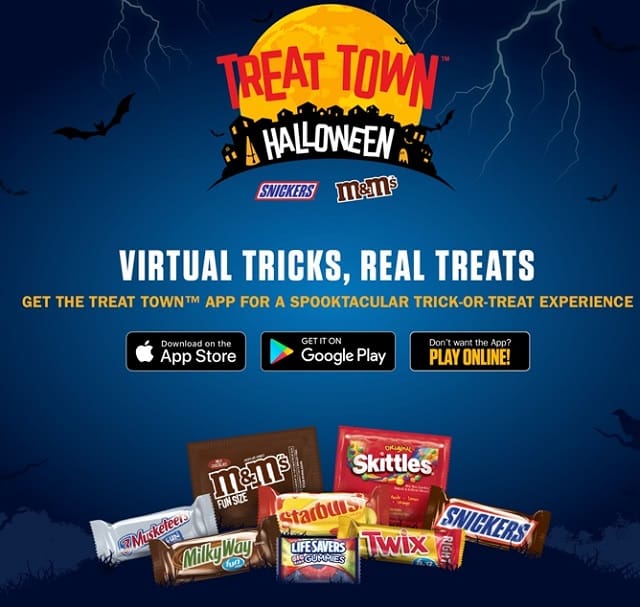 It's that spooky time of year again when children dress up going door to door trick or treating for candy.
This year, however, may look different from Halloween year's past. Mars Wrigley has released a virtual Trick or Treat TREAT TOWN™ app.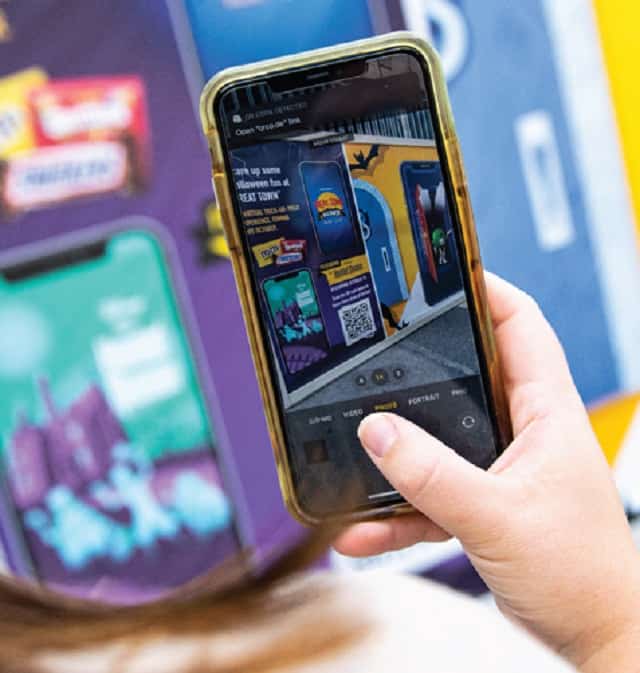 Get ready for a whole new way of the traditional trick or treating door to door!
Whether you sign up to be a candy giver or a trick-or-treater, the app allows users to collect candy, connect with friends and family and maybe even visit some surprise locations…
The Haunted Mansion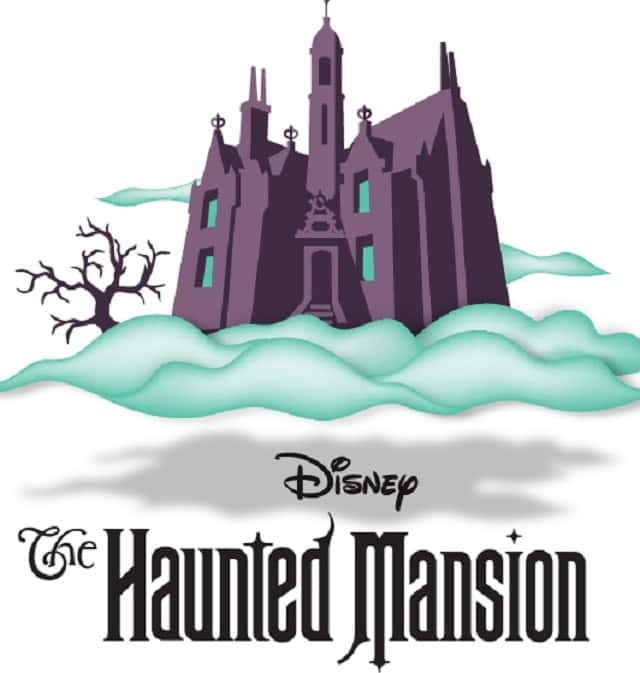 Now through October, 31, 2020 trick or treaters of all ages are invited to visit and trick or treat at The Haunted Mansion without having to leave the comfort of your own home!
How spooktacular is that?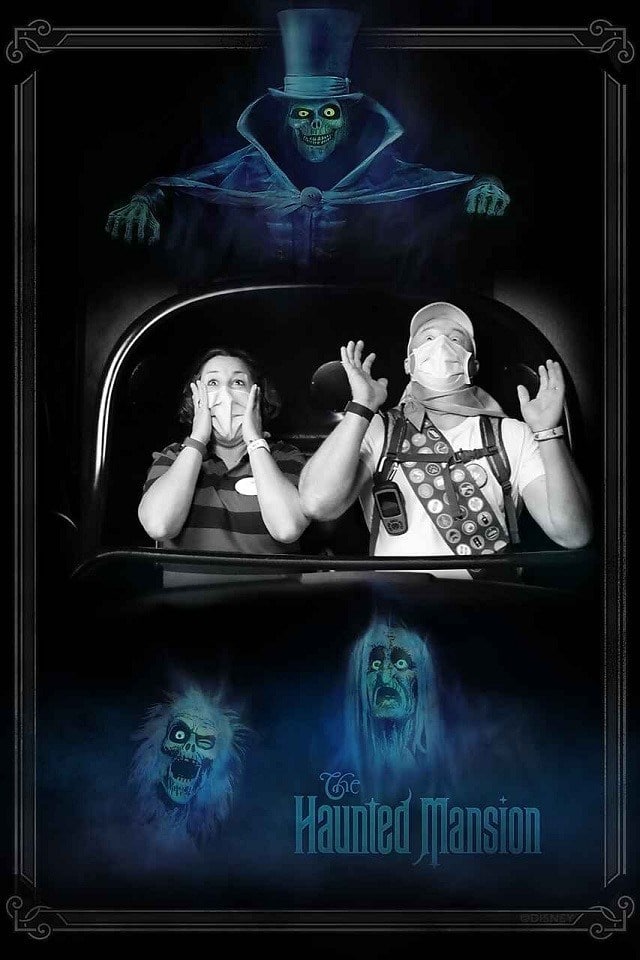 If you are visiting Magic Kingdom, make sure to experience The Haunted Mansion in all its ghostly glory. They are dying to meet you…
Disney Springs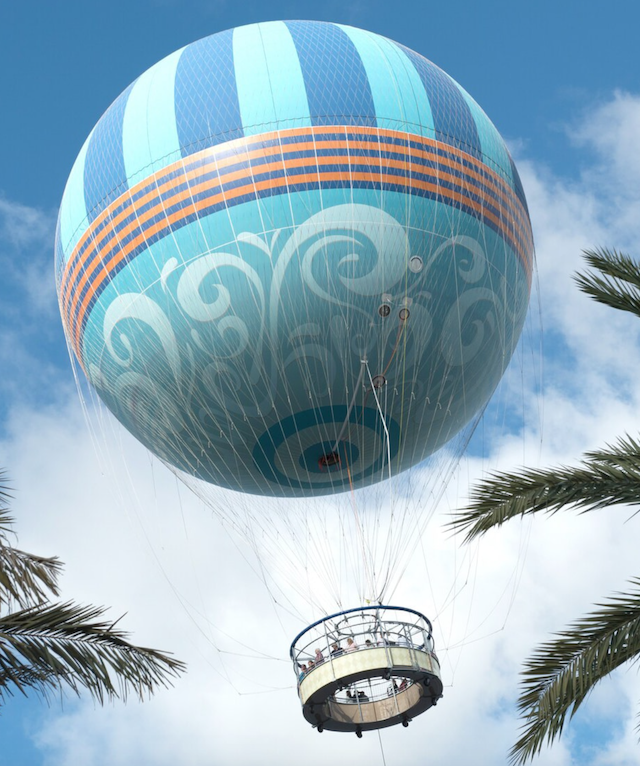 Why not take a trip over to Disney Springs after you have downloaded the TREAT TOWN app? The West Side at Disney Springs will offer virtual fun and games.
Be sure to be on the look out as hitch-hiking ghosts are patiently awaiting to take a selfie with guests.
What Is On the App?
Creating a Family Profile: Decorate your virtual door, help your kids create spooky monster avatars, and invite friends, family and neighbors to join the fun. Sign up at Treat-Town.com/game.
Purchase Your Favorite Candy: Buy virtual candy credits that your trick-or-treaters can redeem for real candy, from brands like M&M'S®, SNICKERS®, SKITTLES®, TWIX® and many more!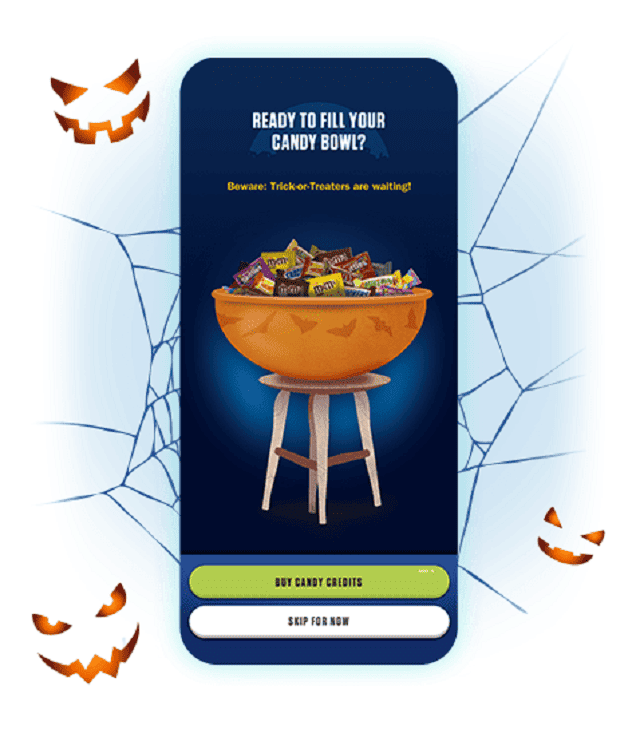 Trick-or-treat all October long: One day of Halloween is great. What's better? An entire month of fun! Enjoy safe trick-or-treating with your family around your neighborhood, or virtually visit friends and relatives across the country.
Click here for more information and how to get started on the app.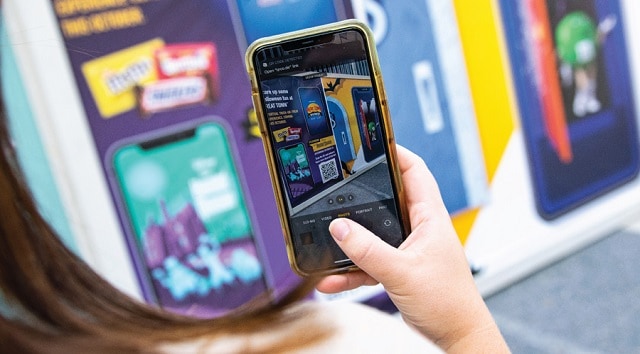 Are you looking forward to downloading the new Mars Wrigley virtual trick or treating app? Let us know in the comments on Facebook and in our Facebook group.