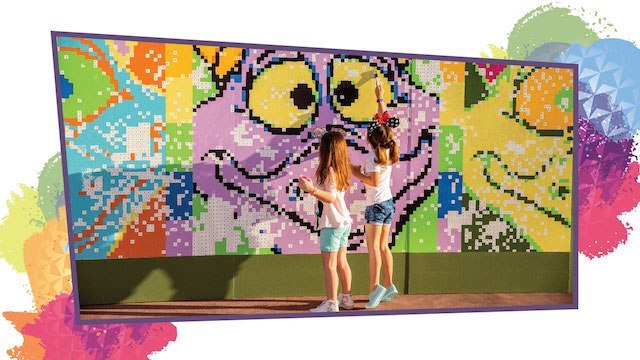 As the International Festival of the Holidays commences in EPCOT, plans are already underway for the upcoming International Festival of the Arts. Check out the great, new lineup of Festival-exclusive food studios that will be available.
Festival of the Arts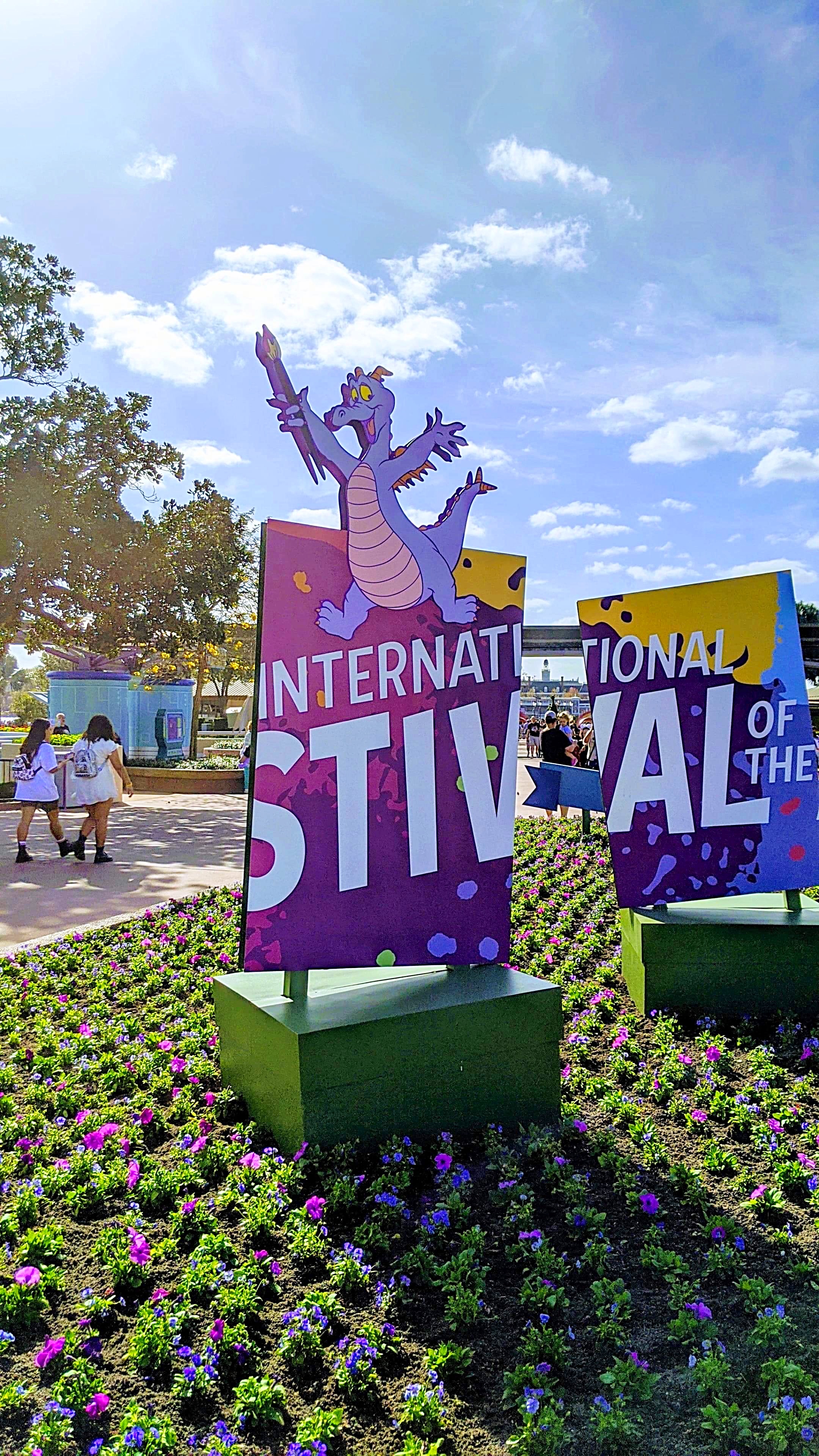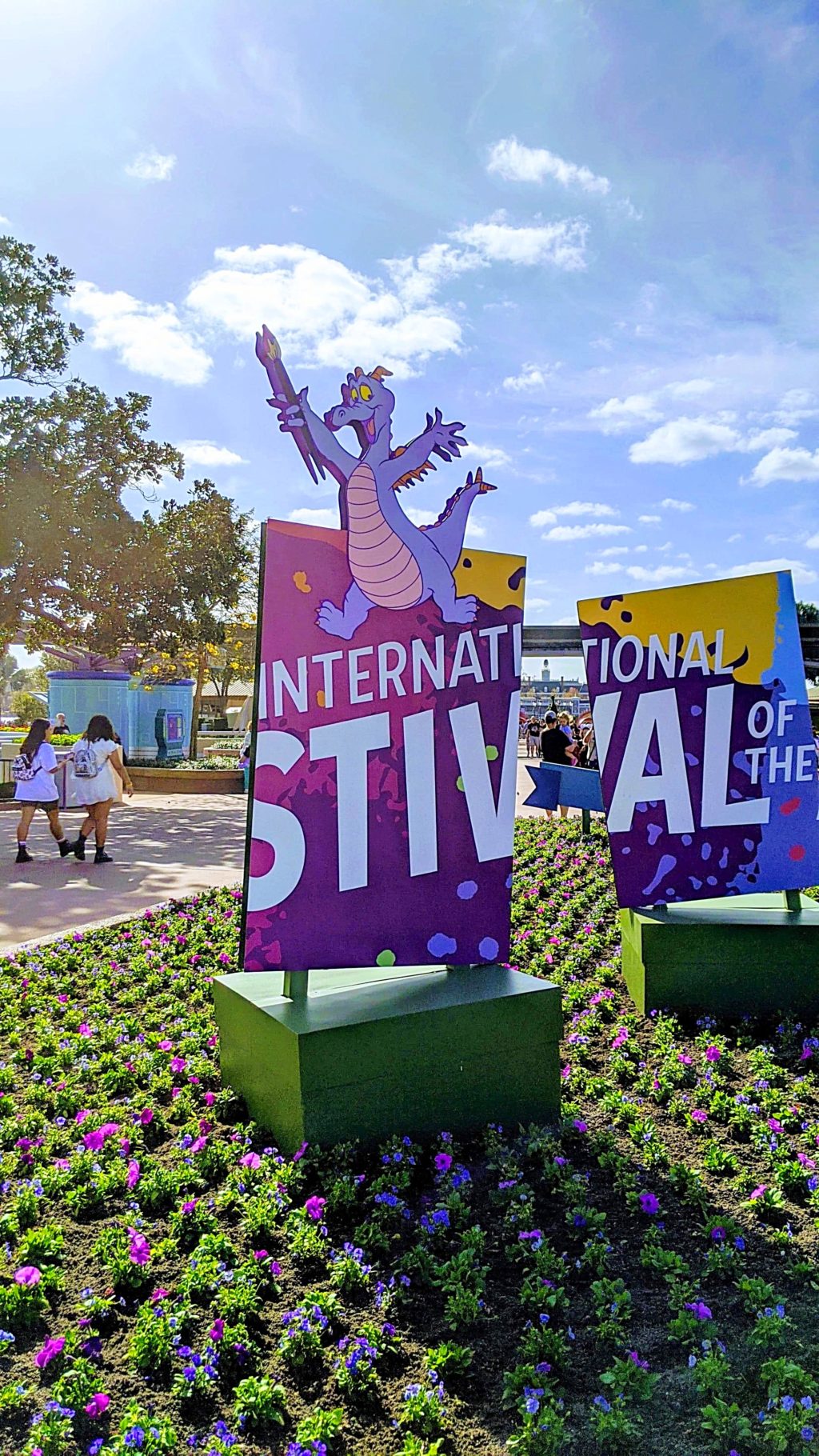 The International Festival of the Arts begins January 8th and runs through February 22nd. You can read all about the special offerings about this unique festival HERE.
This is such a fun, immersive festival that allow you to step inside the scenes of iconic paintings. Visiting artists create masterpieces before your very eyes. Sit back and relax to great performances by the JAMMitors and Mariachi Cobre.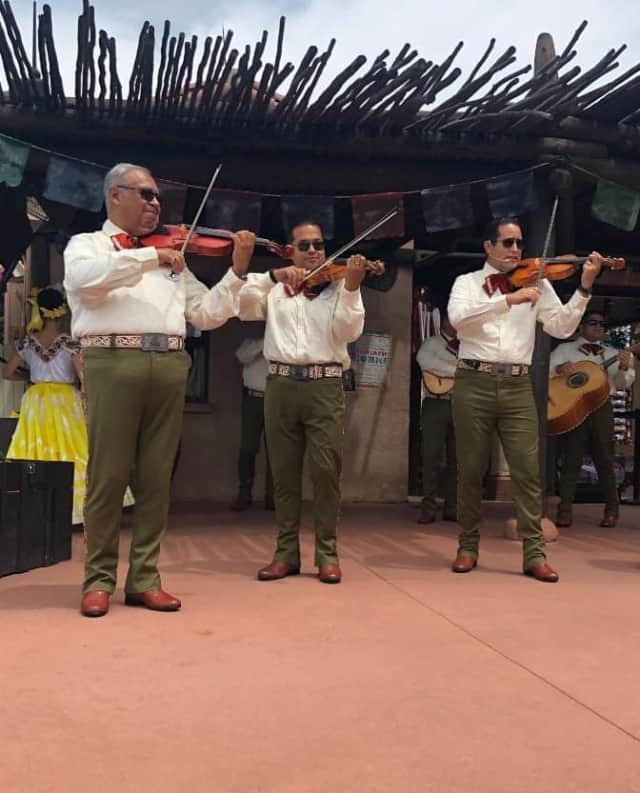 Push up you sleeves and join in the fun by participating in a paint-by-number mural. You can even chase Figment around the World Showcase in a fun, artful scavenger hunt. There is something fun for Guests both young and the young at heart at the Festival of the Arts. Check out this full review from last years festival HERE.
TASTE of EPCOT international festival of the arts begins on january 8th and runs until February 22nd.
Food Studios Announced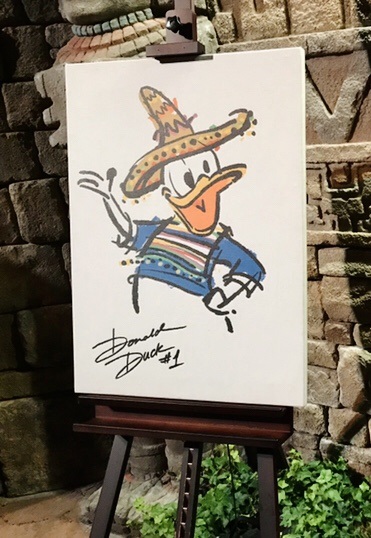 With 15 Food Studios serving culinary art all around the World Showcase, there will definitely be something for every palate. Guests visiting Food Studios will "explore a world where food imitates art as the epicurean elite converge to create mouthwatering magic that rivals the masters."
The Artist's Table (The American Adventure)
Treat your taste buds to savory plates like beef Wellington and pan-seared scallops. Here, you'll also find the artist palette jumbo chocolate-chip cookie along with assorted beer and wine.
Citrus Blossom (Showcase Plaza)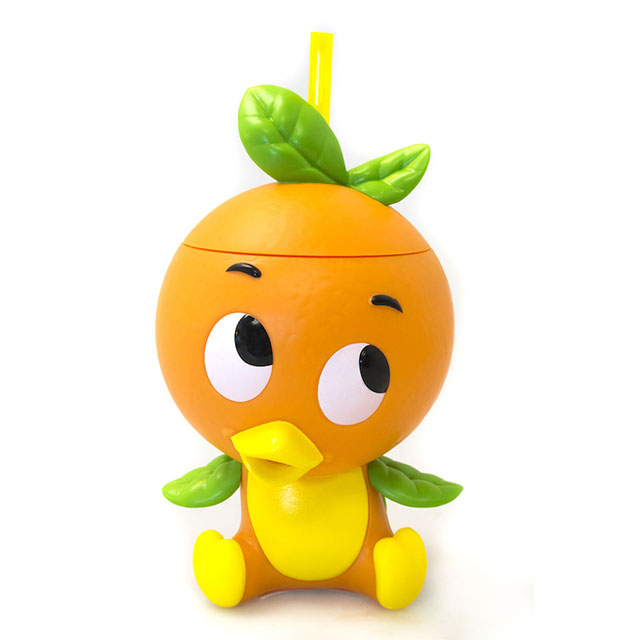 Refresh your spirit with beverages from Florida Orange Groves Winery or an orange cream shake served in a souvenir Orange Bird sipper cup.
Cuisine Classique (Germany)
Prepare to be amazed with these hearty braised bites and traditional Old World delights—like red wine-braised short rib, coq au vin and opera cake. Pair your dish with a glass of wine or beer.
Decadent Delights (Promenade Refreshments)
Satisfy your sweet tooth with raspberry or lemon soft-serve ice cream. Plus, discover a variety of refreshing beers.
El Artista Hambriento (Mexico)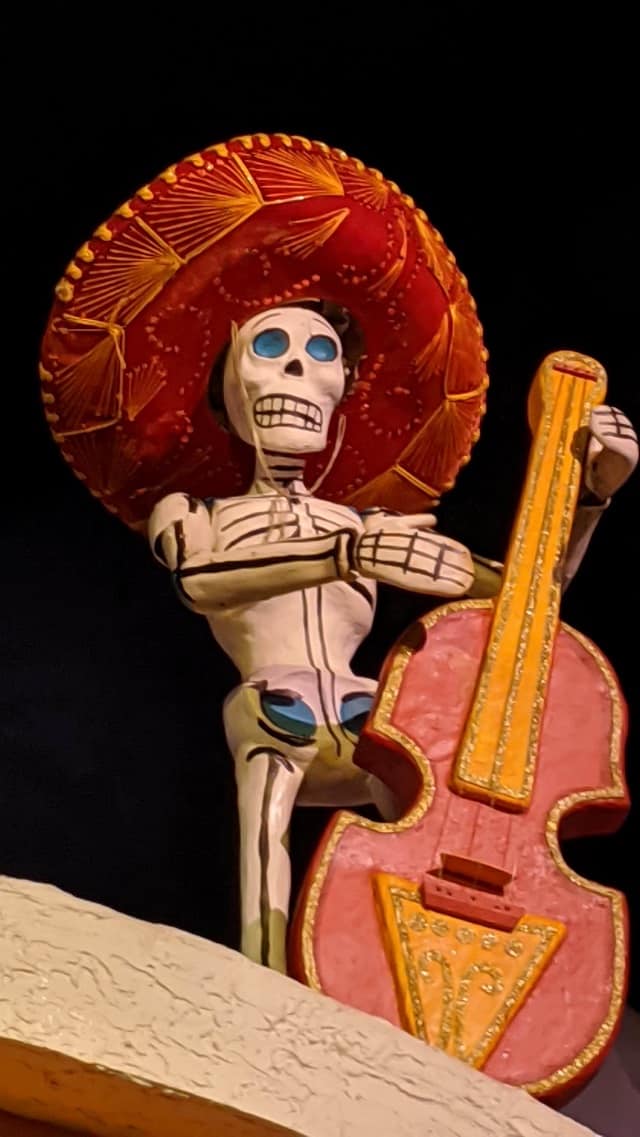 Embark on a culinary journey south of the border and sample Mexican-inspired cuisine like pork belly pastor, chile rellenos and chocolate tacos.
The Deconstructed Dish (Showcase Plaza)
Discover delicious dishes that dazzle! Enjoy a deconstructed take on favorite foods like the Reuben, BLT and strawberry cheesecake. Or, sip on chai tea shake that showcases favorite breakfast flavors.
Goshiki (Japan)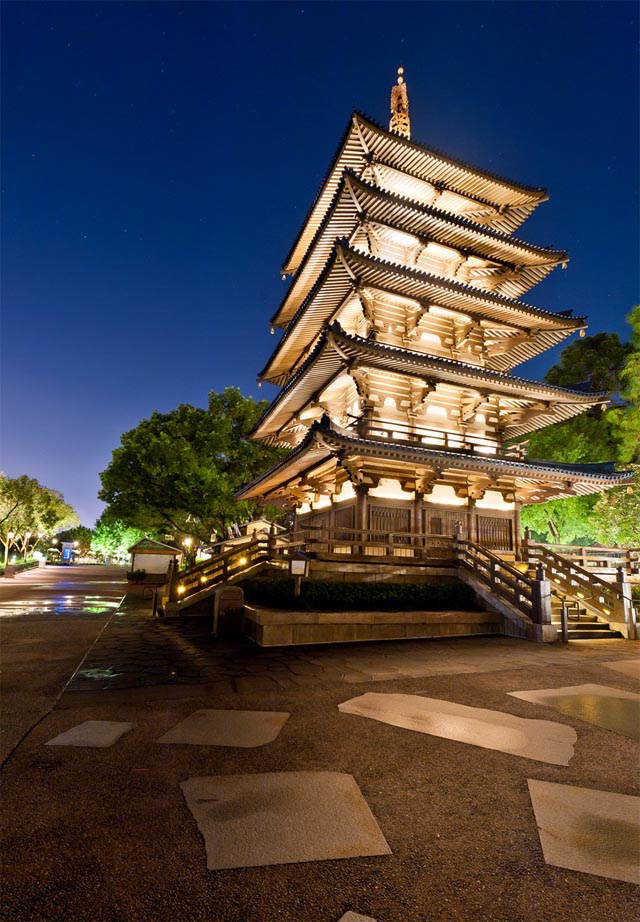 Stop by this food studio for popular items like sushi donuts and vegetable gyoza. Plus, sip on sake or try the pink snow—a refreshing beverage featuring sake, peach schnapps, cranberry juice and Calpico.
Painter's Palate (World Showplace)
Sample this palatable assortment of delicacies—like prime steak tartare, salt-roasted beet tartare and a tantalizing pistachio cake with cherry mousse and Morello cherries.
L'Arte di Mangiare (Italy)
Get a taste of Italy, with a twist! This food studio serves up arancini, lobster ravioli and cream-filled Italian donuts—along with Italian beer, wine and cocktails.
Festival Favorites (World Showplace)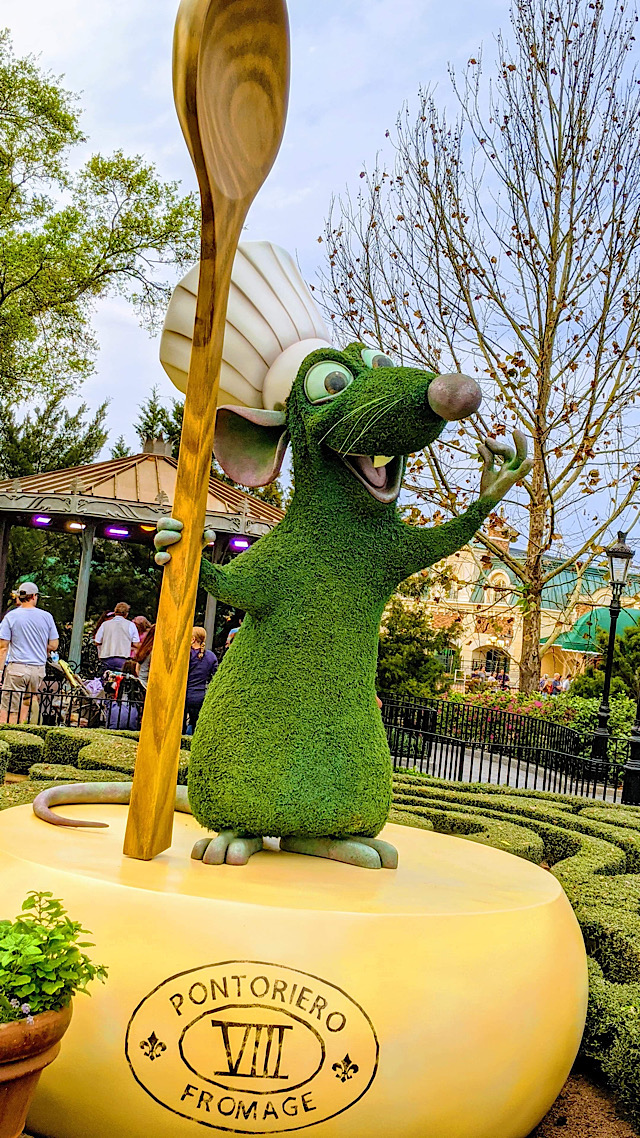 Discover Guest-favorite dishes, like charcuterie, Remy's ratatouille, the lemon blood-orange tart and a jumbo chocolate-chip cookie. Plus, sip on a coffee cocktail or tasty microbrew.
L'Art de la Cuisine Francaise (France)
Discover delightful French treats and baked goods, from savory to sweet—including warm brie in a bread bowl, a black winter truffle croissant and a trio of house-made macarons. Pair your dish with a French wine or frozen martini.
Masterpiece Kitchen (Canada)
Raise your glass and celebrate this fabulous fusion of food and wine. Highlights include wild mushroom risotto, the salmon and cream gâteau and a luscious panna cotta.  Plus, discover wines to compliment each culinary creation.
Mosaic Canteen (Morocco)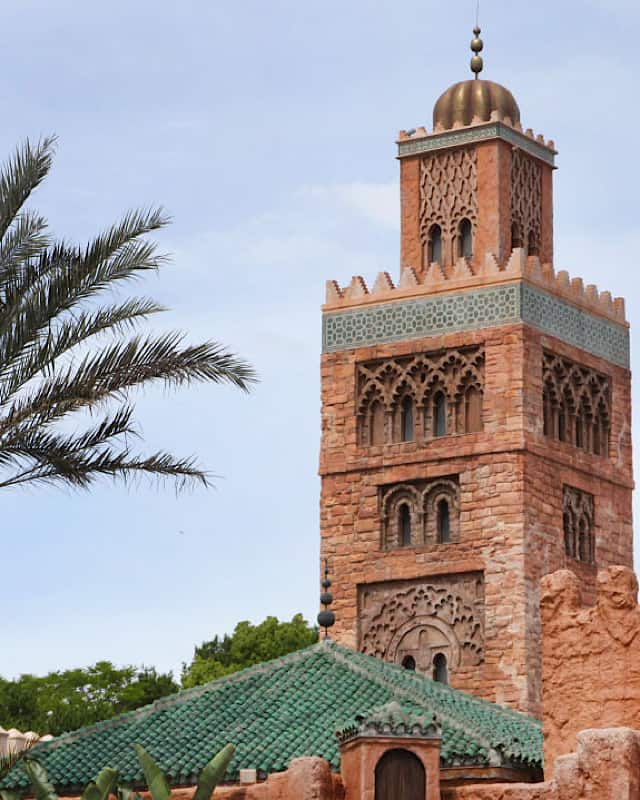 Savor the bold flavors of Morocco in delectable dishes like harissa-roasted rack of lamb and a Mediterranean flatbread with Za'atar pesto.
Pop Eats (Showcase Plaza)
Unearth the tasty treasures and tantalizing textures of modern art-inspired eats! Highlights include the colorful almond frangipane cake and the ever-popular Pop't Art—a modern-designed sugar cookie with strawberry filling. Plus, choose from savory dishes, like shrimp ceviche or tomato soup with grilled cheese.
The Painted Panda (China)
Treat your senses to Chinese dishes, like pork and water chestnut meatballs or the Sichuan red hot mala shrimp. Plus, enjoy bubble tea, draft beer and a variety of Chinese-inspired cocktails.
Vibrante & Vivido- NEW! (Between Morocco & France)
Enjoy bright, fresh flavors in dishes both savory and sweet—like a passion fruit mousse or a chilled seafood cocktail. Pair your food with an island-inspired smoothie, piña colada or daiquiri.
You can read more about this newest food studio HERE.
With 15 food studios serving culinary art all around the world showcase, there will definitely be something for every palate.
Additional Locations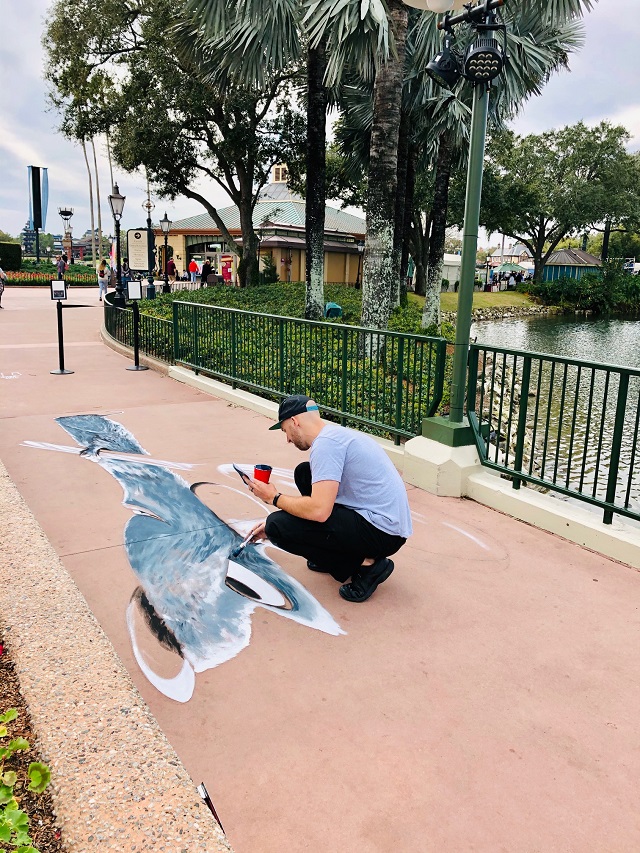 As if these Food Studios were not enough, there are also additional dining options as well.
Refreshment Port will server lobster poutine, traditional poutine, chicken breast nuggets, refreshing beverages and more. At least we know where Baby Grogu (aka "The Child") will be heading when he visits this years festival. I wonder if they have some chocky milk for him to enjoy with his chicky nuggies?
Refreshment Outpost will serve plant-based bratwurst, warm brown-sugar stuffed pretzels, frozen slushies, beers and more. I think this will be a must-stop as we visit the Festival of the Arts this year.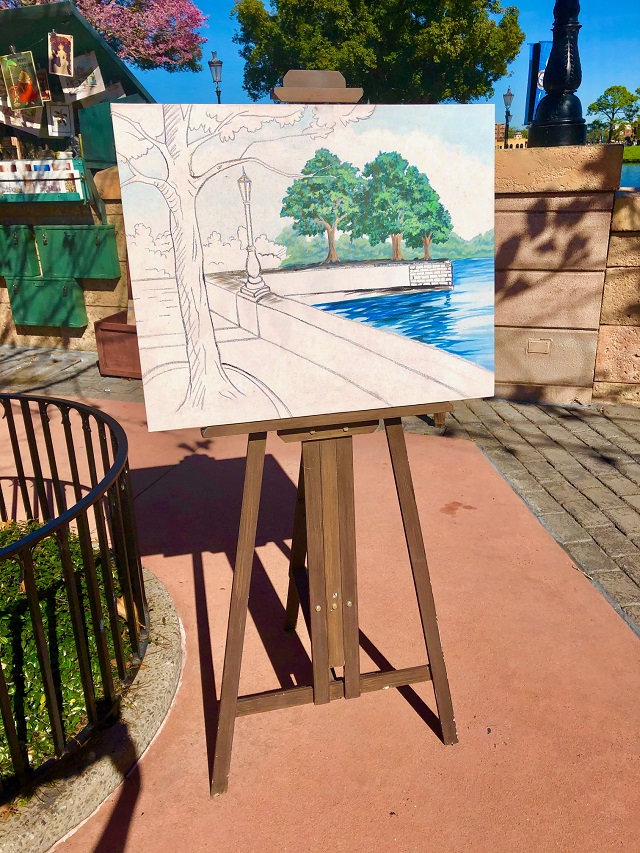 Funnel Cake will serve a red velvet funnel cake topped with cream cheese icing and pixie dust. Guests wanting a bit of caffeine to enjoy their tour around the World Showcase can find unique, art-inspired lattes paired with a doughnut at each Joffrey's Coffee & Tea Company locations.
Once the Festival of the Arts begins, Kenny will update all the menus on Character Locator with actual pricing. He also creates the BEST maps with the exact location of each food studio clearly marked for subscribers!
This will be my first time attending the Taste of EPCOT International Festival of the Arts. Have you enjoyed this great festival before? Will you be attending this year? Which Food Studio are you most excited about? Share your thoughts with us on our Facebook Page.