Finally, the Child's name has been revealed, and its not Baby Yoda! If you haven't watched the latest episode of The Mandalorian, be warned: spoilers ahead regarding the name of our favorite Child (no episode spoilers though!)
Whether or not you're a fan of The Mandalorian, chances are your heart has been captured by "The Child," or "Baby Yoda" as he is affectionately called.
Baby Yoda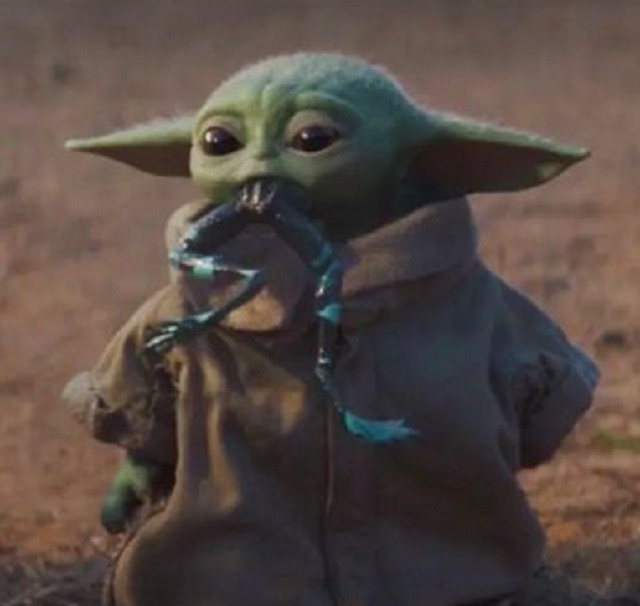 If you're anything like me, you watched the entire first season of The Mandalorian waiting for Baby Yoda to ask for "chicky nuggies and chocy milk."
When that didn't happen, you thought you might at least get to know this adorable Child's name. However, Season 1 ended without answering this big question (among others).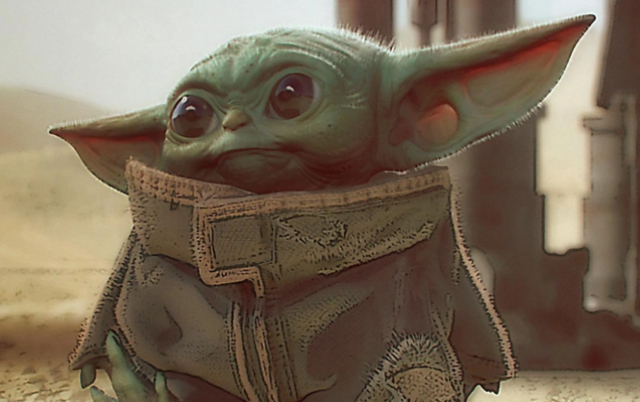 The Child first captured our hearts a year ago with the first episode of the series, "The Mandalorian."
Since then, The Child, or as he is more fondly known, "Baby Yoda," has become a pop culture sensation.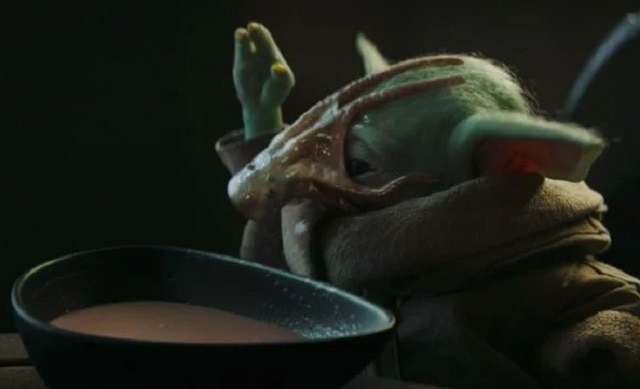 You can't scroll through social media anymore without seeing a Baby Yoda meme, or the newest Baby Yoda merchandise.
Fans of "Baby Yoda" can even get a special magic shot with "the Bounty" in Disney's Hollywood Studios!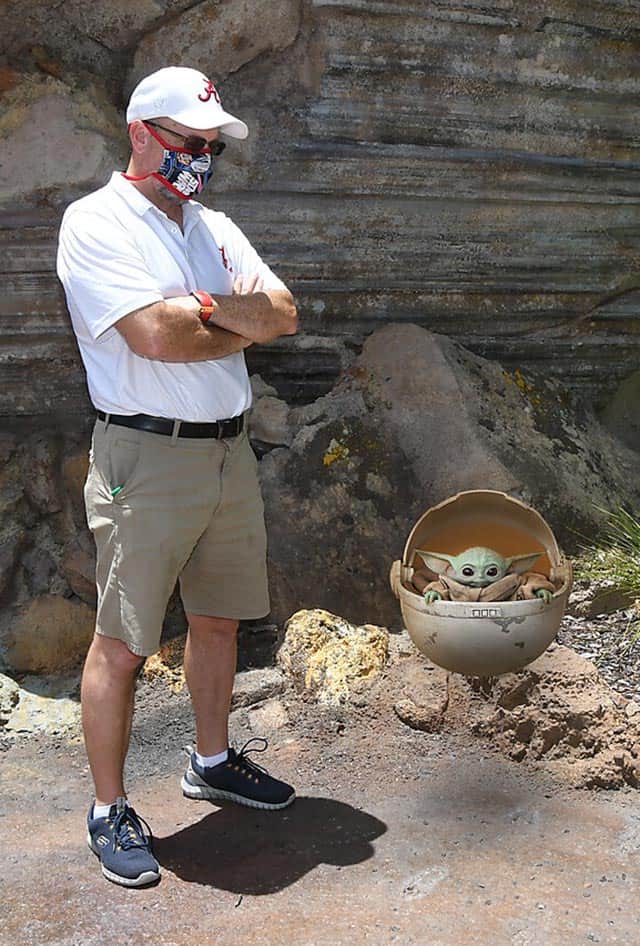 You can get your own Baby Yoda at Target, as a Loungefly backpack, in Build-A-Bear form, as a Hallmark ornament, cookies, and even in your favorite breakfast cereal.
In a monumental episode released the day after Thanksgiving, fans are getting some key information about some major questions they've had since the start of the series.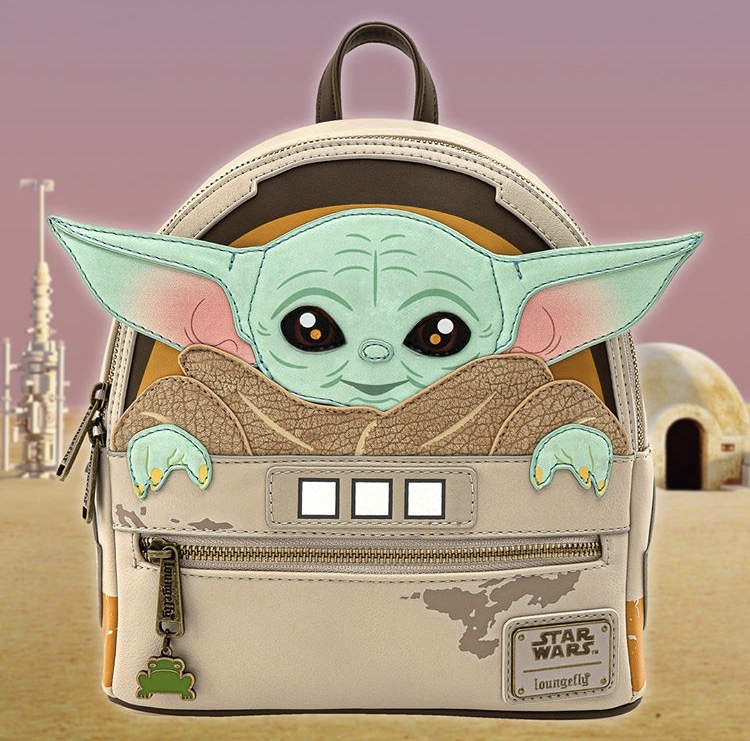 Mainly, what is "The Child's" name?
The Child's Name Revealed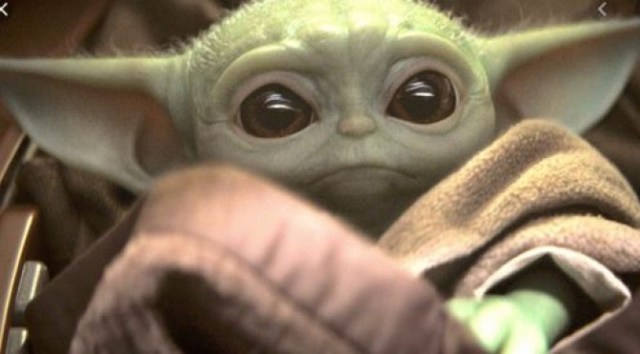 Ready for it? Warning: here is the spoiler! Leave now if you aren't ready to find out this way!
The Child's name is….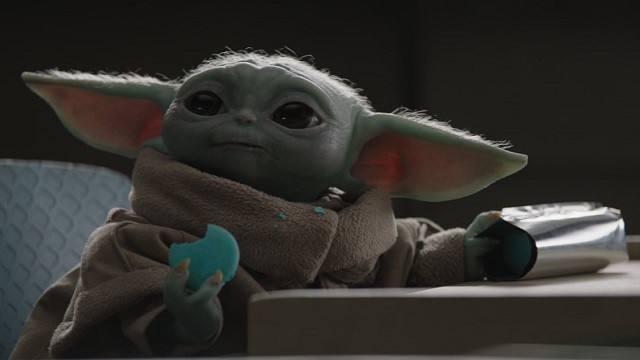 Grogu.
If you're wondering how to say that, its pronounced grow-goo. And he perks up in the cutest way when Mando finally learns it and says it out loud.
However, I think I'll stick with "Baby Yoda." This is the way.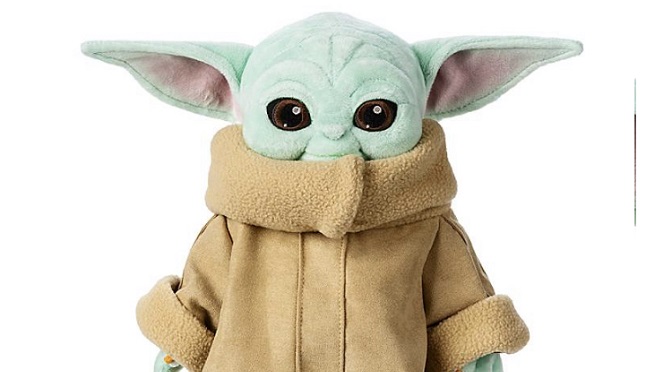 Have you watched Chapter 13, "The Jedi" of The Mandalorian yet? Let us know on Kenny the Pirate's Facebook Page, or join our crew and continue the discussion!
Are you planning a vacation? Reach out to our trusted travel agency sponsor Authorized Disney Vacation Planner
Mouse Class Travel
!