Walt Disney World is truly the place "Where Dreams Come True." Now a brand new group of dreamers will be visiting. Find out all of the magical dreams that are about to come true.
"I'm Going to Disney World"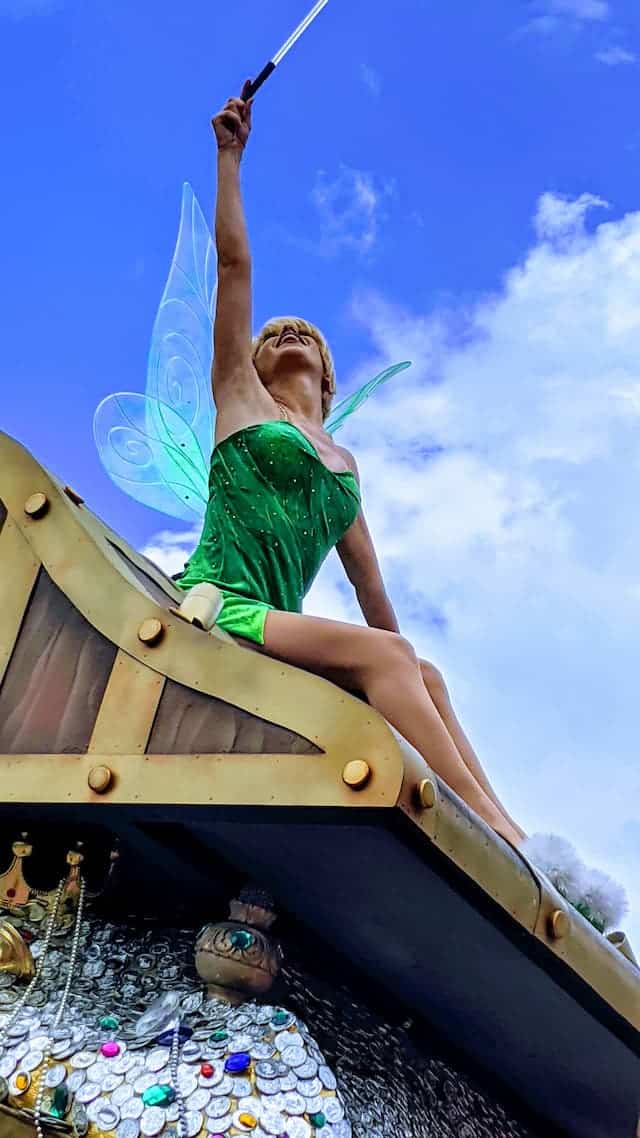 For decades we have celebrated with some of our favorite athletes and celebrities with the phrase, "I'm Going to Disney World!" The Super Bowl tradition first started after Super Bowl XXI on January 25, 1987.
A Disney commercial starred New York Giant's quarterback, Phil Simms. After the winning game, Simms was asked, "Now that you've won the Super Bowl, what are you going to do?"
Simms responded "I'm going to Disney World." The payoff was $75,000 and this commercial has been rewritten every year since. NFL victors would be welcomed and Walt Disney world. They would then join Mickey Mouse in a triumphant parade throughout the Magic Kingdom.
American Idol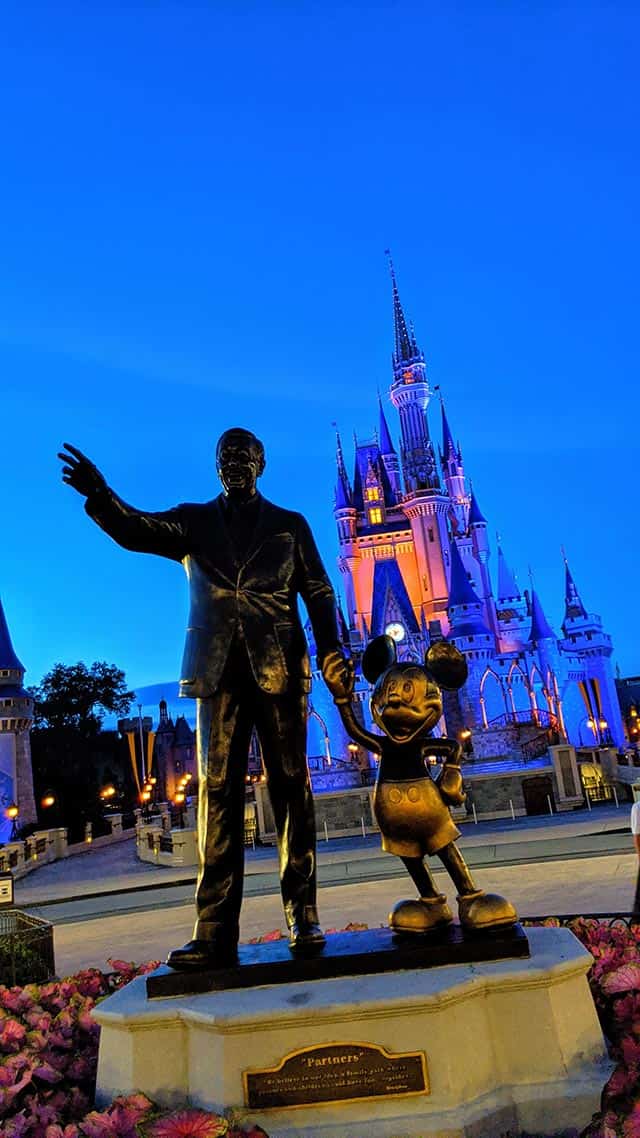 Walt Disney World has had a long standing tradition with the American Idol show. Earlier in the American Idol craze, Guests could participate in the American Idol Experience at Disney's Hollywood Studios.
Last night during the American Idol Live performance they announced that the Top 9 performers would be "Going to Disney World" directly after the show. It doesn't get much more magical than that.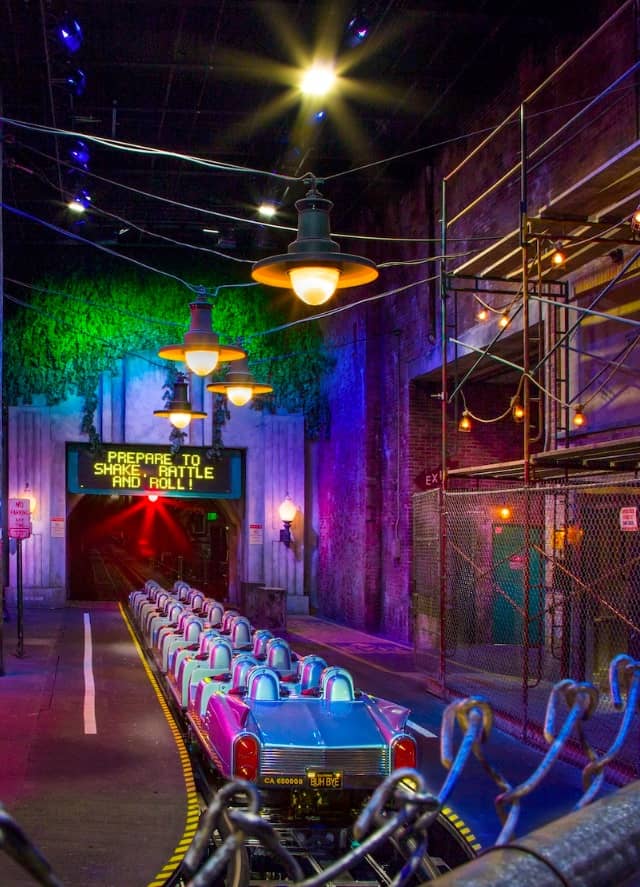 These American Idol dreamers will be able to enjoy ALL 4 Walt Disney World Theme Parks. While at the Walt Disney World Resort, they will be filming the much anticipated "Disney Night."
The Top 9 American Idols will be heading to Walt Disney World to perform their "Disney Night" performances set to air on May 2nd.
I have been an American Idol fan since the beginning, and "Disney Night" is always my favorite part of the competition. I can't wait to enjoy this special show airing on May 2nd from the Walt Disney World Parks. This will truly be AMAZING!
Check out the announcement from last night's show:
Are you an American Idol fan? Will you be watching the "Disney Night" show? Who is your favorite singer in the competition this year? Share your thoughts with us on our Facebook Page.
Are you planning a vacation? Reach out to our trusted travel agency sponsor Authorized Disney Vacation Planner
Mouse Class Travel
!