Disney characters have been found throughout the Walt Disney World Parks, but today Guests were able to experience some unexpected magic. Check out which new characters, some very rare, can be seen for a limited time in this Walt Disney World Park.
Reimagined Magic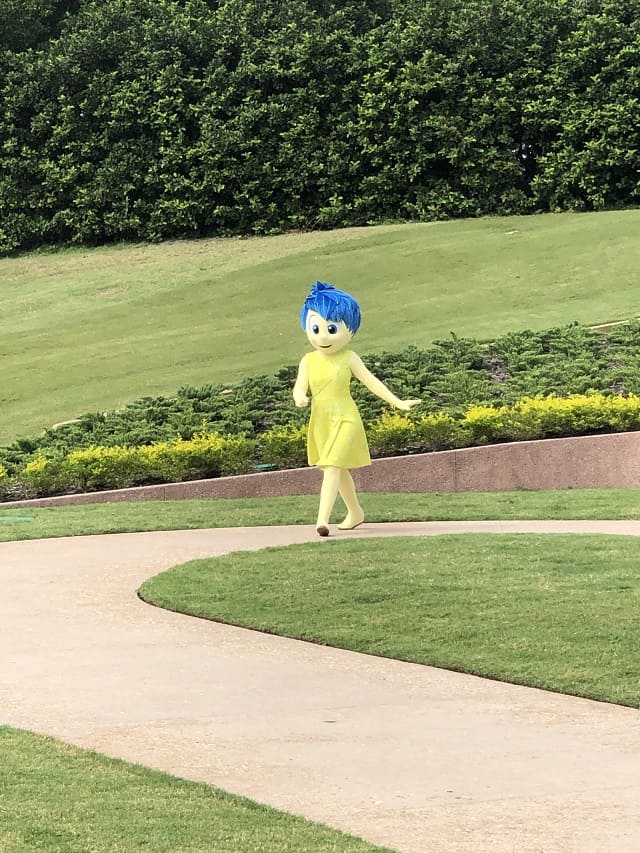 Even though Walt Disney World reopened a bit different than in the past, the Disney magic has been reimagined. From the joy of pop-up characters found throughout the Theme Parks to even the joy of daily Character Cavalcades, Guests were still able to safely interact with their favorite characters.
Throughout Walt Disney World, Guests can see their favorite Disney characters "popping-up" at various locations. Guests have loved seeing both Winnie the Pooh and Joy in EPCOT.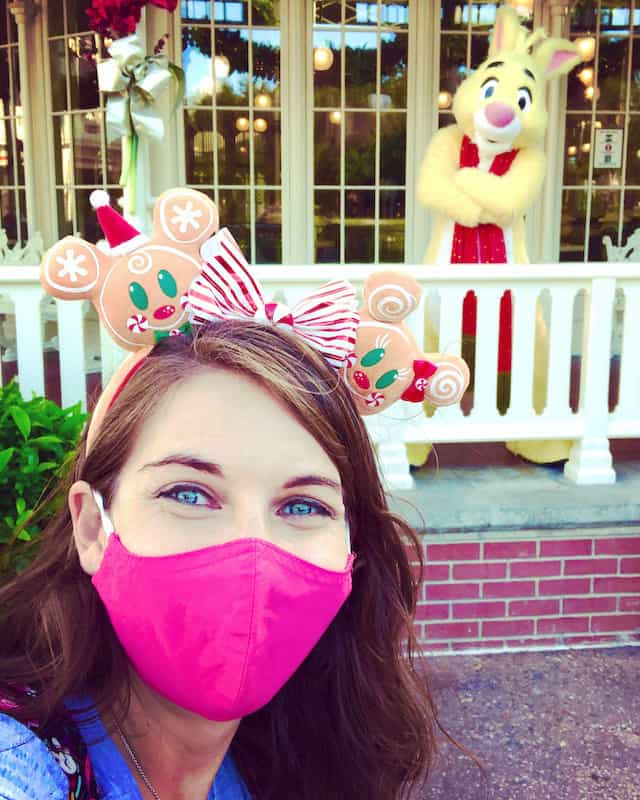 In the Magic Kingdom Guests have spotted both Pinocchio and Jiminy Cricket above Pinocchio's Village Haus. In Frontierland, the Country Bears and even Chip 'n Dale can be seen greeting Guests above the Country Bear Jamboree Theater.
From the Walt Disney World Railroad Station, Guests can be serenaded by the Dapper Dans. Throughout the day they may also spy the Disney Princesses, and even Mickey and his pals. You can check out a full list of pop-up characters HERE.
Earth Day Festivities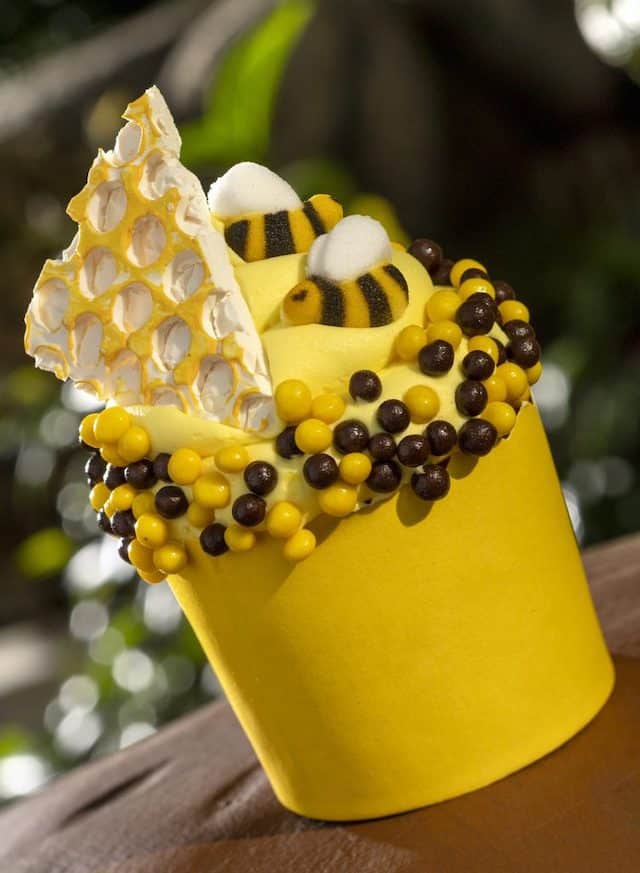 Earlier we shared that Disney's Animal Kingdom would offer special opportunities for Earth Day this year. Check out the fun with the Wilderness Explorer Program, special Earth Day themed snacks, special cutlery, and a beautiful sand sculpture for the event. You can even celebrate Earth Day at Home Disney style. Check out all of the details HERE.
Today, Guests visiting Disney's Animal Kingdom received a fun surprise. With Earth Day occurring this week, even more Disney characters wanted to celebrate this great event.
New Characters in Animal Kingdom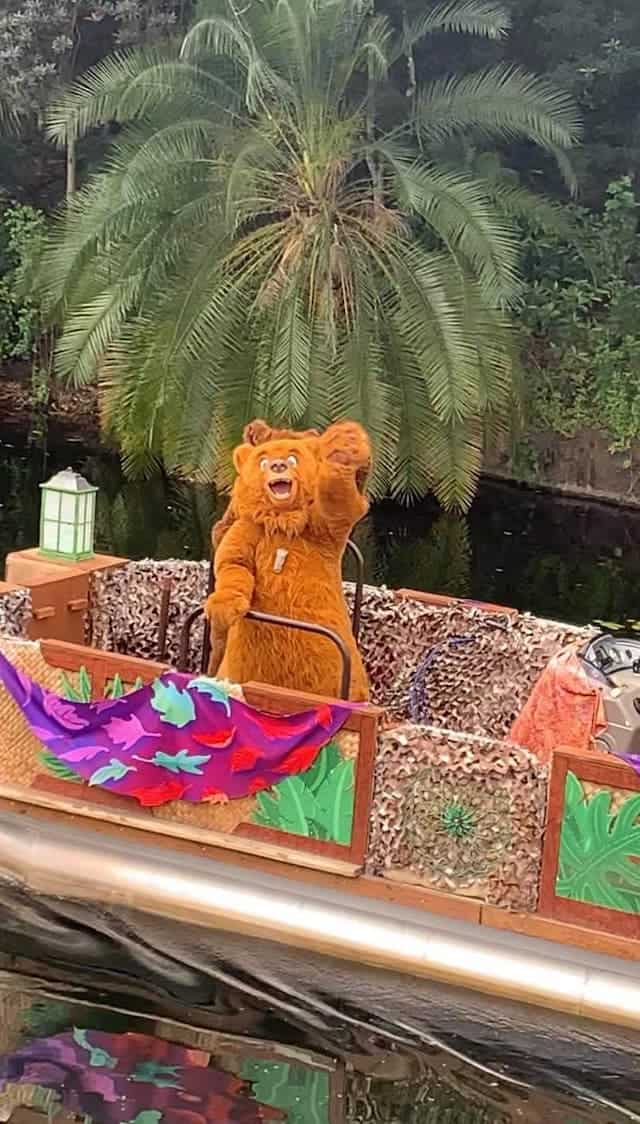 I know all of our Kenny the Pirate Crew Members are excited to discover which NEW characters have been spotted in Disney's Animal Kingdom. Guests can spot both Koda and Kenai from Brother Bear aboard the Character Floatillas.
Both Koda and Kenai may be seen floating throughout Disneys Animal Kingdom this week. This is such a fun way to interact with characters while you set out on your adventures throughout the Park.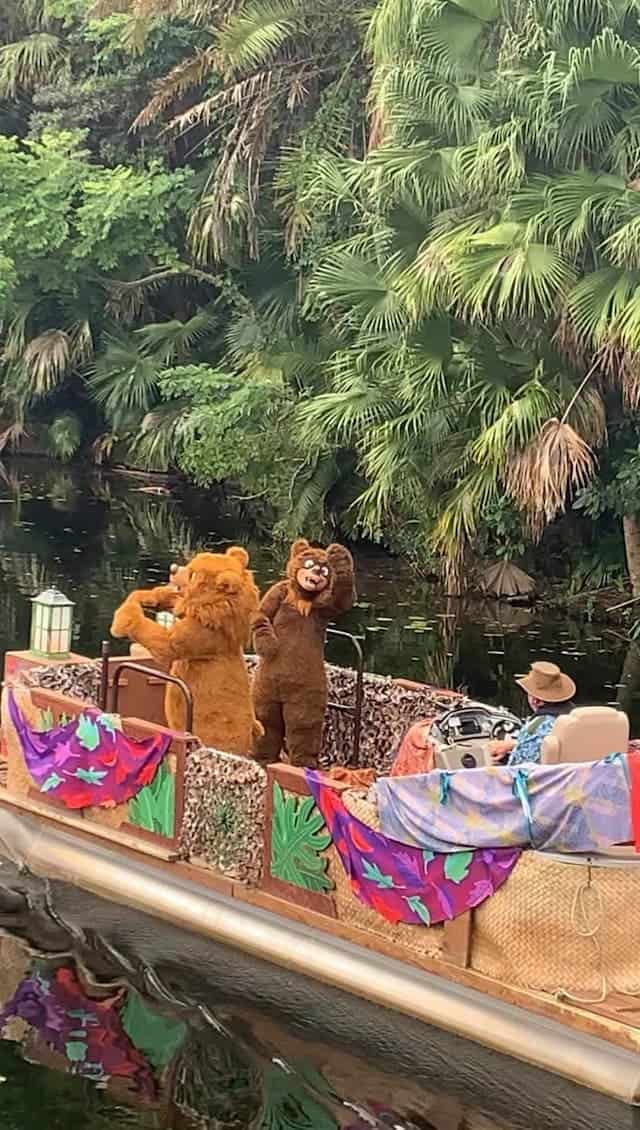 At the exit of the Wildlife Express Train, Guests can now spot Russell from Pixar's movie Up. Russell can be seen in his full Wilderness Explorer uniform and he is even ready to capture a few photos with his camera.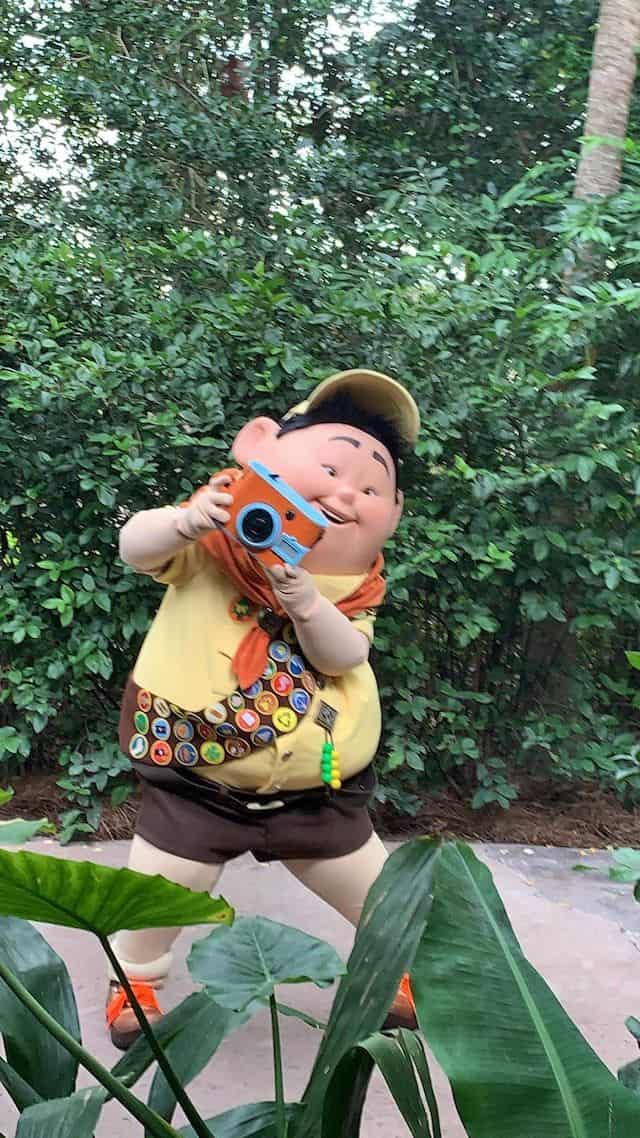 He is on a mission to locate Kevin for Mr. Fredrickson as you can see with his drawing of Kevin. Russell was one of my kid's favorite characters to interact with in previous trips. I wish we were able to interact with him at this fun location.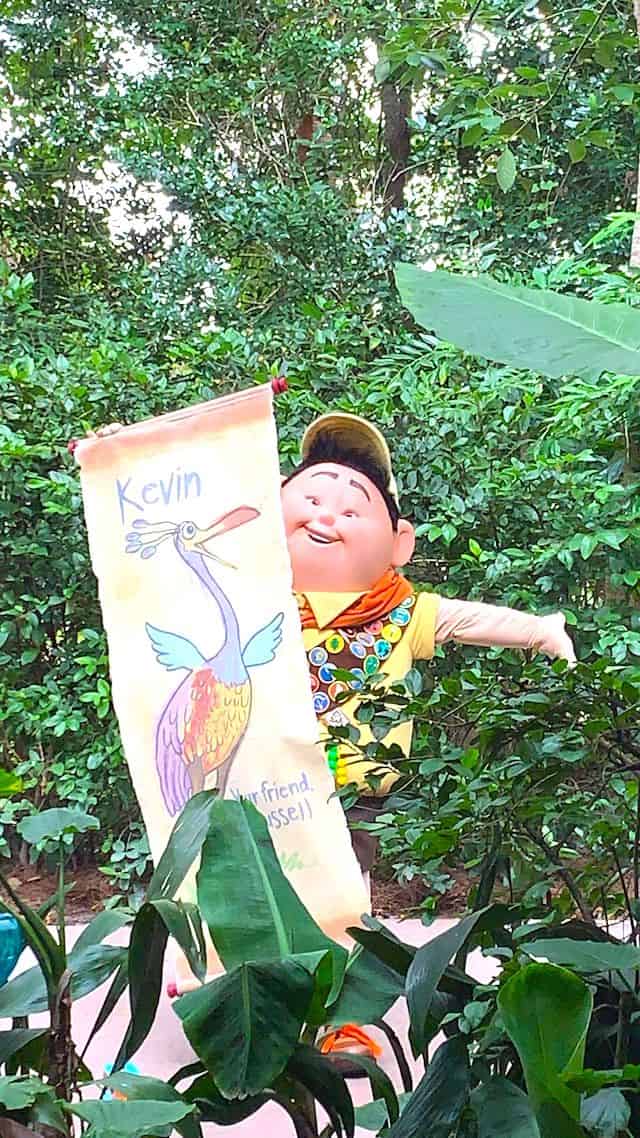 It appears that these characters may be visiting for a limited time for the Earth Day celebrations this week.
In honor of Earth Day, rare characters may be seen in Disney's Animal Kingdom. Koda and Kenai are seen on Character Floatillas and Russell can be seen at the exit of the Wildlife Express Train.
Will you be visiting Disney's Animal Kingdom this week for Earth Day? What were some of your favorite rare character interactions from the past? Share your thoughts with us on our Facebook Page.