If you have some shopping to do at EPCOT, you need to know one of the stores is temporarily closing.
Temporarily Closing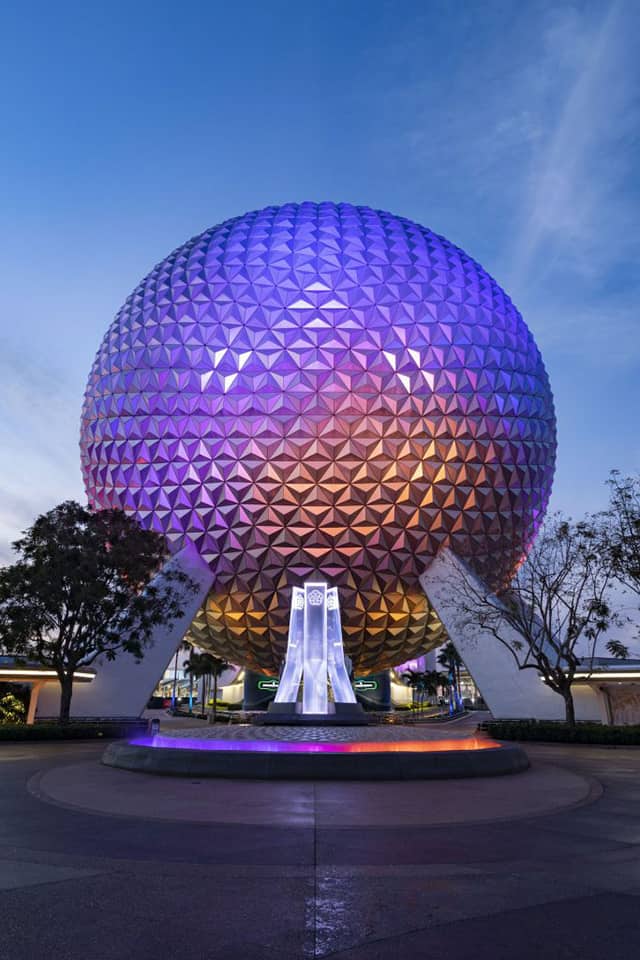 Oh, the shopping choices at EPCOT. Each country in the World Showcase has a plethora of merchandise pertaining to that country. There are also several gift shops in Future World.
Pin Traders – Camera Center is one of those shops in Future World where you can find pins, apparel, media gifts, and more. It is located underneath SpaceShip Earth!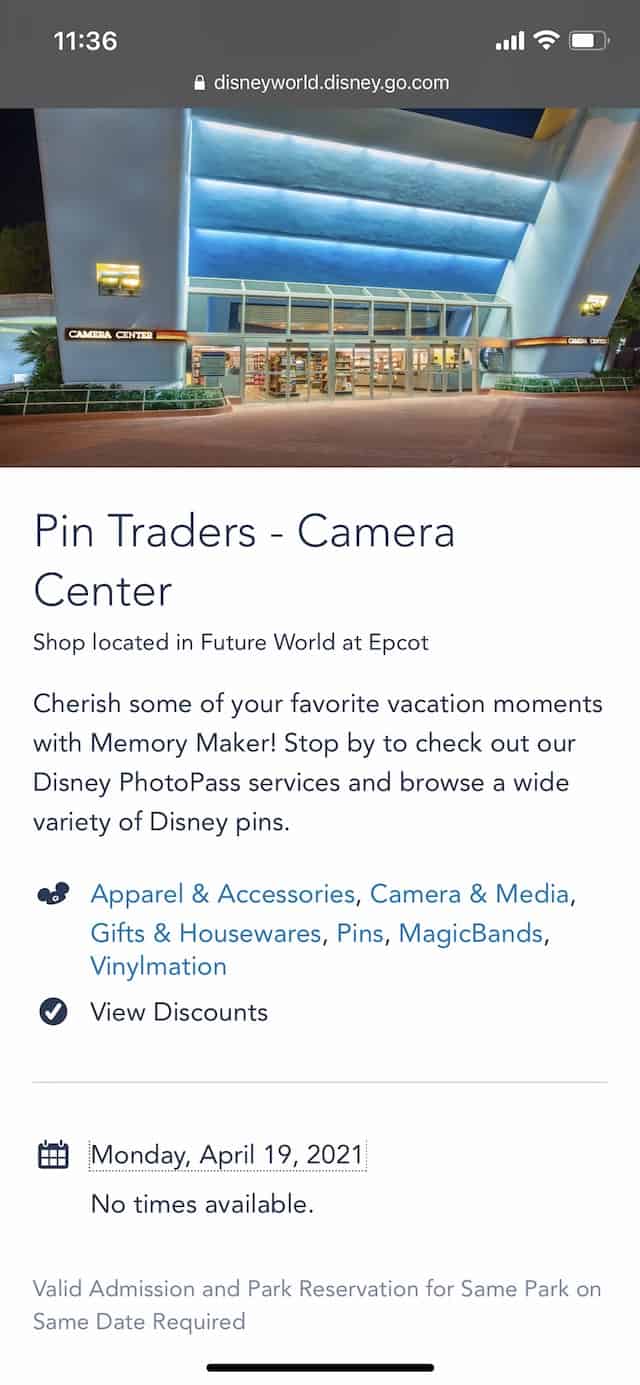 Unfortunately, Pin Traders will be temporarily closing. Beginning Monday, April 19 (that's tomorrow!), you will have to look elsewhere for your merchandise. But don't worry, it will reopen in just a couple weeks on Friday, May 7.
EPCOT's plans for more shops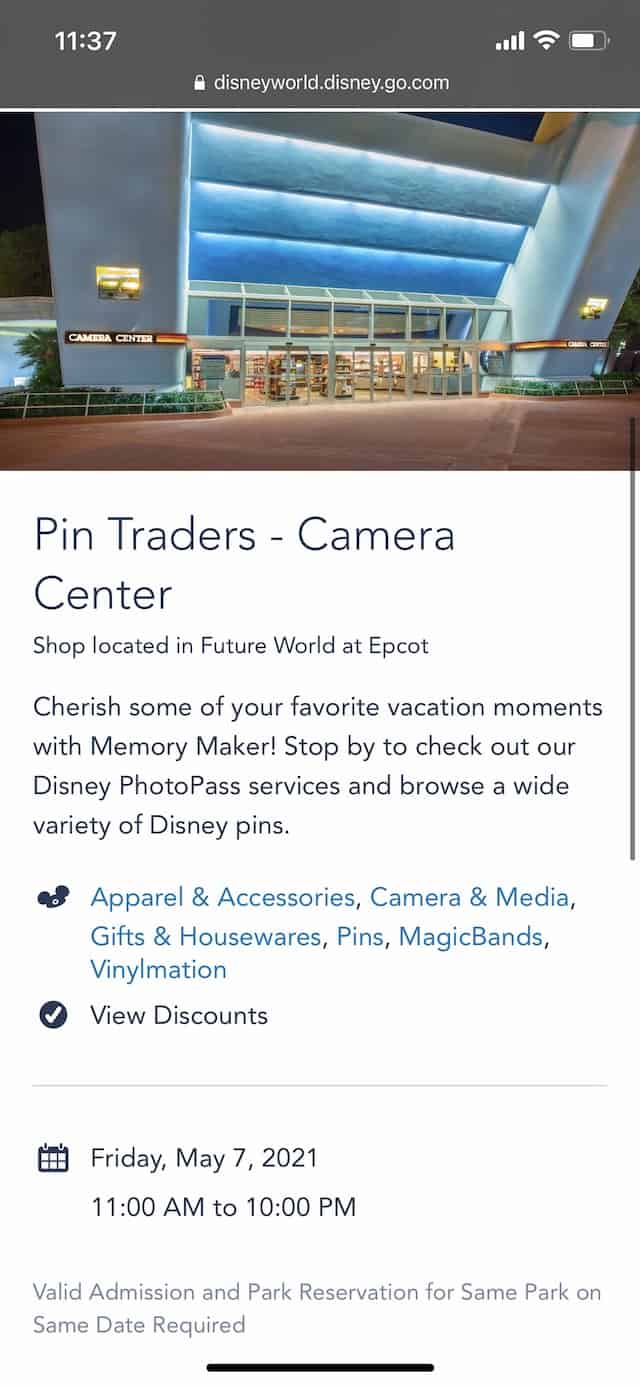 While we are unsure why the store is temporarily closing, we do know EPCOT has a lot of plans for gift shops.
Creations Shop will be taking over Mouse Gears this summer. Made to feel like you are in nature while being indoors, the huge glass walls will allow plenty of sunlight to come in!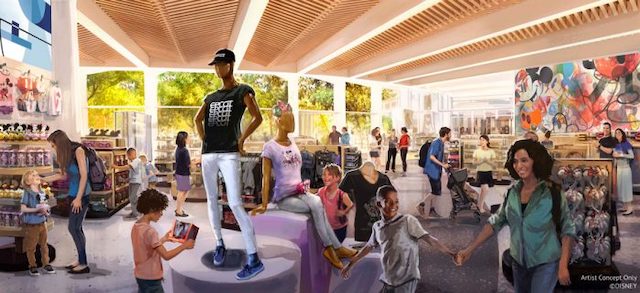 This is not simply a shop to purchase merchandise, but the goal is to also allow Guests to experience "the park's vision and tradition." Guests will enjoy great merchandise that will continue their creative journey at home to extend the magic of EPCOT.
Club Cools will be excited to hear it's coming back! You can read more about these openings HERE.
Where to find merchandise in EPCOT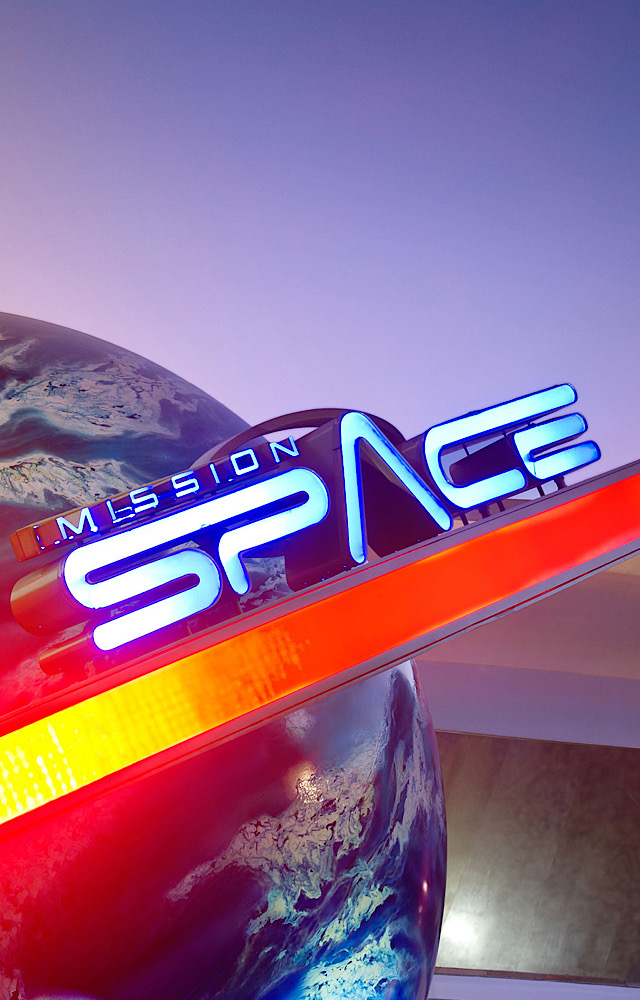 To help you plan for your upcoming visit to EPCOT, here is a list of the all shops in the park along with where you can find them. More details about each shop can be found on Character Locator.
Future World
Gateway Gifts
ImageWorks
Mission: SPACE Cargo Bay
Mouse Gear
Pin Traders – Camera Center
SeaBase Gift Shop
Test Track SIMporium
World Showcase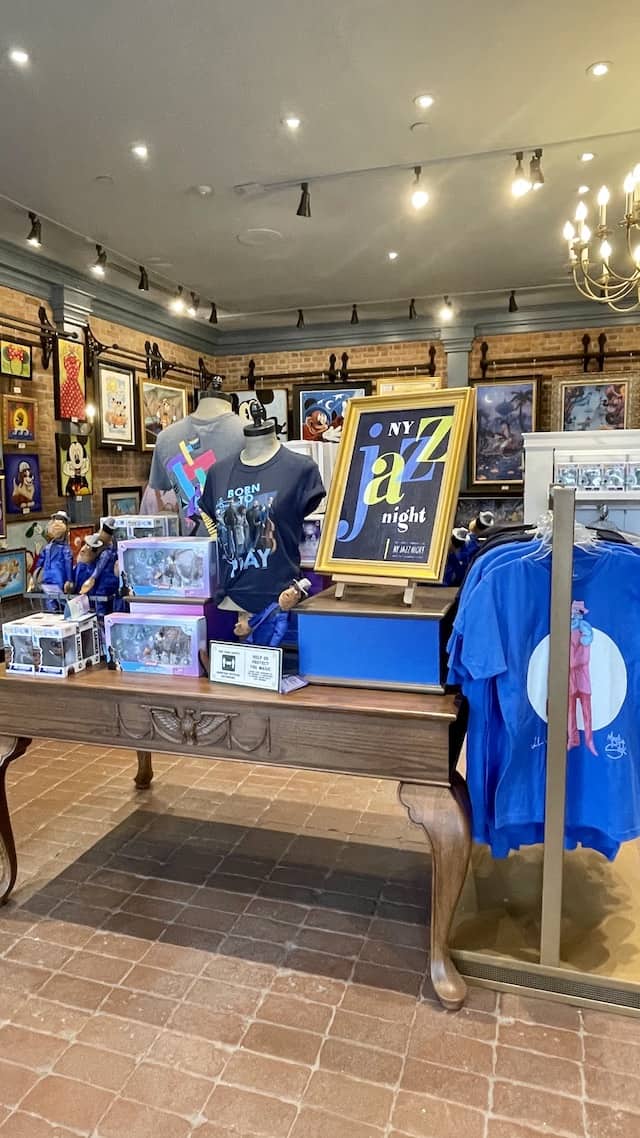 Art of Disney
The Brass Bazaar (temporarily unavailable)
Casablanca Carpets (temporarily unavailable)
The Crown & Crest (temporarily unavailable)
Das Kaufhaus (temporarily unavailable)
Der Teddybar (temporarily unavailable)
Die Weihnachts Ecke
Disney Traders
El Ranchito del Norte (temporarily unavailable)
The Fjording
Glaskunst
Good Fortune Gifts
House of Good Fortune
Il Bel Cristallo
Karamell-Kuche
Kunstarbeit in Kristall
La Bottega Italiana
La Gemma Elegante
La Princesa de Cristal – Mexico
La Signature
La Tienda Encantada (temporarily unavailable)
L'Esprit de la Provence
Les Vins de France
Lords and Ladies
Marketplace in the Medina (temporarily unavailable)
Mitsukoshi Department Store
Mitsukoshi Kiosk (temporarily unavailable)
Northwest Mercantile (temporarily unavailable)
Plaza de los Amigos
Plume et Palette
Port of Entry
The Queen's Table
Ring Carvers
Souk-al-Magreb
Souvenirs de France
Sportsman's Shoppe (temporarily unavailable)
Stein Haus
Tangier Traders (temporarily unavailable)
The Tea Caddy
The Toy Soldier (temporarily unavailable)
Trading Post (temporarily unavailable)
Village Traders
Volkskunst (ttemporarily unavailable)
Wandering Reindeer (ttemporarily unavailable)
Weinkeller
World Traveler
Where's your favorite place to shop at EPCOT? Let us know in the comments or on Facebook!