As vaccination rates and travel demand soar, Disney World is taking steps toward normalcy. What do you think of this new change?
Back to normal?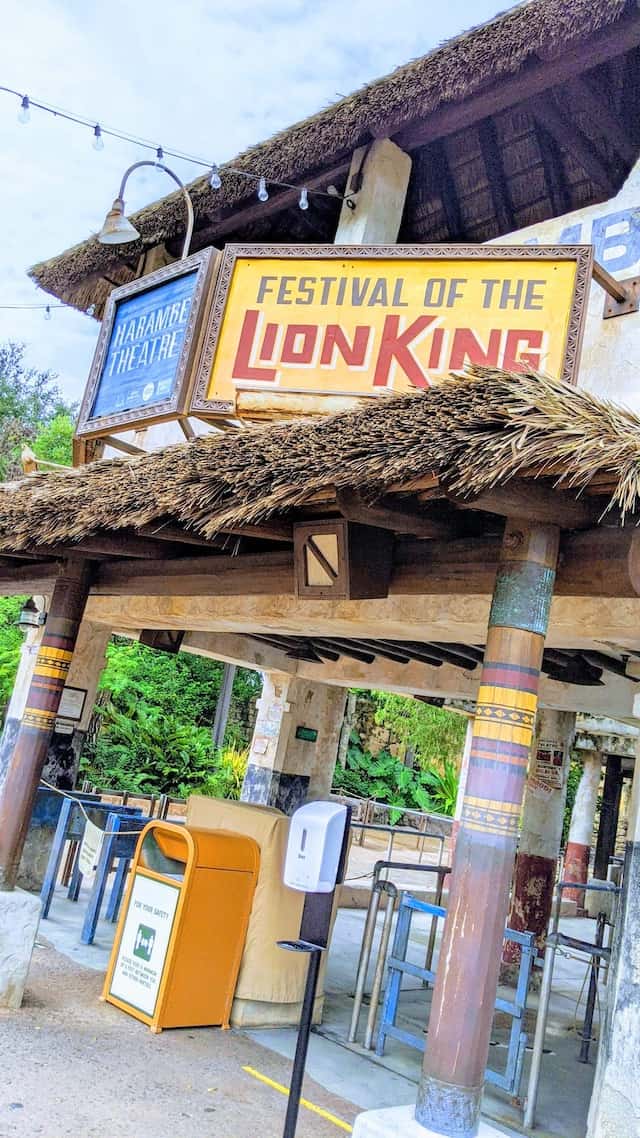 Even though many restaurants still haven't reopened and various entertainment is at a stand still, Disney is making smaller steps toward normal park operations.
First, the loading procedures for rides like the addition of plexiglass and increased capacity per vehicle allowed more Guests to ride their favorite attractions. Then, came the announcement of park hopping returning! Shortly after, Disney also shared that Festival of the Lion King would return this summer as well.
This spring, Disney has even relaxed the mask policy so you can take mask-less photos in the parks. Now, we are beginning to see a new way Disney is preparing to return to normalcy.
Hand Washing Stations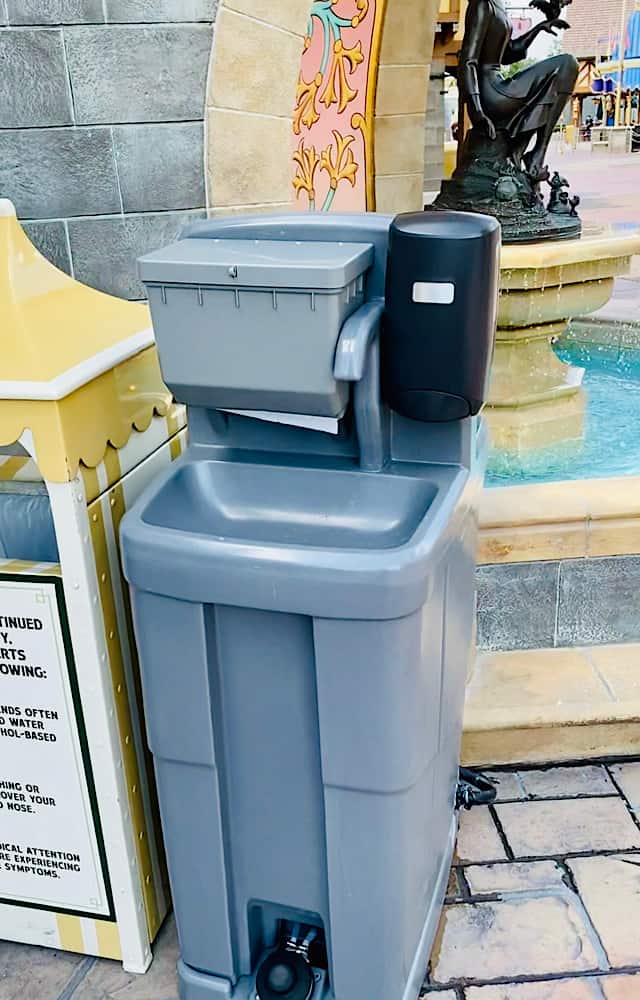 Disney first introduced hand washing and sanitizing stations in late February when the pandemic became more concerning. Our own Kenny the Pirate spotted them at Disneyland first, but they quickly popped up at Disney World.
They remained in the park upon reopening to ensure Guests always had close access to stations to slow the spread of the virus.
While we still have hand sanitizing stations at the entrance and exit of every ride along with random places in the parks and hotels, Disney has now removed the hand washing stations in the parks.
I think this is significant because it is one of the main ways Disney has promoted personal hygiene as a means to slow the spread of the virus.
How will this affect your trip?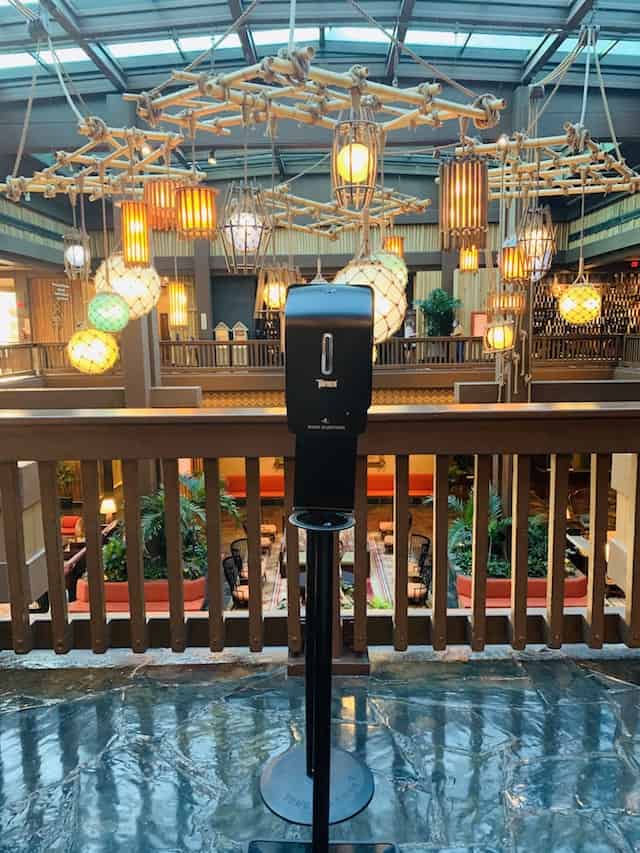 I personally never used these stations because I wash my hands in the restroom and use a lot of hand sanitizer while touring the parks, but this is now one less avenue for hand washing. Guests who use the hand washing stations frequently will now to be aware of where to find a restroom to wash hands.
It may be beneficial for you to carry hand sanitizer and/or wet wipes in your park bag in case you need to quickly cleanse your hands. This is especially helpful because I've noticed oftentimes the hand sanitizer stations are empty.
What do you think is next in terms of Disney returning to normal? What future steps do you see the company taking to reopen more fully?