Walt Disney World has been celebrating Earth Day all month! If you do not have a chance to get to the parks to celebrate, you can celebrate at home. Will you be participating in any of these?
Earth Day
Walt Disney World has always made a point to celebrate Earth Day, especially in the theme parks. For a list of some of the fun activities planned for this year, check out this post HERE.
Environmental initiatives and conversation efforts have always been a priority. The parks even their own set of environmental goals.
Take a look at this unique way the parks are cutting down on waste in this post. We see more efforts through their use of paper straws, reusable bags and refillable shampoo and conditioner wall dispensers.
My Disney Experience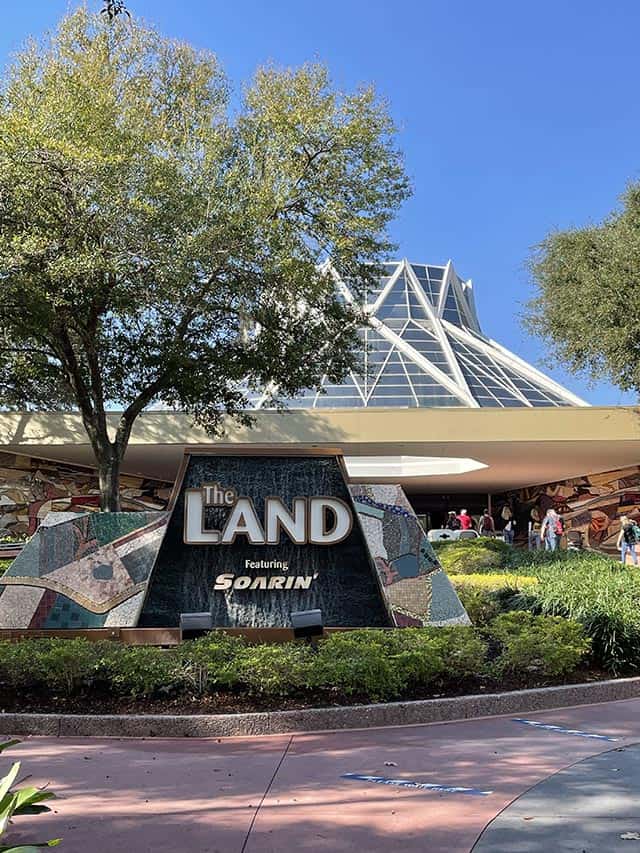 Beginning on April 22nd, Earth Day, be sure to check out the My Disney Experience app. You will be able to learn about all different projects and do fun activities at home to help make a difference.
One of the games that will be available to play (as shared from Disney Parks Blog) is, "How well do you know the sounds of Disney's Animal Kingdom Theme Park?"
"In a special new series of mini games, listen closely and test your ears to see if you can identify the species whose sounds delight our guests every day."

Disney Parks Blog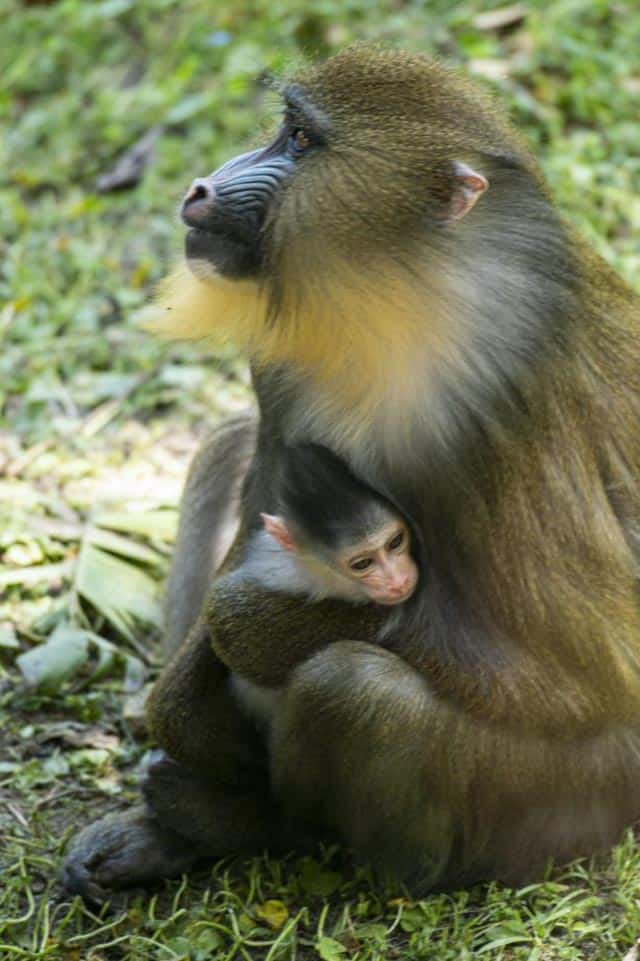 You will also have a chance to learn about the Nigerian Dwarf goats from Kilimanjaro Safaris. To catch up on these adorable animals, take a look at this post.
To see more of what will be available in My Disney Experience, check out the video below.
Play Disney Parks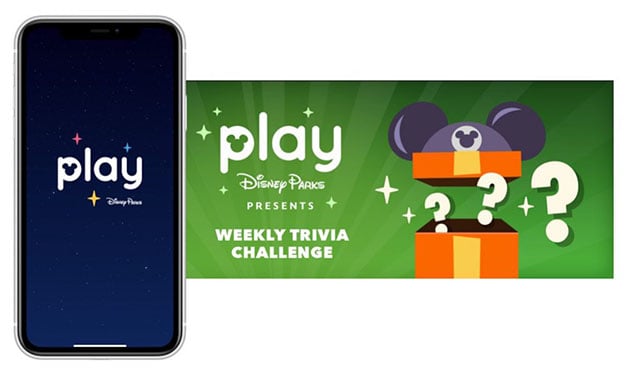 Also available in Play Disney Parks will be a trivia game to test your knowledge about Earth Day. Look for this when it launches on April 23rd.
Will you be checking out any of the fun games or Earth Day activities in My Disney Experience and Play Disney Parks? What will you be doing to celebrate Earth Day? Tell us about it in the comments below or on our Facebook page.
Maggie Baltz