Guests have another great reason to visit Disney's Animal Kingdom, but this will only be available for a limited time. Check out the dates and details for this one of a kind display.
Earth Day Experiences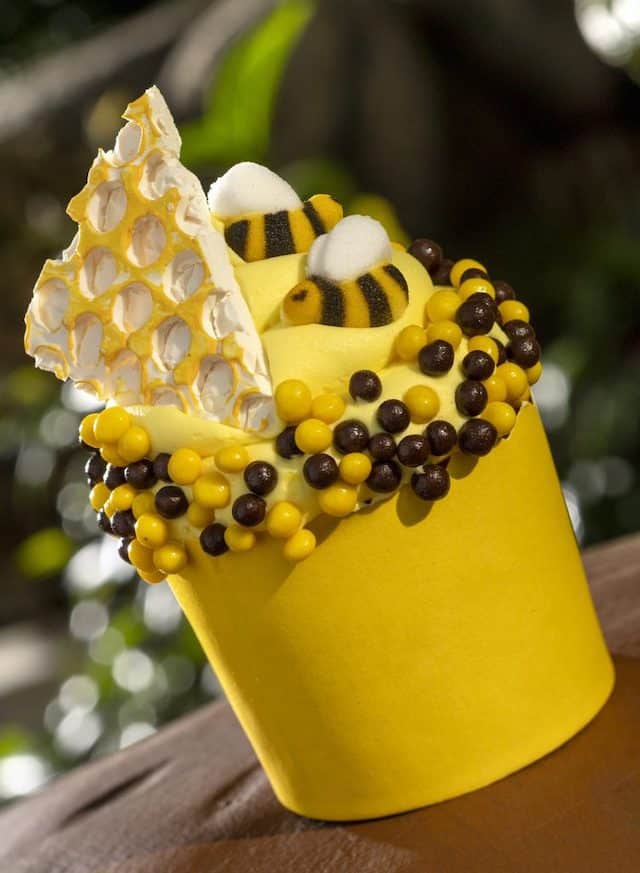 Guests looking to visit Disney's Animal Kingdom in April will enjoy special Earth Day experiences. Many of these special offerings will be available from April 18th through the 24th while others will be available for the entire month.
This will include special merchandise, yummy snacks, a unique Animation Experience, and even a new Wilderness Explorer activity. Check out a full list of these unique experiences HERE.
Amazing Sand Sculpture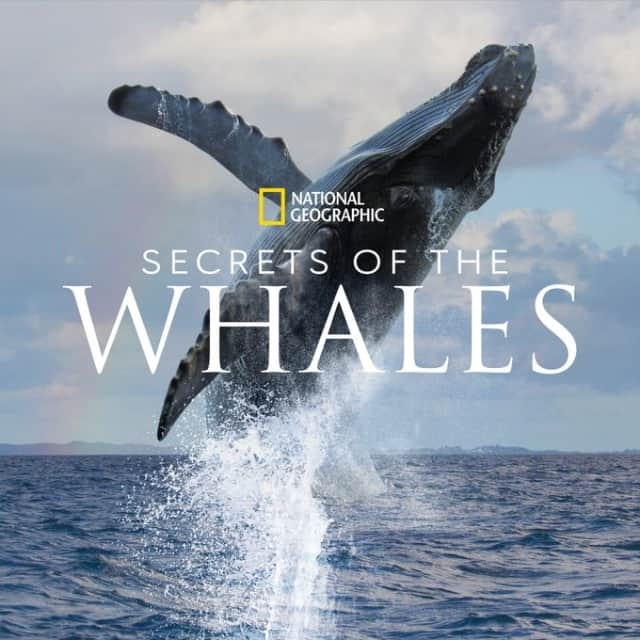 In February, Guests may remember that artists carefully crafted a 40 ton sand sculpture to celebrate the release of Disney's newest film Raya and the Last Dragon. The sculpture featured Raya and her faithful companion "Tuk Tuk." You can check out this completed sculpture HERE.
On April 2nd, artisans began creating a detailed sand sculpture to celebrate National Geographic's "Secrets of the Whales." This 40 ton sculpture will be located on the Discovery Island Stage until April 30th.
This sculpture features a sperm whale, a humpback whale, and also a narwhal as featured in this new series.
Check out this video to see the 16 hour process of creating this masterpiece:
This is truly a work of art. Be sure to check out this beautiful sand sculpture this month. Also be sure to check out National Geographic's "Secrets of the Whales" that will be released on Earth Day, April 22nd to Disney+.
Check out the "Secrets of the Whales 40 ton sand sculpture now through April 30th at the Discovery Island Stage.
This series includes four episodes produced by James Cameron and narrated by Sigourney Weaver. What a great way to celebrate Earth Day and also learn about the fascinating world of whales!
Will you be visiting Animal Kingdom for Earth Day this year? Will you be watching "Secrets of the Whales" on Disney+? Were you able to check out the Raya and the Last Dragon sand sculpture in March? Share your thoughts with us on our Facebook Page.