Disney has just announced several changes that will take place as part of the Inclusion key. Some of those changes include a more relaxed "Disney Look" for Cast Members and changes to various theme park attractions. See all the new modifications below.
Inclusion Key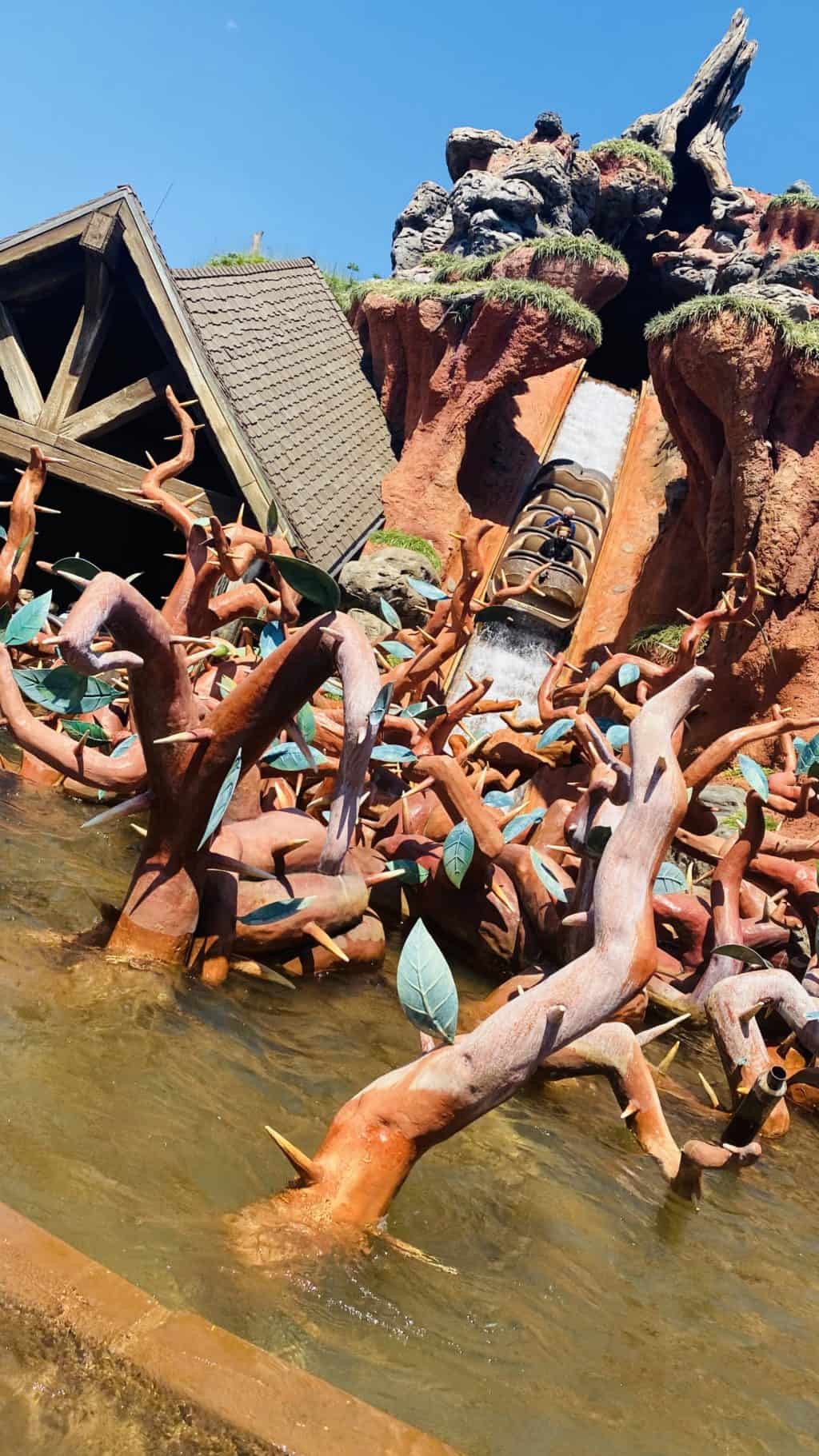 The Walt Disney Company recently introduced a fifth key: inclusion. This new key, inclusion, represents The Disney Company's commitment to cultural transformation. It will now be a part of every day working life for Cast Members and the company as a whole.
To read more about the five keys, check out out post HERE.
We already know Disney is changing many of its attractions to reflect a more diverse and inclusive environment. Changes to Splash Mountain and Jungle Cruise along with new additions like Soul of Jazz will celebrate the differences that make our world unique.
Cast Member Costumes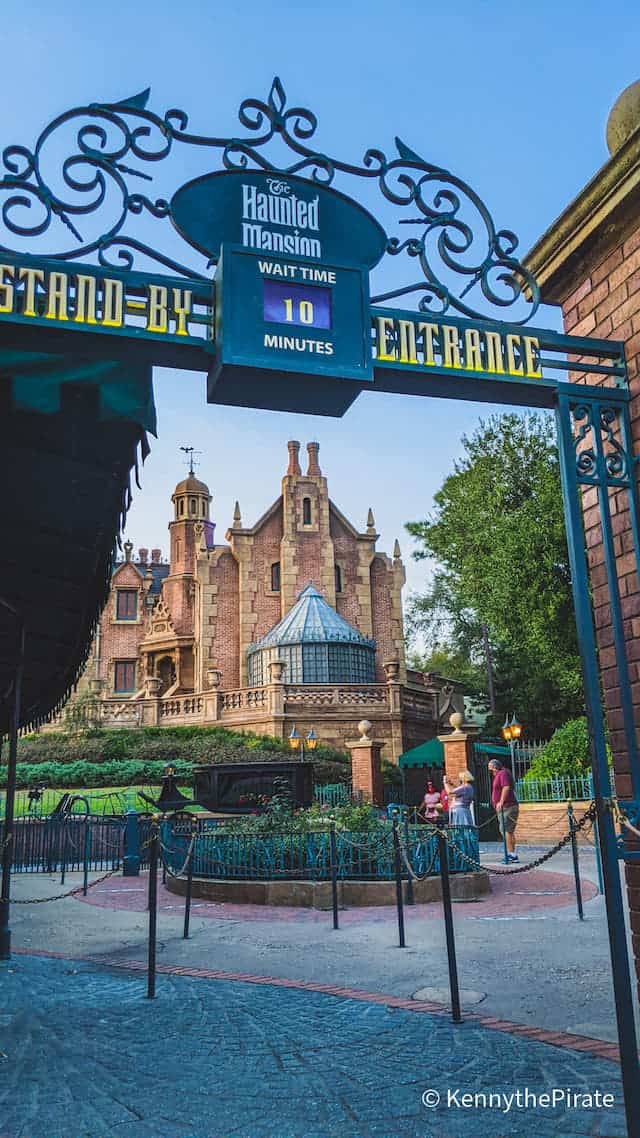 Another big way Disney is incorporating the inclusion key is through Cast Member costumes. Disney shares,
"Our new approach provides greater flexibility with respect to forms of personal expression surrounding gender-inclusive hairstyles, jewelry, nail styles, and costume choices; and allowing appropriate visible tattoos. We're updating them to not only remain relevant in today's workplace, but also enable our cast members to better express their cultures and individuality at work.
Moving forward, we believe our cast, who are at the center of the magic that lives in all our experiences, can provide the best of Disney's legendary guest service when they have more options for personal expression – creating richer, more personal and more engaging experiences with our guests."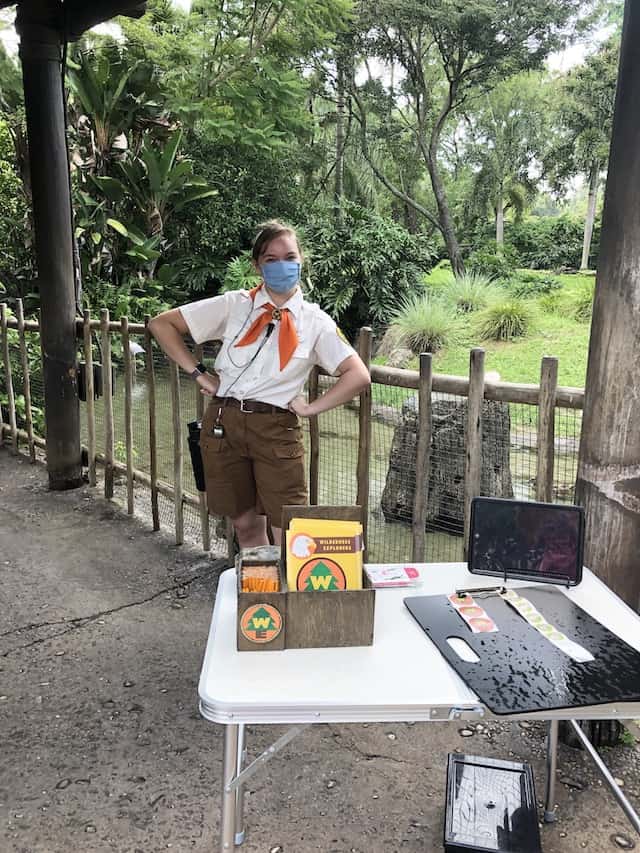 The standard Disney Look has been very clean and polished looks for Cast Members, but now Disney will permit them to showcase more of their personal style. Some examples of that may include Haunted Mansion and Tower of Terror costumes that offer pants as well as a dress/skirt.
Other Changes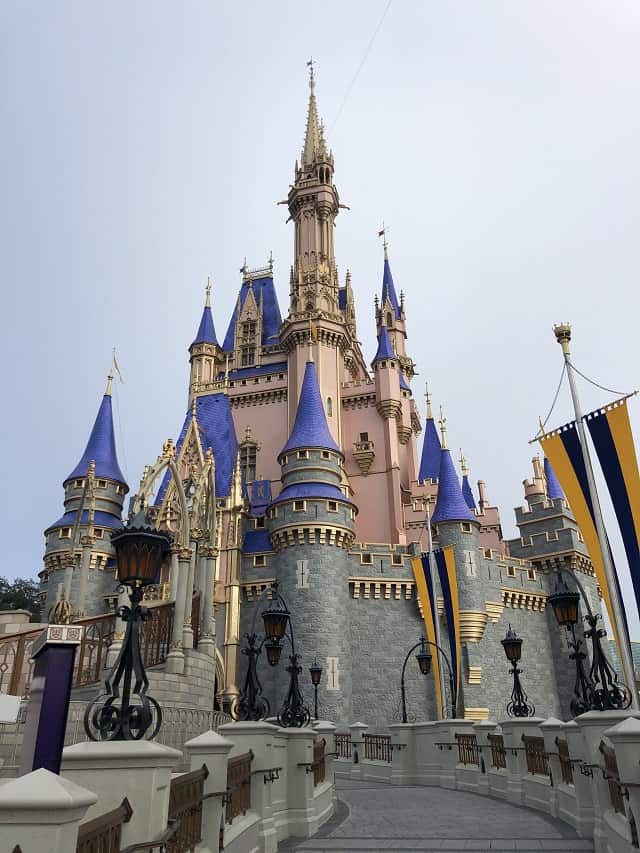 Reimagined attractions and relaxed costumes are not the only ways Disney is changing.
The company is also looking at ways it can support and uplift communities through programs like the Disney Dreamers Academy mentorship programs.
Additionally, Disney will begin including more diverse companies in their supply chain. They promise to share more details on this in the future.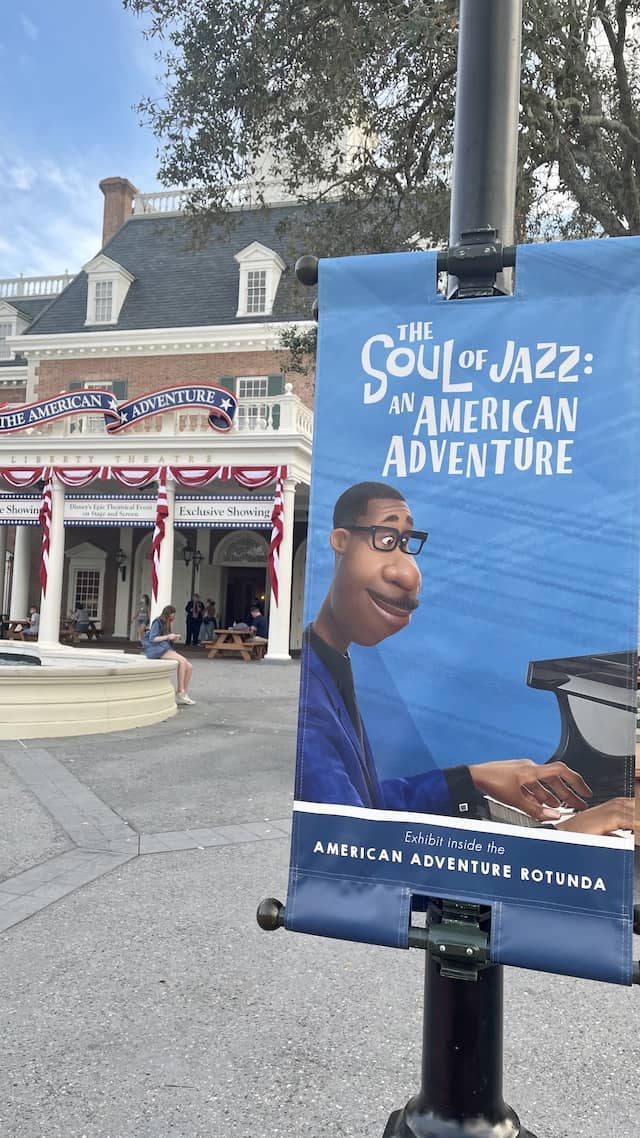 Disney's goal is also to have more representation and accountability across the organization, through tools and mentorship and learning programs that create awareness and foster leadership accountability. 
Check out the full video below:
What do you think of the Inclusion Key changes and the relaxed Disney Look? Share your thoughts with us on Facebook.