Even with Spring Break and Easter crowds dying down, Disney World still continues to relax physical distancing in the theme parks. What do you think of these new standards?
Health Protocols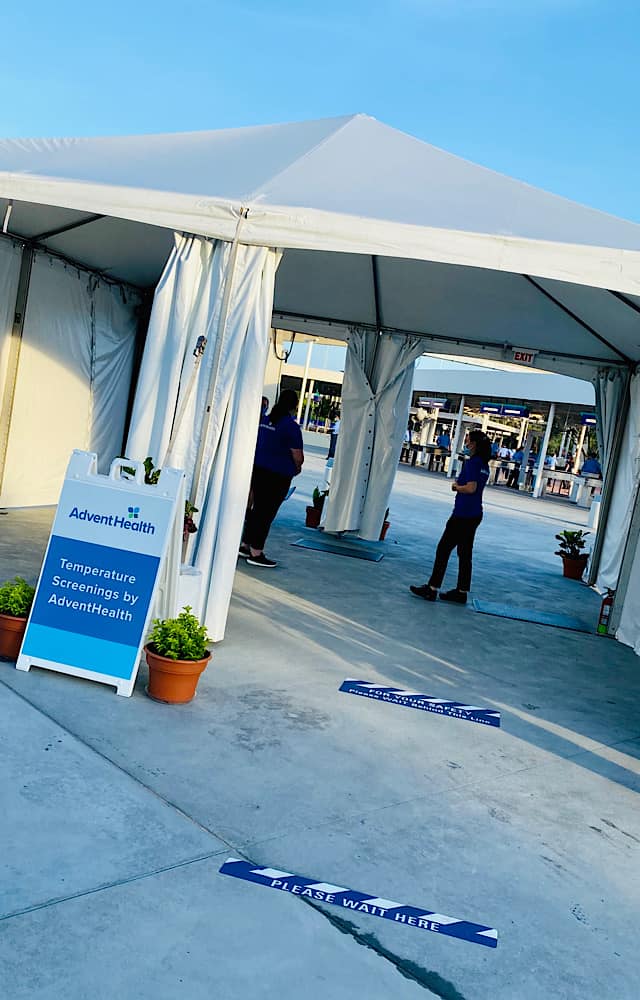 Masks, temperature screenings, and park passes. Those are just a few of the ways Disney is keeping Guests and Cast Members safe during this recovery period. Disney also uses plexiglass barriers and physical distancing in the queue lines and on attractions to help with their efforts.
While these can be a nuisance in the parks, they seem to be here to stay for a while. CEO Bob Chapek mentioned masks will likely be required through 2021 and park passes currently go through January 2023.
However, it seems Disney is relaxing some health and safety standards, especially as crowd levels increase. May and June are already shaping up to be a busy time for Disney (based on the availability calendar for park passes).
Barriers and Distancing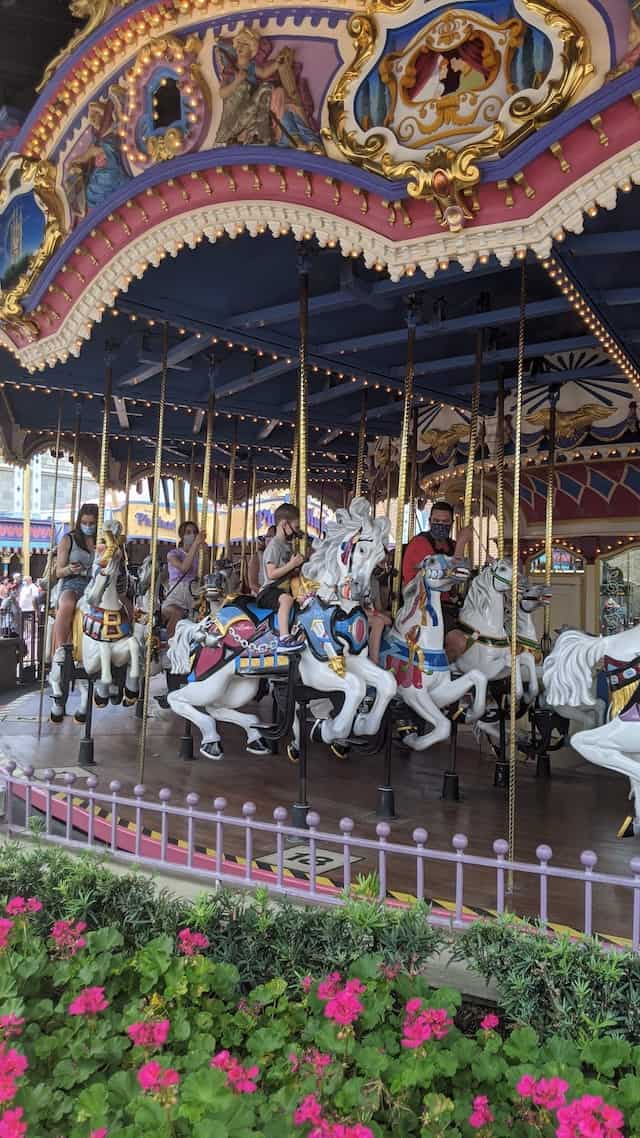 Two of the major ways Disney is implementing new safety measures on attractions are the use of barriers and physical distancing. Many of the popular rides have some type of plexiglass or plastic barrier in between rows to keep parties separated. In some instances where barriers are not used, only one or two parties are put in a ride vehicle at one time.
Most recently, rides like Barnstormer, Prince Charming Regal Carrousel, and Big Thunder Mountain have all loaded every row without plexiglass in between. However, those rides are all outdoors and relatively short.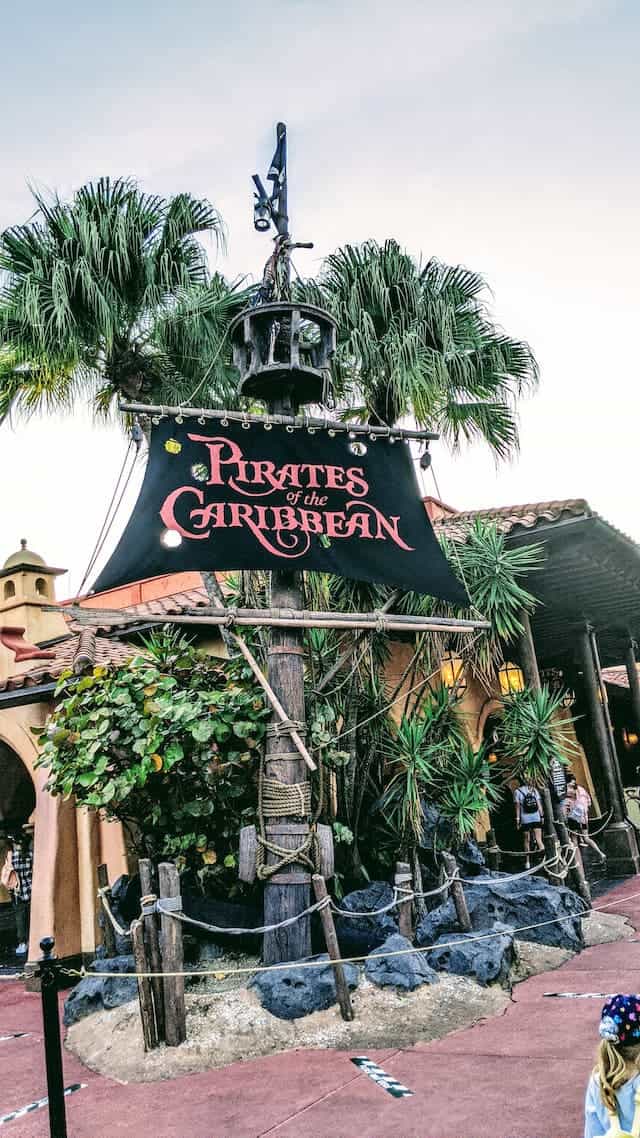 A few new rides at Disney World are relaxing physical distancing standards without the use of plexiglass barriers. At Pirates of the Caribbean, usually only two parties are loaded in a boat – one at the front and one in the back. Now, up to three parties are being loaded in the boat depending on how many people are in each group. There are no barriers in these boats.
Over at EPCOT, Gran Fiesta Tour is doing something similar. Up to three parties can be loaded into each boat depending on party size. It seems as if this is only being done during busier times while more strict loading guidelines are in place during slower times of the day.
How will this affect your trip?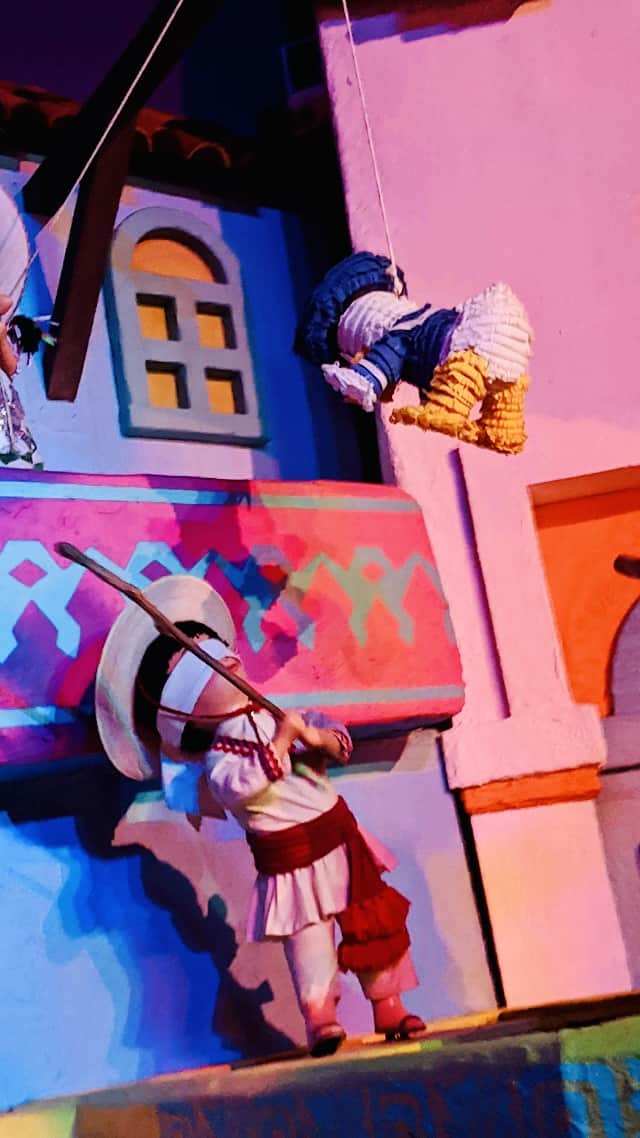 By filling each boat with more groups, you will find that you do not spend as much time waiting for the ride. Increasing ride capacity is a huge step in providing a better experience during this busy time at the theme parks.
Less time waiting in line = more time to enjoy the park!
As a reminder, Guests are still required to wear masks to keep everyone healthy so be sure to follow the rules while visiting Disney World. However, you can take them off briefly for an outdoor photo!
Do you like that Disney is relaxing physical distancing on attractions? Or, do you prefer that some space is left in between parties? Let us know in the comments or on Facebook.