Here is your dose of cuteness for the day! Disney's Animal Kingdom has welcomed a new baby mandrill to their family, and she's adorable.
Animal Kingdom Babies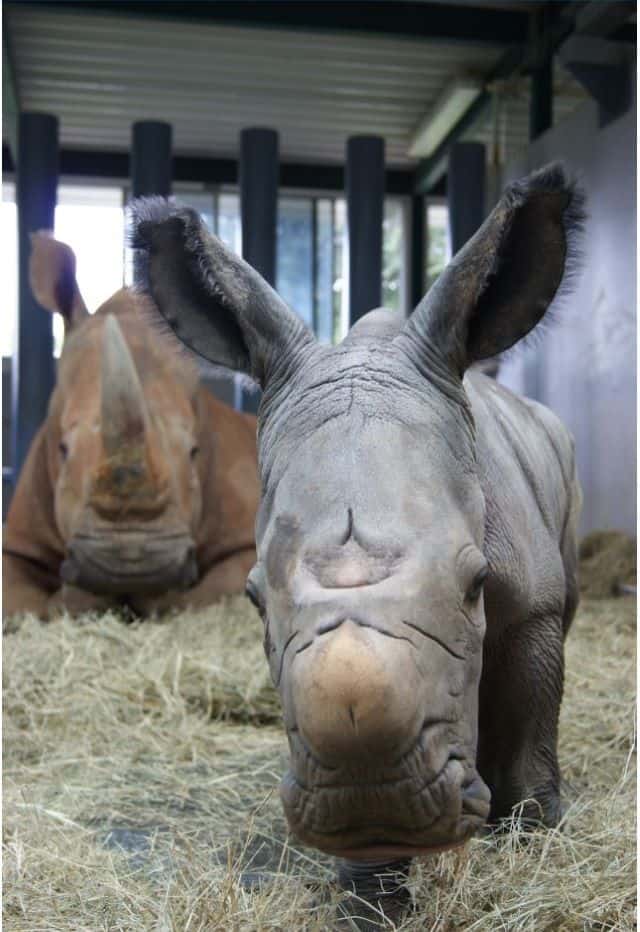 We have seen a lot of new babies born in the last year at Disney's Animal Kingdom. In fact, last year over 3,000 new baby animals were born. You can read all about the 3,000 new babies welcomed in 2020 here.
If you have visited Kilimanjaro Safaris lately, you might have been able to catch the new baby rhino, Ranger, running around or maybe he has even blocked your path while riding on the safari.
You can catch up on all of the Ranger news here and here. My favorite update about him was when he was caught doing the zoomies!
Baby Mandrill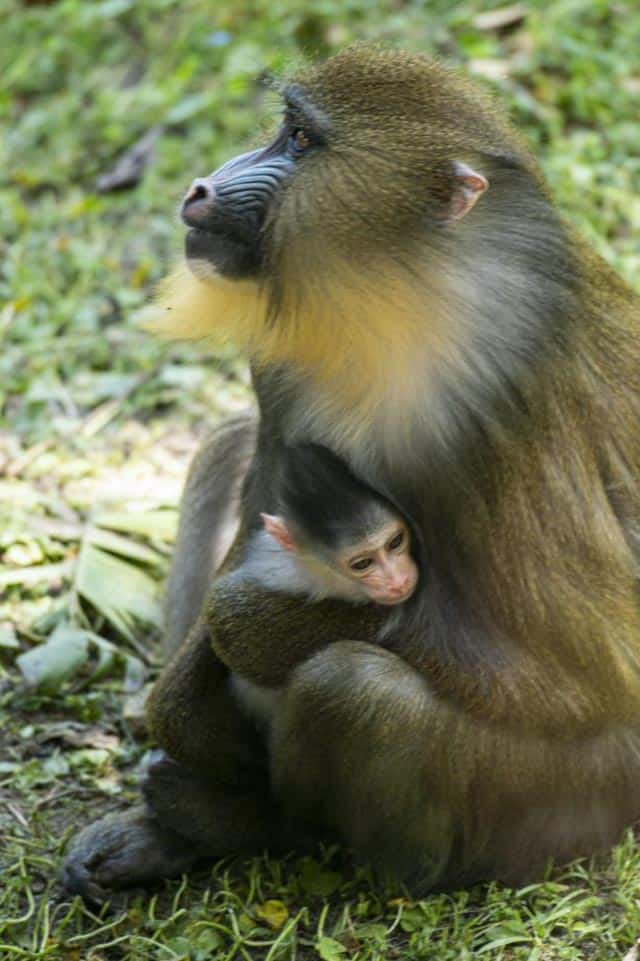 Last July, a new baby mandrill was born at Animal Kingdom to Scarlett. Today, Disney Parks Blog has shared that another baby mandrill has been born!
Baby Ivy was born on April 10th to first-time Mom, Hazel, and her Dad, Linus. According to Disney Parks Blog, Cast Members named her Ivy to fit in with the rest of the "colorful family", Olive, Scarlett, Snow and Hazel.
Check out the adorable video of the new baby right here.
Keep an eye out on Kilimanjaro Safaris because you might already be able to spot her with her Mom.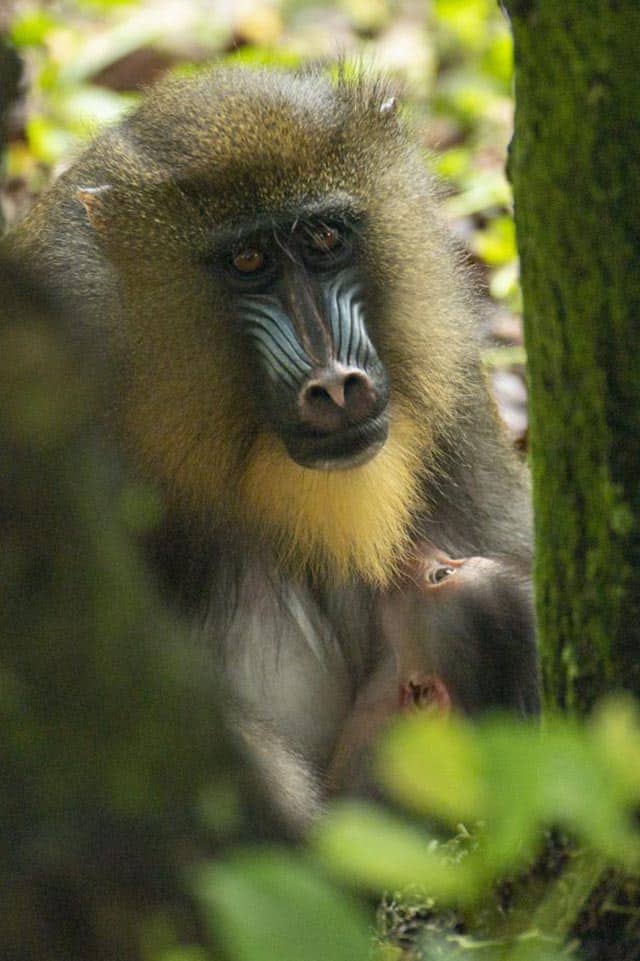 She will be keeping close to her Mom, as this is natural bonding behavior. As she begins to learn how to walk, she will spend most of her time walking underneath her Mom.
"In the mandrill social structure, females take on the majority of parental responsibilities, including grooming, nursing, and carrying the young."

Disney Parks Blog
Baby Ivy joins the other seven mandrills who make their home at Disney's Animal Kingdom.
What do you think of the new baby mandrill? Have you spotted her yet while riding Kilimanjaro Safaris? Tell us about your experience in the comments below or on our Facebook page.
Maggie Baltz