We have another baby rhino update for you! Read on to see just who we are talking about. We finally have a name.
Animal Kingdom's Baby Boom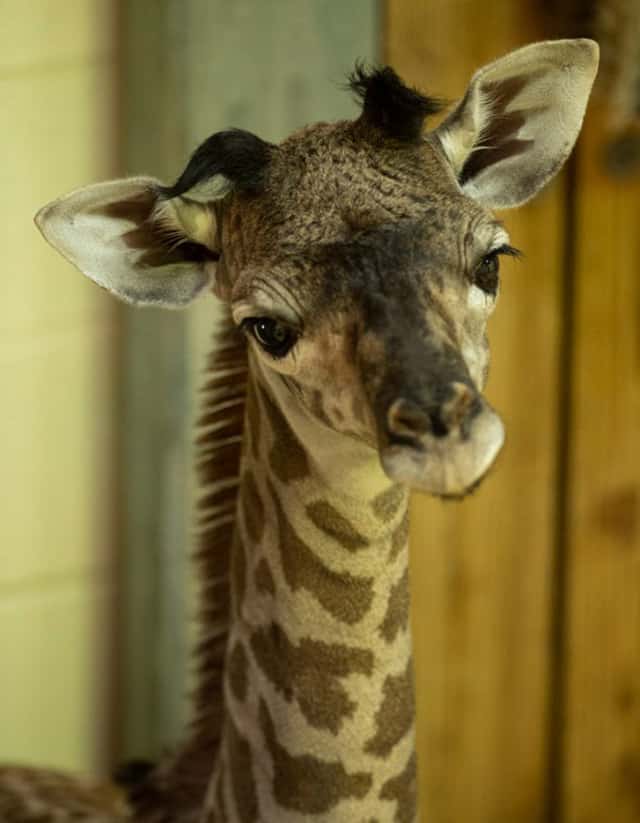 If you have been following along, Disney's Animal Kingdom has had quite the expansion with many baby animals born just last year.
In fact, 3000 baby animals were born in 2020 alone. We saw everything, from 1000 Partula Snails to baby rhinos, a couple of baby giraffes, horses and even a baby aardvark!
We also met baby Olive, the new mandrill born and Disney's first babirusa, and five new baby zebras!
Baby Rhino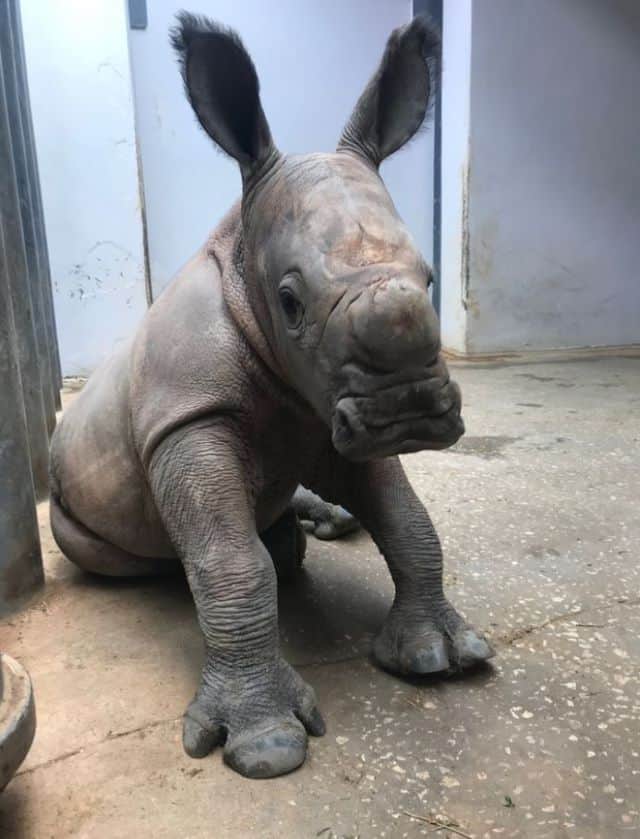 A little while ago, we were given an update on the baby rhino that was born. We saw an adorable video of the baby rhino having a case of the morning zoomies! I cannot think of anything more adorable than that.
Today we have another exciting update on this adorable little guy. He has been given a name!
He not only has been given a new name, but he is also meeting some new milestones as well. Check them out in the video below and watch until the end. His name is revealed!
disney's animal kingdom's baby rhino has been named ranger
Disney Parks Blog shares that, "they wanted his name to honor the wildlife rangers who protect rhinos around the world. Rhinos are the world's second largest land animal and among the most endangered animals in the wild due to poaching."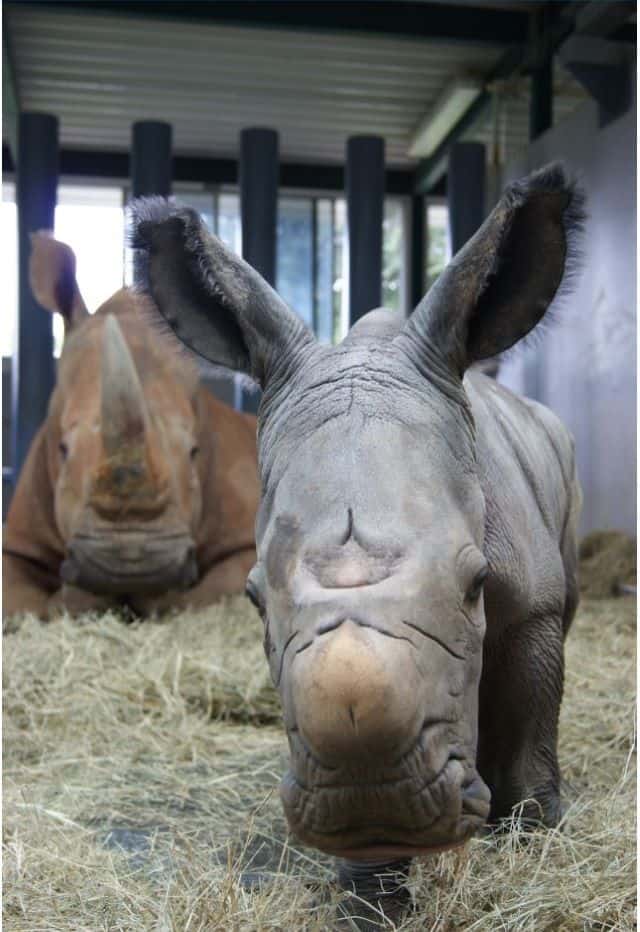 Did you know more than 75 grants and awards have been given to rhino protection projects?
Ranger will be making his debut on the savanna in the coming weeks at Kilimanjaro Safaris to join the rest of the crash real soon! A "crash" is a rhino herd. I cannot wait to see him on the savanna!
What do you think of the baby rhino's new name? Do you have plans to visit Disney's Animal Kingdom soon? Tell us about it in the comments below or on our Facebook page.
Maggie Baltz