Disney Cruise Line has just suspended more departures for this year. Did you have a cruise that was canceled?
Disney Cruise Line Cancelations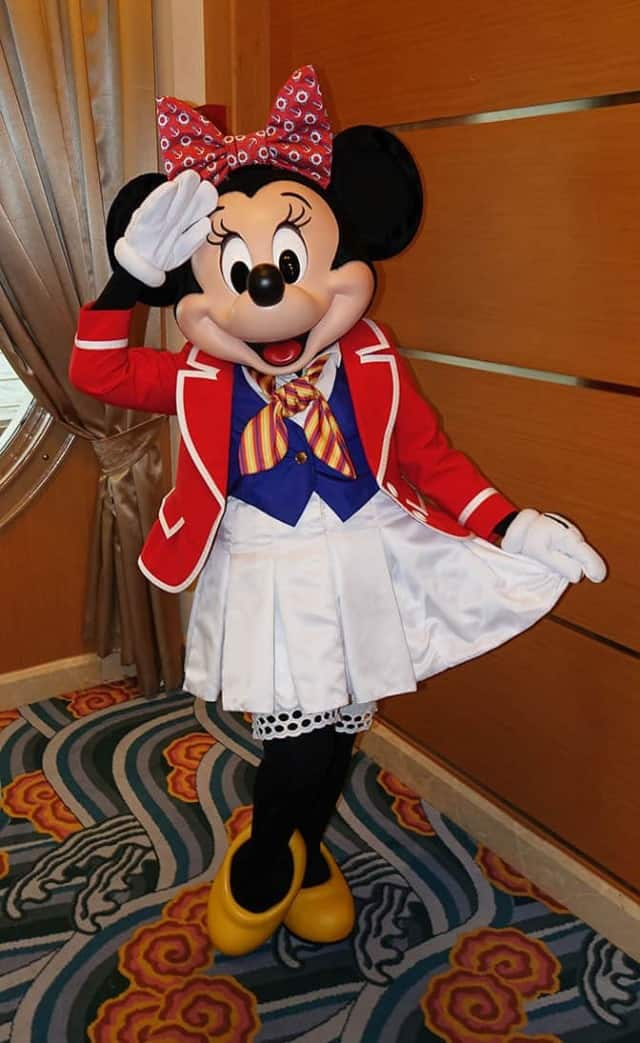 Just last month, Disney Cruise Line suspended departures through the end of February. Unfortunately, the cruise line industry has not been able to recover from the pandemic because keeping both Guests and Team Members safe would be difficult on a ship.
In a meeting that took place this past fall, the Port Director and CEO of the Port of Galveston provided an update about Disney Cruise Line's plan to restart cruises.
Disney Cruise Line plans to only allow a limited number of people in the terminal at a time, which they already do with port arrival times. Guests have always chosen their arrival times. However, those port arrival times will now be enforced more strictly. This will be done in order to control the number of passengers entering the terminal at one time.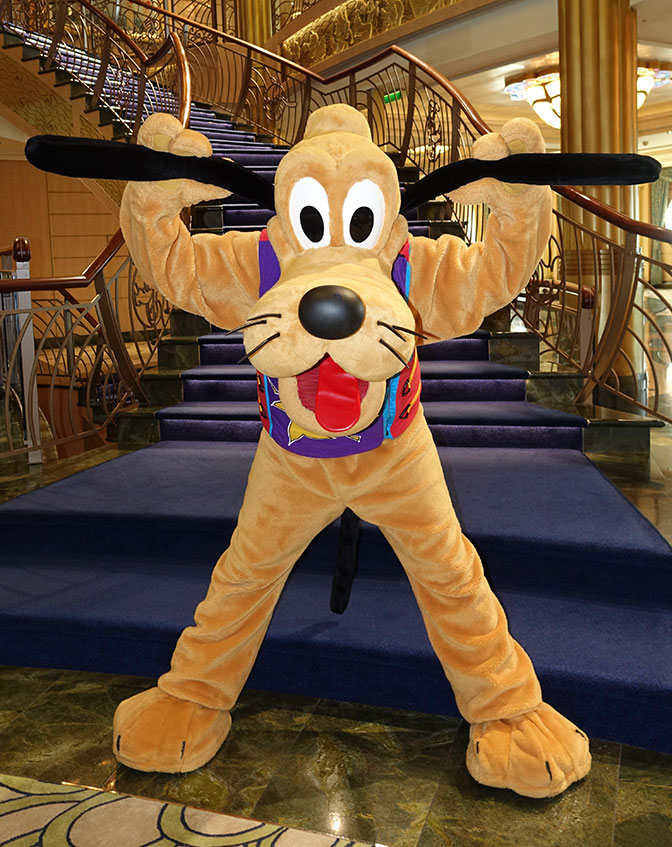 Rees also discussed Disney Cruise Line brainstorming how to get fresh air into the terminals rather than recirculating air through the air conditioning system. He believes "that the cruise lines think they are close."
Until they can safely cruise again, Disney Cruise Line will cancel more departures.
March 2021 Departures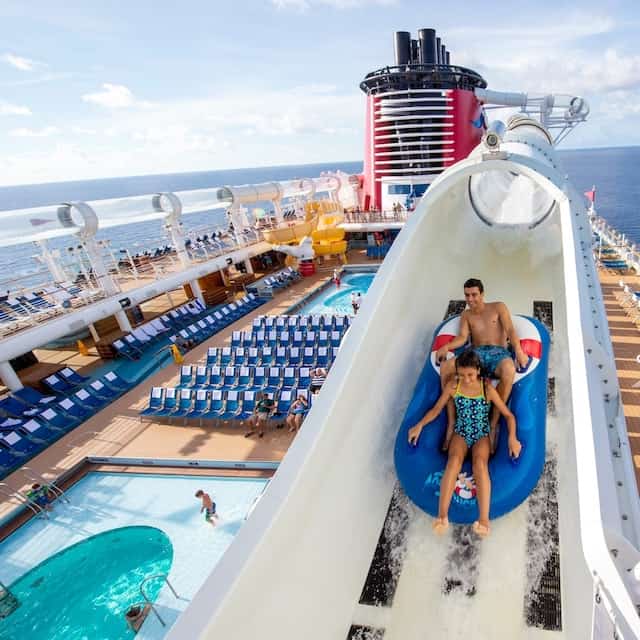 Disney canceled the following itineraries with departure dates in March:
Disney Dream through March 29
Disney Magic through March 29
Disney Wonder through March 28
Disney Fantasy through March 27
Disney is offering affected Guests who have paid their reservation in full the choice of a 125% future cruise credit to be used for a future sailing prior to May 31, 2022, or a full refund. Guests that have not paid their reservations in full will automatically receive a refund of what they have paid so far.
Future Cruise Credit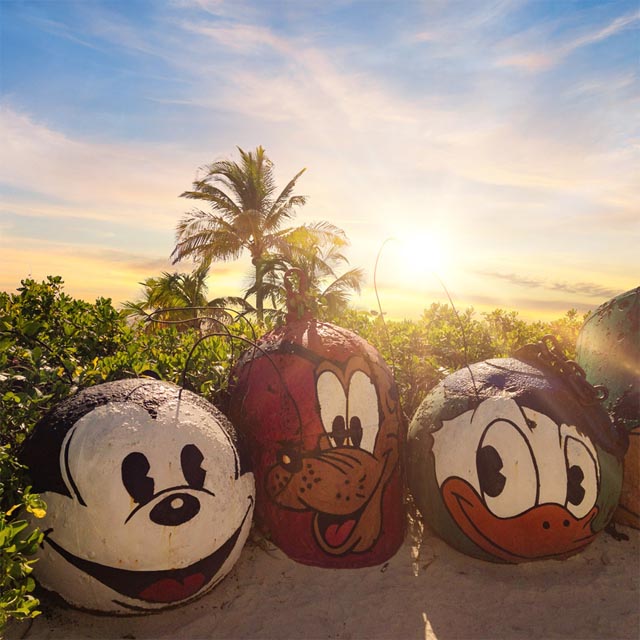 If you had plans to sail on the affected itineraries, there is important information about the Future Cruise Credit (FCC) you need to know.
The Future Cruise Credit (FCC) is equal to 125% of your original voyage fare plus the cost of the Vacation Protection Plan, if applicable. The FCC is only valid for sailings departing prior to May 31, 2022.
Standard cancellation policies and terms and conditions apply to future sailings. Guests who previously received a FCC are not eligible for an additional FCC.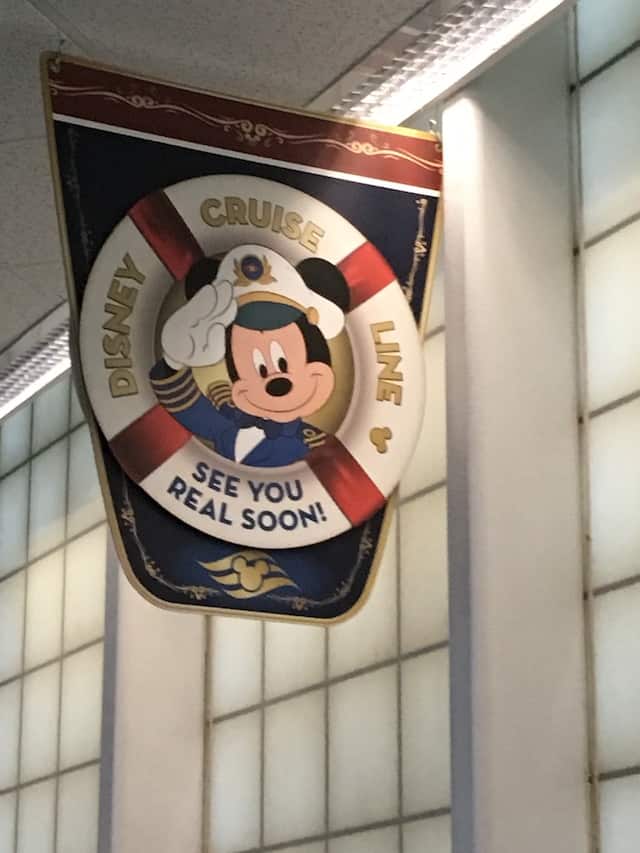 We hope Disney Cruise Line can sail again in the future, but in the meantime, we will be sure to keep you updated on cancelations. Follow Kenny the Pirate on Facebook to stay up to date on all Disney news and planning tips.
Did you have a cruise that was canceled? Let us know if you're taking the future cruise credit.