Recently we posted about Disney Cruise Line sailings being canceled through February 28th. Now there is more information about certain cruises being canceled through the end of October.
There is currently a CDC restriction that prohibits cruises longer than 7 nights from sailing through the end of October 2021.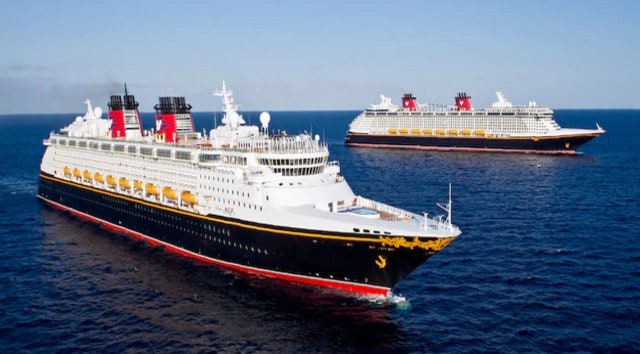 Based on this new restriction from the CDC, Disney has begun canceling cruises that are longer than 7 nights and reaching out to those affected by the cancellations with their options.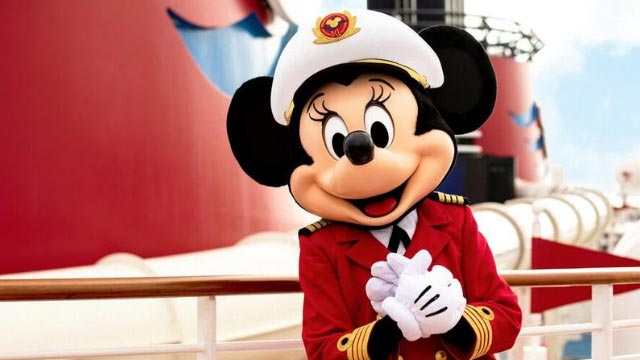 The cruises currently affected are the May 9th 13-Night Eastbound Transatlantic Cruise from Miami to Barcelona aboard the Disney Magic, the June 28th 9-Night Alaskan Cruise from Vancouver aboard the Disney Wonder, and the July 22nd 9-Night Southern Caribbean Cruise from Port Canaveral aboard the Disney Fantasy.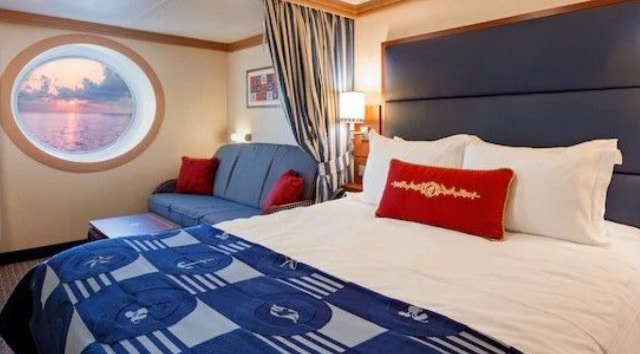 Guests booked on affected sailings who have paid their reservation in full will be offered the choice of a cruise credit to be used for a future sailing or a full refund. Guests who have not paid their reservations in full will automatically receive a refund of what they have paid so far. Affected Guests and travel agents will receive an email from Disney Cruise Line outlining details and next steps.
Alternatively guests are being offered the chance to rebook to a similar cruise that is 7 nights or shorter at a 10% discount.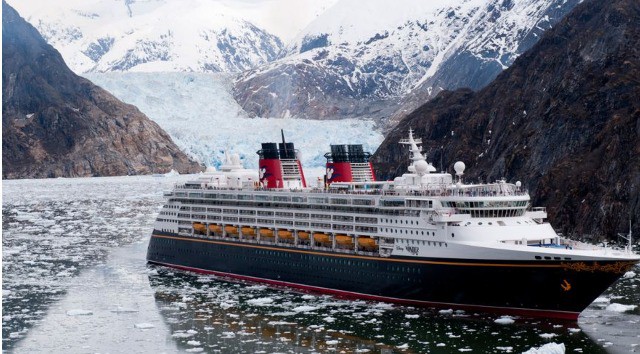 The language on the Disney Cruise Line website is as follows:
Disney Cruise Line Extends Suspension of All Departures Through February 28, 2021 and Select Sailings Longer than 7 Nights
Our team at Disney Cruise Line remains focused on the health and well-being of our Guests and team members. We are continuing to carefully review the guidance from the U.S. Centers for Disease Control and Prevention and are working toward resuming operations.
As previously shared, we continue to refine our protocols for our eventual return to service and have canceled all departures through February 28, 2021. Sailings are cancelled onboard the Disney Magic through February 25; the Disney Wonder and Disney Dream through February 26; and the Disney Fantasy through February 27.
Additionally, based on the conditional sail order provided by the U.S. Centers for Disease Control and Prevention, Disney Cruise Line must cancel sailings longer than 7 nights.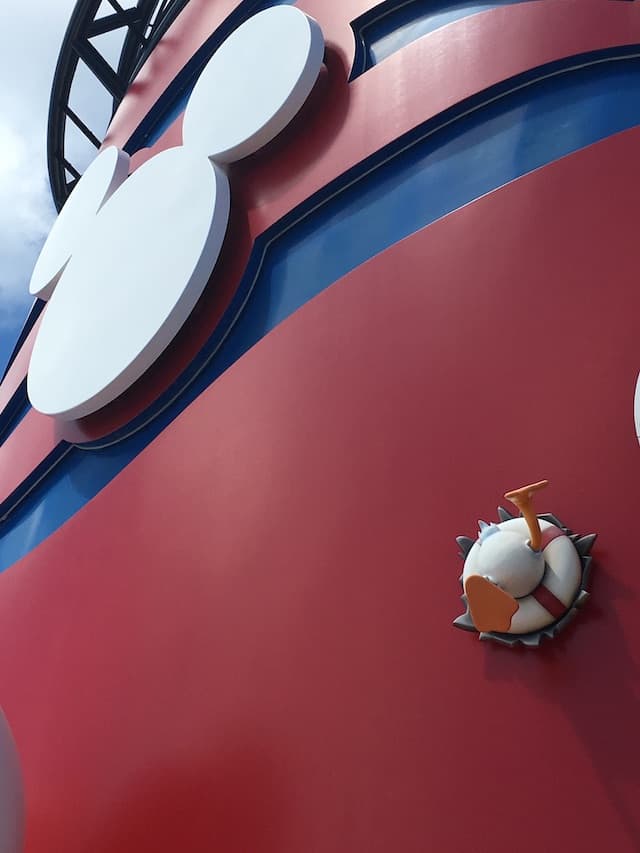 Enjoy peace of mind when booking your Disney cruise with these temporary modifications that let you adjust your sail date or receive a full refund should the need arise.
Final Payment: For sailings through June 2021, you are able to make your final payment until up to 60 days prior to sailing.
Cancellation Fee Schedule: For sailings through June 2021, the cancellation fee schedule has been temporarily relaxed.
Cruise Date Flexibility: For any sailings booked by December 31, 2020 scheduled to sail on or before May 31, 2021, you can change your sail date up to 15 days prior to departure.
Flexible Refund Policy: Within 14 days of the sailing, booked Guests with COVID-19-related health concerns (symptoms or exposure) can receive a full refund without Disney-imposed cancellation fees or apply their cruise fare toward a future sail date.
We will continue to keep you updated with news on Disney Cruise Line's cancellations and operations!
Comment on Facebook and let us know if your cruise was affected by this latest round of cancellations!
Ashley Beckwith McKellar