LATEST VIDEOS
Subscribe to my Youtube!
JUST MOUSING AROUND - LIVE!
Would you pay $18 for this? The strangest B mode attraction experience in a Disney park.
R2-D2 makes a surprise appearance in Star Wars Galaxy's Edge!
On Disney's Investor Day, they confirmed many details about the upcoming Disenchanted film. Check out everything we know here!
Disney dropped so many new projects at Disney's Investor Day, especially upcoming films and series. But one question remains unanswered. Why is Enchanted still missing from Disney+?
Original Enchanted Movie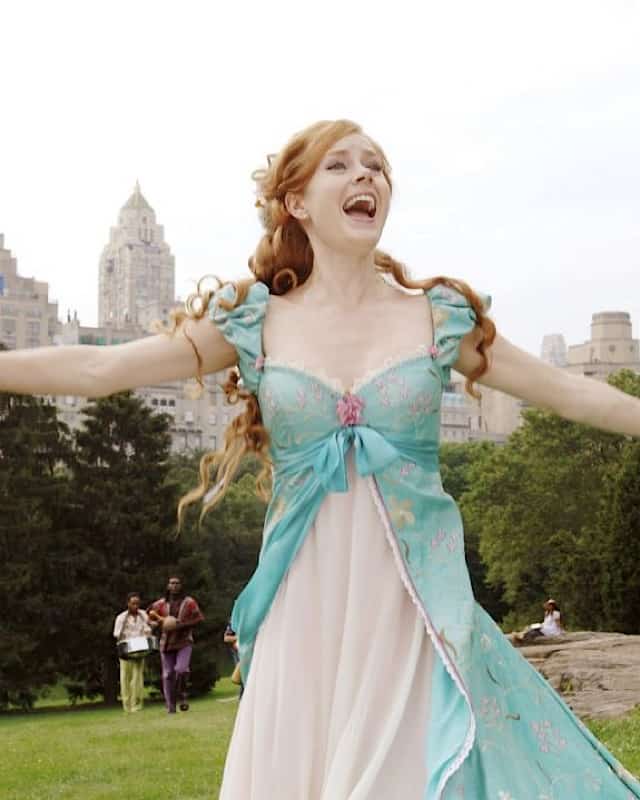 Before sharing about the sequel, I've just gotta' the share information on the original Enchanted movie in case you haven't seen it.
Enchanted was released in theaters in 2007. We still watch it every chance we get! In the movie, Giselle (Amy Adams) is slated to become princess until she's banished from the animated land of Andalasia. In the fairy-tale land of Andalasia, Giselle frolics with her woodland friends. She then falls in love with the handsome Prince Edward.
But when Giselle arrives at the castle to marry her Prince Charming, her evil stepmother sends her to a place she says has no happy ever afters – New York City.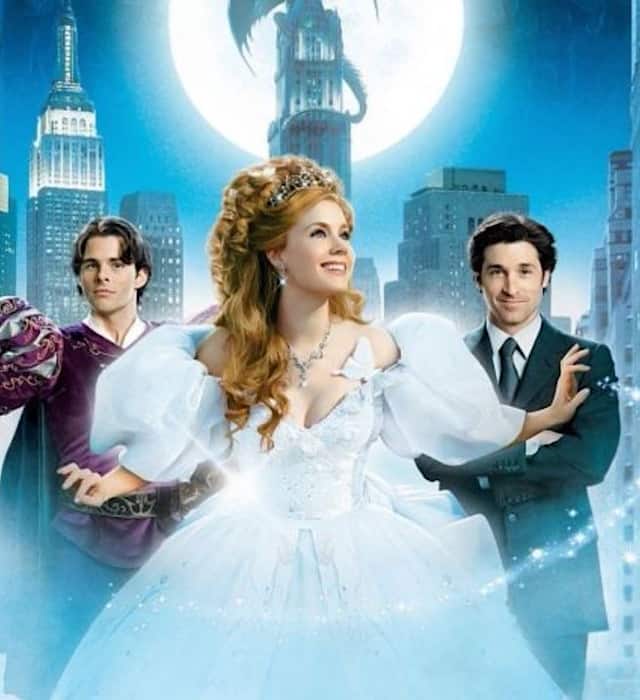 She finds herself in real-life Manhattan, and as you can imagine, has no idea what's going on. A cynical divorce lawyer (Patrick Dempsey) finds himself drawn to her but also thinks she's a little crazy.
To thicken the plot, a prince (James Marsden) from Andalasia yearns for her attention in New York. This movie is a lighthearted and surprisingly witty movie that people of all ages enjoy.
The 2007 film earned three Oscar nominations in the Best Original Song category for Alan Menken and Stephen Schwartz's Happy Working Song, So Close, and That's How You Know.
Enchanted Sequel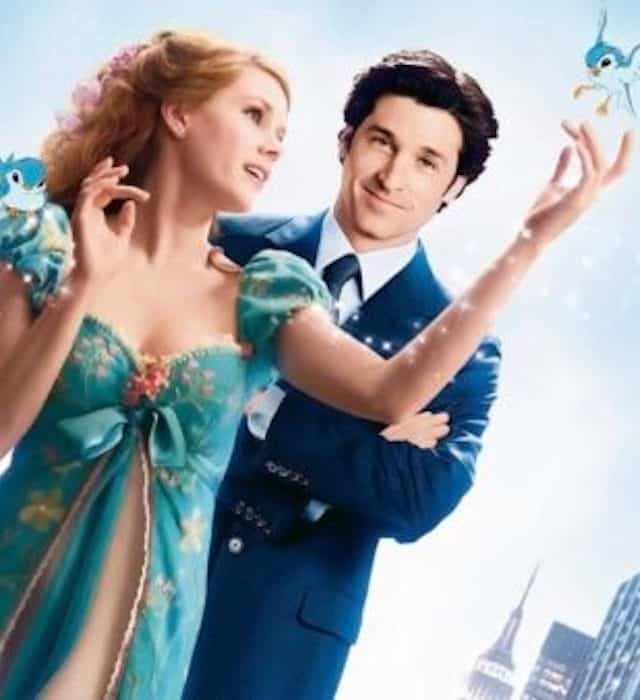 Adam Shankman (Disenchanted director) announced the sequel officially on his Twitter account. He's also producing the Hocus Pocus sequel on Disney+. I can't wait to watch this also! Although Hocus Pocus 2 was previously announced, it was confirmed recently.
Producers of Disenchanted include Walt Disney World along with Barry Sonnenfield and Josephson Entertainment. The movie is written by J. Davis Stem and David N. Weiss.
When we shared about the Enchanted sequel, it was originally slated for a theatrical release. However, movie releases are shifting more toward digital releases now. Disenchanted is no exception to this new trend, and will be released on Disney+.
What happens after Happily Ever After?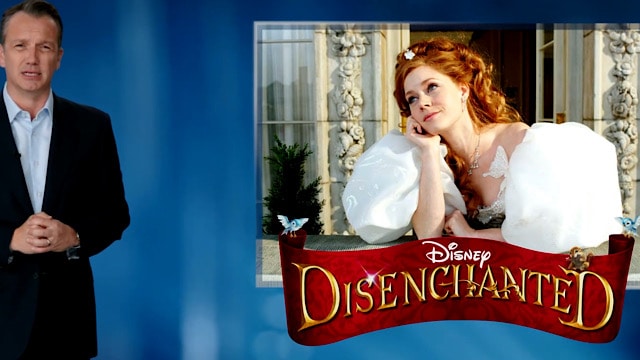 Disney released the following synopsis for Disenchanted:
TEN YEARS AFTER HER HAPPILY EVER AFTER, GISELLE QUESTIONS HER HAPPINESS, INADVERTENTLY TURNING THE LIVES OF THOSE IN THE REAL WORLD AND ANDALASIA UPSIDE DOWN IN THE PROCESS.
Disenchanted is currently in the pre-production phase. Check for updates and official release date on KtP Facebook Page. We will update as we get that information!
Actress Confirmed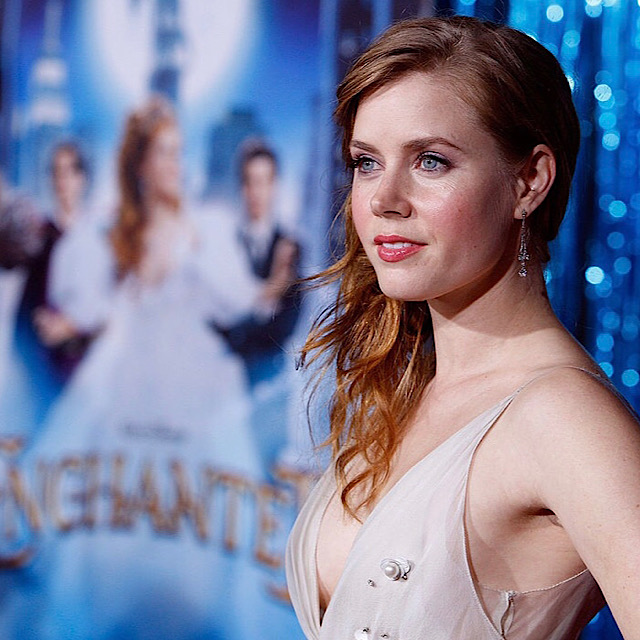 Amy Adams is reprising her role as Giselle in the long-gestating Enchanted sequel, titled Disenchanted.
Disney announced the news of Adams' return on Thursday during their investors' presentation. James Marsden, who played Prince Edward in the original film, and Patrick Dempsey, the divorce lawyer, both haven't confirmed their roles in the sequel.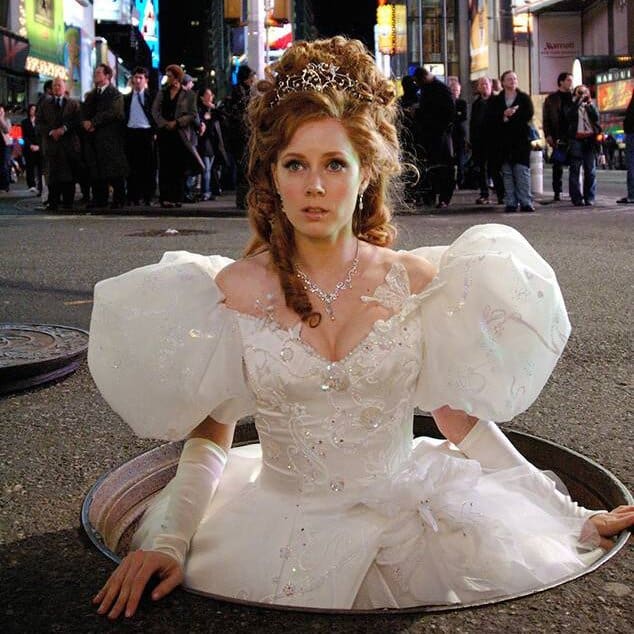 In addition to Disenchanted, Disney announced several new shows and series. Check out a few on our recent articles about Star Wars, Marvel, upcoming Prequels/Sequels, and Live Action films.
Are you as excited to see Disenchanted? Please let us know your thoughts on the KtP Facebook Page or by commenting below.
Are you planning a vacation? Reach out to our trusted travel agency sponsor Authorized Disney Vacation Planner
Mouse Class Travel
!