Round 1 of Restaurant Wars continues! Today, lets vote for our favorite restaurant at Disney's Hollywood Studios and view yesterday's Magic Kingdom winner!
Yesterday, my friend and fellow KTP writer Kate introduced you to our new tournament! Readers can vote for their favorites in each of the 4 parks (and surrounding resort areas).
The Tournament Bracket
For this particular tournament, we limited our choices to currently open restaurants in Walt Disney World.
This time, we want readers to consider where they would prefer to eat on a park day! Therefore, we broke the bracket up by park.
We did include some restaurants in the resort areas of each park. Of course they are ones that would be easily accessible from the park, such as Beaches and Cream or California Grill.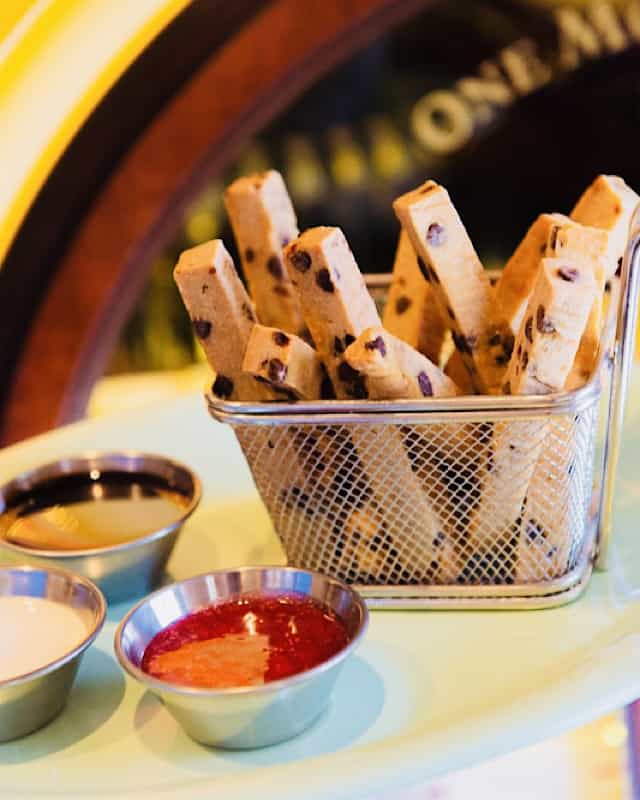 The choices in our bracket range from inexpensive quick service dining to signature, special occasion dining.
If your family would like to decide your own winners, you can print out the PDF bracket below!
If multiple members of your family wish to vote in the tournament, you should be able to close the window and open it again in order to cast another vote!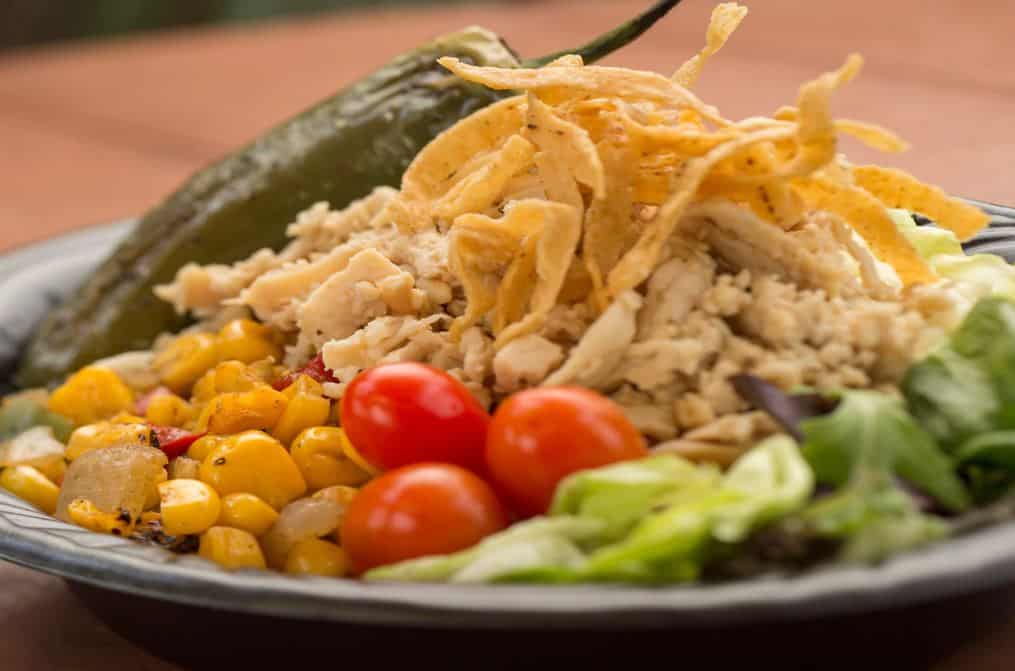 Yesterday's Winner
Yesterday, Kate presented readers with two very different but great choices: Pecos Bill's Tall Tale Inn and Cafe and Cinderella's Royal Table.
Which restaurant will be moving into the Sweet 16? Well, lets take a look at the results: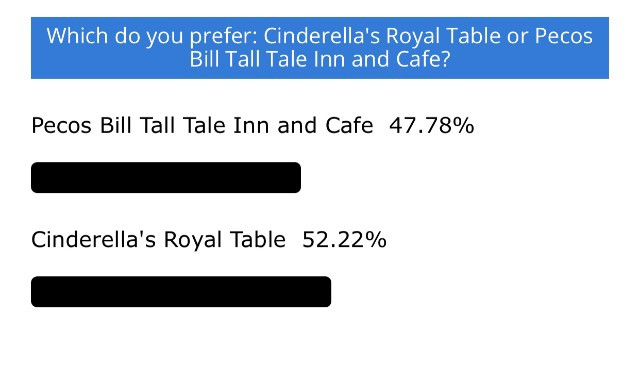 Wow, Pecos Bill put up a tough fight! It just goes to show you that some of our quick service restaurants are almost as popular as their pricier neighbors!
Today's Game
Today we shift our focus to Disney's Hollywood Studios. Our two contenders today are 50's Primetime Cafe and ABC Commissary.
50's Primetime Cafe
First up, 50's Primetime Cafe is comin' in strong with delicious fried chicken and unique milkshakes!
At this unique dining location, the gimmick is that you're all family and you've gone back in time to the 1950's! So, elbows off the table or your "cousin" (server) will scold you!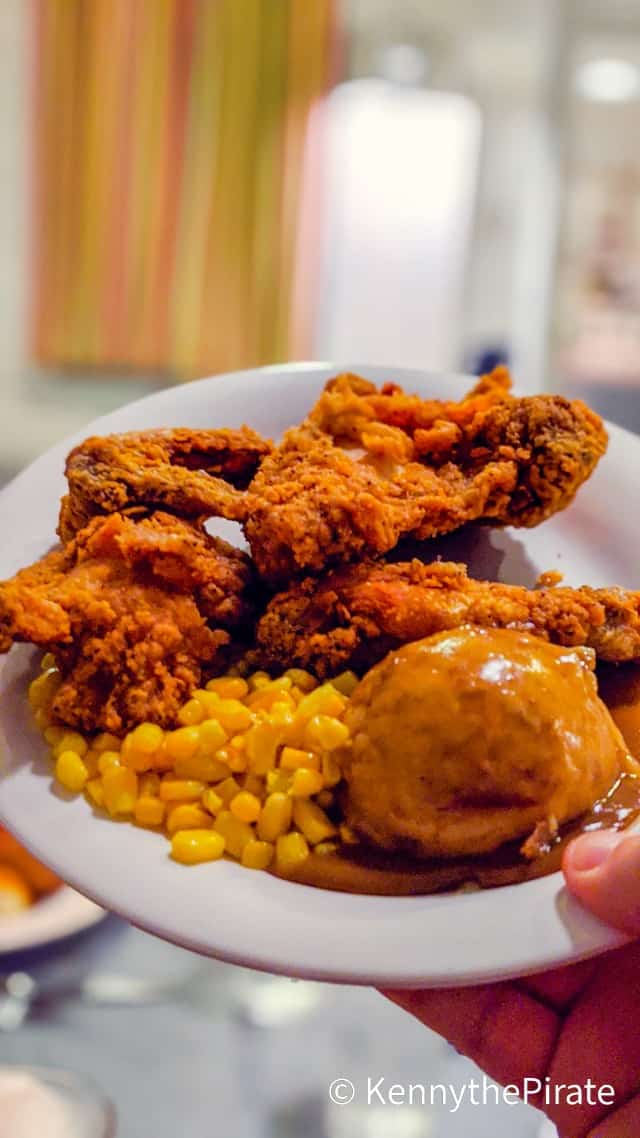 I know it's an unpopular opinion amongst Disney fans, but I personally do not love the 50's Primetime Cafe. I didn't really enjoy pretending I was in the 1950's, but hey, lots of people love this restaurant!
Luckily, my opinion doesn't count for much in this tournament! Plenty of folks love this restaurant, and I can definitely see it advancing to the Sweet 16!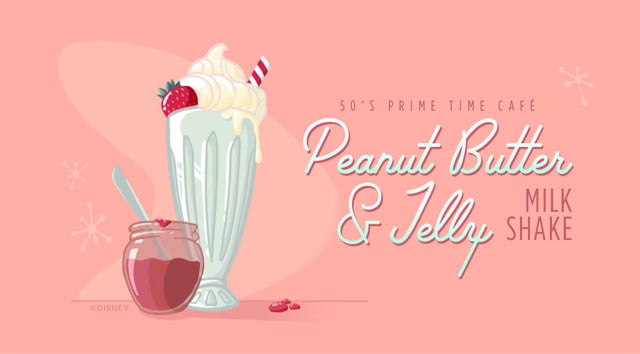 ABC Commissary
ABC Commissary is a hidden gem type of place. It's hidden in that it's in a strange location off the beaten path from the many attractions at Hollywood Studios.
It doesn't have the strong cult following of some of Disney's other quick service restaurants. What it lacks in following, it makes up for with strong menu offerings.
Prior to the Covid-19 closure, I recall hearing about steak at this restaurant. Now, they offer curry shrimp, shrimp tacos and pork carnita tacos, amongst other choices.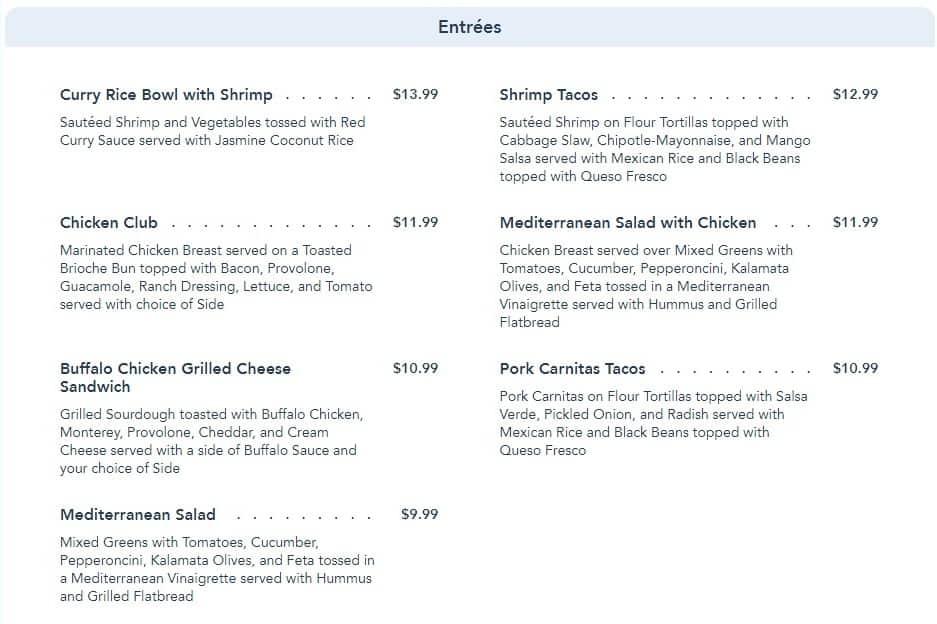 Not having been there myself, I reached out to a friend (Laura Kamen) from the Kenny the Pirate Crew Facebook group for her take.
"We had the curry shrimp bowl and the shrimp tacos. Decent flavor, nothing special…Grilled cheese was meh"

A Reader's Take on ABC
Poll
While I wouldn't bet that ABC Commissary has the strength to overtake cult favorite 50's Primetime Cafe, there's always room for a Cinderella story in these Disney tournaments!
Both restaurants are worth considering for your next visit to Disney's Hollywood Studios! After all, you've gotta eat more than once per day, right?
Check back tomorrow to see who won! Poll is open until 6am the next morning. Tomorrow afternoon, join Kate in Epcot where 2 more favorites will battle it out for their spot in the sweet 16.
-Rebecca W Davis